What is Nav's net worth?
Introduction
Nav is a Candian rapper and producer who found phenomenal success after collaborating on an album with Drake.
He has gone on to produce several hit albums that have gone Platinum and Gold and have collaborated with some of the biggest artists in the music industry.
After his songs on SoundCloud went viral, Nav became a well-loved and highly respected artist among fans.
The Origin Story
He was born on 3rd November 1989 in Rexdale, Toronto, as Navraj Singh Goraya.
He had two older sisters and grew up in a working-class family in one of the roughest parts of Ontario.
Nav's father was a forklift driver, while his mother worked in computer manufacturing.
When Nav was in the third grade, his interest in music began when he received a boom box for Christmas from his mother.
He would have the boom box close to his chest and listen to music all day.
Throughout high school, Nav would make beats, and later on, his uncle, who is a famous singer in Punjabi, took him to his first studio session.
Nav went to West Humber Junior Middle School, then after the eighth grade, he attended Thistle Town Collegiate Institute until the twelfth grade.
It took him an extra year to graduate high school.
During his school years, he became interested in "mash-ups" – where two songs are stitched together, and as his mixed songs became popular, he progressed to creating his own beats at the age of sixteen. He was known by his peers as a producer called "beatsbyNav."
The Road To Fame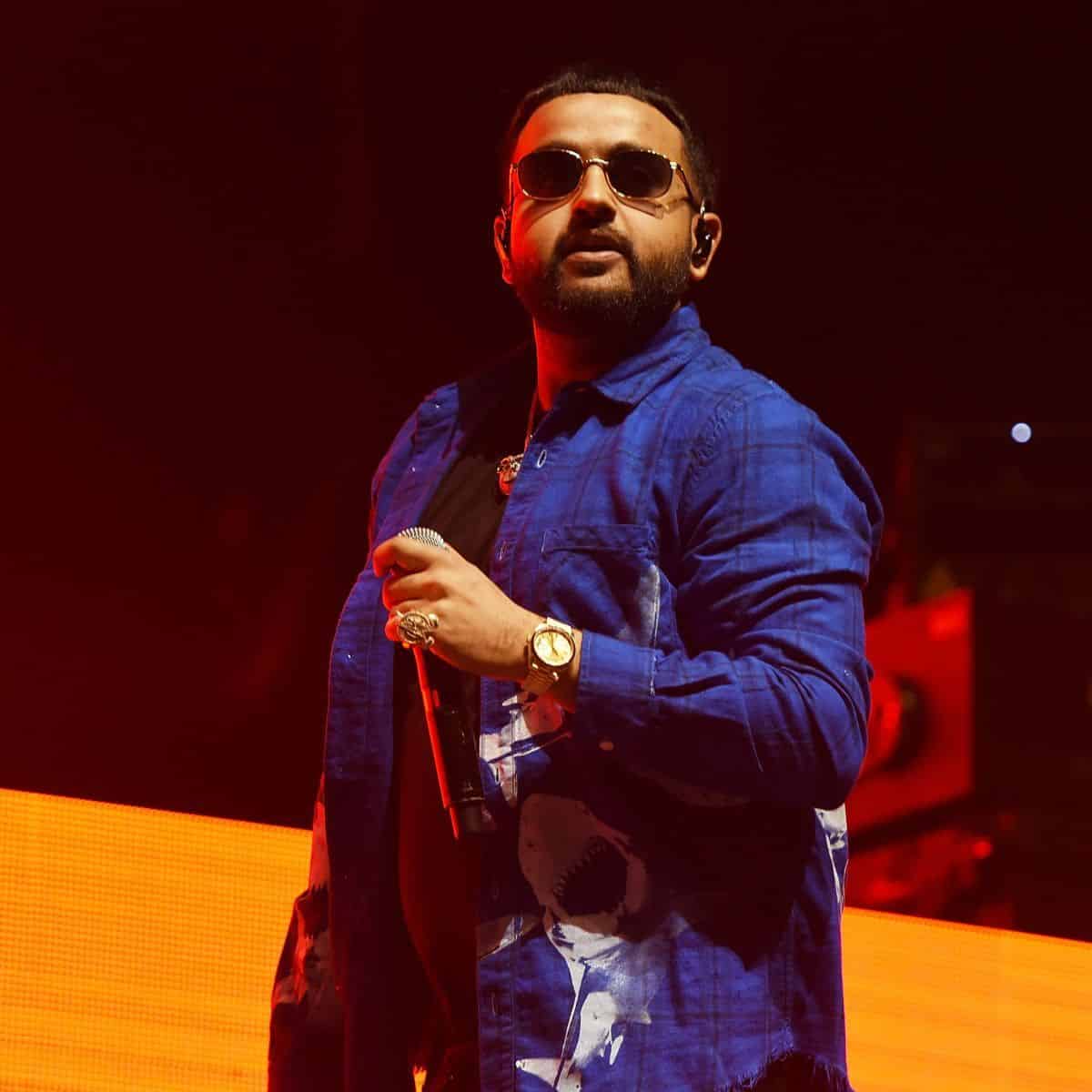 After high school, Nav worked odd jobs whilst still pursuing his passion for producing beats.
Nav's music became popular on SoundCloud after he uploaded the song "Take Me Simple," which garnered millions of plays.
Part of Nav's success in his early producing career came from produced songs being released under Post Malone's name, and after fans and Post Malone himself pointed out that he was not responsible for the beats, it drove traffic to Nav's SoundCloud, boosting his track plays by thousands.
Nav's connections in the local music scene paid off – after a friend who was signed under the music label XO passed on his number to The Weekend's manager Amir Esmailian, the latter called Nav and arranged a meeting with him in LA, where Nav was signed with Amir and XO.
Nav went on to produce Drake's song "Back to Back," which was the first diss track to get a Grammy nomination.
Nav's popularity was boosted further after Kylie Jenner played his song "Myself" on her Snapchat.
This increased Nav's streams exponentially.
His first ever gig was with artist The Weekend at the O2, where he performed in front of 20,000 people.
READ MORE: What is the net worth of Luh Kel?
Debut Album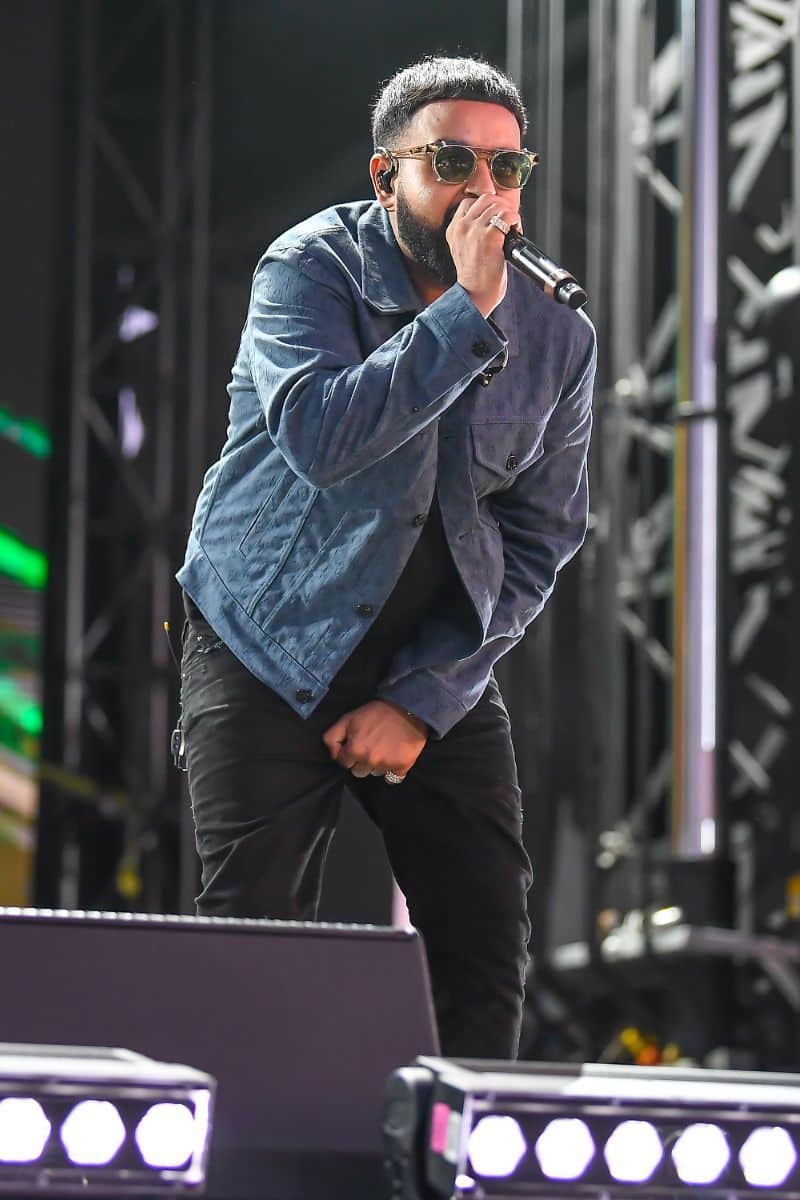 After being a producer for other artists, Nav went on to produce and perform his own songs, releasing five albums: Perfect Timing was his third mixtape and considered his first real album, released in 2017, which peaked at no. 13 on the Billboard 200.
Reckless was released in 2018, which peaked at no. 8, followed by Bad Habits in 2019, which peaked at no. 1. Good Intentions and Emergency Tsunami were released in 2020.
Emergency Tsunami peaked at no. 6 on the Billboard 200, and Good Intentions peaked at no. 1.
Nav has collaborated with several huge artists, including Metro Boomin, The Weekend, A$ap Ferg, Gunna, Travis Scott, and Lil Uzi Vert.
On September 9, 2022, the Canadian rapper released this fourth album, titled – "Demons Protected by Angels," via Republic Records and XO.
Girlfriend
Nav is private about his love life, but it is known that he is not in a relationship.
Fans started to speculate that Nav was in a relationship in July 2021, however, after he uploaded a picture to his Instagram Stories of himself holding hands with someone else.
The identity of this other person was unknown since the image was just a hand-in-hand picture, but it sparked curiosity due to its lack of explanation.
READ MORE: Cade Foehner Net Worth
Nav – Net Worth
Just before the release of the album Perfect Timing, Nav was living in a rented house in the Valley side of the Hills, LA.
According to writer Paul Thompson, who interviewed Nav in the rapper's home for Complex in 2017, Nav has half a dozen Chanel-branded candles, and at the front of his house is a black Rolls Royce and two stone Buddhas.
His song "Wanted You," featuring Lil Uzi Vert, went twice platinum.
Navraj can also be hired to perform through booking.
"I have a lot of principles in life that I live by, manifestation stuff," Nav told Complex about his success.
On YouTube, Navraj has over 926 million views–about $2.7 million in revenue.
Therefore, Nav has an estimated net worth of $6 million.
READ THIS NEXT: Who is Bruce Hall?