Nicole Linkletter is an American celebrity product endorser and model who won cycle five of America's Next Top Model.
Winning the 5th cycle of America's Next Topmodel guarantees a national advert for Ford Fusion, a 100.000 dollar contract with CoverGirl, and a contract with Ford Models.
Tyra Banks said about Nicole:
"The camera is in love with her face."
Biography
She was born on February 27, 1986, in Grand Forks, North Dakota, USA.
She graduated from Red River High school in 2003.
Linkletter attended St. Cloud State University and the University of North Dakota.
America's Next Top Model
America's Next Top Model is an American reality TV series, during which many aspiring models compete for the title of "America's Next Top Model." The series premiered in May 2003.
She appeared in Cycle 5 of America's Next Top Model after auditioning at the Mall of America (a shopping mall that is located in Bloomington, Minnesota).
In the final judging, the judges selected Nicole over the runner-up American fashion model Erika "Nik" Pace.
Nicole made it to the top, beating out thousands of other young aspiring models.
Television personality and actress Tyra Banks said of Nicole:
"She reminds me of the girls I modeled with when I was in Europe when I was 17 years old."
After she won America's Next Top Model, Linkletter has been featured in the Top Models in Action segments on America's Next Top Model, Cycle 13, and America's Next Top Model, Cycle 11.
As a winner of America's Next Top Model, she won a $100,000 contract with CoverGirl cosmetics. In addition, Nicole won the opportunity to:
pose with Tyra Banks;
appear on the cover photo of ElleGirl magazine;
appear in Elle magazine;
be managed by Ford Models.
In 2006, she was a finals judge at the Miss USA pageant. In the same year, the young model signed with Elite Model Management, a chain modeling agency that originated in Paris.
In 2009, Linkletter was featured in a spread in Country and Townhouse Magazine in the United Kingdom as well as a spread for CLEO Malaysia for June Issue.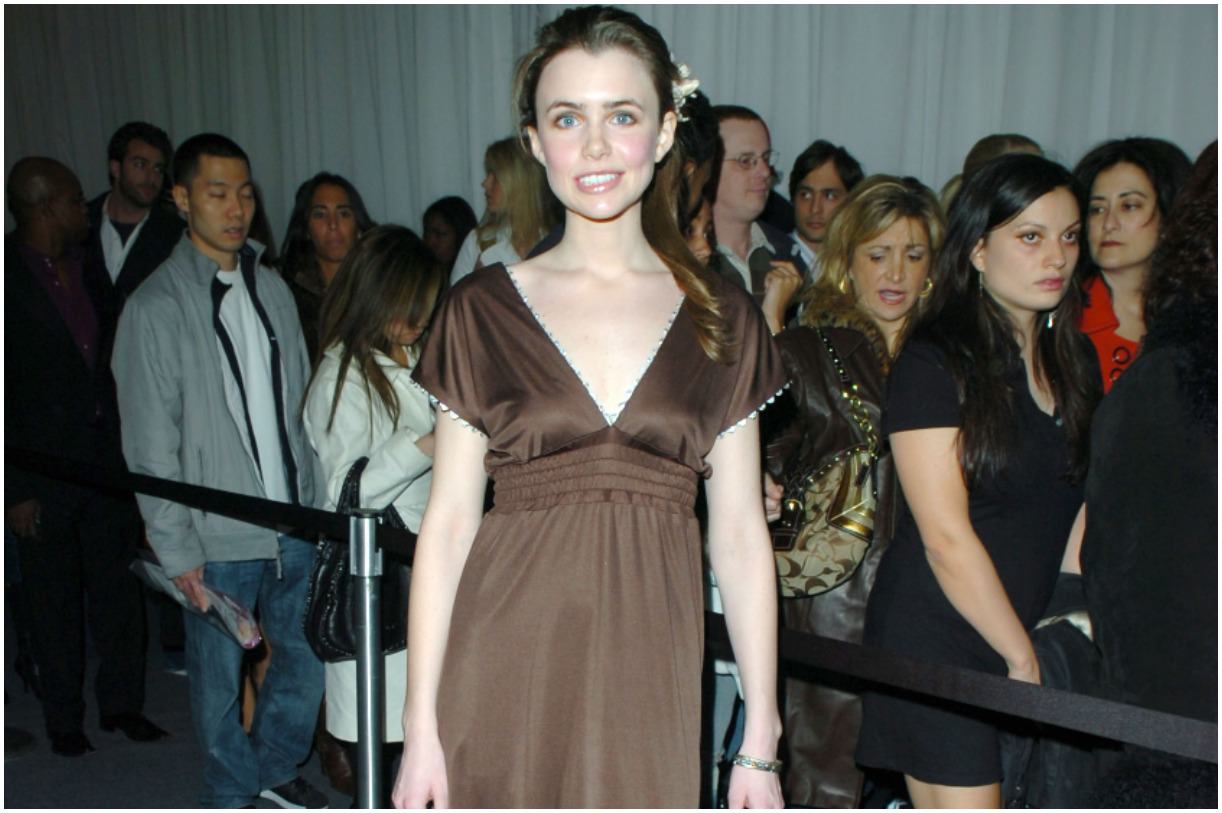 Also in 2009, Linkletter was featured in a spread for Elle Singapore.
Husband
On November 15, 2013, Nicole Linkletter married Adam Nathanson. Her husband runs his own branding and design studio.
Children
The couple has two children, a son named Theo Fitzgerald Nathanson (b. on July 20, 2016) and a daughter named Olive (b. on November 24, 2019).
Height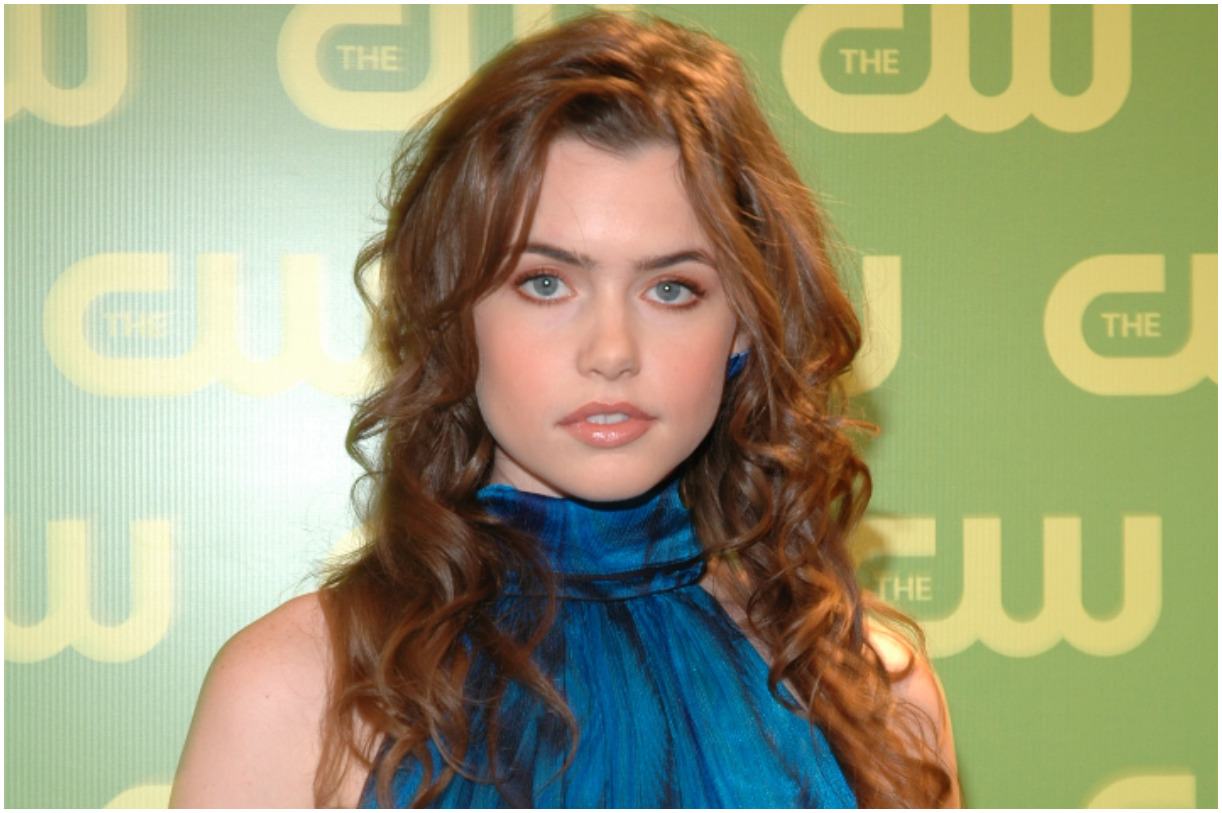 Linkletter is 5′ 10″ (1.78 m) tall.
Quotes
"Everyone goes through stages where they feel awkward and uncomfortable, but I got used to it."
"I want to be a model. That's why I did the show."
"Talking to my family and friends keeps me down to earth."
"I always thought I was cute, but I don't know if everyone else agreed with me."
"I have dreamed of being a model since I was a little kid."
"I am most looking forward to being a Ford model and a Cover Girl and whatever comes with it."
READ MORE: Nelson Sexton Net Worth
Trivia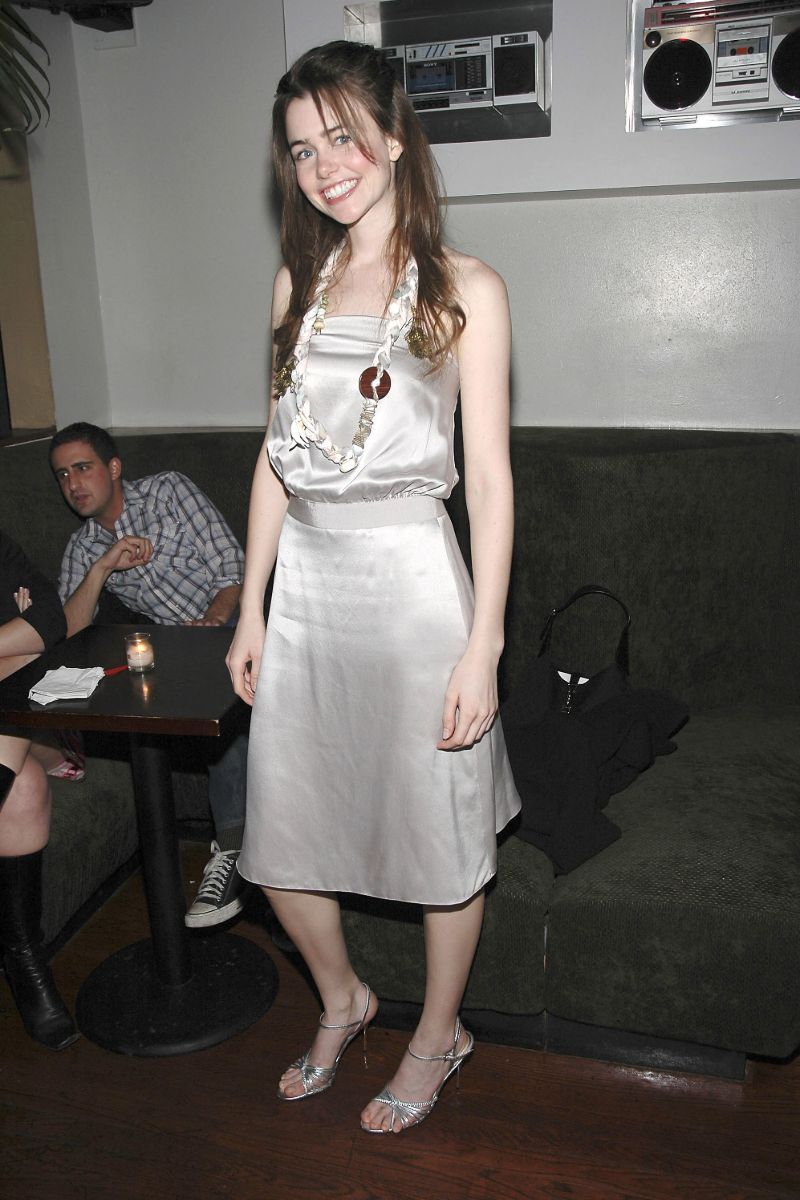 Linkletter starred in a commercial for PlayStation Portable.
Nicole has appeared on E! news modeling summer shorts from Alice & Olivia. Additionally, she has modeled for the E! Pre-Oscar show.
Linkletter has hosted a series of segments for VH1, in which she reported on Fashion Week.
The model was a guest on the internet talk show Covergirl's Talk Model.
She has walked for:
Juan Carlos Obando Spring 07;
Rozae Nichols Spring 07;
Bebe (Spring 2007);
The Society of Young Philanthropists Gala/Fashion Show 2006;
Fashion for Life Benefit Show 2006;
Alice and Olivia (Fall 2006);
Gharani Strok Fashion show.
When asked about how many runway shows has she done, Nicole responded:
"Quite a few, but runway doesn't pay as well as print. Because of school, I haven't done all the shows I could have done."
In 2006, Linkletter was a finals judge at the Miss USA pageant.
READ MORE: Lais Ribeiro & Jared Homan
Her favorite TV show is Gilmore Girls, a comedy-drama television series that debuted on October 5, 2000.
Nicole has appeared in advertising campaigns for:
Vigoss jeans;
Ford Fusion;
Secret;
Covergirl;
Volcom;
Forever 21;
Christian Audigier;
Bebe;
Burberry.
Her favorite movie is I Am Sam, a 2001 drama film starring Sean Penn, Michelle Pfeiffer, and Dakota Fanning.
She has appeared in editorials for:
Vanidades;
Fitness Magazine;
Women's Health;
Cleo;
Elle Girl;
Nylon Mexico;
Malaysian and American Marie Claire;
V;
Singaporean and American Elle.
READ MORE: Is Dax Holt married?
Nicole Linkletter – Net Worth
Linkletter earned most of her wealth from modeling. She is currently signed with:
SMG Models;
M & P Model Management in London;
Paragon Model Management in Mexico;
L.A. Models runway division;
Agence Presse in Tokyo;
Dream Models in Hong Kong;
Diva Models in Singapore;
Nous Model Management in L.A.
After she won America's Next Top Model, Nicole received a $100,000 contract with CoverGirl Cosmetics, a cosmetics brand that was founded in Maryland by the Noxzema Chemical Company.
Other celebrities who have represented CoverGirl Cosmetics include – Drew Barrymore, Dania Ramirez, Taylor Swift, Keri Russell, Rihanna, Queen Latifah, Faith Hill, Molly Sims, Brandy, Katy Perry, Carrie Tivador, and Tyra Banks.
Therefore, fashion model Nicole Linkletter has an estimated net worth of $2 million.
READ THIS NEXT: What is Lori Stokes' salary?
References

https://ew.com/gallery/americas-next-top-model-where-are-they-now/
https://www.eonline.com/photos/17666/ranking-every-america-s-next-top-model
https://www.buzzfeed.com/bricesander/wanna-be-on-top-top-top-top