PashaBiceps, whose real name is Jarosław Jarząbkowski, is a Polish streamer and professional Counter-Strike: Global Offensive player who is currently a streamer for Team Liquid.
Biography
He was born on April 11, 1988, in Nasielsk, Poland.
Initially, Jarosław started to play Counter-Strike 1.6 around age 13.
In February 2010, Jarząbkowski joined Frag eXecutors. Later that year, they reached third place at the World Cyber ​​Games.
In 2011, he won the World Cyber ​​Games.
In 2012, Jarząbkowski moved to Counter-Strike: Global Offensive.
"I haven't touched any other games in my 14-year career," Jarząbkowski told Virtus.pro in 2017. "Why would I need to spend time in other shitty games? Counter-Strike gives me money and future."
Virtus.pro
On January 25, 2014, Jarosław joined the Virtus.pro team.
"In Virtus.pro, we build together," Jarosław said in an interview with HLTV. He added: "The Counter-Strike side we built together, all the fan base, and the bosses of Virtus.pro know it."
In 2015, he won the CEVO Professional Season 7 Finals.
On November 28, 2018, Jarosław started his YouTube channel.
He left Virtus.pro in early 2019 after more than five years with the CIS-based organization.
In 2019, Jarząbkowski had a short stint on trial with the Polish squad AGO.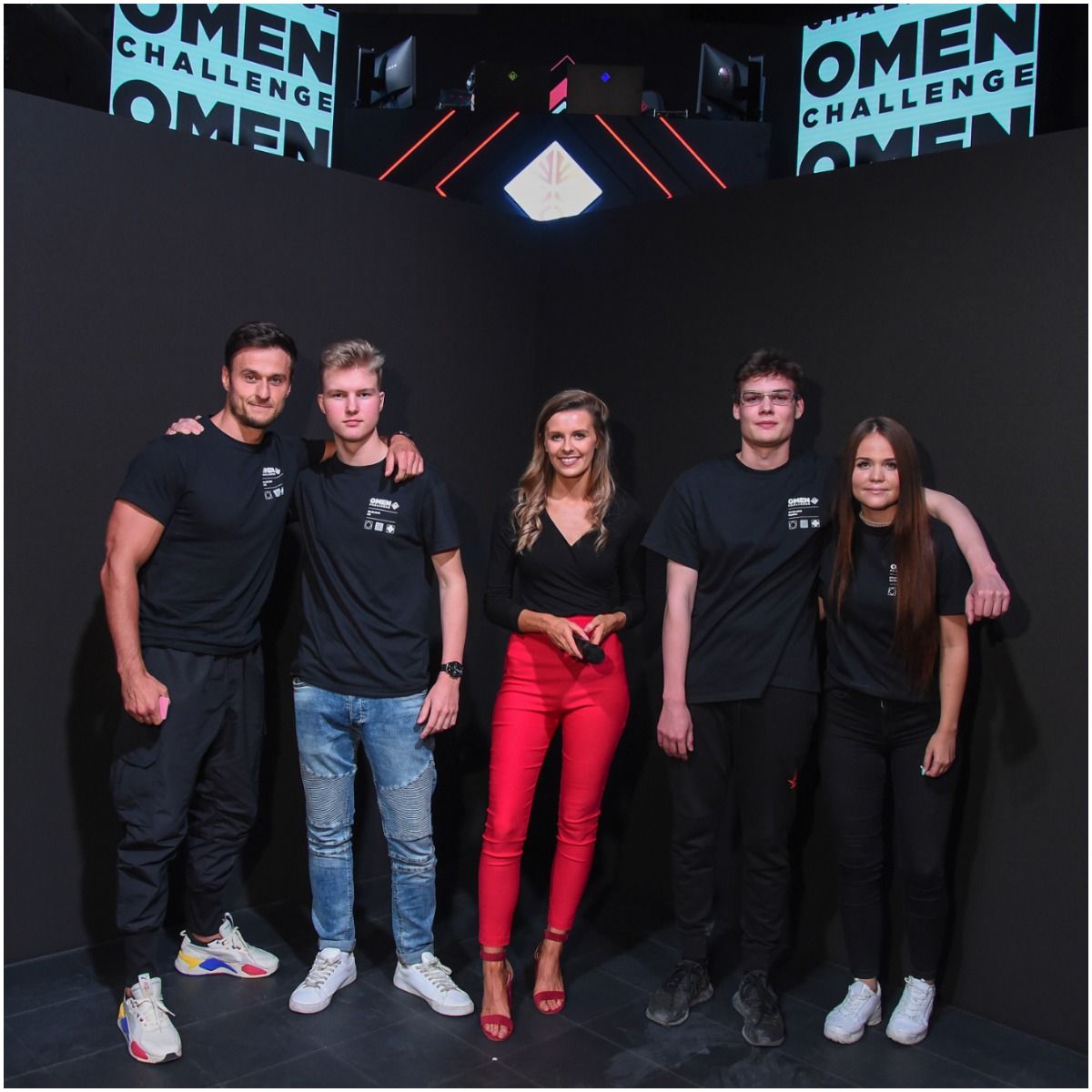 In December 2019, he inked a deal with LV BET to be an esports betting ambassador for the company. Łukasz Kieza, head of marketing at LV BET, stated: "We have one of the most popular esports players in the world playing in our team."
Liquid Stream Team
In August 2020, Jarząbkowski signed with the North American-based organization as part of the "Liquid Stream Team."
"Papito joins Team Liquid," Jarząbkowski said at the time. "So far, I have competed with Team Liquid as rivals, and now it's nice that we can shake hands and support each other."
In October 2020, Jarosław started a new roster named Liquid Biceps. Other members include:
Karol "REVxD" Zieliński;
Marcin "⁠Shatar⁠" Lubowicki;
Dawid "Zefir" Seifert;
Maciej "⁠mYR⁠" Żuk.
"I gathered talented youngsters and created Liquid Biceps, with whom I will play in the Polish Esport League," Jarząbkowski tweeted on October 6, 2020. "Let's see what Papi can do."
Wife
PashaBiceps is married to Kinga.
Children
The couple has two children.
On April 27, 2020, Jarząbkowski announced that his wife lost a baby while being four months pregnant.
"The last two days are very hard for me and my family," he tweeted. "My wife was 4 months pregnant, the baby's heart stopped beating. Tomorrow she goes to the hospital for the hardest match of her life."
"Can't imagine, give birth to a child and say goodbye," Jarząbkowski wrote the following day. "If you already have two children, you don't have so much time for sadness."
READ MORE: Who is Penguinz0's girlfriend?
Height
PashaBiceps is about 6'0.44 (184 cm) tall.
Quotes
"One day good, one day bad, but experience."
"Love is more expensive than money."
Trivia
In 2019, Jarząbkowski was the trophy bearer for the IEM Katowice Major.
READ MORE: Guava Juice Net Worth
PashaBiceps – Net Worth
Jarosław earned most of his wealth from winning more than $600k in Counter-Strike tournaments, ads on YouTube, sponsors (he appeared in a commercial for male grooming brand Old Spice in 2019), and streaming on Twitch.
On Twitch, Jarzabkowski has over 1.2 million followers, while on YouTube, he has more than 137k subscribers. Therefore, Polish Counter-Strike legend Jaroslaw 'pashaBiceps' Jarzabkowski has an estimated net worth of $1 million.
Featured image source – © Guliver / Getty Images.
READ THIS NEXT: Who is Patty Mayo?