Guava Juice is a young YouTube entertainer with a major following across the social media webiverse.
Best known for his hilariously entertaining challenge videos and experiments, Guava Juice was also one half of the wildly successful Wassabi Productions.
Let's explore how this young extrovert went from a life in the Philippines to living in Los Angeles with a following of 16.8 million people—and growing!
The Origin Story
Guava Juice—whose real name is Roi Fabito—was born in Pangasinan, Dagupan City, in the Philippines.
He was born on August 21, 1991, but by the age of two, he and his family had relocated to Durham, North Carolina—where his mom had been offered a new job.
Roi "Guava Juice" Fabito became a big brother when he was 4, welcoming brother Reymond to the family. After that came another brother named Russell, and a sister named Ariel.
Guava Juice wasn't always the wildly extroverted character we see on our YouTube app now.
As a young boy, he described himself as shy and timid. He didn't do well in school initially, explaining that his English wasn't very good.
What he did love, though, was sports.
He played basketball and soccer competitively, and eventually found friends through his sports teams.
After graduating from high school he went to Durham Tech Community College to study nursing at the encouragement of his family—but he dropped out and switched schools to get an undergraduate degree in film studies.
And through all this, a new dream was forming.
The Path To Success
It all started with boredom. Fabito—growing up in a small North Carolina town—explained that there was "really nothing much to do" except go to the mall.
Instead, Guava Juice borrowed his parents' video camera in 2006 and uploaded funny amateur clips of him and his friends to YouTube. He wasn't serious about the channel yet.
While he was in college, Roi made a fascinating discovery that would change his trajectory entirely: you could make money on YouTube.
As a broke student who couldn't even afford food half the time—and with an ethic that wouldn't let him borrow more from his parents—he decided to try and make a living through the video streaming platform.
He and a friend started Wassabi Productions—an early YouTube sensation. He went by the name Roi Wassabi, and his channel partner, Alex Burriss, went by Alex Wassabi.
He left the partnership in 2016 and branched out on his own—which was a difficult move for the young Filipino American in the beginning.
He had to establish who he was—as a YouTube personality, a brand, and a persona. That, he admits, was the hardest part.
Now, his channel has blossomed into a major empire. Guava Juice—the guy and the channel—has a following of 16 million subscribers and 7 billion video views.
Roi explains that he loves everything about making videos for his audience. As he explains it:
"I fell in love with (…) making something out of nothing."
READ MORE: Ryan Trahan & Haley Pham
From Shy Kid To Extroverted Entertainer
Fabito may describe himself as a shy kid, but he's overcome that shyness in a major way.
He now entertains millions by filling his bath with cheese balls or Jello, or laying down and letting someone experiment on him with the cupping trend.
Guava Juice's life now involves entertaining and building content with his friends and family from LA—where he moved with Alex Burriss in 2015—and exploring his favorite cuisine—which is Mexican.
Two of his closest friends, Leo and Rosay, are part of his content creation team, and are often found working behind the scenes.
He also has three dogs—Oogi, Izzy, and Callie—who accompany him on most of his adventures.
Hard Work Rewarded
Guava Juice was nominated at the 8th Annual Streamy Awards in the Kids & Family category—and he won.
Roi was nominated in the same category as major players like Blippi, Ryan ToysReview—one of the internet's biggest child stars—and ChuChu TV which has a massive 43 million subscribers.
Guava Juice was also nominated in the same category at the 7th and 9th Annual Streamy Awards.
READ MORE: Morgz Net Worth
Girlfriend
Guava Juice is in a relationship with a girl named Monette.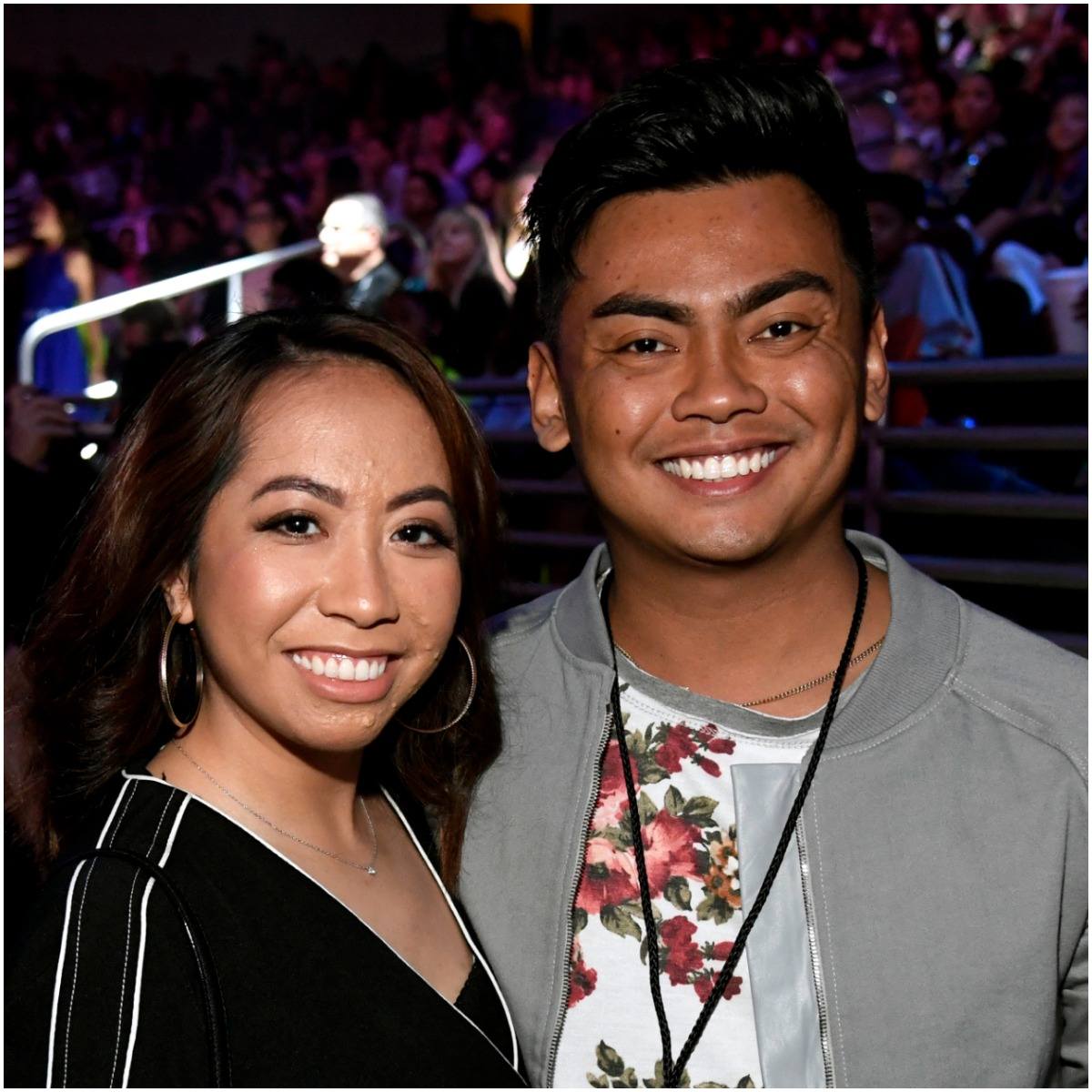 Guava Juice – Net Worth
Fabito earned most of his wealth from YouTube and selling merch on his website (guavajuice.com).
On YouTube, Roi has over 8.59 billion views, meaning about $20 million in revenue before taxes. "If you believe in your passion and your project, it will basically skyrocket when the time comes," Roi told Entrepreneur.
At the end of 2021, Fabito started "The Guava Juice Show."
Therefore, YouTuber Guava Juice has an estimated net worth of $16 million.
Want to learn more about Guava Juice? Check out this video that has more than 90 million views!
READ THIS NEXT: Who is Penguinz0?