What is Piper Rockelle's net worth?
Introduction
Piper Rockelle is a YouTube sensation with more than 9.15 million subscribers and 1.8 billion video views.
The diminutive social media superstar has been a regular on web TV shows, star of her own reality series, done some modeling, and competed in beauty pageants—and all this before she's even old enough to leave school.
Here's what we know about the pre-teen influencer.
The Origin Story
Piper Rockelle Smith was born on August 21, 2007, in Atlanta, Georgia.
She was raised by her mom, Tiffany, and competed in beauty pageants and modeling as a child.
Piper and her mom operate a pet rescue from their hometown, and Smith—an animal lover—also has a pug named Frank Pugan.
Note – in April 2020, Rockelle's mom sued an Instagram account owner for defamation.
Piper doesn't see her father, and she has spoken openly in the past few years about her estranged relationship with him.
The young social media starlet enjoys watching Netflix, hanging out with her cats, and being with her friends. At one point, she had 16 cats.
Into The Limelight
Smith may live at home with her mom—since she's not an adult yet—but she has a career that most adults would envy.
Her YouTube channel racks up millions of views in a few days, and her subscriber count on the video streaming platform hit 6 million at the start of 2020—when the mini-celeb was just 12 years old.
Piper Rockelle is also nearing the 4 million follower mark on Instagram and TikTok.
The majority of her content is pranks, vlogs with her friends, and clickbait designed to farm massive amounts of subscriber engagement from her loyal fanbase.
Piper also takes requests on Cameo for a fee, letting her followers and fans get a shoutout or short message video.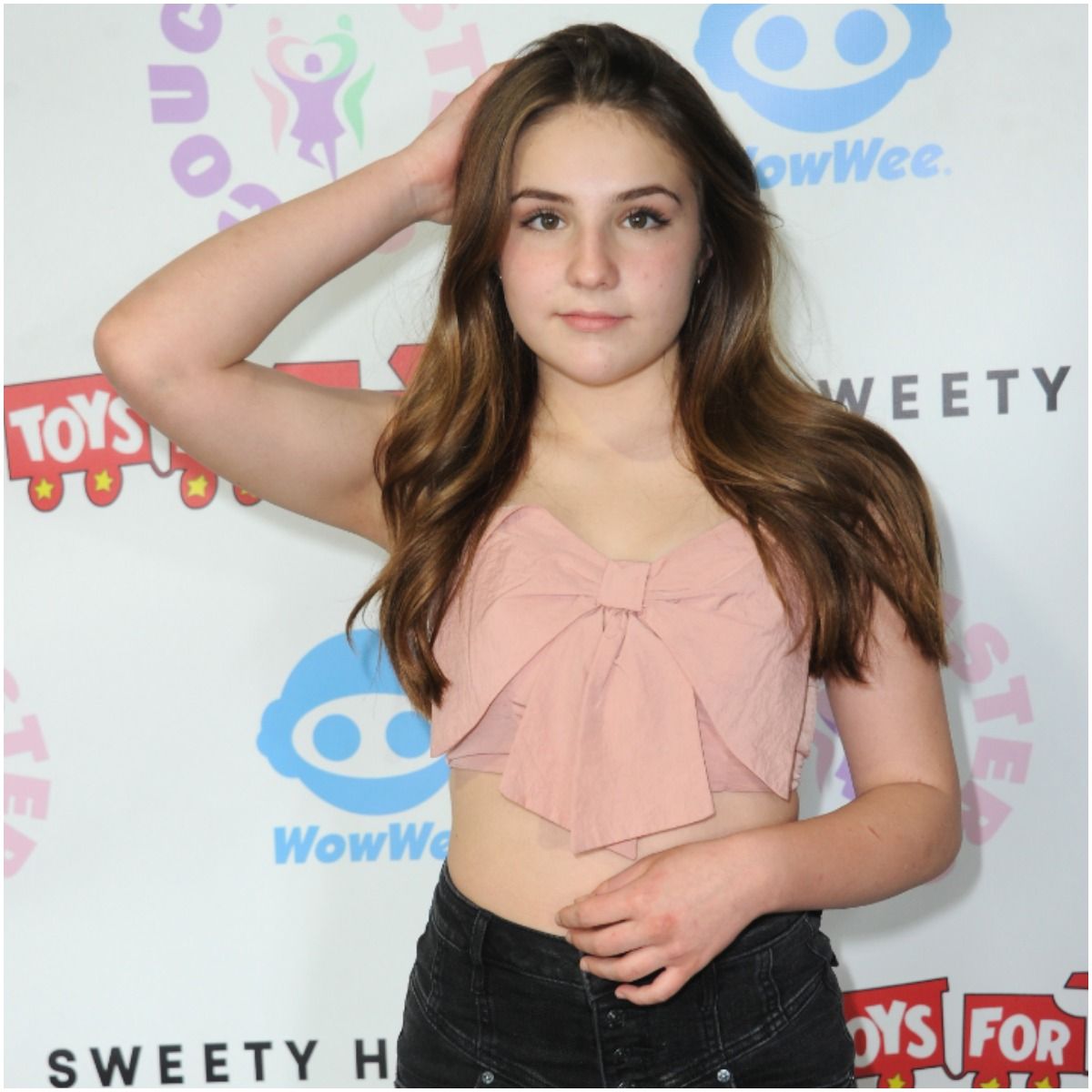 Despite her young age and long time in front of the camera, Piper wasn't born into the limelight.
She started competing in beauty pageants from a very young age, before discovering YouTube.
Piper's mom encouraged the outgoing youngster to post videos to the burgeoning platform when she was only 9 years old.
The youngster was a big success—becoming one of the most popular YouTubers for a young audience. Enjoying her newfound fame—and her ability to support her and her mom—she also began exploring Musical.ly.
Musical.ly—which would eventually become TikTok—exposed Piper to a new audience, where she did what most young kids do: lip-sync, do dance challenges, and play pranks.
Big Time on the Slightly Bigger Screen
In 2017, at just 10 years old, Piper scored a role in the made-for-the-internet TV series, Mani. In Mani, Piper Rockelle played Sky.
She followed that up the next year, self-starring in the made-for-the-internet reality show Piperazzi.
The show, essentially an episodic following her life, was wound down quickly in the same year.
She also took on a role in Chicken Girls, Dark Eyes, and Sitting in the 80s.
Grab The Mic
Rockelle isn't just about social media and playing a small role in a straight-to-web show—she also likes to sing.
In 2019, Piper released her debut holiday single, It's Christmas! She followed it up with Treat Myself.
The music video became the most viewed content on her YouTube channel, and inspired the young entertainer to release another single called Sidewalk.
Treat Myself is about self-care, according to Piper. She explained that she works a lot, and knows that she needs to take care of herself.
Following on from her early success in the tween music market, she kicked off 2020 on the Best Friends Live! music tour.
The tour started off strong, visiting key cities across the US, but was shut down.
READ MORE: Who is Phil Town's wife?
Young Romance
In May 2020, Piper started dating another young social media personality—Lev Cameron Khmelev.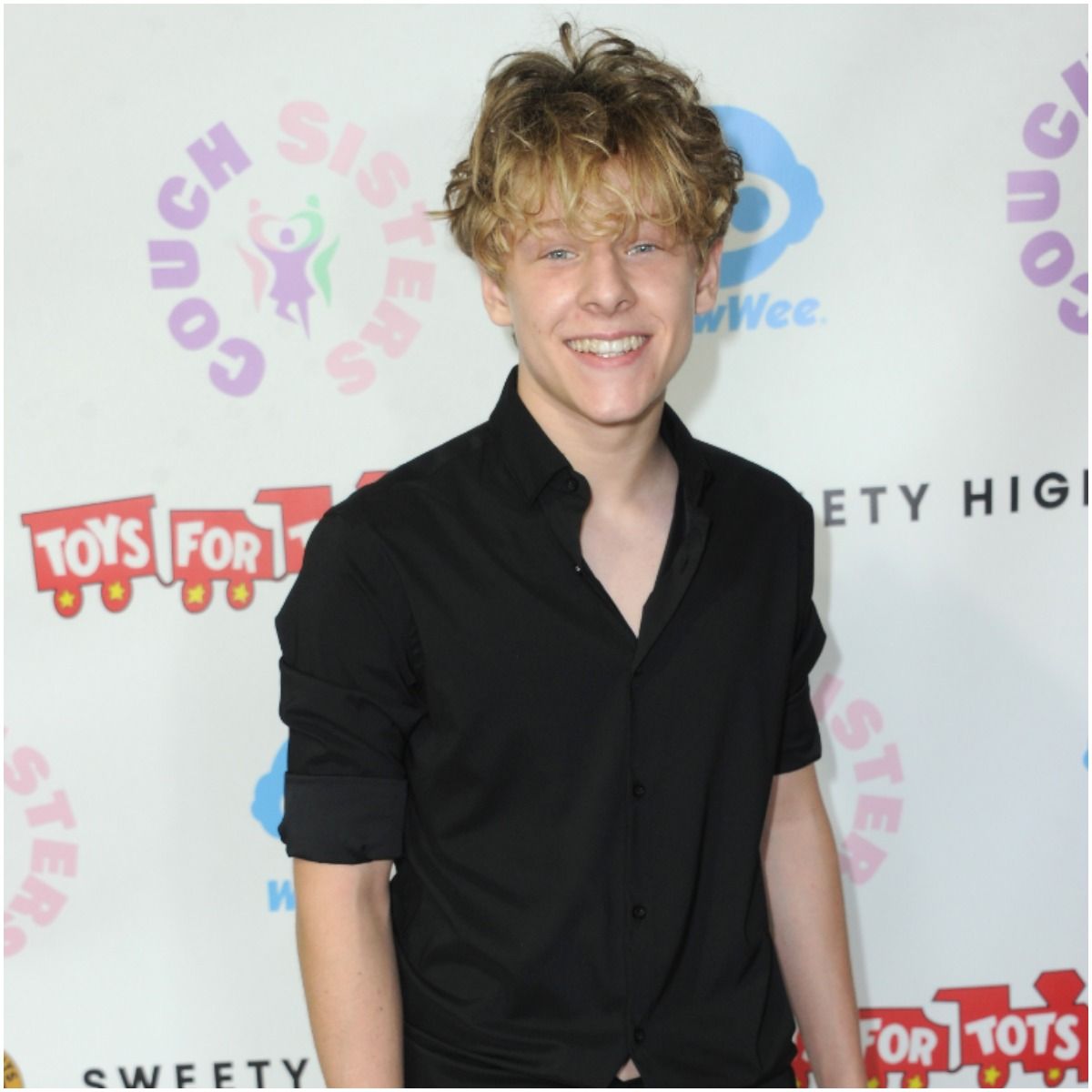 The France-born dancer, who goes by the name Lev Cameron on social media, asked her out on Valentine's Day.
They feature heavily in each other's content, with Rockelle able to transition a lot of Cameron's fans to her own channel.
Cameron starred on So You Think You Can Dance: The Next Generation in 2016, and Dancing with the Stars: Juniors in 2018.
He has over a million subscribers on YouTube, and is part of the content group The Squad. He also struck it lucky in 2016, scoring a role in Justin Timberlake's Can't Stop The Feeling music video.
READ MORE: Larry Potterfield Net Worth
Piper Rockelle – Net Worth
Rockelle earned most of her wealth from selling merch on her website (shoppiperrockelle.com), ads on YouTube, and sponsors.
On YouTube, Piper has more than 1.8 billion views, meaning about $5.4 million in revenue before taxes.
On TikTok, Rockelle has 9 million followers.
Therefore, YouTube star Piper Rockelle has an estimated net worth of $3 million.
Want to know what makes Piper Rockelle a social media celeb? She racked up more than 22 million views with this video.
READ THIS NEXT: Who is FGTeeV?