Quinta Brunson, better known as Quinta B, is an actress, writer, and stand-up comedian living in L.A. Quinta is best known for her Instagram video series – "The Girl Who's Never Been on a Nice Date."
Brunson was born and raised in Philadelphia, Pennsylvania. As a kid, she developed an interest in comedy and realized that she wanted to become an actress.
Quinta was also a student at Temple University where she was part of the school's comedy show Temple Smash.
In addition to studying theater, Quinta has independently studied film, which sparked her interest in becoming a production assistant and learning what it takes to make a film. After, Brunson moved to L.A. and worked as a styling assistant at Elle.
Her 2014 viral series "The Girl Who's Never Been on a Nice Date" launched her into viral fame, eventually leading her to a job at BuzzFeed Motion pictures.
According to a BuzzFeed representative, "Quinta is one of our biggest stars, and she has a robust presence across BuzzFeed and all the social platforms where we distribute."
Presently, Quinta has more than 902k followers on Instagram.
Additionally, she owns a YouTube channel, which has more than 85,000 subscribers.
In 2016, Quinta launched her biggest venture yet, "Broke," an online series with YouTube Red (Google's $9.99-a-month subscription service which lets you watch YouTube videos without ads) about 3 pals who move from Philly to L.A. to pursue their dreams.
In 2017, Brunson came up with a project titled "Up for Adoption," which was streamed on Verizon's free streaming service "Go90."
Early in 2018, Quinta co-starred in a CW pilot called "The End of the World as We Know It." It is actually her first network pilot.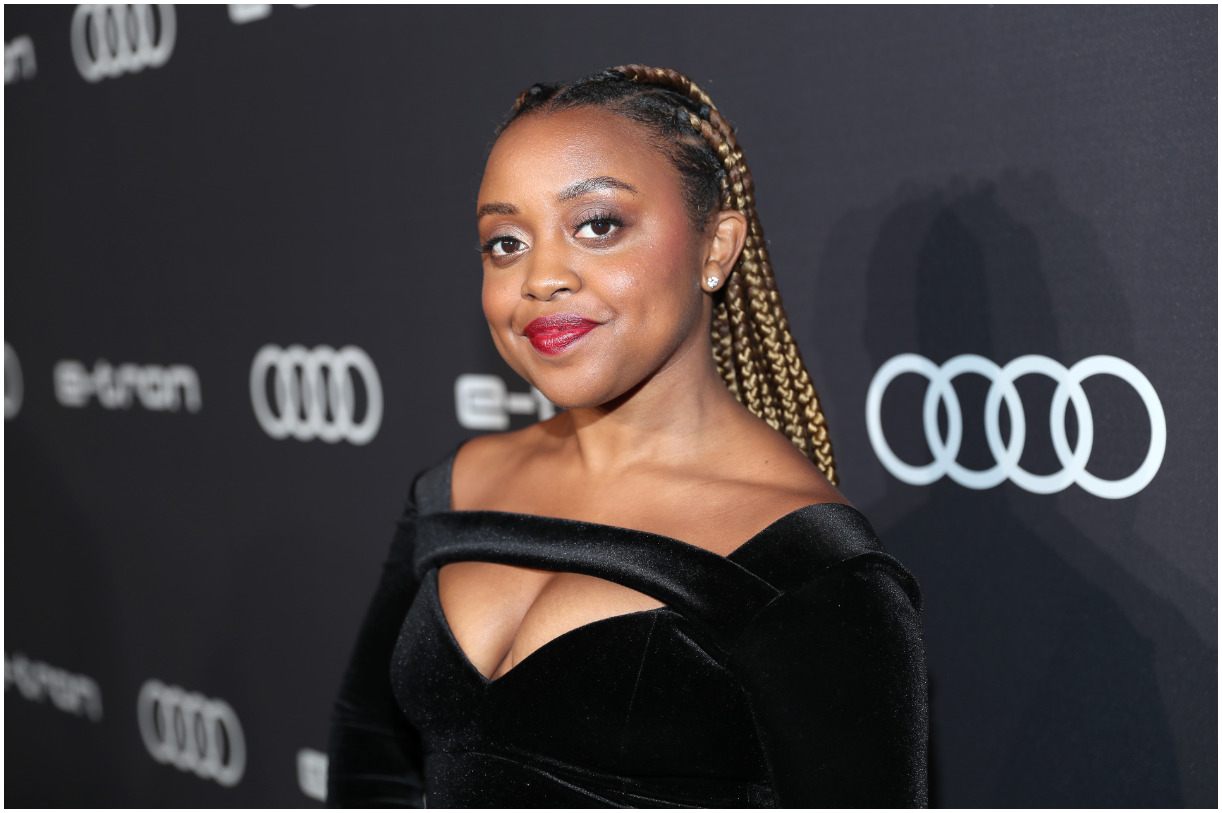 In 2019, she was involved with A Black Lady Sketch Show, an HBO sketch comedy show that was created by Robin Thede. She said about the comedy show:
"We were filming from mid-April to mid-May. We shot a lot of sketches in a very short amount of time."
In the present day, Brunson develops shows in digital and traditional entertainment and performs stand up around the country.
She lives in Los Angeles, California.
Height
Quinta is 5 ft (152 cm) tall.
Trivia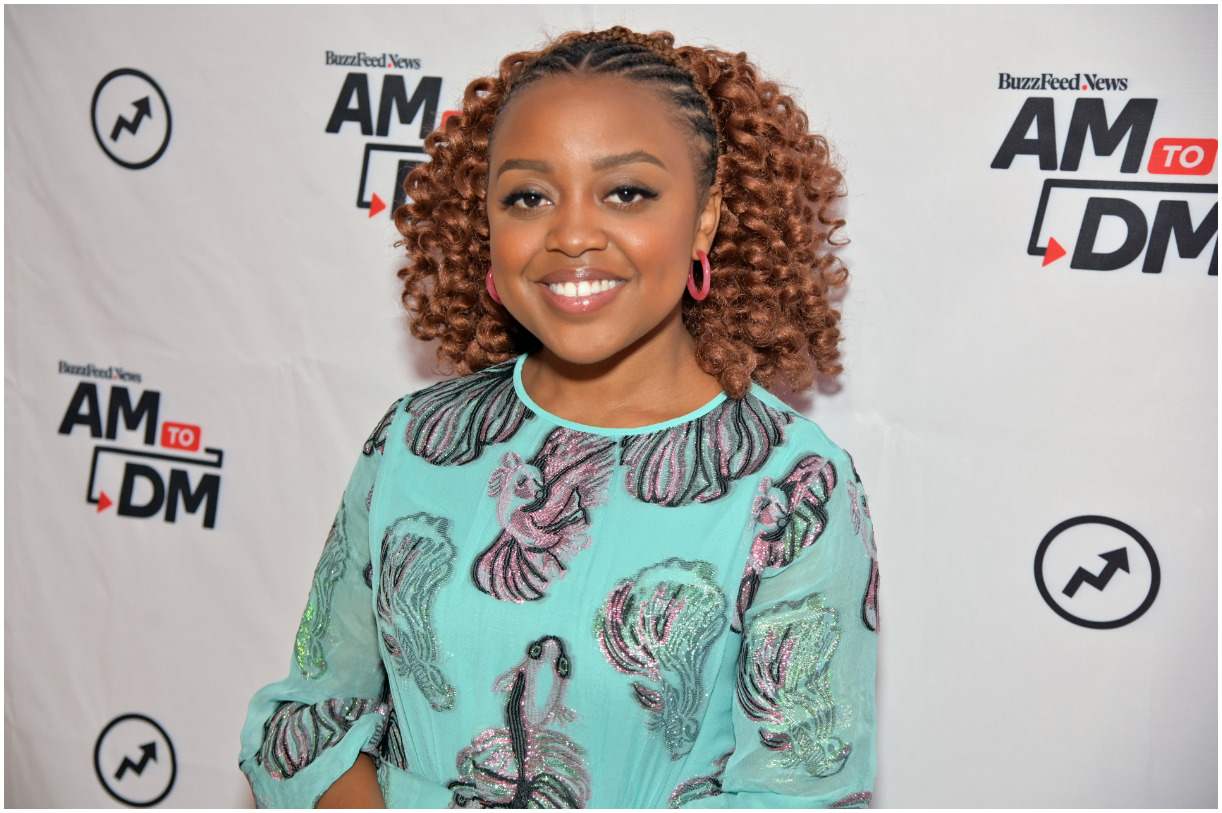 Quinta worked as a production assistant on the music video for Childish Gambino's song "Heartbeat."
In 2017, she made on Forbes' 30 Under 30 list.
Brunson was just named one of the Top 15 Rising Crossover Stars in Hollywood by the Hollywood Reporter. This made her one of the most recognizable faces on the net.
Boyfriend
Quinta is not married. But, she was dating a Chicago-based man. A rumor stated that she is hooking up with Justin Tan.
Quotes
"I have a vision for what I want. I've had it forever. I don't know what my life would be without it, so I have to stay on the path."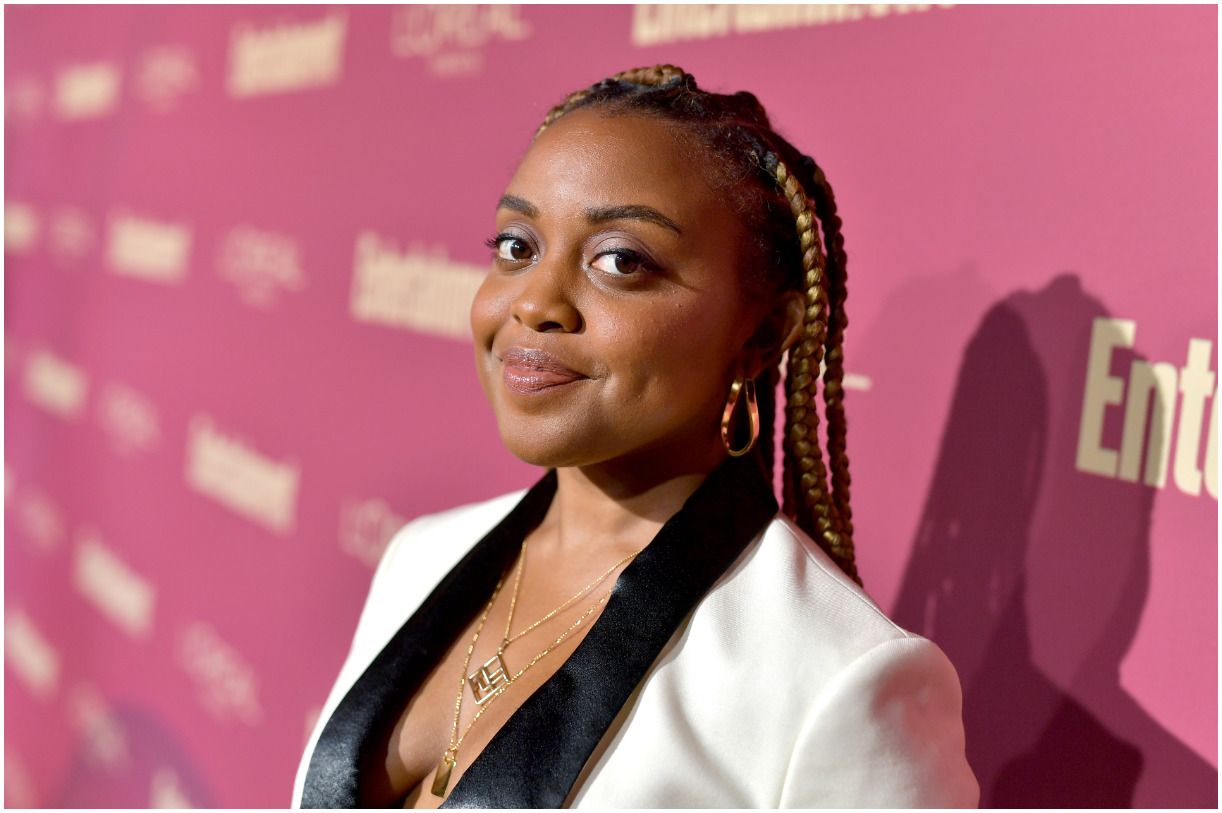 "I have wonderful friends and comedians around me who are always open to adding their talents to the projects, so they actually happen, which is cool."
"I rant about things going on in my life. I'm just very honest, and there's always honesty in comedy, so people find it funny."
"I developed an interest in comedy at a very young age, thanks to my brothers and sisters. They had me quoting Martin Lawrence's and Jamie Foxx's characters at the age of 3 in my car seat."
"Things that happen to me and to friends are really inspiring right now because I think that personal stories are a huge catalyst for change in our climate."
"As far as stand-up being male-dominated and me being a black woman, I've always found that it was cool that I always had a different perspective than most people in that world."
"I saw myself becoming an actress or an automotive engineer. I was very into cars in my teens. Later on, I just wanted to be an assistant at Pixar."
"In reality, I'm a child of the internet. I was born with it, I love it and I use it every day. I don't want to abandon it."
Her salary was not released to the public, but at BuzzFeed, a salary ranges from an average of $40,266 to $116,119 per year.
Brunson earned most of her wealth from at BuzzFeed as well as performing in over 16 TV series and short films. Therefore, Quinta Brunson has an estimated net worth of $0.35 million.
READ THIS NEXT: Who is Tyler Toney?
Featured image source – © Guliver / Getty Images.
References

https://www.imdb.com/name/nm6708435/
https://www.glassdoor.com/BuzzFeed-Salaries-E496875.htm