Robert Beltran (birth name – Robert Adame Beltran) is an American actor who is best known for his role as Chakotay in the SF series Star Trek: Voyager.
Beltran was born on November 19, 1953, in Bakersfield, California, USA, to Luis Beltran and Aurelia Perez, two Mexican-American immigrants.
Robert and his 9 siblings grew up in Bakersfield, California. He said about his family:
"Although we didn't have a lot of money when I was growing up, we had a really good time. We had a lot of fun."
After finishing high school, Beltran attended Fresno State College, where he graduated with a degree in theater arts.
In 1981, Robert was cast in the movie Zoot Suit. It was written and directed by American playwright Luis Valdez. He once said:
"I've been acting since … 1981, being solely an actor."
Beltran went on to say: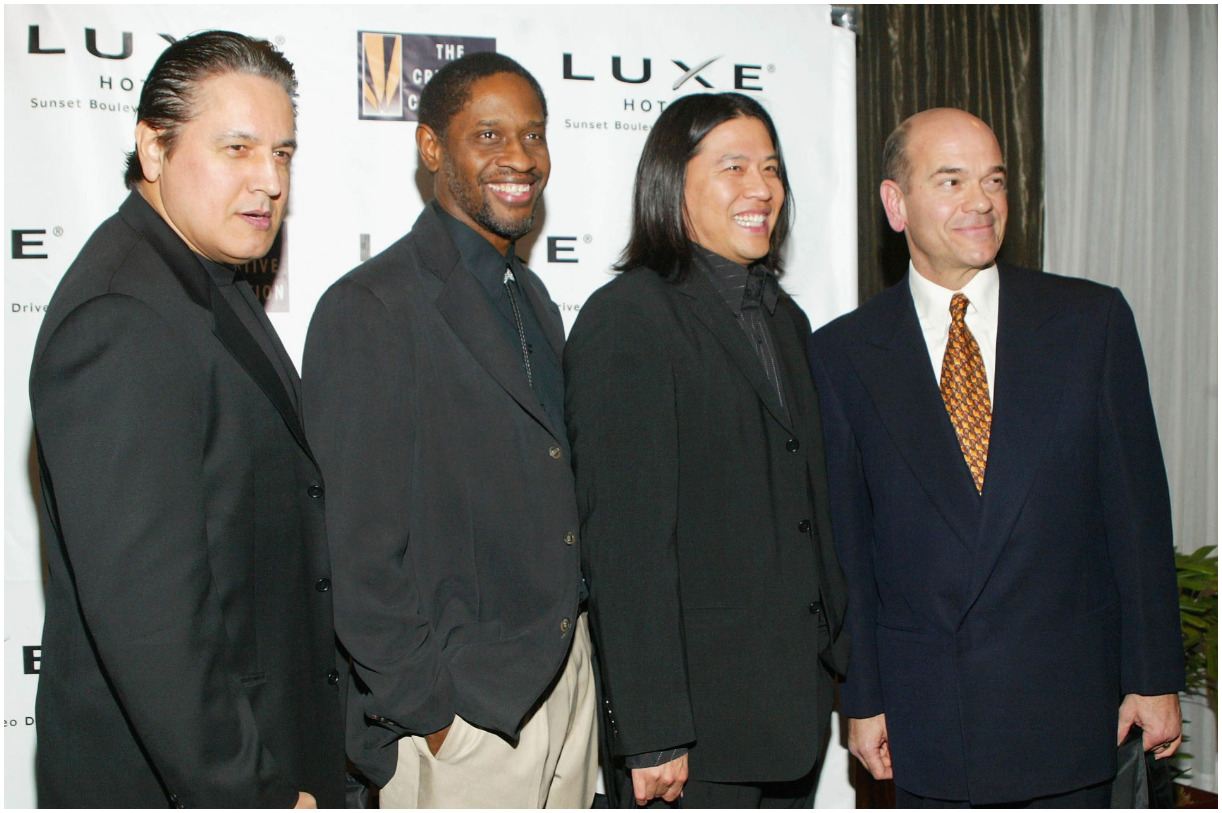 "Before that, I was a janitor at a cinema in Bakersfield … at an American movie theater house and a Spanish movie theater house."
In 1982, Robert landed the role of Raoul in Paul Bartel's Eating Raoul. In the follow-up year, he had a supporting role as Deputy Kayo in Lone Wolf McQuade. Lone Wolf McQuade grossed $12 million worldwide.
In 1984, Robert performed as Hector in Night of the Comet, an American science fiction horror comedy. It grossed $14.4 million in the US on a $700,000 budget. In the same year, he had a role as the Native American "Ahbleza" in the TV movie The Mystic Warrior.
Star Trek: Voyager
In 1995, Beltran got the part of Commander Chakotay on Star Trek: Voyager. He starred in the series until 2001. He played Commander Chakotay, the first officer of the starship Voyager.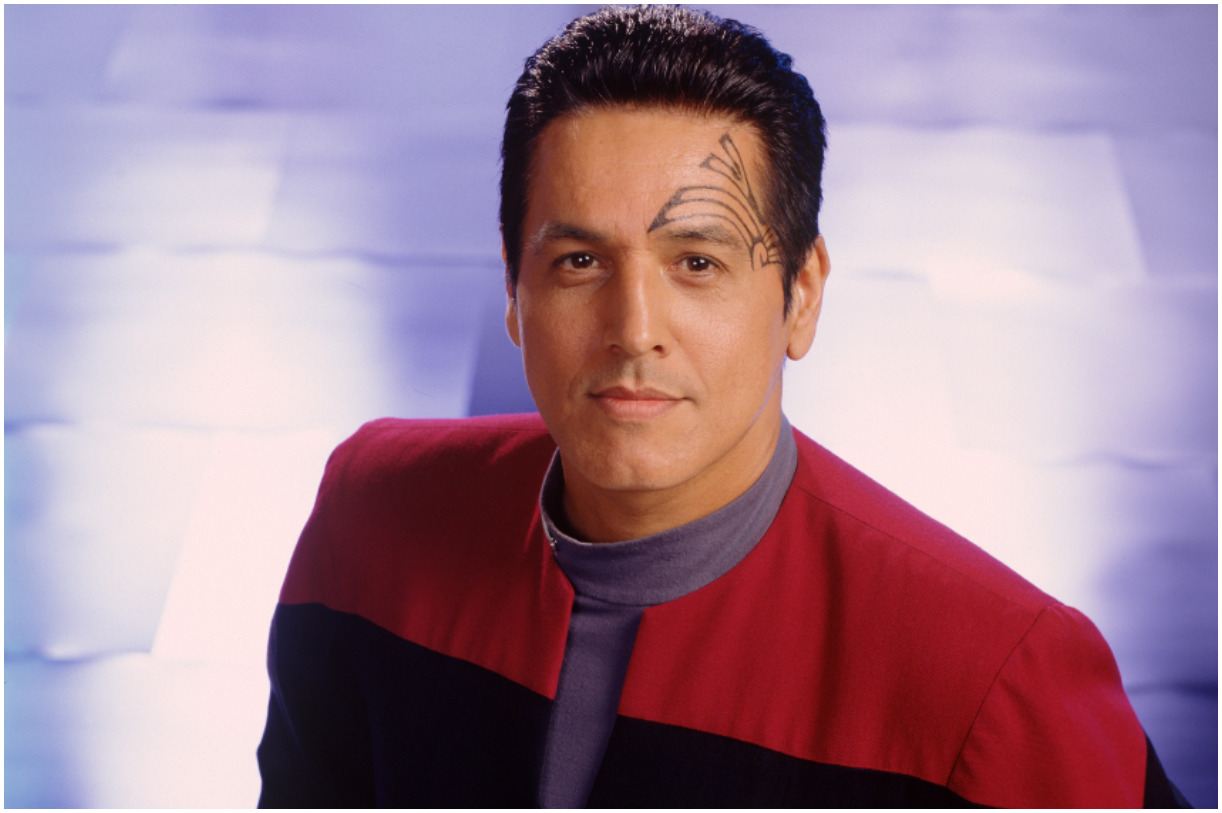 During an interview, Robert expressed his regret that Chakotay's relationships with the other characters in the series weren't fully explored.
He said about Star Trek fans:
"Star Trek: Voyager fans are really loyal. But, I have had exchanges with fans who've shown up at my door uninvited."
Beltran later added:
"And, I've had to extricate myself from the arms of some of the overly affectionate, rather aggressive ladies … but that's just a small minority of Star Trek fans."
Robert was not a fan of Star Trek before he got the role. He said:
"I didn't know Star Trek from anything. But I liked 'The Caretaker' [pilot] script and the role of Chakotay."
Beltran added: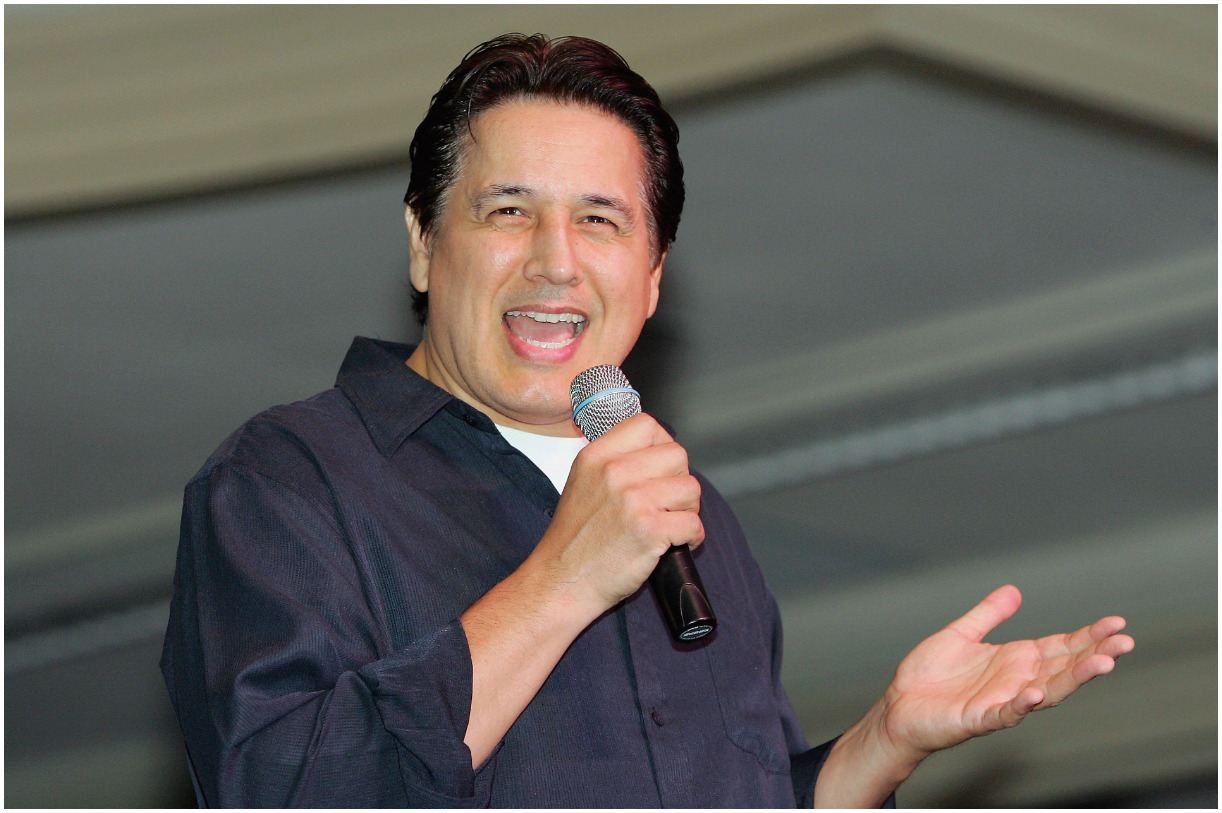 "So I said, 'Yes, I will be happy to go in and audition.'"
In a different interview, the actor said:
"My agent asked me if I was interested in going in to audition for the role."
Beltran continued:
"I read the "Caretaker" script, although I had no idea of Star Trek."
One of his main reasons to perform in the Star Trek series was Canadian actress Geneviève. He explained:
"One of the reasons I wanted to be on Star Trek: Voyager was Geneviève Bujold. I always admired her as an actor. She is a wonderful actress."
Robert went on to say:
"And I thought being the first officer to her captain would be a lot of fun and challenging to do scenes together."
He is against the series' Prime Directive (also known as non-interference directive, General Order 1, or Starfleet General Order 1) – a guiding principle in the series that prohibits its members from interfering with the natural and internal development of alien civilizations. He declared:
"The idea of leaving any species to die in its own filth when you have the ability to help them."
The American actor continued:
"Just because you wanna let them get through their normal evolutionary processes is bunk – it's a bunch of fascist crap."
Life After Star Trek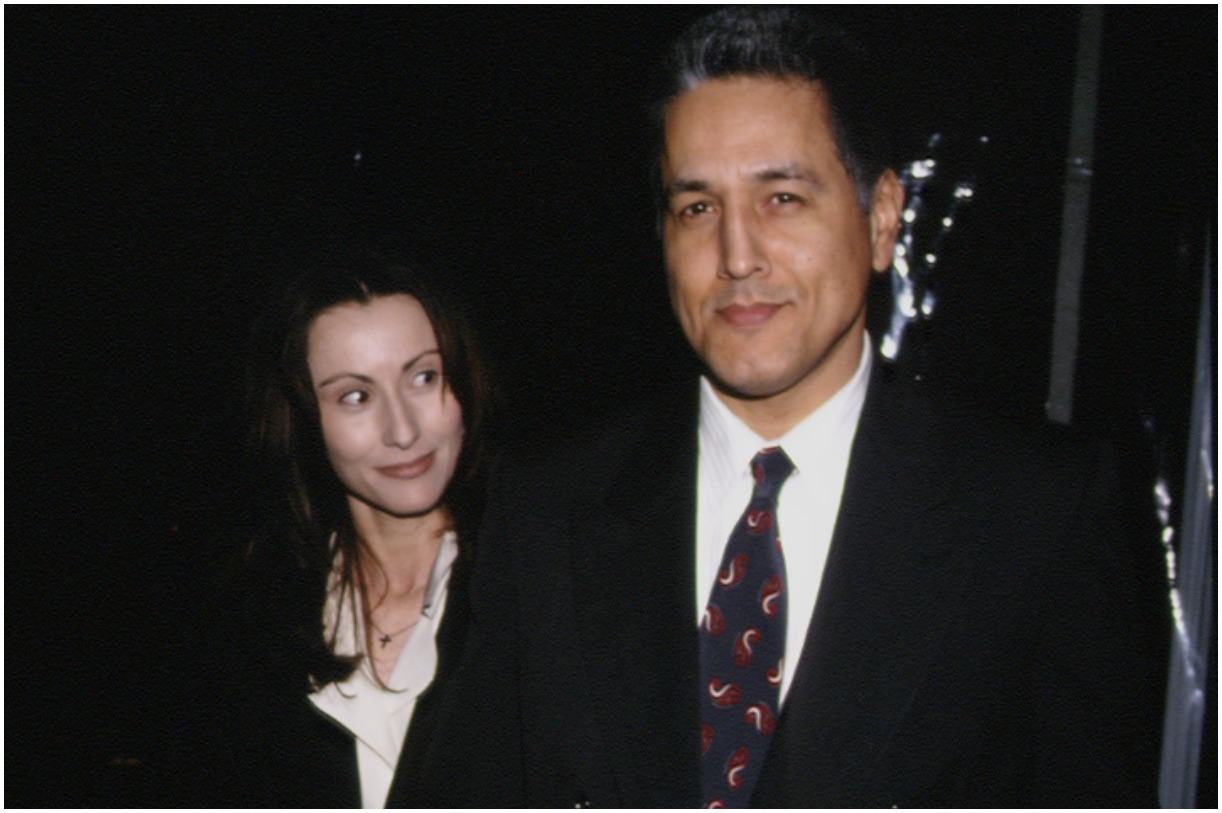 Since 2003, Robert has collaborated with amateur actors in performing plays of William Shakespeare.
Beltran also had a recurring supporting role in Seasons 3 and 4 of Big Love, a TV drama series that aired on HBO between 2006 and 2011.
Wife
Robert Beltran is married, but he didn't release many details about his private life. He once said:
"I am very private. It has nothing to do with me being outspoken."
Children
Robert has a daughter, Marlena Beltran, who was born in 2011.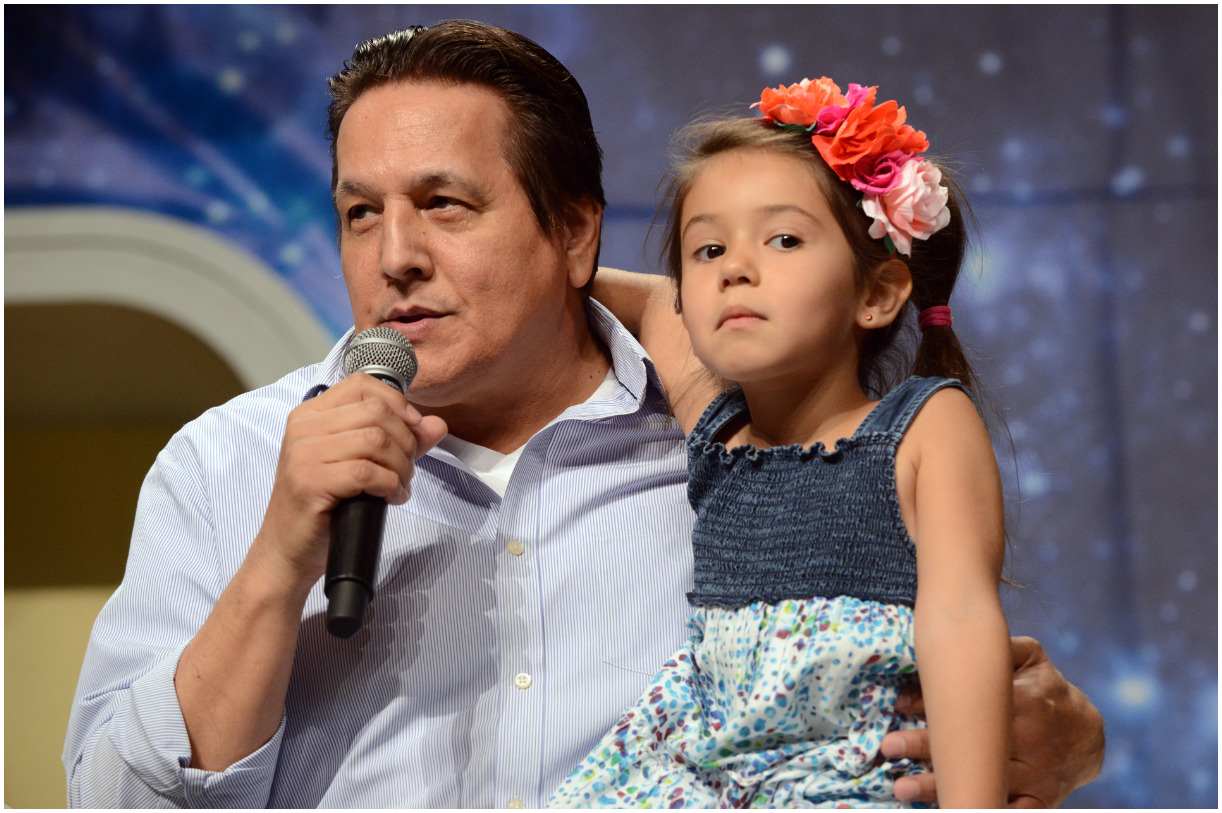 Height
Beltran is 5′ 10½" (1.79 m) tall.
Quotes
"Victory over death. Christ is risen. Our dear departed only sleep. God bless all of you."
"There's a small percentage of fans who hold Star Trek and the Star Trek franchise sacrosanct."
"Seven years on Voyager had no effect on me at all as far as my relationship with reality."
"You don't just call Reddit and say "Hi, is this Reddit?"
"I would much rather do a good play than to do a spot on a TV."
Trivia
Louie Cruz Beltran, one of his brothers, had a successful career as a musician.
His youngest brother has Down syndrome, a genetic disorder. He supports the National Down Syndrome Association.
Robert is a recognized poet.
He founded and co-directed the East LA Classic Theater Group.
His last name is pronounced bel-TRAHN.
In 1997, Beltran won the Nosotros Golden Eagle Award for Outstanding Actor in a Television Series.
Beltran earned most of his wealth from being an actor. His most profitable project is "Star Trek: Voyager." He stared in 170 episodes in the series, from 1995-2001. He also performed as Raoul in Paul Bartel's cult film Eating Raoul. Therefore, Robert Beltran has an estimated net worth of $2.7 million.
Featured image source – © Guliver / Getty Images.
References

https://www.latinpost.com/star-trek-chakotay-robert-beltran
https://screenrant.com/star-trek-voyager-actors-regretted-adored/
https://www.syfy.com/syfywire/why_robert_beltran_felt_s
https://www.cnet.com/star-trek-anniversary-50-chakotay-robert-beltran