What was Howard Morris' net worth at the time of his death? Who was Howard Morris' wife?
Introduction
Howard Morris (birth name – Howard Jerome Morris), nicknamed – Howie, was an American director, voice actor, and actor, who appeared as a voice actor in 50 episodes of the animated cartoon Beetle Bailey.
Morris is also renowned for his role as "Uncle Goopy" on Sid Caesar's Your Show of Shows as well as Ernest T. Bass in The Andy Griffith Show.
Biography
Howard was born on September 4, 1919, in The Bronx, New York, USA, as the son of Hugo and Elsie Morris.
He attended New York University, majoring in drama, but World War II interrupted his studies.
In the US Army, Mr. Morris was assigned to the US Army Special Services unit (the entertainment branch of the American military) as a First Sergeant.
After World War II, Howard made his Broadway debut in the "GI Hamlet."
In 1950, Allan Melvin and Howard performed in Beetle Bailey, an American comic strip series that was set on a fictional United States Army post. It was created by cartoonist Mort Walker.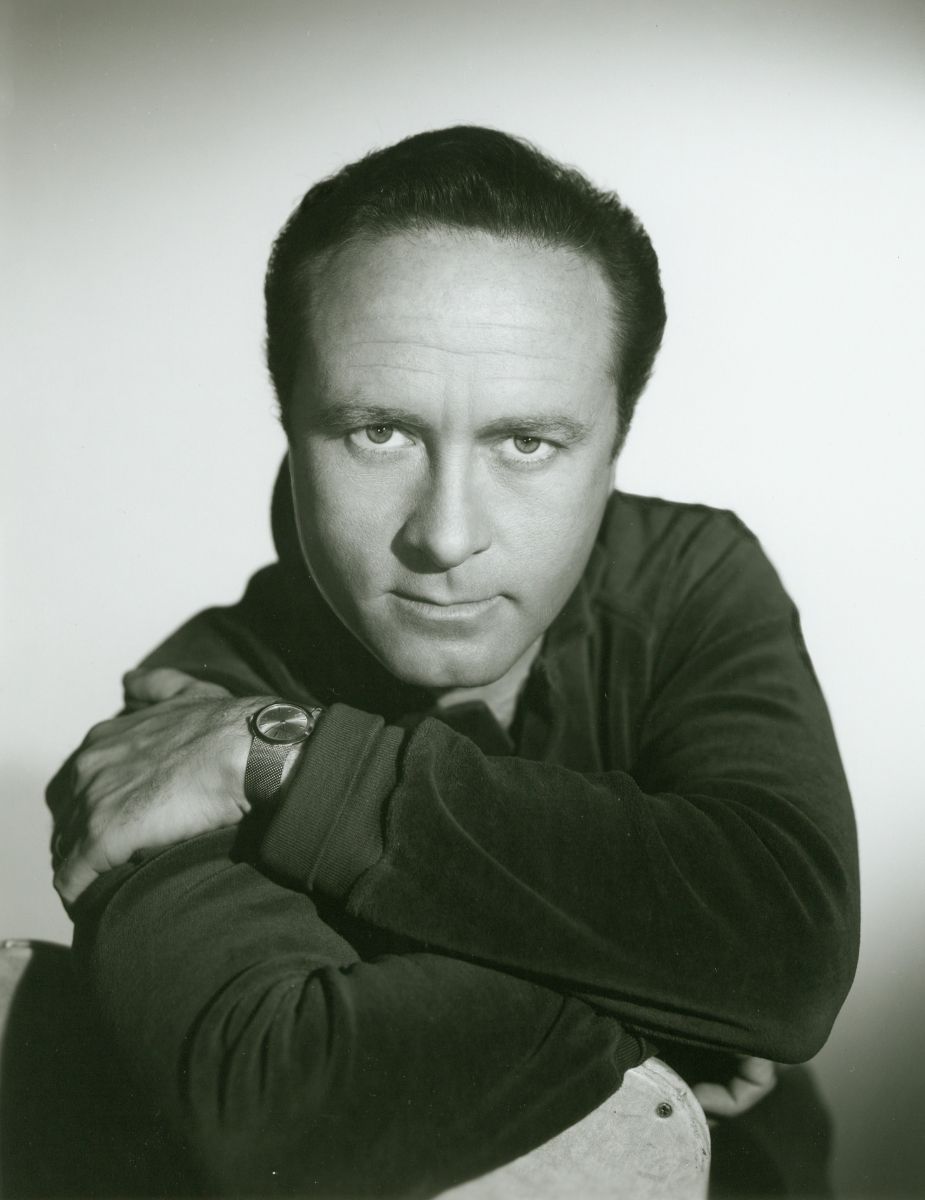 In April 1954, he starred in "This Is Your Story," an 11-minute takeoff on Ralph Edwards' This Is Your Life.
In 1957, Howard appeared twice in two episodes of the comedy/variety show, The Polly Bergen Show.
In 1960, Mr. Morris appeared in the revival of Finian's Rainbow as Og the leprechaun. Finian's Rainbow is a musical that was produced by Lee Sabinson.
Starting in 1962, he played several voices in the Hanna-Barbera series.
From 1962 to 1965, Mr. Morris performed in The Flintstones. In 2013, TV Guide ranked The Flintstones the 2nd-greatest TV cartoon of all time. The series takes place in a romanticized Stone Age setting.
In 1963, he portrayed Mr. Elmer Kelp in the movie The Nutty Professor.
In 1965, Howard directed the classic black-and-white pilot of TV's Get Smart.
In the follow-up year, Morris played the role of Schmidlap in Way… Way Out, an American comedy film that was directed by Gordon Douglas.
He voiced the character of Gopher in the Disney featurettes "Winnie the Pooh and the Honey Tree" and "Winnie the Pooh and the Blustery Day" in 1966, and 1968 respectively.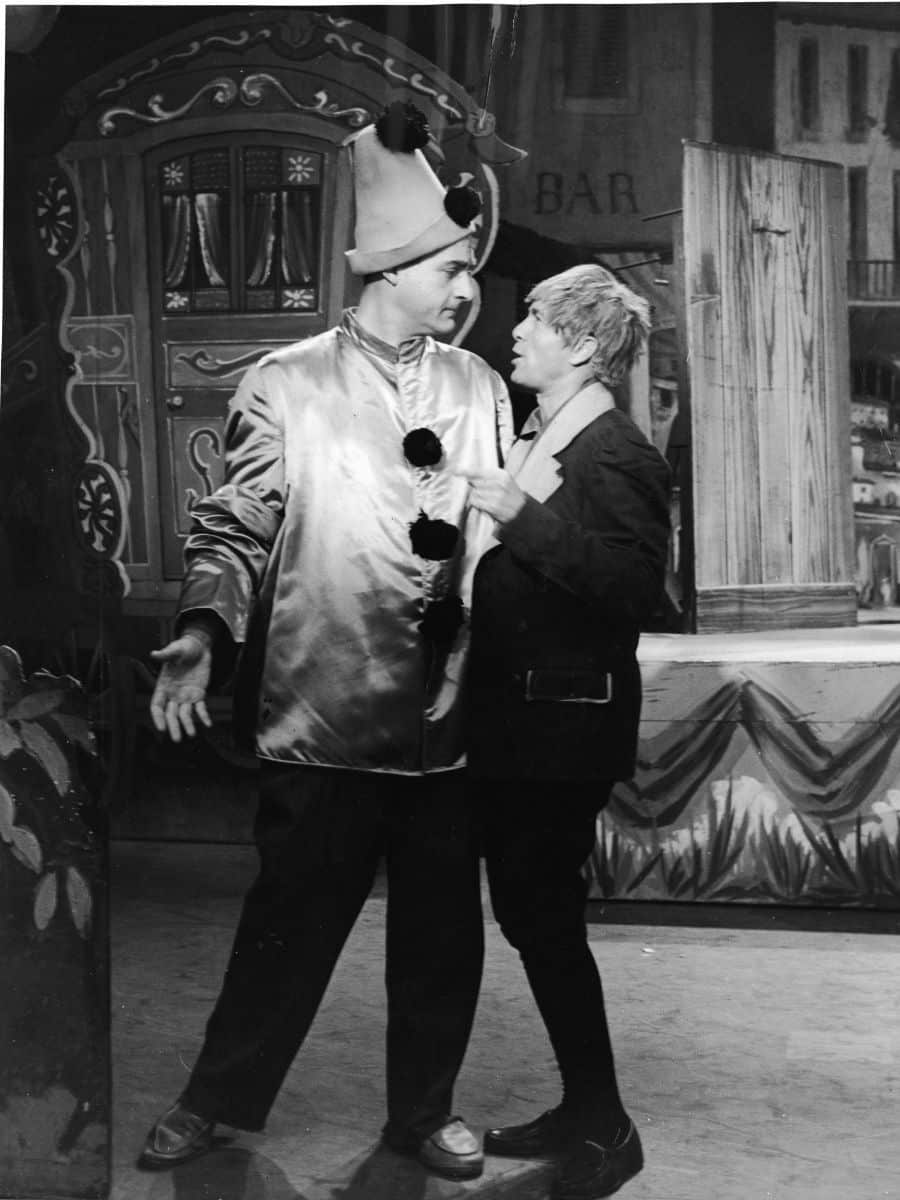 In 1968, Howard directed the film – With Six You Get Eggroll. It was Doris Day's final film performance. Also, it was the first film that was produced by the CBS Television Network's film unit, Cinema Center Films.
From 1967 to 1992, he supplied the voice of the koala in TV commercials for Qantas, saying the tagline, "I hate Qantas."
In the 1970s, Morris directed several McDonaldland (a fantasy world that was used in the marketing for McDonald's restaurants) commercials featuring Mayor McCheese, the Hamburglar, and Ronald.
In 1977, Howard played psychiatrist Dr. Lilloman in High Anxiety, an American satirical comedy film directed and produced by Mel Brooks.
In 1989, Morris performed on "Murder, She Wrote," a crime drama TV series that aired from 1984 to 1996 on the CBS network. Angela Lansbury was the main character of the series.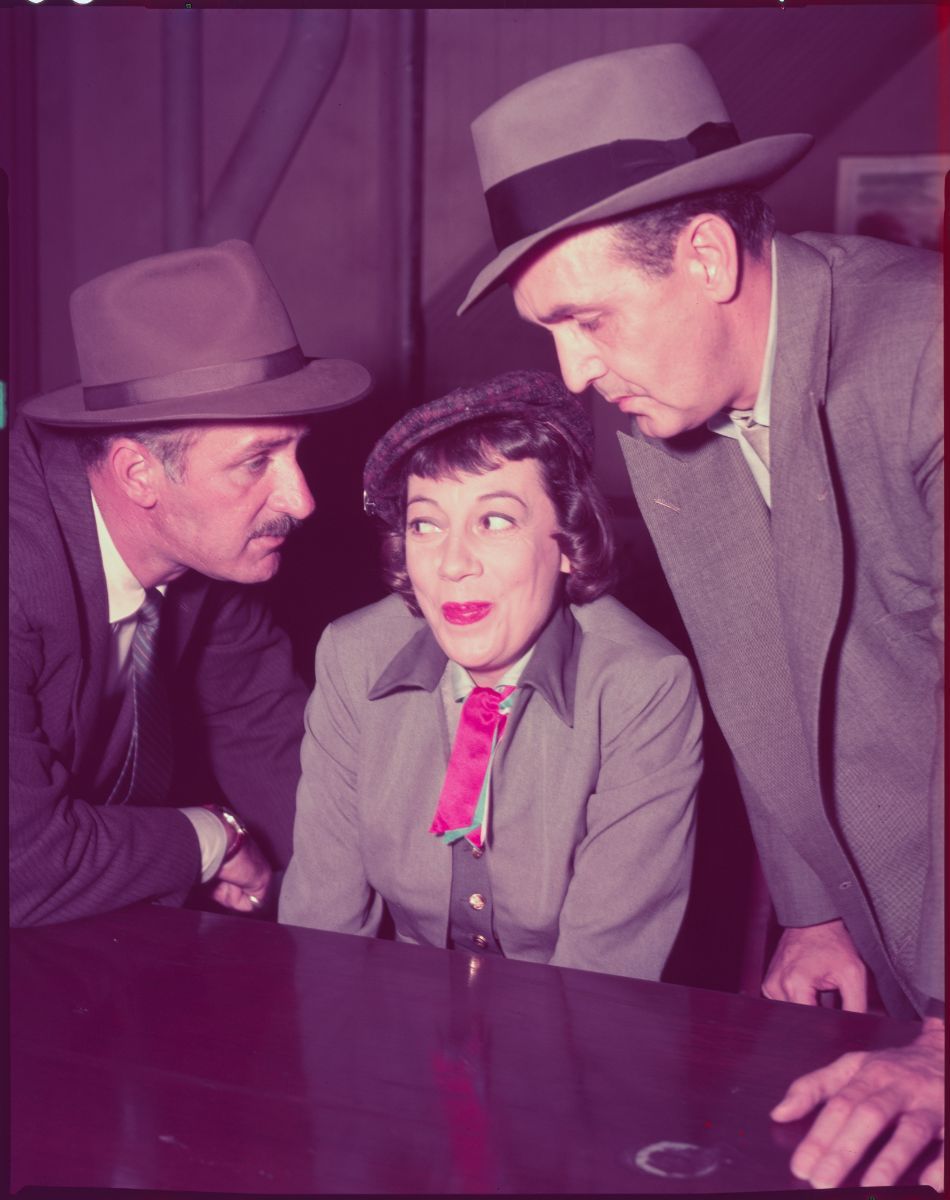 In 1994, he voiced Mr. Fox, the Sneetches, Garfield the Third Fish, and Zinn-a-Zu the Bird in Storybook Weaver.
Wife
Howard Morris married Mary Helen McGowan in 1945. They divorced in 1958.
On November 9, 1962, Howard married Dolores A Wylie. The couple divorced in 1977.
READ MORE: Renee Lawless Net Worth
Children
Howard had four children – three daughters and a son.
In 2010, David Morris, his son, released his debut modern rock album, named – "Picture An Accident." It was dedicated to his father.
During an interview, David Morris said about the album:
"A mix of traditional and non-traditional instrumentation was used to create musical tension, while also providing an emotional lift."
David also said:
"I lost my father in 2005, and I really miss him. His life was outstanding, and that inspired me to make this record."
READ MORE: Who is Malina Weissman?
Death & Cause Of Death
Morris died on May 21, 2005, in LA, California, USA.
No cause of death was announced; however, the artist had heart problems in his last years.
Interesting fact – his father died of heart failure when his business went to the wall during the Great Depression.
Howard is survived by his four children and three grandchildren.
David Morris declared:
"All I can really say now is that I miss him beyond words."
His body was buried at the Hillside Memorial Park Cemetery, California.
Quotes (from his movies)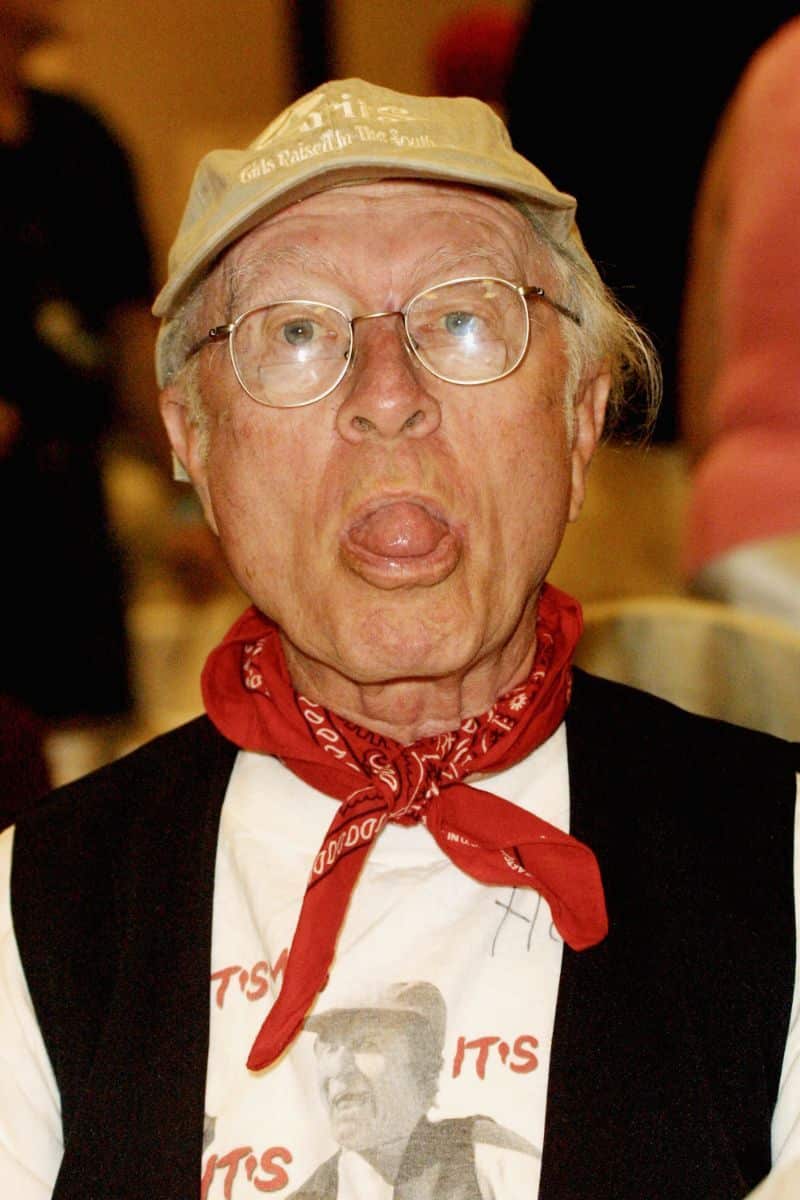 "Say, you ought to do something about that speech impediment, sonny."
"Look at me. I'm an accountant with a secret life."
"That supercilious scoundrel confiscated my honey."
READ MORE: Heléne Yorke Net Worth
Howard Morris – Net Worth
Morris earned most of his wealth from his 60-year career in show business. He worked as a voice-over artist, director, and actor.
Howard is best known for his characters – Ernest T. Bass in the sitcom 'The Andy Griffith Show' and Uncle Goopy in the variety show 'Your Show of Shows.'
Morris also worked as a voiceover actor. Some of his roles include Wade Duck on Garfield and Friends, Mr. Peebles on the Magilla Gorilla show, Jughead on the Archie shows, and Atom Ant.
Moreover, he directed the films – Goin' Coconuts, Don't Drink the Water, Who's Minding the Mint?, Kidd Video, Space Stars, Police Academy, The Little Wizards, Richie Rich, Little Clowns of Happytown, Bionic Six, Cabbage Patch Kids: First Christmas, Turbo Teen, Pole Position, Tom and Jerry: The Movie, Galaxy High, Dragon's Lair, The Dogfather, Rose Petal Place, The Mighty Orbots, and The Snorks.
Therefore, at the time of his death, actor Howard Morris had an estimated net worth of $1 million.
READ THIS NEXT: Victor French Biography
References

http://www.filmreference.com/Howard-Morris.html
https://www.metv.com/howard-morris-said-fans-of-the-andy-griffith
https://www.prnewswire.comcomedic-actor-howard-morris