What is Sandra Vidal's net worth?
Introduction
Sandra Vidal is an Argentinian soap opera actress who landed the lead role in the 2003 film White Rush.
But, Vidal is best known for her role as Sofia Alonso in the soap opera "The Bold and the Beautiful."
Biography
She was born on September 17, 1966, in Argentina.
At age 17, Sandra won the pageant Miss Punta del Este.
Soon after, she signed a modeling contract with Rochas Perfume. She moved to Paris and was one of the top models on the European circuit. Sandra also traveled to Milan and Madrid.
The Bold and the Beautiful
The Bold and the Beautiful (B&B) is an American television soap opera that premiered on March 23, 1987. It aired its 8,000th episode on January 4, 2019.
The serial has won 31 Daytime Emmy Awards, including 3 for the "Outstanding Drama Series." B&B was created by Lee Phillip Bell and William J. Bell for CBS.
In 1987, Sandra came into the limelight after portraying Sofia Alonso in the B&B.
In 2002, her performance in "The Bold and the Beautiful" earned her a nomination for the ALMA Award for Outstanding Actress in a Daytime Soap Opera.
After, she went on to host her own show Hacerte Cargo.
Rica, Famosa, Latina
"Rica, Famosa, Latina" is an Estrella TV reality series that was co-created by Joyce Giraud and Lenard Liberman. Currently, there are five seasons completed.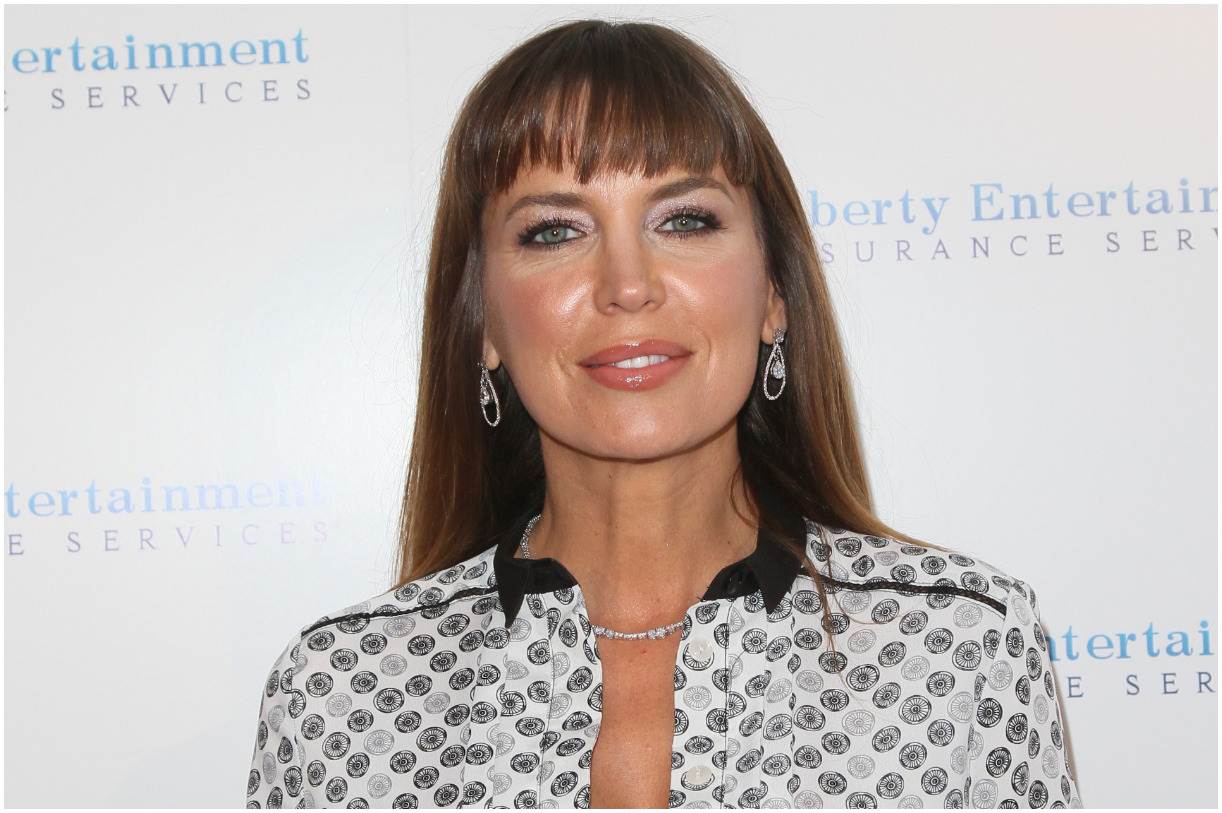 Cast members in the first season of "Rica, Famosa, Latina":
Elisa Beristain, the wife of Pepe Garza who launched a blog called BeriStyle;
Victoria Del Rosal (model and actor who began her career at the age of 18, modeling for global brands including – Carniv, Burlington, Dos Equis, Secret, Cerveza Modelo, KFC, Head & Shoulders, Coors, and Coca Cola);
Adriana Gallardo (entrepreneur who launched her own online coaching video series named – Despegando Show);
Sandra Vidal;
Rosie Rivera (American television personality who is the chief executive officer of Jenni Rivera Enterprises);
Estela Mora (Argentine social media star who is the manager of Beto Cuevas).
Victoria Del Rosal was featured in the most episodes of "Rica, Famosa, Latina" – 106. Sandra featured in 72.
In 2016, Vidal was hurt after a planned catfight with Victoria del Rosal spiraled horrifically out of control during filming. After the pair came face-to-face, they started attacking one another.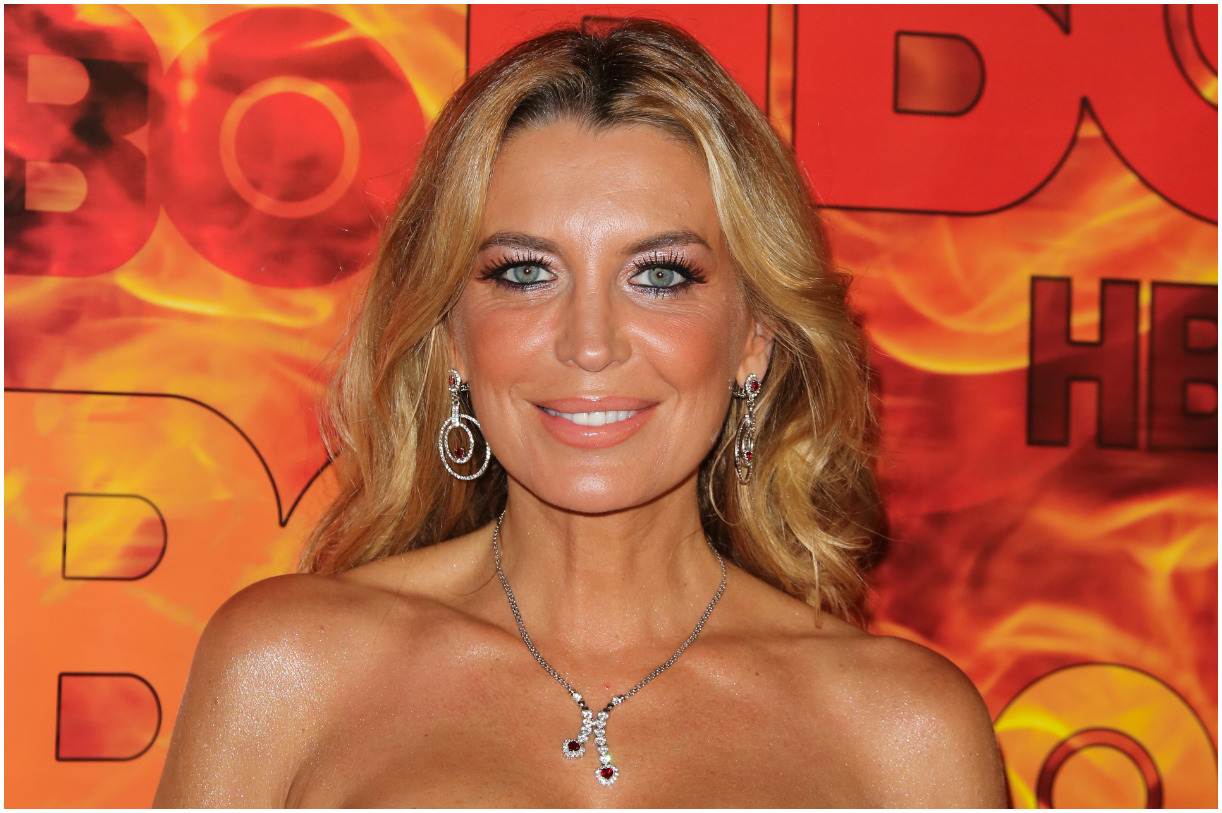 Vidal has been rushed to the hospital after being stabbed in the chest. According to reports, she also had a bloodied face and a swelling to her head.
According to officers, neither of them was charged.
READ MORE: Luca Manfè Net Worth
Boyfriend
Sandra Vidal was in a relationship with Pablo Montero, a Mexican actor and pop singer who is known for appearing in films like Rebecca as well as for his albums like 2000's Pablo Montero.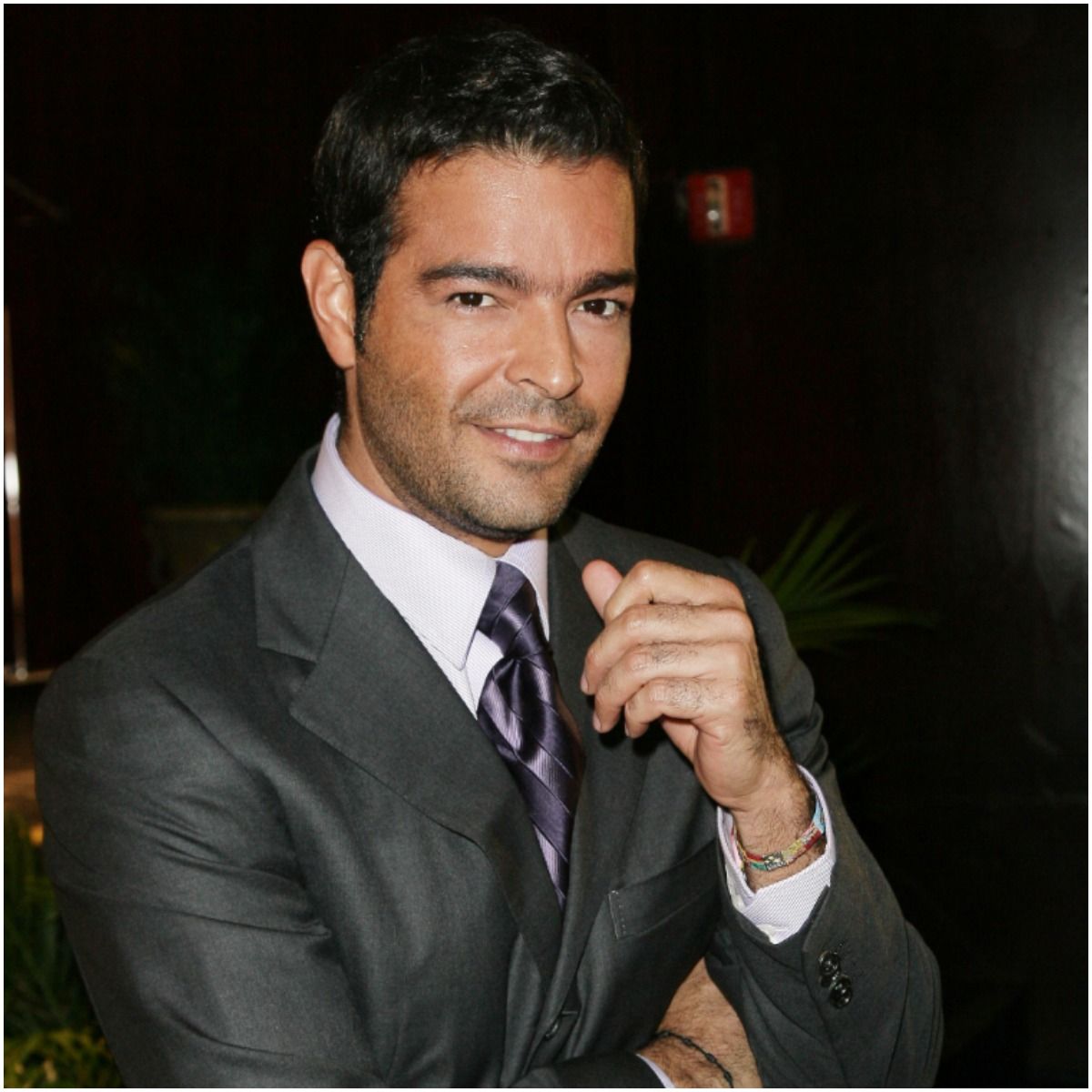 In 2001, Pablo joined other artists invited to the White House South Lawn for a Cinco de Mayo fiesta. As a member of the pop group Trebol, Montero was a teen idol in Mexico.
The romance between Vidal and Montero began in 2006.
In 2011, Montero got married to Carolina Van Wielink.
Children
Sandra and Montero have a son, named Pablo.
During her appearances at "Rica, Famosa, Latina," viewers could see her struggles by working full-time as a realtor in the Los Angeles area and raising her son as a single mother.
Height
Vidal is 5'3 feet tall.
Quotes
"I think that people that are in the public eye have a responsibility so other people can see themselves reflected in our lives and to not feel alone."
"I am a public figure, it is the price we have to pay."
READ MORE: Who is Zack Hample?
Trivia
She speaks four languages:
Portuguese;
Italian;
English;
Spanish.
Vidal had a role in National Lampoon's Cattle Call, which featured Diedrich Bader, an American actor who is known for appearing in the following films:
The Grim Adventures of Billy and Mandy;
The Secret Saturdays;
Buzz Lightyear of Star Command;
The Zeta Project;
JLA Adventures: Trapped in Time;
Batman: The Brave and the Bold;
American Housewife;
Outsourced;
Veep;
The Drew Carey Show;
Napoleon Dynamite;
EuroTrip;
Office Space;
The Beverly Hillbillies.
Sandra was a host at the Univision Latin Grammy Awards.
READ MORE: Candace Nelson Net Worth
She began studying acting with the following Argentine directors:
Flores Yunguerman;
Rodolfo Vias;
Alberto Ure.
Sandra Vidal – Net Worth
Vidal earned most of her wealth from working as an actress and a model. She rose to fame after portraying Sofia Alonso in "The Bold and the Beautiful." Sandra also performed in CSI: NY and Cattle Call.
In addition, Sandra is a regular cast in the reality series called – "Rica, Famosa, Latina (Rich, Famous, Latina)."
Therefore, Argentinean actress Sandra Vidal has an estimated net worth of $1 million.
READ THIS NEXT: Who is Jimmy DiResta's wife?
References

https://www.thesun.co.uk/sandra-vidal-stabbed-in-the-chest-during
https://www.irishmirror.ie/star-sandra-vidal-stabbed-8682058
https://www.latintimes.com/pablo-montero-confirms-divorce-denies