What is Candace Nelson's net worth? Who is Candace Nelson's husband?
Introduction
Candace Nelson is a culinary judge and pastry chef who starred in Throwdown and Cupcake Wars.
Nelson also authors a food column for the Charleston Gazette-Mail and writes about Appalachian food culture on her blog candacelately.com.
Biography
She was born on May 8, 1974, in Indonesia.
Candace was raised in Indonesia, where she often went without electricity and had to boil water for drinking. She said:
"My family lived overseas for a lot of my young life. And I was living in Medan, Sumatra, of all places."
In a different interview, she said:
"I started baking with my mom probably when I was five or six."
Candace later added:
"Really simple things at first like chocolate chip cookies and brownies – things that clearly I liked to eat and that were easy enough to mix up by hand."
She moved to the United States for high school. In 1996, she graduated from Wesleyan University with an economics degree.
Nelson worked as an investment banker. She said:
"I was recruited out of college into the financial analyst program at Alex Brown corporate finance, working with high tech companies."
Sprinkles Cupcakes
In 2005, she opened her famous store, Sprinkles Cupcakes, in Beverly Hills, California. Candace started in a 600-square-foot (56 m2)-shop. She said:
"My husband and I did a lot of research and development prior to opening Sprinkles. The recipes alone took me two years to perfect!"
"Sprinkles Cupcakes" was an instant success within the first few days of opening. For instance, the shop sold over 2,000 cupcakes during the first week.
During an interview, Nelson said:
"We sold out on the first day, we were the talk of all of Hollywood, and then eight months in we were on the Oprah Winfrey show."
She has racked up celebrity endorsements from the likes of:
Blake Lively;
Paris Hilton;
Ryan Seacrest;
Tyra Banks;
Barbara Streisand.
About eight months into their first year, Oprah once ordered 300 cupcakes for overnight delivery to her studio audience.
In 2012, Nelson added the "Cupcake ATM" in "Sprinkles Cupcakes." "Cupcake ATM" dispenses freshly baked cupcakes 24 hours per day.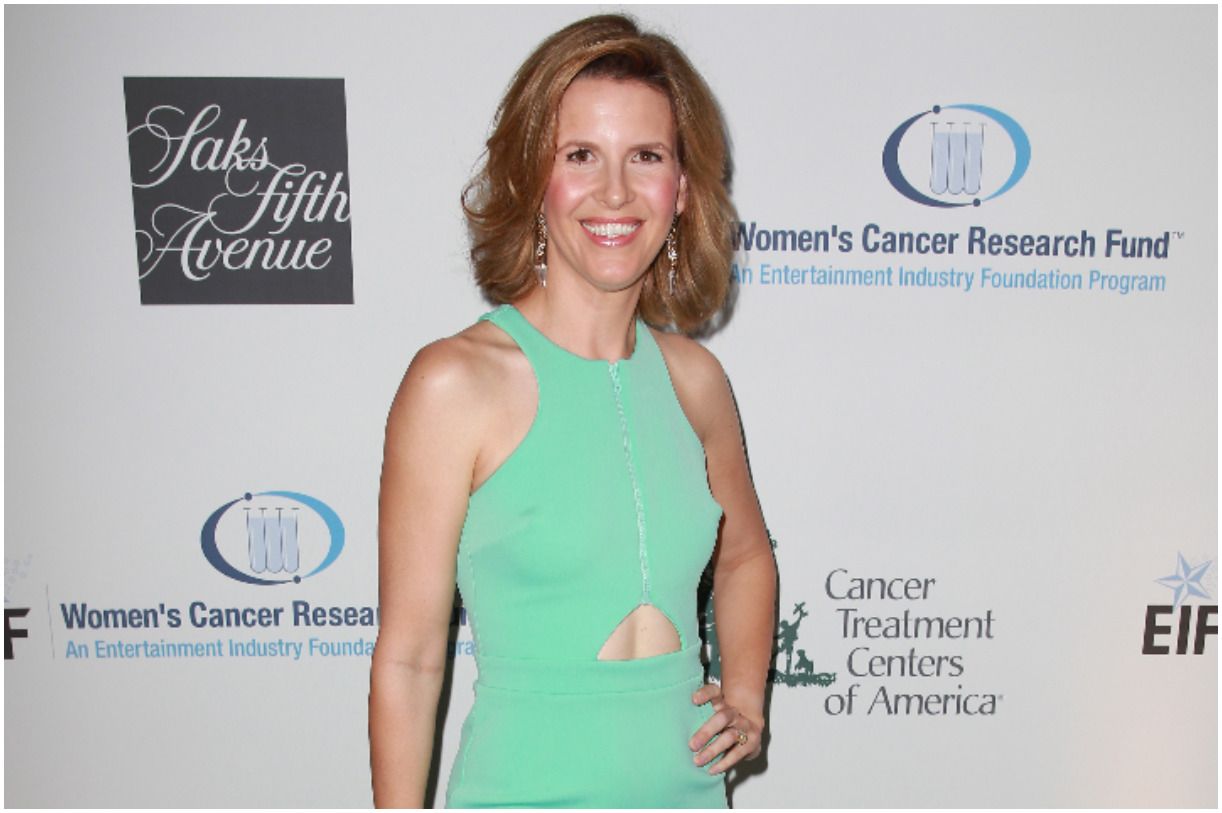 Currently, the shop is replicating its successful formula nationwide with bakeries in:
Americana;
Beverly Hills;
Newport Beach;
Downtown Disney;
Georgetown;
Palo Alto;
Scottsdale;
Downtown Los Angeles;
La Jolla;
The Grove;
Westlake Village.
Recently, Candace signed a deal with M.H. Alshaya to open 34 "Sprinkles Cupcakes" locations around the Middle East.
Cupcake Wars
It is an American television competition series that premiered on the cable television network Food Network on December 27, 2009.
The show gathers the USA's best cupcake bakers against each other as they cook for the opportunity to showcase their cupcakes at a celeb-studded event and the sweet prize of $10,000.
In 2010, Nelson was offered a position as a judge in the "Cupcake Wars."
Throwdown! with Bobby Flay
She has been a judge on the show named – "Throwdown! with Bobby Flay," which is part of the Food Network television program.
In Throwdown! with Bobby Flay, celebrity chef Bobby Flay challenges cooks renowned for a type of cooking or a specific dish to a cook-off of their signature dish.
Sugar Rush
It is an American cooking reality web television series that was released on July 13, 2018, on Netflix.
READ MORE: Facts about Zac Perna
The show returned for a 2nd season on July 26, 2019.
Sugar Rush is hosted by Hunter March and judged by professional chefs Adriano Zumbo and Candace Nelson. She said:
"I have a new Netflix show that premiered in July called Sugar Rush."
Pizzana
Following Sprinkles Cupcakes' success, Charles and Candence partnered with friends Chris & Caroline O'Donnell to start "Pizzana," a Neo-Neapolitan pizzeria.
It opened in April 2017.
The dough is made by hand and then fermented and proofed for 48 hours.
READ MORE: Jimmy DiResta – YouTube star's net worth
Within its first year of opening, the pizzeria featured on LA Times' food critic Jonathan Gold's annual "101 Best Restaurants" list.
Podcast
She has a podcast named – "Live To Eat."
Husband
Candace Nelson is married to Charles Nelson.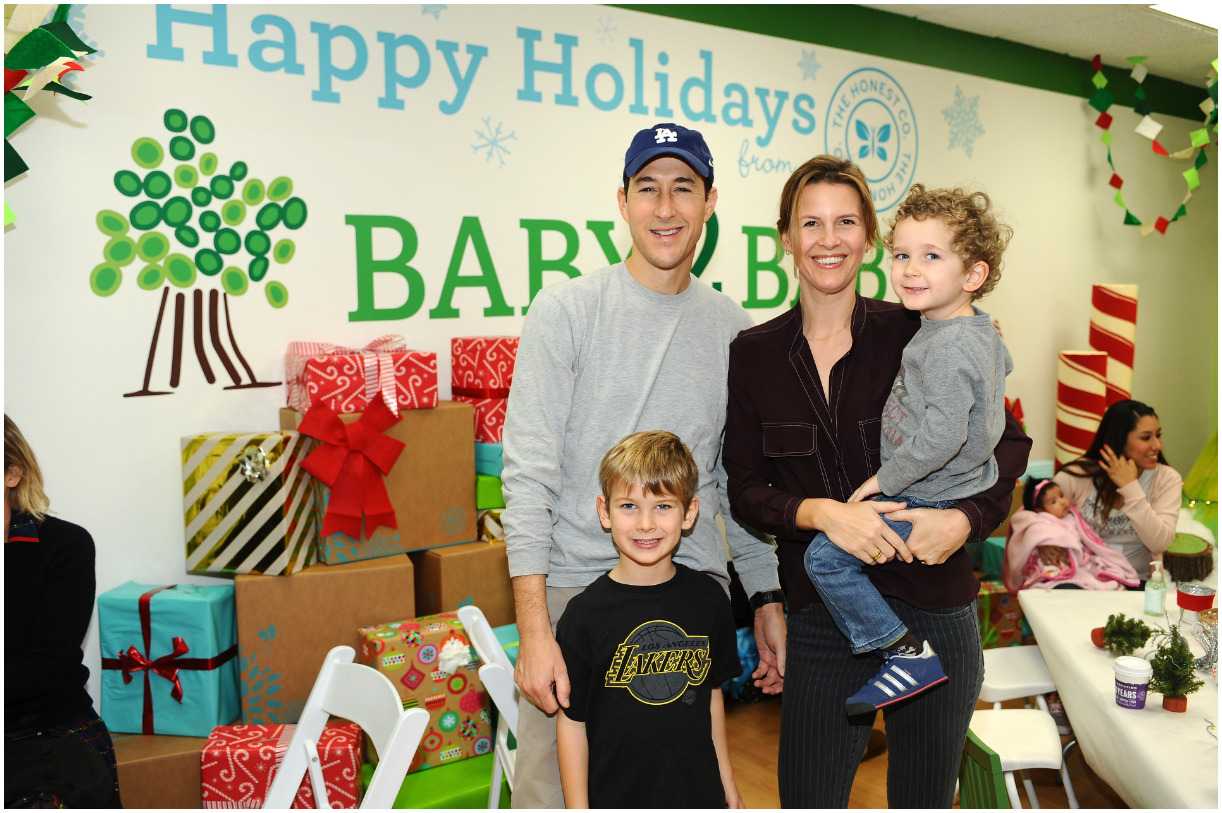 She and Charles met in the 1990s at a boutique in San Francisco and eventually got married.
READ MORE: Who is Luca Manfè dating?
During an interview, Candace said about her husband:
"My husband Charles has always been my partner in business."
Nelson later added:
"Many people can't believe I work harmoniously with my husband, but we trust each other and love what we do. We both have different roles in the company, so it works!"
Children
She has two children. She said:
"As soon as I wake up, I drink an entire glass of water for hydration."
Candace continued:
"And then a mug of coffee with almond milk in an attempt to bring my energy levels up to those of my 10-year-old and seven-year-old boys."
Book
On October 25, 2016, she published a book titled – "The Sprinkles Baking Book: 100 Secret Recipes from Candace's Kitchen Hardcover."
Quotes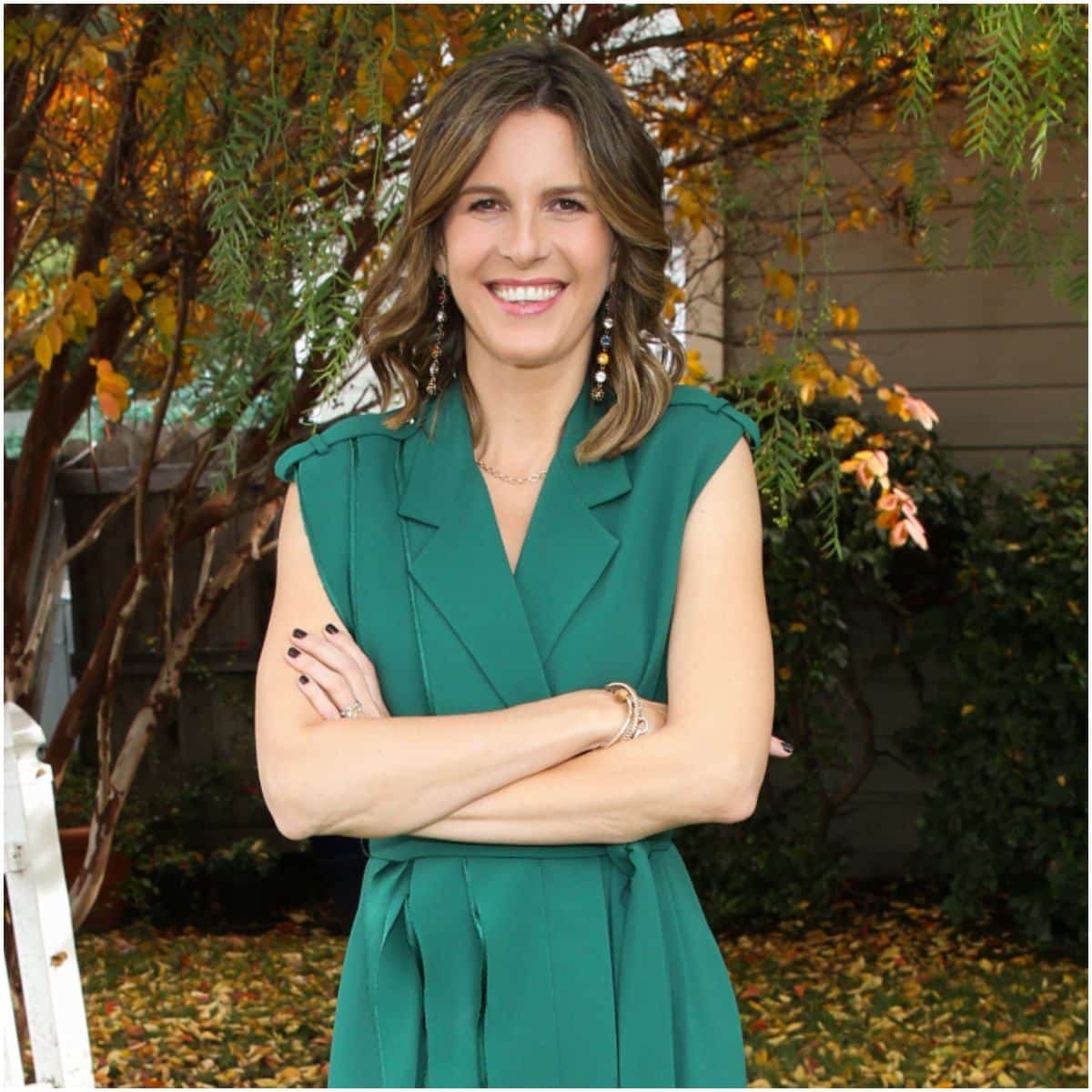 "You need passion to fuel your business and experience to perfect it."
"I have to admit, I do love hip hop, and I'm a huge fan of Mary J Blige."
"Do your research. Hire the best people you can. Make sure you have the good people working with you, and around you, and for you, and train them well."
"It's funny because when we opened our first location, it was the height of the low-carb craze, and the South Beach Diet was the number one bestseller."
READ MORE: Biography of Kehinde Wiley
Trivia
During the 1930s, her grandmother made desserts at a San Francisco restaurant.
"Sprinkles Cupcakes" was designed by an architect from Vienna.
Candace went to a cookery school named – "Tante Marie's Professional Pastry Program" in San Francisco.
Her cupcakes have been featured in famous shows and magazines such as:
New York Times;
The Today Show;
Los Angeles Times;
People;
Unwrapped;
Nightline;
Bon Appetit;
Good Morning America;
Food & Wine;
The Oprah Winfrey Show;
The Martha Stewart Show.
READ MORE: Zack Hample Net Worth
Candace Nelson – Net Worth
Nelson earned most of her wealth from founding Sprinkles Cupcakes.
She also founded Pizzana. In addition, Nelson is on a jury in several television shows.
Nelson is the author of The Sprinkles Baking Book, The West Virginia Pepperoni Roll, and Sweet Success.
Therefore, Indonesian-born pastry chef Candace Nelson has an estimated net worth of $5 million.
READ THIS NEXT: Sean Stephenson Net Worth
References

https://www.inc.comfirst-cupcake-bakery-interview-with-candace-nelson
https://www.sheknows.com/diva-dishes-on-cupcake-wars
https://www.forbes.com/sprinkles-cupcakes-entrepreneur