Steven Suptic, formerly known as "MlgHwnT," is an American YouTuber and gaming commentator who founded the popular YouTube channel – "Sugar Pine 7."
Biography
Suptic was born on February 6, 1993, in Illinois, USA.
Steven started his YouTube career in 2011, under the name "MlgHwnT."
At first, Suptic mainly uploaded "Let's Play" Minecraft videos. Minecraft is a sandbox video game that has been described as one of the greatest and most influential video games of all time. It has more than 112 million monthly active players.
During his MLGHwnT days, he had an animated series called "To Save A YouTuber" and also "To Kill A YouTuber."
He later deleted the "To Kill A YouTuber" series from his YouTube channel. In this series, every week Steven took a comment from his previous videos on which YouTuber to kill.
In March of 2015, Suptic moved out to Los Angeles in order to start a new job at Discovery – to run a gaming channel called Super Panic Frenzy.
This YouTube channel was associated with SourceFed, a YouTube channel that was created by Philip DeFranco in 2012.
Super Panic Frenzy featured a weekly podcast, a large portion being Japanese content, and a large variety of gaming.
"Super Panic Frenzy" concluded on August 9, 2016.
At the start of 2016, Suptic changed the name of his YouTube channel to "The Steven Suptic Experience." He also started to upload more different types of videos.
At the same time, he had stopped uploading Minecraft videos. He explained:
"There comes a time in one's life where they look at what they're doing and think to themselves, holy f### I'm 22 years old and I'm playing Minecraft for a living."
Steven later added:
"So that's why I've strayed from doing those videos."
Later, he started an affiliation with the Let's Play Family and Rooster Teeth (a production group from Austin).
Since then, Suptic has participated in a few Let's Play and Achievement Hunter (an ongoing series created by Rooster Teeth staff members) related videos.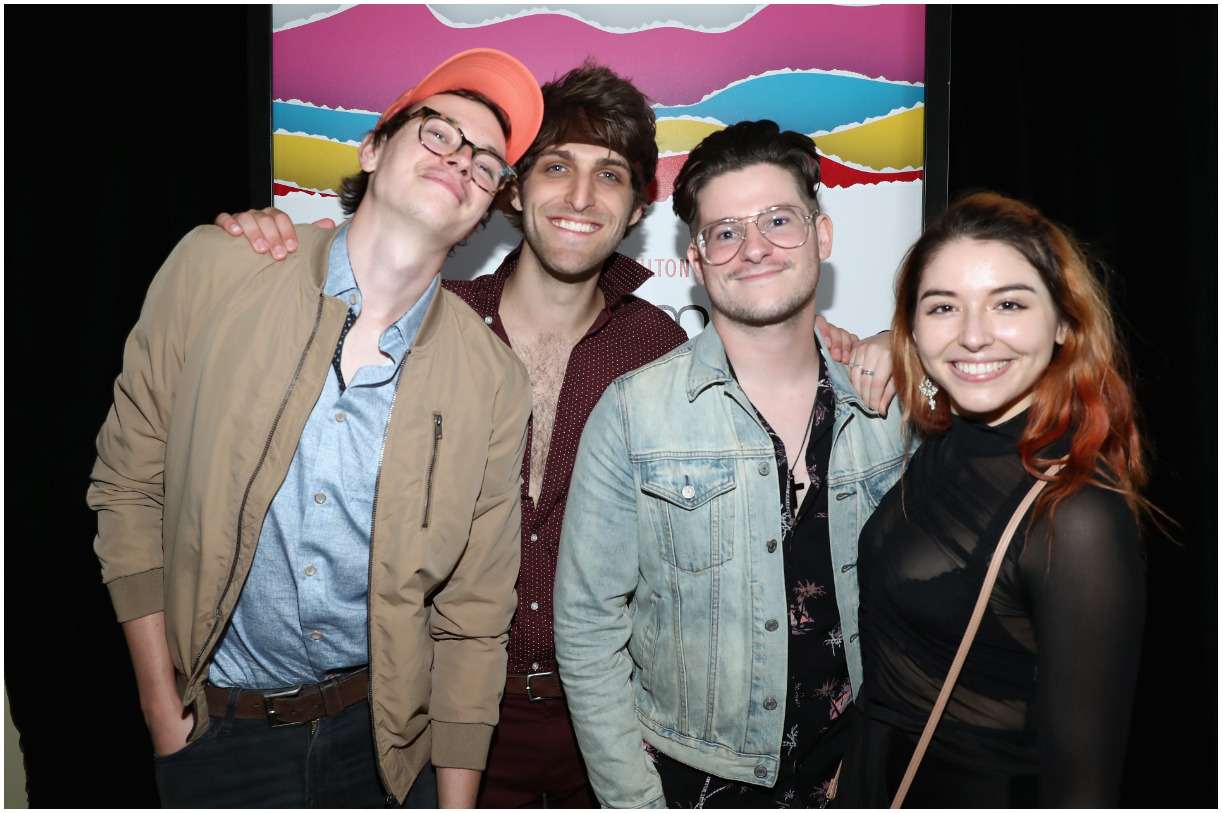 At the end of 2016, Steven was re-hired by SourceFed as a host on the main YouTube channel.
On March 24, 2017, the channel was closed.
In the same month, Reina and Suptic started a podcast named "Boys Only Club." The last episode of their podcast was recorded live at RTX Austin in August 2018.
Sugar Pine 7
In 2017, he co-founded Sugar Pine 7 with James DeAngelis and Clayton James.
Additionally, Steven started a web series on his personal YouTube channel, named – "Alternative Lifestyle."
In September 2017, the channel won the coveted "Show of the Year" award at the Streamys.
In 2018, Sugar Pine 7 was bought by Rooster Teeth.
In June 2019, it was announced that the channel had been canceled by Rooster Teeth.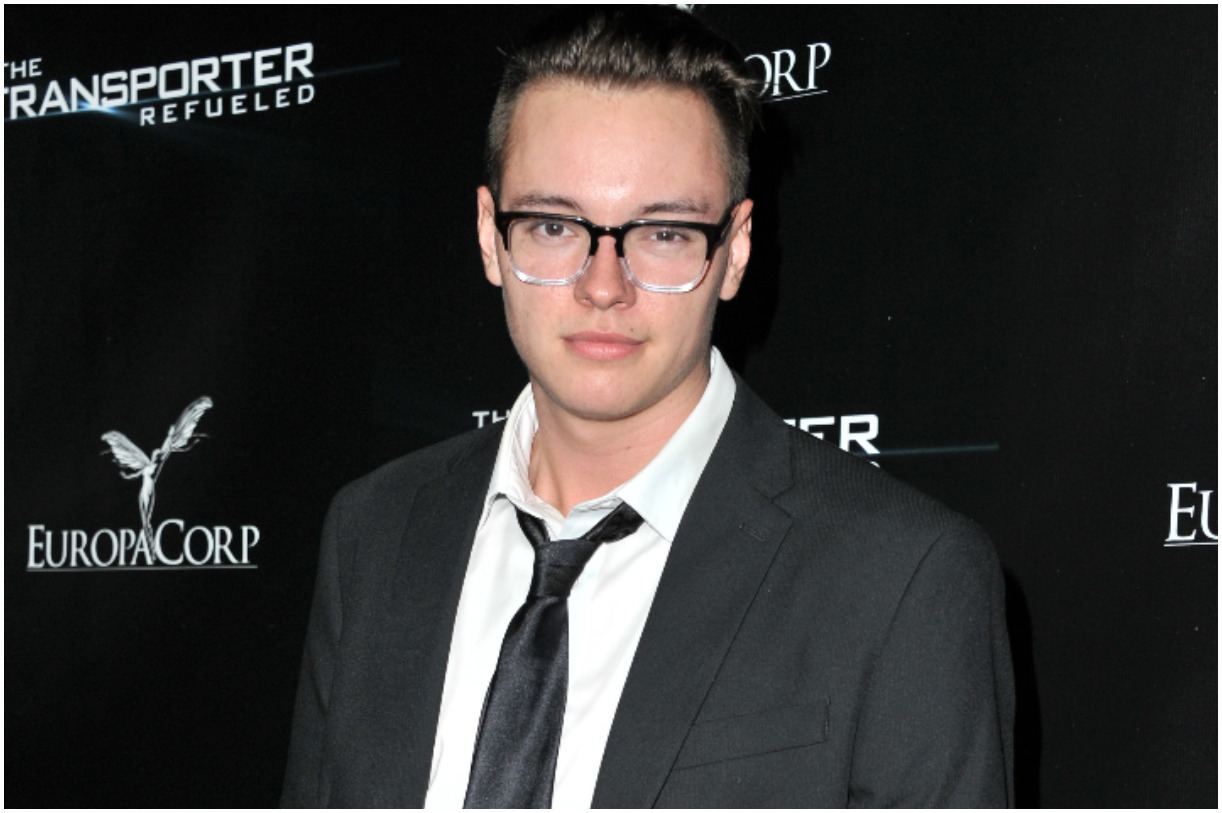 Later, James DeAngelis, Clayton "Cib" James, and Steven Suptic uploaded a video called – "Behind The Pine." During the video, they described how they no longer work for Rooster Teeth.
Suptic said:
"Part of me wants to forget this whole past year-and-a-half happened, and then the other part of me doesn't want to let it go."
Steven went on to say:
"I had a good time with you guys, but I didn't have a good time doing it. It was too much."
Currently, Sugar Pine 7 is still active on the platform. As of November 2019, the channel has over 1.11 million subscribers and over 146 million video views.
The most popular video on Sugar Pine 7 is titled – "Sexy nightmare." The video has over 24 million views.
Wife/Fiancée
Steven Suptic is not married, but he is engaged to Alyssa Terry. She occasionally appears in the Sugar Pine 7 series of videos.
READ MORE: Paul Joseph Watson Net Worth
Height
Steven is 6 feet 2 inches (1.87 m) tall.
Quotes
"This is a promise to myself that I will never go to a gender reveal party."
"If we're friends and you think Bird Box is anything above a 3/10, never speak to me again."
"I'm trying to be a more understanding person in 2019, but I just found out people order steaks well-done."
"So excited to announce I slept on my back wrong, and it hurts today if I turn a certain way."
"I've never loved a show as much as The Expanse before."
READ MORE: Is Marty Caffrey married?
Trivia
He has two dogs, named – Winnie and Littlefoot.
On October 16, 2014, he created a channel named –" HWNTwo." So far, it has over 30,000 subscribers.
He has an excellent relationship with Philip DeFranco.
Steven has collaborated with many other YouTubers, including:
KKcomics;
MunchingBrotato;
Bashvurse;
Deadlox;
AviatorGaming.
The name 'Sugar Pine 7' comes from a cabin that Suptic and his friend stayed in during a visit to Idyllwild.
READ MORE: Dara Mir Net Worth
In 2017, Suptic had a car accident. His car actually had flip several times.
During an interview with TubeFilter, he was asked about how did he meet the rest of the members of Sugar Pine 7. He responded:
"5 years ago I stumbled into a house during a convention and a naked man was lying in bed, ass out, dead asleep."
Suptic also said:
"I met James when I hosted at SourceFed. I found Autumn on Craigslist — sorry — at SourceFed as well."
Steven Suptic – Net Worth
Suptic earned most of his wealth from sponsors and advertisements on YouTube. Also, Steven earned good money as an employee of Rooster Teeth.
Therefore, Steven Suptic has an estimated net worth of $500,000.
READ THIS NEXT: Who is Eboni K. Williams?
Reference

https://www.bleedingcool.com/sugar-pine-7-announced-their-channel-has-been-canceled/