What is Marty Caffrey's net worth?
Introduction
Marty Caffrey is an American retired managing director of investment banking-Credit Suisse NYC, investor, and entrepreneur. He gained fame after marrying television personality Danielle Staub.
Biography
He was born in 1953 in the US.
After he graduated from college, Marty signed with the New York Yankees.
He played for two years in the minor league.
Later, he had become an investment banking managing director at Credit Suisse, a Swiss multinational investment bank.
In addition, Caffrey worked for investment bank A.G. Becker Inc.
Wife
In April 2016, Marty Caffrey started to date, Danielle Staub.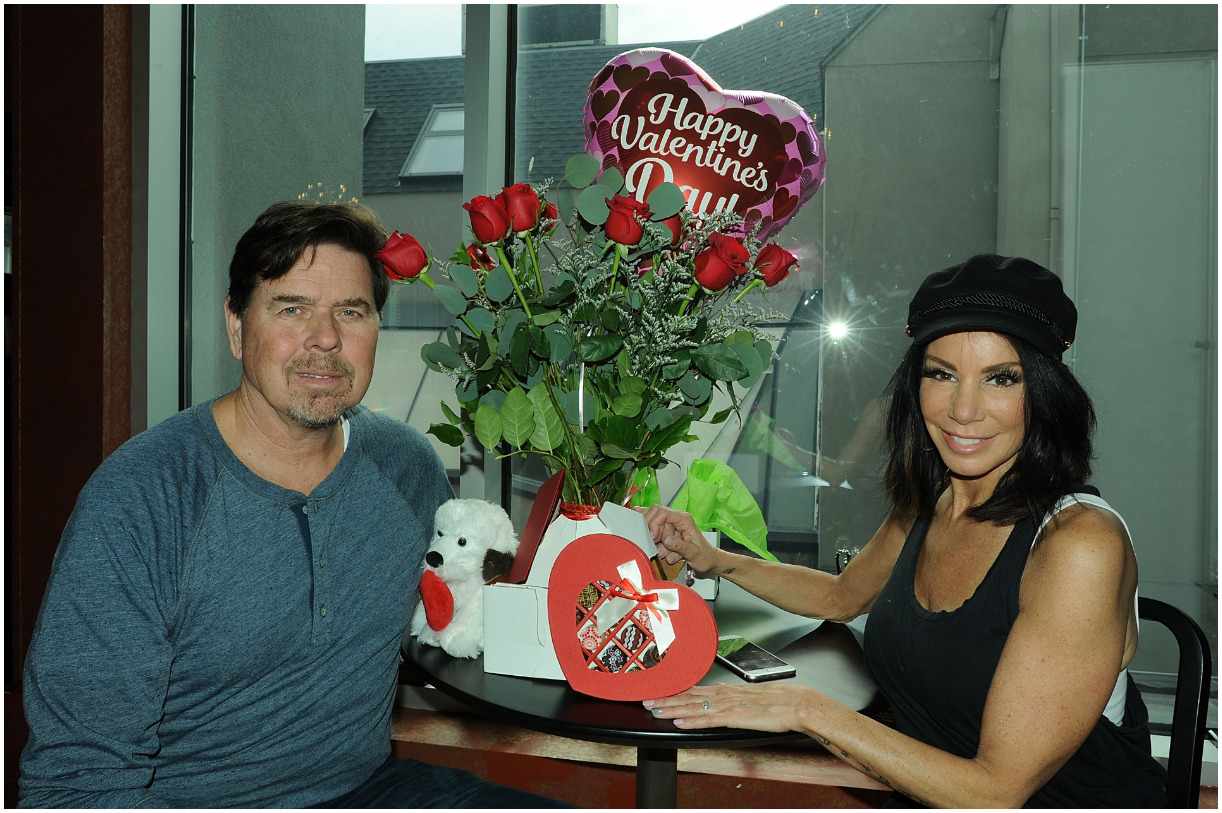 In May 2018, the two got married in a beach ceremony held on the Bahamas' North Bimini Island at the Luna Beach Club.
Marty said as the ceremony got underway:
"I promise that you will feel safe every day, every moment, forever, I promise that I'll be your friend and I'll be your husband."
Staub responded:
"I vow to trust you, support you, I will love you for the rest of my days."
During an episode of The Real Housewives of New Jersey, Joe Gorga and Joe Benigno confronted Marty about Danielle. He told them:
"She's a challenge. I like challenges."
Note – Danielle Staub is a TV personality who gained fame after being cast in the reality television series The Real Housewives of New Jersey in May 2009.
She has two daughters from her second marriage to Thomas Staub. Also, she's been engaged 21 times.
Divorce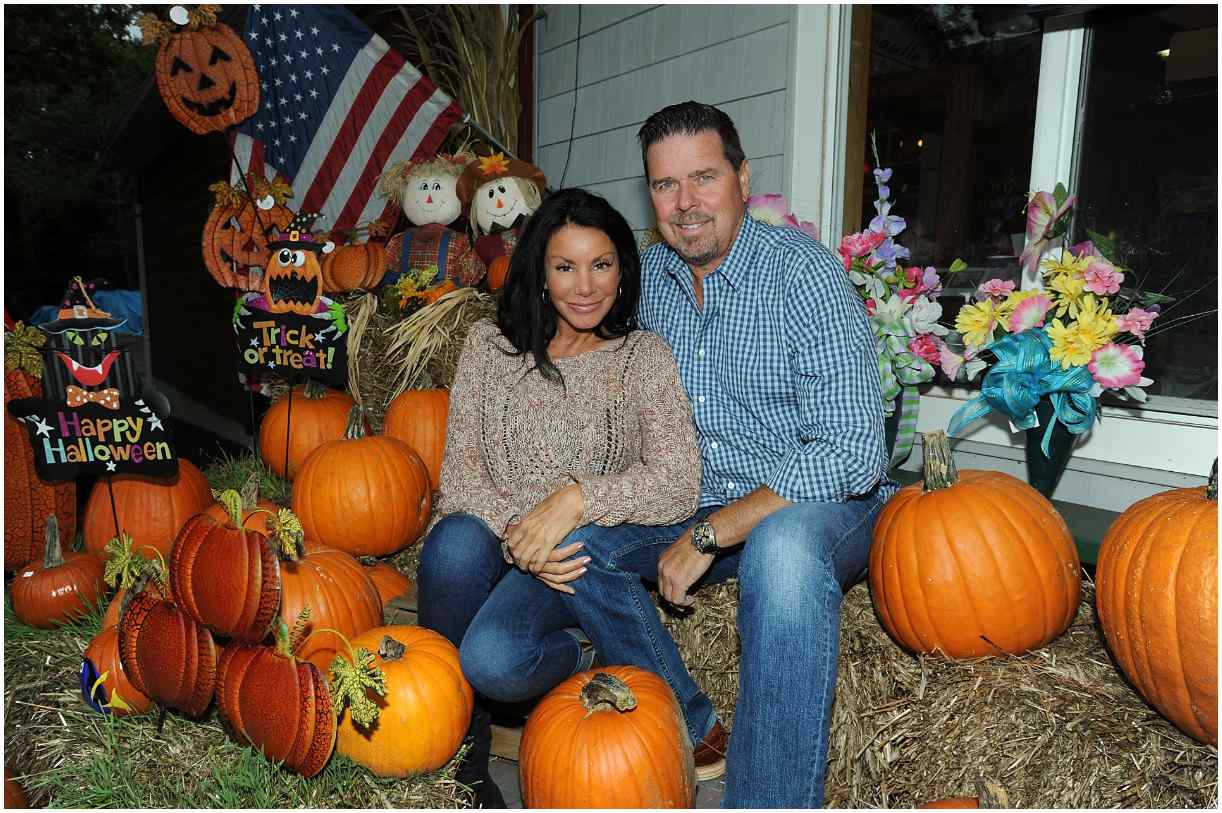 After just three months of marriage, Marty filed for divorce. He told PageSix:
"Filming the wedding appears to be the main thing that ruined us."
Caffrey went on to say:
"It became more about the cameras, the show, the party, the attention she was getting and very little about the ceremony and the marriage and what we were really there for."
He also said some warning advice for other single men:
"I would caution any man who contemplates getting involved with a 'real housewife' as I think it takes a special kind of person to expose their private lives in this way and not have it not cause problems."
Caffrey has also accused Staub of emotional, verbal, and financial abuse. He said:
"There is never one question asked to me in that house. Except for things like 'Can you go pick up stuff at the market,' or 'Make sure you Venmo this or that,' I never hear 'What's new with you?' 'How's your family?' Nothing."
In the weeks that followed Caffrey and Staub's breakup, both filed restraining orders against the other.
According to The Hollywood Gossip, Danielle was first to obtain a temporary restraining order against Caffrey.
A day later, Marty obtained a temporary restraining order against Danielle. In his court filing, Marty accuses Staub of being physically abusive to him on more than one occasion. According to the court documents:
"Over the past year, [Danielle] has threatened to stab [Marty] in the neck at least a dozen times. [Danielle] has thrown items at [Marty] in the past when she became angry."
Additionally, Caffrey said that Danielle even tried to hit him with a car "because he wanted to park one of his cars in the garage."
Marty also declared that Danielle has been "angry since Thursday after receiving a letter from his attorney indicating he was filing for a divorce."
An insider close to Caffrey told People on August 23, 2018:
"Marty was willing to reconcile with Danielle, but after the last few weeks he knew there was no turning back."
In October 2018, Staub declared:
"He [Caffrey] doesn't like me and he doesn't like my children. My kids have never been anything but respectful and lovely towards him even though he hasn't been the same towards their mom."
Danielle later added:
"They don't have to like him, but they respected him… I wish that I would have received the same from his children. They have a perception of me from being on TV and I never got a chance to break them of that."
In January 2019, Danielle received a temporary 10-day restraining order for her and her two daughters against Marty over emotional torment.
READ MORE: Is Dara Mir married?
In February 2019, their divorce was finalized. During an interview, Caffrey stated:
"Now that the divorce is final, I feel great relief as well as sadness. Relief comes as I have finally reached the end of the twisted road I was dragged down."
Marty continued:
"I am looking forward to moving on in life with my supportive and loving family and friends around me."
Danielle was ordered to vacate the $2.15 million house they were still living in together in April 2019, unless she buys it, in which case Marty will leave immediately.
Steven Honig, Danielle's rep, said in a statement to E! News:
"The last several months have been extremely difficult for Danielle and she is very glad to be able to focus on her future and the next chapter of her life."
Just one week after their divorce was finalized, Staub announced her engagement. Marty declared:
"If Danielle is happy, then I'm very happy for her. I wished her the best when I divorced her, and I meant it."
READ MORE: Edmund McMillen Net Worth
Height
Marty is 185 cm tall.
Trivia
Caffrey has three children.
Caffrey got married to Gail Marie Sincavage in 1979.
Marty Caffrey – Net Worth
Caffrey earned most of his wealth from working at Credit Suisse and A.G. Becker Inc. Marty also made a good amount of money from his investments.
Therefore, business investor Marty Caffrey has an estimated net worth of $6 million.
READ THIS NEXT