Stokley Williams is an American musician, singer, and percussionist who is best known as the studio drummer and lead singer of the band "Mint Condition."
Biography
He was born in Saint Paul on Saturday, July 15, 1967.
In 1991, "Mint Condition" made their debut with the album "Meant to Be Mint."
The members of "Mint Condition" include:
Ricky Kinchen on bass;
Larry Waddell on keyboards;
Kerri Lewis on keyboards;
Homer O'Dell on guitar;
Jeff Allen on keyboards and saxophone;
Stokley Williams on drums and lead vocals.
The band fuses diverse genres such as hip hop, jazz, dance, and funk into its music.
"Mint Condition" was featured in the 1986 Minnesota Black Musician Awards program. Also, the famous band built a strong core following for itself in a multiple-state area such as Wisconsin and Minnesota.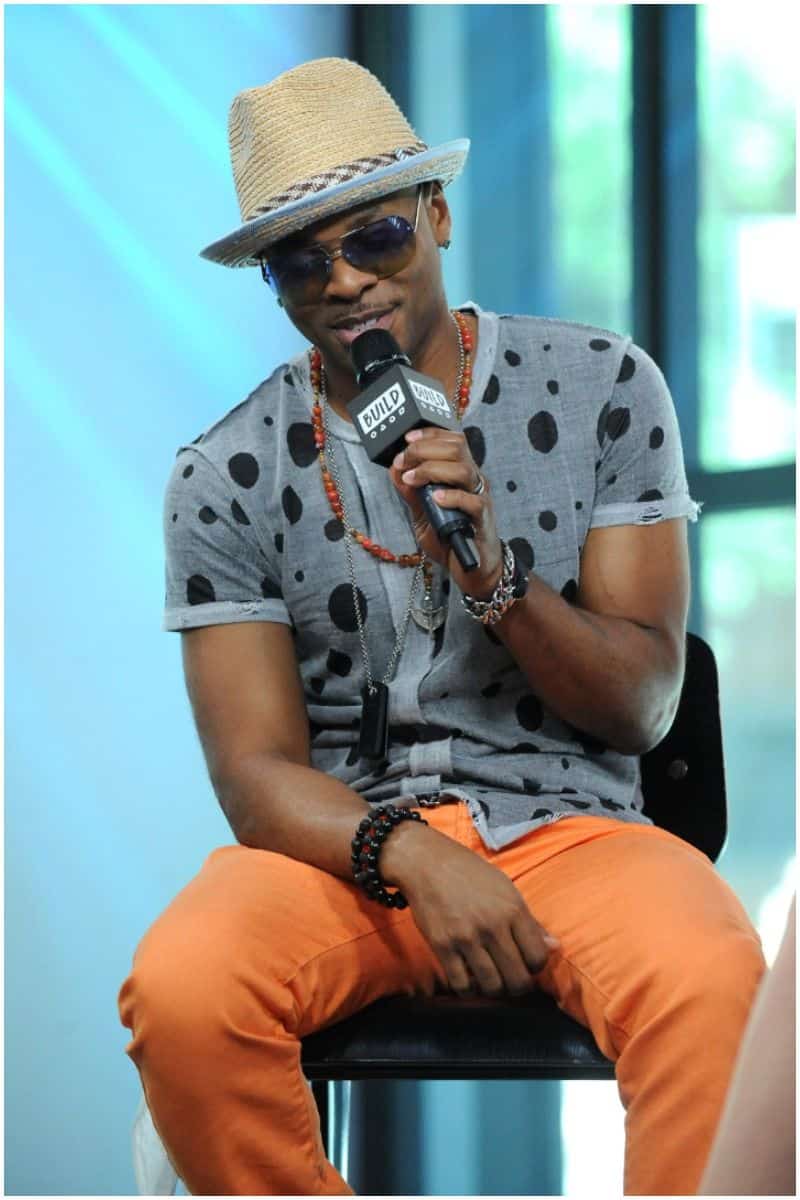 In 1999, "Mint Condition" released "Life's Aquarium," which was led by the Top Five Billboard R&B single "If You Love Me."
In 2011, Stokley Williams earned a GRAMMY nomination for a play with Kelly Price, called "Not My Daddy."
In 2017, he joined "The Revolution" (an American rock band formed in Minneapolis, Minnesota) on tour, to pay tribute to Prince.
In the same year, he released his Concord Records solo debut "Introducing Stokley."
"Level" is among the 15 tracks featured on "Introducing Stokely." This excellent album has a progressive take on R&B/soul and is aided by special guests:
Omi ("Wheels Up");
Wale ("Way Up");
Estelle ("U & I");
Robert Glasper ("Art in Motion").
In 2019, he signed with Jam & Lewis' reactivated Perspective Records.
In 2020, Stokley released the solo album Sankofa. "It's [Sankofa] a concept out of Ghana, which for me basically says look back while traveling forward," Williams said.
READ MORE: Is Luke Combs married?
Wife
Stokley Williams is married to Sylvia Williams.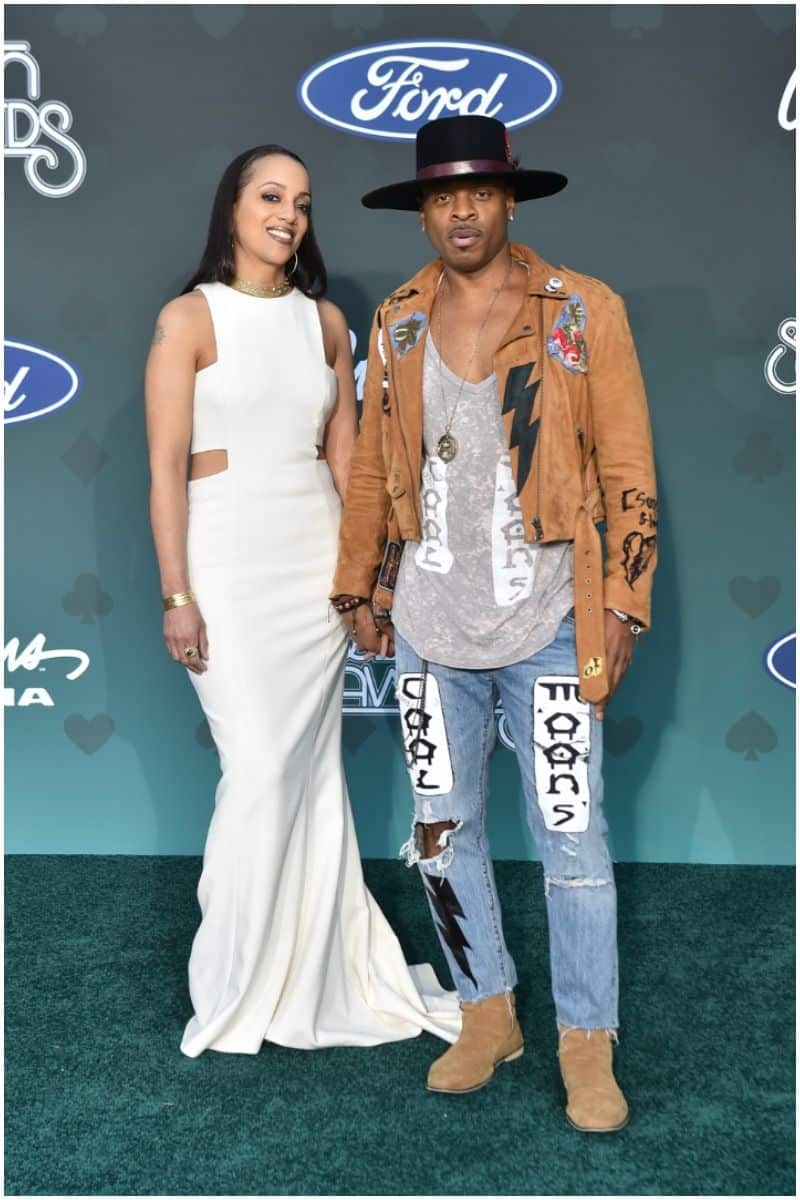 Children
The happy couple has a daughter named Aaliyah Kellogg Williams.
Trivia
He said that the members of "Mint Condition" were quite pissed because of the marriage of Toni Braxton and Keri Lewis.
READ MORE: Ramón Ayala Net Worth
Quotes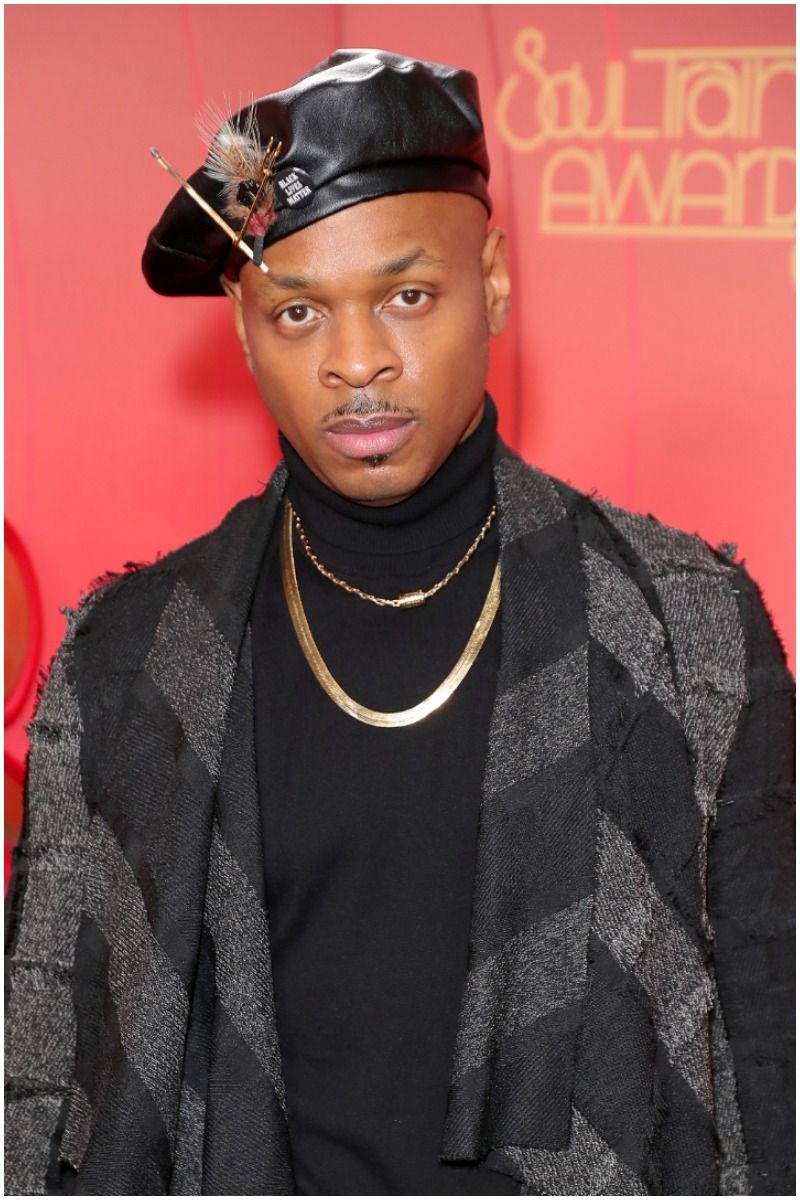 "Everybody measures "success" in different ways. You don't always have to look at that in terms of money. I look at the camaraderie we shared."
"I mean, the voice is familiar still, but there's also a freshness about it that you haven't heard or at least you haven't heard in a while."
"Life is meant to be experienced. I'm still relatively young, and people seem to have a little bit of interest in what I'm doing."
"Drums are very physical, depending on what kind of music you're playing. Speed metal, for sure. Jazz, same thing, a lot of technique."
"I have always believed that my role in Mint Condition was to ensure that we represented something that was needed."
READ MORE: Le'Andria Johnson Net Worth
Stokley Williams – Net Worth
He earns most of his wealth from selling his albums and the tickets to his concerts.
Williams also sells merch on his website – istokley.com.
Therefore, American singer Stokley Williams has an estimated net worth of $700,000.
READ THIS NEXT: Who is Tony Royster Jr.?
References

https://www.stltoday.com/kevin-johnson/mint-condition-singer-stokley-williams
https://richmondmagazine.com/stokley-williams-2nd-street-festival/