Tony Royster Jr. is an American drummer who is best known for winning (at age 11) the Guitar Center National Drum-Off competition Hollywood in 1995.
Biography
He was born on October 9th, 1984, in Germany. Tony started drumming at the age of 3. Royster was taught to play drums by his father, Tony Sr.
"I got influenced early on by my father. He played drums and guitar. I used to go to all of his rehearsals at this recreational center with his band."
Tony was raised in Hinesville, Georgia. He has a brother named Calvin.
At the age of 9, he got his first check by winning a talent competition.
In 1995, at age 11, Tony took part in the Guitar Center National Drum-Off competition in Hollywood, California.
At the age of 15, Royster Jr. performed with Japanese-American R&B and pop singer Hikaru Utada at the 42nd Annual Grammy Awards.
Alongside some of his biggest drumming influences – Billy Cobham (a Panamanian-American jazz drummer) and Dennis Chambers (an American drummer who was inducted into the Modern Drummer Hall of Fame in 2001), Tony featured on the video Common Ground.
In 2000, Tony was named the #1 Up and Coming Drummer by Modern Drummer magazine readers' poll.
In 2001, Royster Jr. undertook an international tour with Hikaru Utada.
In 2002, he graduated from Liberty County High School.
In 2006, Tony teamed up with Hidden Beach Recordings to produce Unwrapped Vol. 6: Give the Drummer Some!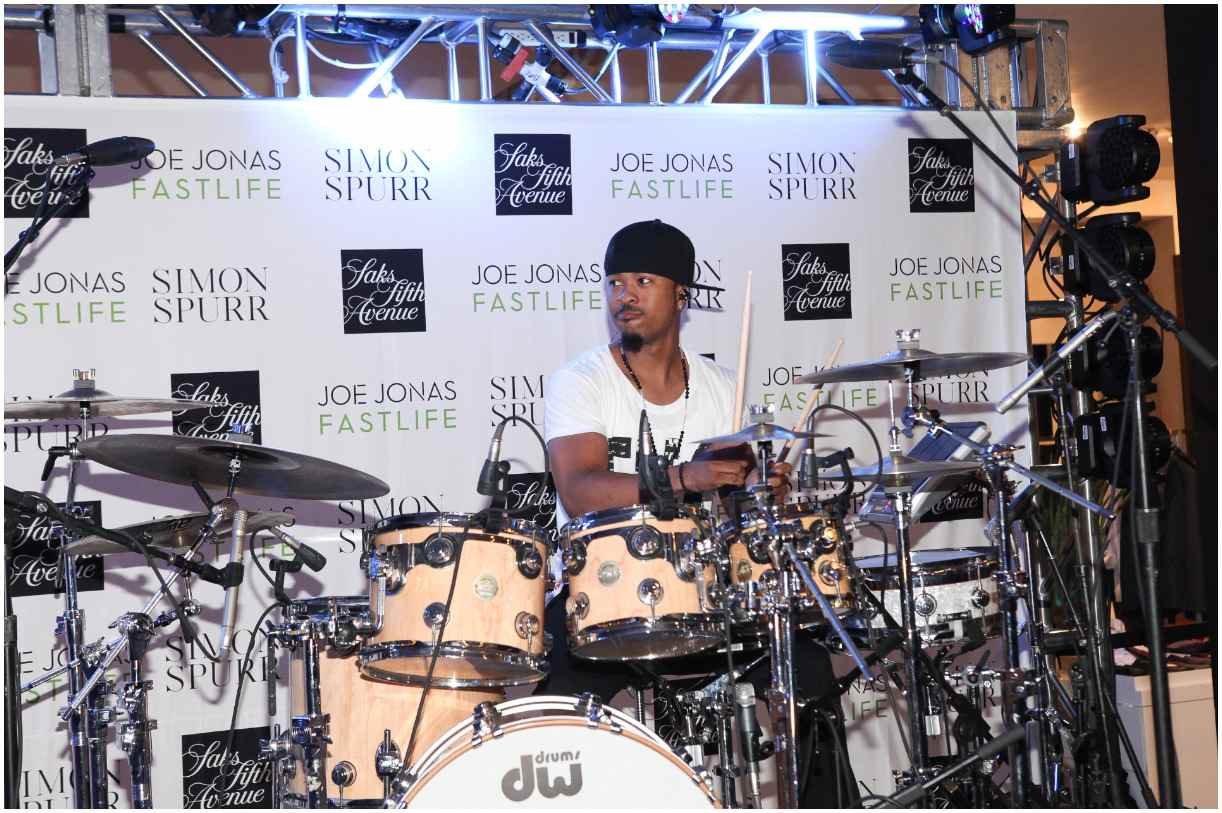 In 2011, Royster Jr. joined singer Joe Jonas (an American actor and singer who rose to fame as a member of the pop-rock band the Jonas Brothers) on his UK Tour.
He has also played alongside Chester Thompson (an American drummer, session musician, percussionist, teacher, and producer) and Steve Smith.
Tony has endorsement deals with:
Warner Bros;
DW Drums;
Shure microphones (the industry standard for beginners and professionals);
Sabian Cymbals;
Drumframe;
Vic Firth sticks;
LP percussion;
Evans drumheads.
READ MORE: Luke Combs Net Worth
Girlfriend/Wife
There is no information about Tony Royster Jr.'s girlfriend.
Trivia
For his accomplishments in the world of drumming, he has received a "Senior Award."
Two of his drum solos on YouTube have attracted over 2,000,000 views.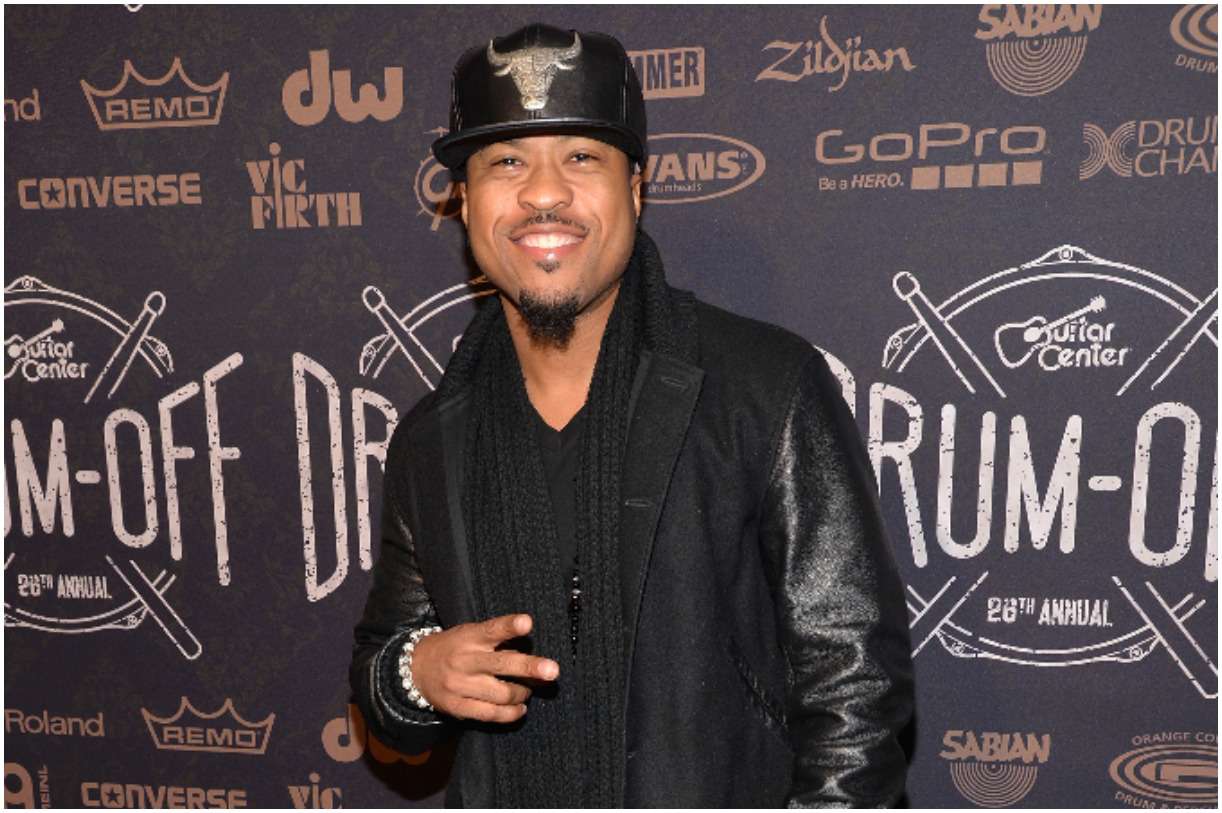 Royster Jr. has received the "Louis Armstrong Jazz Award," also known as the "top senior jazz award" or the "King Bee Award," a prestigious award that recognizes a musician's level of musicianship, individual creativity, and character.
In 2009, Tony performed alongside Jay-Z at President Barack Obama's inaugural ball. After, he said:
"Playing for the President of the United States of America was a highlight."
Tony accompanied Mac Miller at Coachella, an annual music and arts festival that is held at the Empire Polo Club in Indio, California.
READ MORE: Ramón Ayala Net Worth
Quotes
"Doing a rap gig, a pop gig, a jazz gig, and being able to play fusion like that, it was just a great way for me to exercise what I learned as a kid, and I just love it."
"There's no crazy routine that I usually do, just whatever makes me happy at the time—hanging out with my friends, playing games, whatever."
"People were just blown away that I could play the way I could at my age. It was more pressure from my father to make sure that I kept my head on straight and stayed humble."
"I don't consider myself a hip-hop drummer, I'm a versatile drummer. Right now I'm playing for Jay but before that, I was playing for Joe Jonas and before that Joss Stone."
"My father saw the vision, my mother kept me in prayer, and I just did what made me happy."
"Tony Williams was one of the best drummers I've seen. Other guys like Dennis Chambers, he's one of the best drummers of all time."
"I was blessed to have the opportunity to play with Dennis Chambers at an early age, and that was through connections with other people who had relationships with him."
READ MORE: Is Le'Andria Johnson married?
Tony Royster Jr. – Net Worth
Tony earns most of his income from selling his albums, concerts, and sponsors. For instance, Tony toured with Charlie Puth in 2016 and 2017.
Therefore, Tony Royster Jr. has an estimated net worth of $500,000.
READ THIS NEXT: Rodney Atkins Net Worth
Reference

https://www.musicradar.com/tony-royster-jr-on-drumming-without-limits-604587