What is Luke Combs' net worth?
Introduction
Luke Combs is an American country music songwriter and singer.
He charged onto the country music landscape as one of the format's brightest stars with three consecutive No. 1 hit radio singles – "When It Rains It Pours," "Hurricane," and "One Number Away" from his debut album.
A CMT, CMA, ACM, and iHeartRadio Award-nominated artist, Luke has performed on ABC's Jimmy Kimmel Live! and NBC's Today and received critical praise from American Songwriter, NPR, Billboard, Washington Post, Variety, and more.
Biography & Facts
Luke was born on March 2, 1990, in Charlotte, North Carolina, the United States. He was raised in Asheville, North Carolina.
Combs attended A.C. Reynolds High School, where he sang with various music groups and played rugby.
Later, Luke attended Appalachian State University, where he played his first country music show at the Parthenon Cafe. Then, in his senior year, he dropped out of school to pursue a music career.
Luke said in 2020 that he hated school:
"Nothing about me wanted to go to math or science, you know what I mean? I was just more concerned with drinking and playing rugby and singing."
He quickly created a buzz amongst the musical community, and on June 16th of 2015, he released his single "Hurricane." The single rise into the Billboard Hot Country Top 40 and the iTunes Country Charts Top 10 day of release. In addition, "Hurricane" sold 15,000 copies in the first week.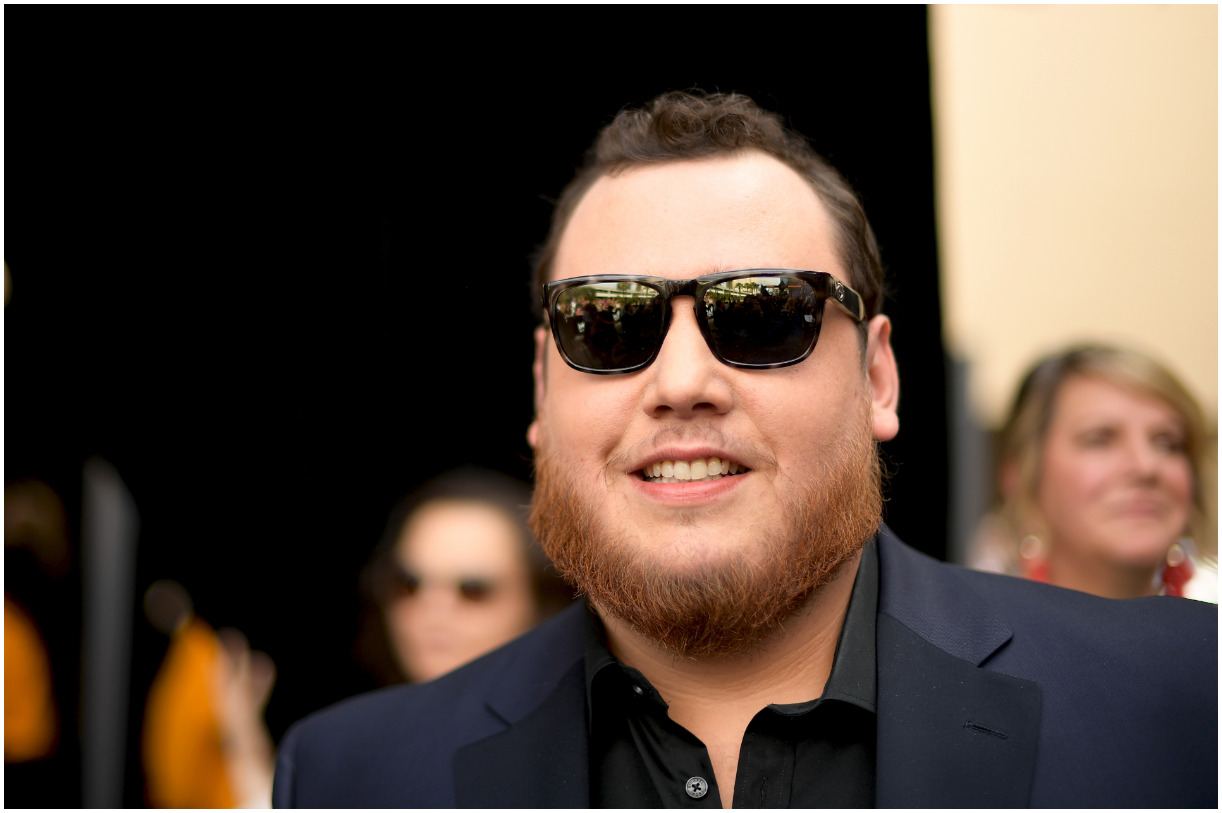 In October 2016, Luke signed with Columbia Records Nashville.
Debut Album
In June 2017, his first studio album, "This One's For You," was released and reached #5 on Billboard's Top 200 Albums and #1 on Billboard's Top 200 Country Albums Chart.
"This One's for You Too" album (Deluxe Edition) has the following songs:
Out There
Memories Are Made Of
Lonely One
Beer Can
Hurricane
One Number Away
Don't Tempt Me
When It Rains It Pours
This One's for You
Be Careful What You Wish For
I Got Away for You
Honky Tonk Highway
Houston, We Got a Problem
Must've Never Met You
Beautiful Crazy
A Long Way
She Got the Best of Me
This album spent a collective 15 weeks at No. 1 on the Billboard Top Country Albums chart. In 2018, Luke added five tracks to the deluxe edition.
"Everything right now has taken off in the right direction a little bit faster than I expected. That's fine with me. I want to be able to sit back and take it in, but it's just on to the next thing tomorrow. It's a great problem to have." – Combs told Blue Ridge Now in 2016.
In early 2017, Combs was named one of the Sounds Like Nashville's "Artists to Watch."
In 2018, the singer/songwriter embarked on his first-ever headlining arena tour, where many dates have sold out in advance. The tour ran from January 31, 2018, through May 12, 2018, with Jameson Rodgers and LANCO billed as support.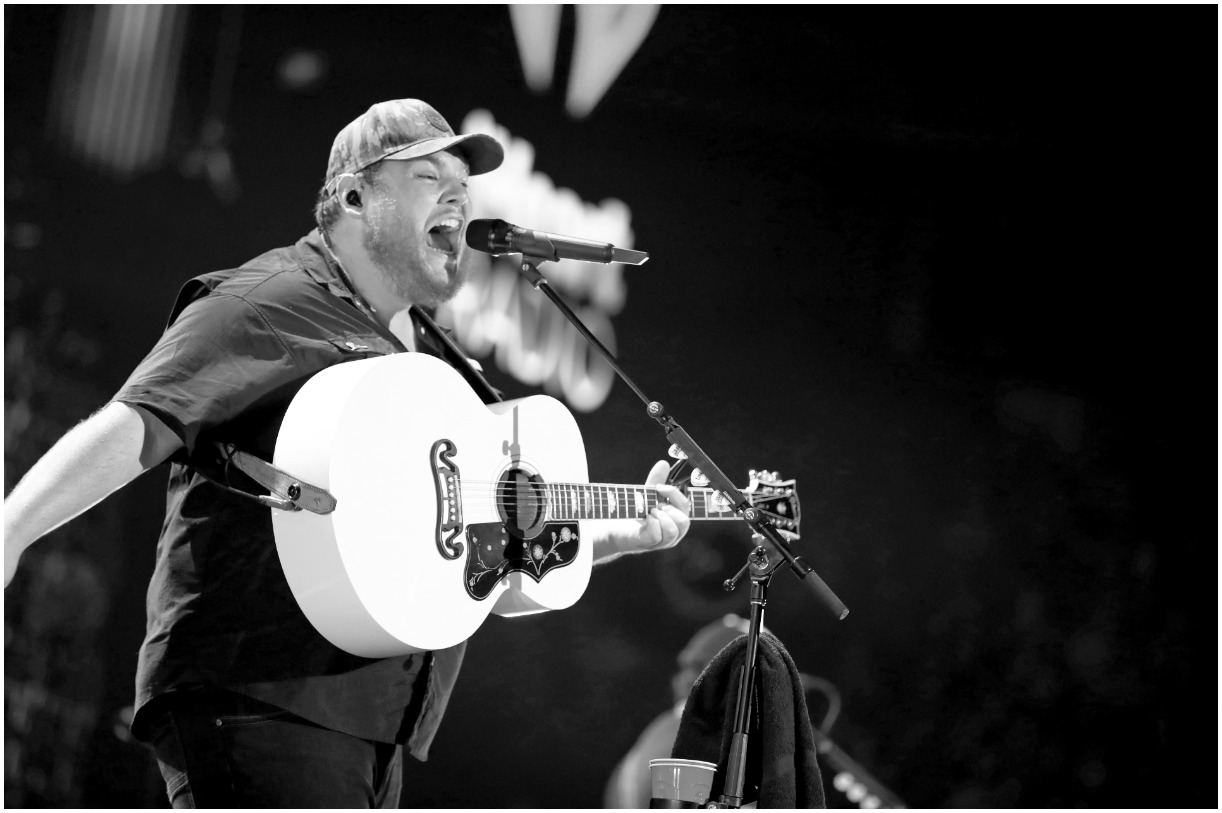 On November 8, 2019, Combs released his second album, titled – "What You See Is What You Get." It sold over 110,000 pure album units in the first week of release.
The album includes all the songs that were previously featured on the 2019 EP The Prequel.
Seven of the songs from the album have broken into the top 40 on the Hot Country Songs chart.
Wife
On August 1, 2020, Luke Combs married Nicole Hocking.
Luke met Hocking in 2016 when he was just starting out in Nashville.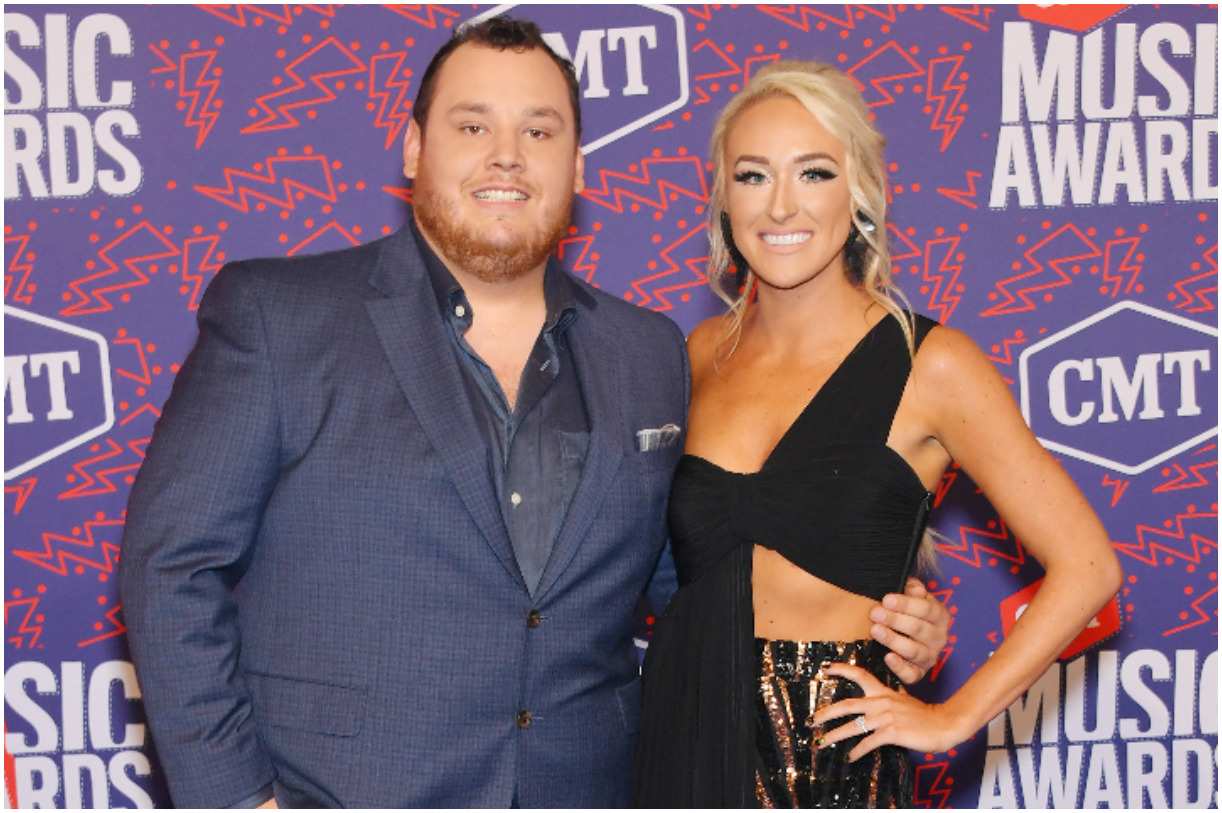 Nicole, who hails from Fort Myers, Florida, was born on July 22, 1992, and is 26 years old.
"This is my baby, and this is my favorite picture of her," the country music hit-maker wrote on his Instagram account. "She's gonna be mad at me for posting it probably because it's not perfect, but she is."
Since Luke's debut in 2017, Nicole has accompanied him to events like the CMT Awards, the Billboard Music Awards, and the CMA Awards.
Luke and Nicole got engaged in 2018.
READ MORE: Is Ramón Ayala married?
Height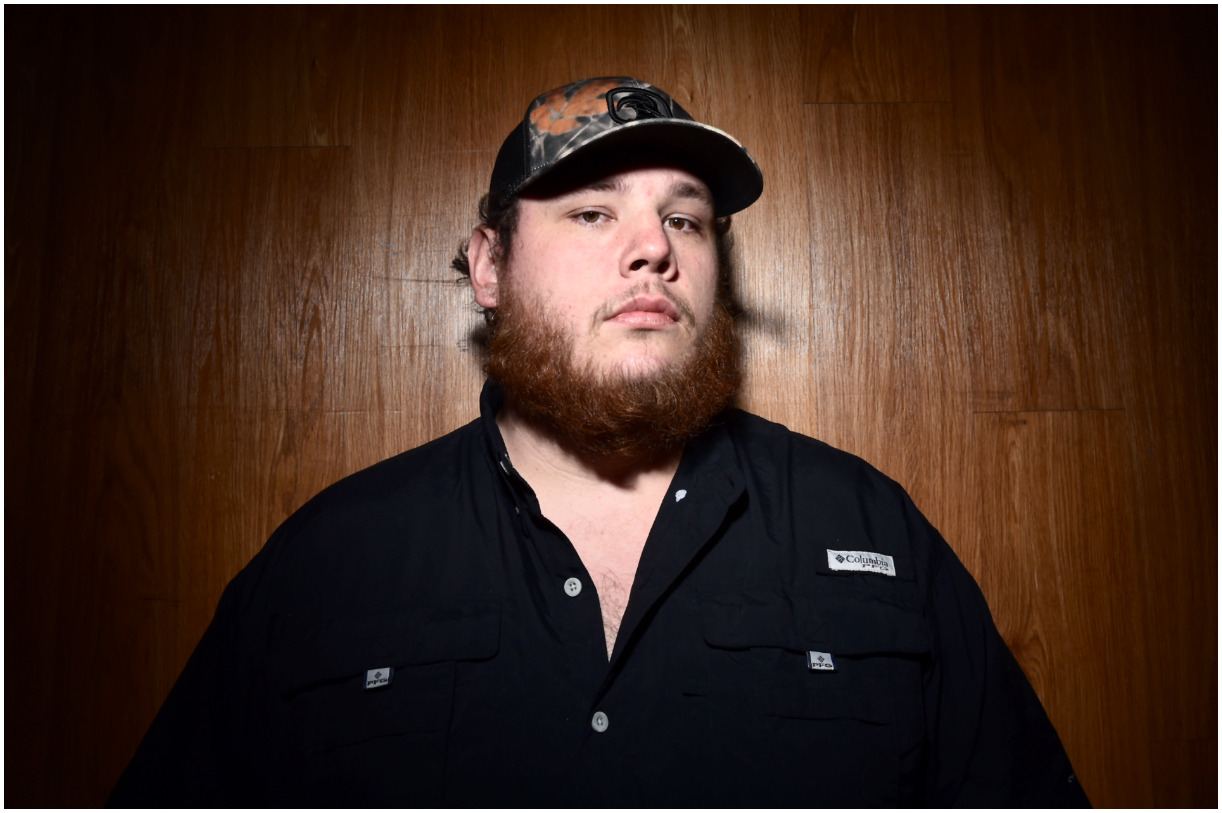 Combs is 5 feet 9 inches (1.75 m) tall.
Trivia
In 2019, Luke was invited to become a member of the Grand Ole Opry, a weekly country music stage concert in Nashville.
Other famous singers are Stokley Williams and Rodney Atkins.
Quotes
"I've been singing my entire life."
"I've always been a 'small goals' kind of guy."
"I just love writing songs and singing them."
"I'm an honest dude, not trying to be anything other than who I am."
"When I picked up guitar, it wasn't like, 'OK, I'm going to be Kenny Chesney.'"
READ MORE: Le'Andria Johnson Net Worth
Luke Combs – Net Worth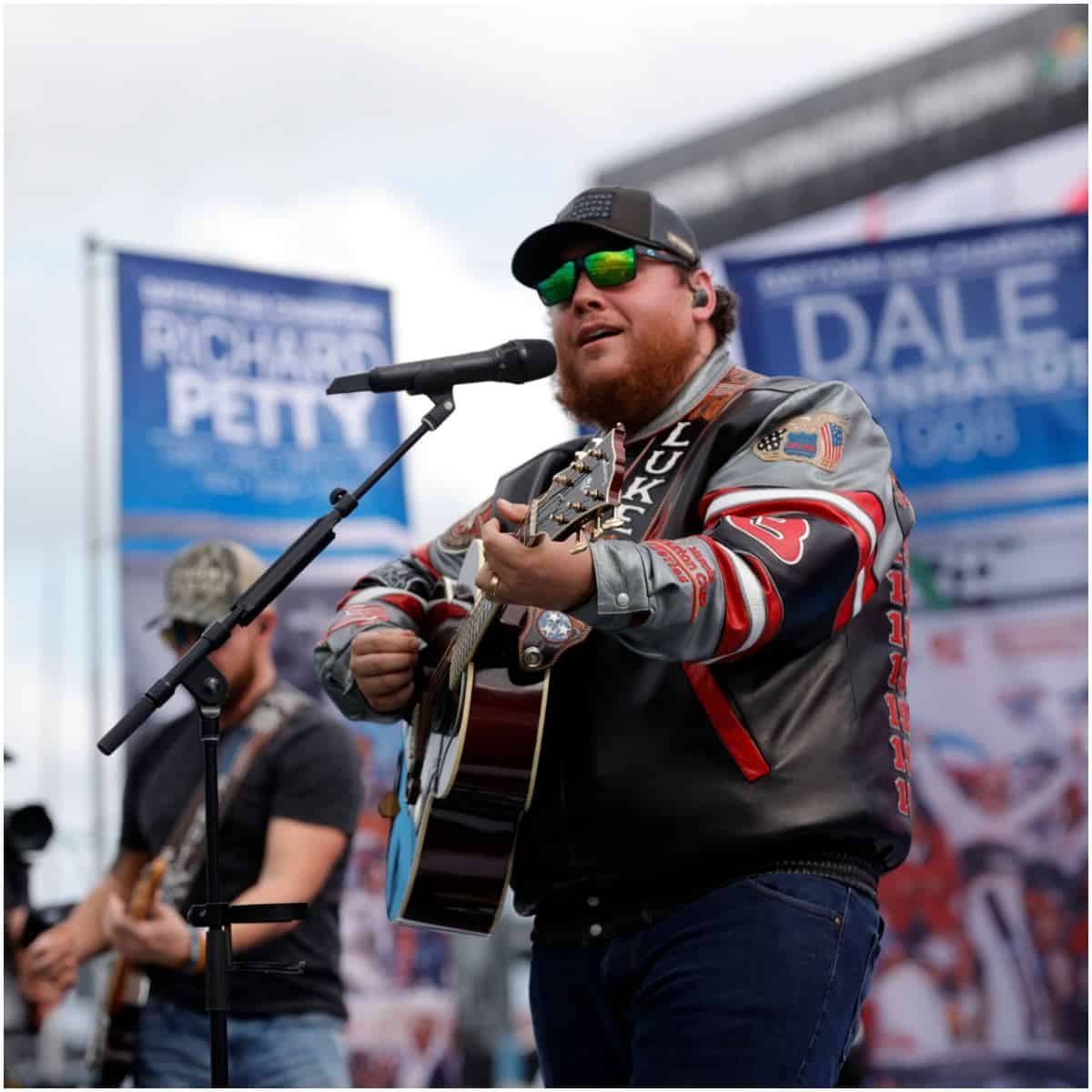 Combs' wealth comes mostly from his successful single "Hurricane."
For instance, the single was certified Platinum in Canada and the United States, and over 500,000 copies have been sold to this date.
On YouTube, Combs has over 2.7 billion views, meaning about $8 million in revenue before taxes.
Therefore, American country music singer Luke Combs has an estimated net worth of $7 million.
READ THIS NEXT: Who is Tony Royster Jr.?