What is Travis Willingham's net worth? Also, who is Travis Willingham's wife?
Introduction
Travis Willingham is an American actor who has been providing his voice for Superman in LEGO video games since 2012.
Travis rose to fame in the voice acting world for his portrayal of Roy Mustang in Fullmetal Alchemist and Fullmetal Alchemist: Brotherhood.
Willingham is among the few voice actors to also get many live-action roles.
Biography
He was born in Dallas, Texas, USA, on August 3, 1981, as Travis Hampton Willingham.
His mother is Patricia Mueller.
In 1999, Willingham graduated from Woodrow Wilson High School. After high school, he made the short drive to Fort Worth to study theatre at Texas Christian University.
His first work was in The Anarchist Cookbook in 2002.
Willingham graduated from the theater program in 2003 with a BFA in Theater Performance.
Travis voiced Cell in Dragon Ball video games in lieu of Dameon Clarke, starting with Dragon Ball: Raging Blast (a video game based on the anime and manga franchise Dragon Ball that was developed by Spike) in 2009 up through 2014's Dragon Ball Z: Battle of Z.
Willingham has been the voice of Thor in several Marvel cartoons, who was first played in live-action by actor Eric Allan Kramer.
In 2013, he was Disney's newest King, as he played King Roland II in Disney Jr's new hit show, Sofia The First. The show had its final episode on September 8, 2018.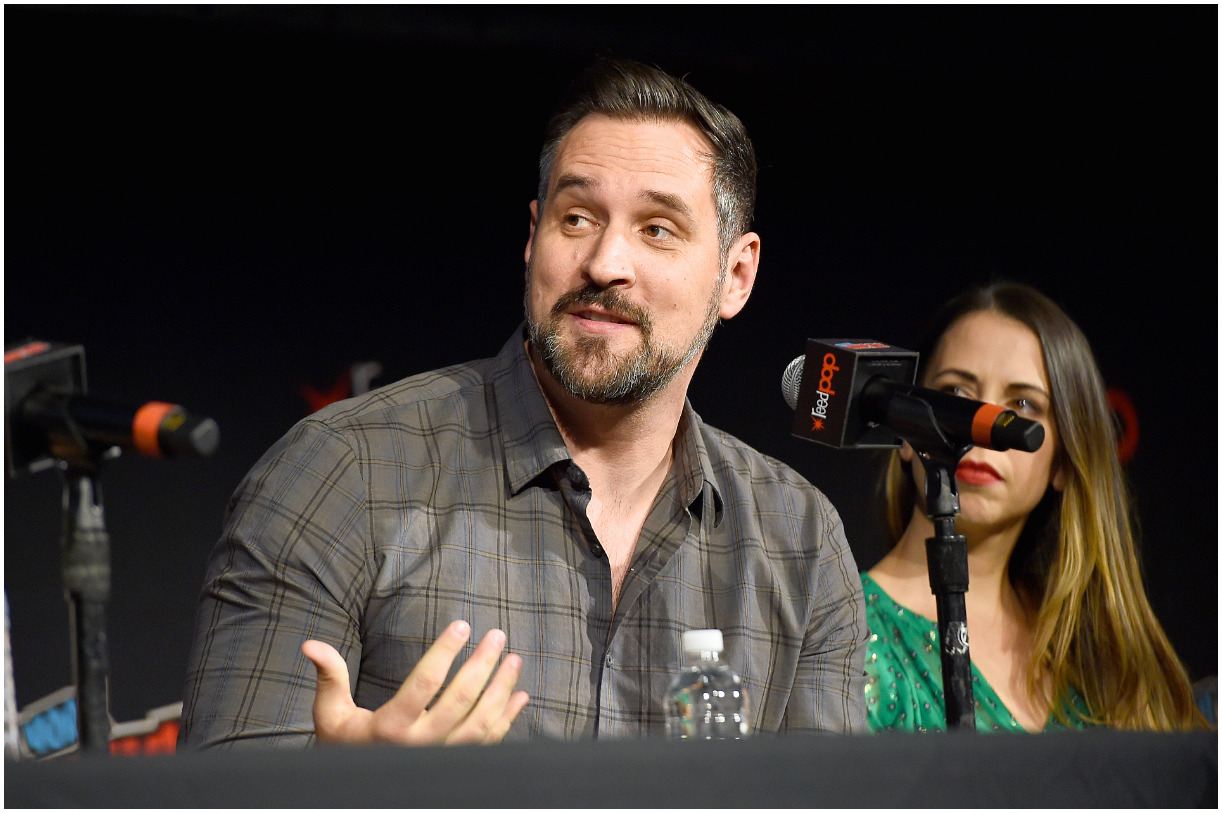 In addition, Travis voices:
Zetsu in Naruto Shippuden;
Takashi Morinozuka in Ouran High School Host Club;
Storm the Albatross and Knuckles the Echidna in Sonic Free Riders onwards;
Roy Mustang in Fullmetal Alchemist.
Other credits include:
Cameron Campbell and Bad Blood in Rooster Teeth's Camp Camp;
The Heretic in Batman;
Voltron in Transformers: Robots in Disguise;
Justice League Action;
Star vs. the Forces of Evil;
Regular Show;
The Legend of Korra;
Phineas and Ferb;
Lego DC Super-Villains;
Lego Dimensions;
Lego Batman 3: Beyond Gotham;
Lego Batman 2: DC Super Heroes;
Superman in Lego Batman The Movie: DC Super Heroes Unite.
Wife
In 2011, Travis Willingham got married to Laura Bailey, an American actress who provides voices for English-language versions of animated series and films as well as in video and anime games.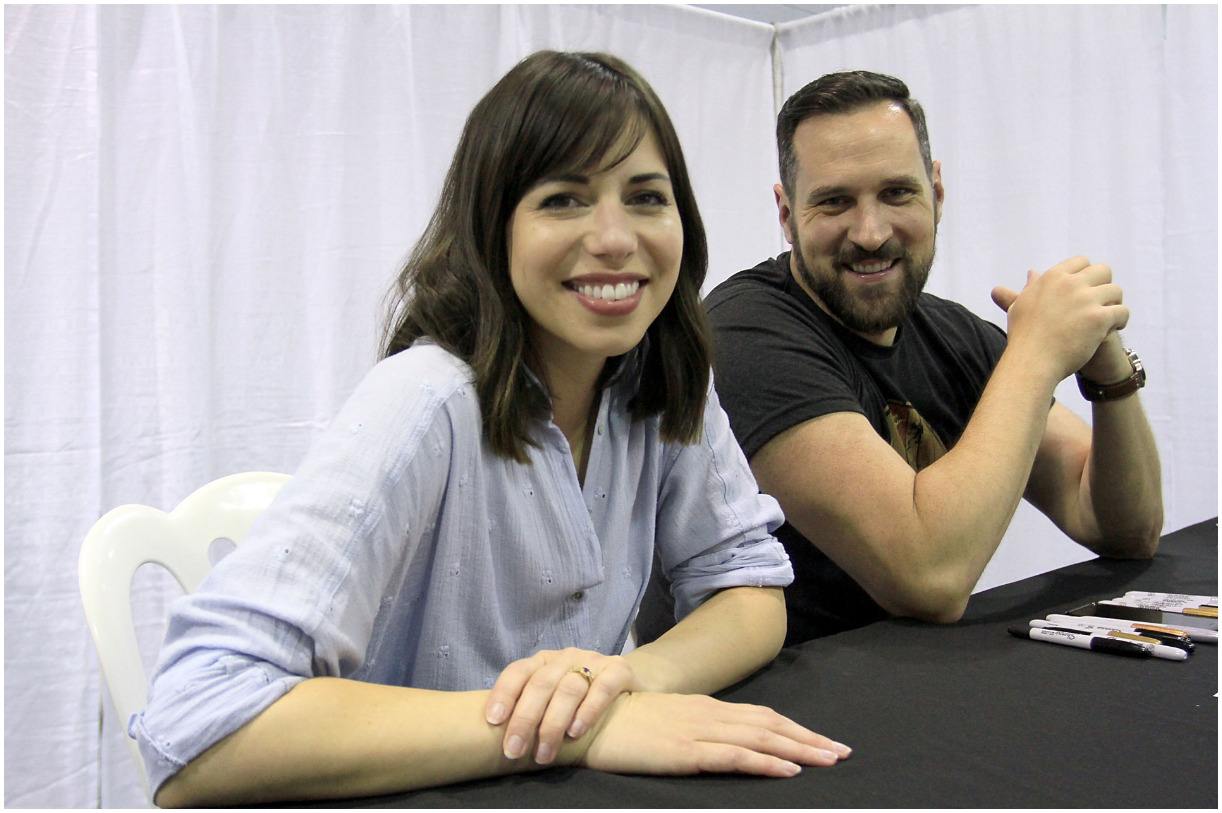 In video games, Laura is notable for the voices of:
Kait Diaz in Gears of War 4 and Gears 5;
Fiona in Tales from the Borderlands;
Nadine Ross in Uncharted 4: A Thief's End and Uncharted: The Lost Legacy;
Olympia Vale in Halo 5: Guardians;
Abigail "Fetch" Walker in Infamous Second Son and Infamous First Light;
Serana in The Elder Scrolls V: Skyrim – Dawnguard;
Serah Farron in the Final Fantasy XIII series;
Lucina in Fire Emblem Awakening;
Blaze the Cat in Sonic the Hedgehog series;
Rise Kujikawa in the Persona 4 series;
Chun-Li in the newer titles of the Street Fighter series;
Rayne in the BloodRayne series;
Jaina Proudmoore in World of Warcraft.
Laura and Travis worked together on Fullmetal Alchemist as the voices of Lust and Roy Mustang, respectively.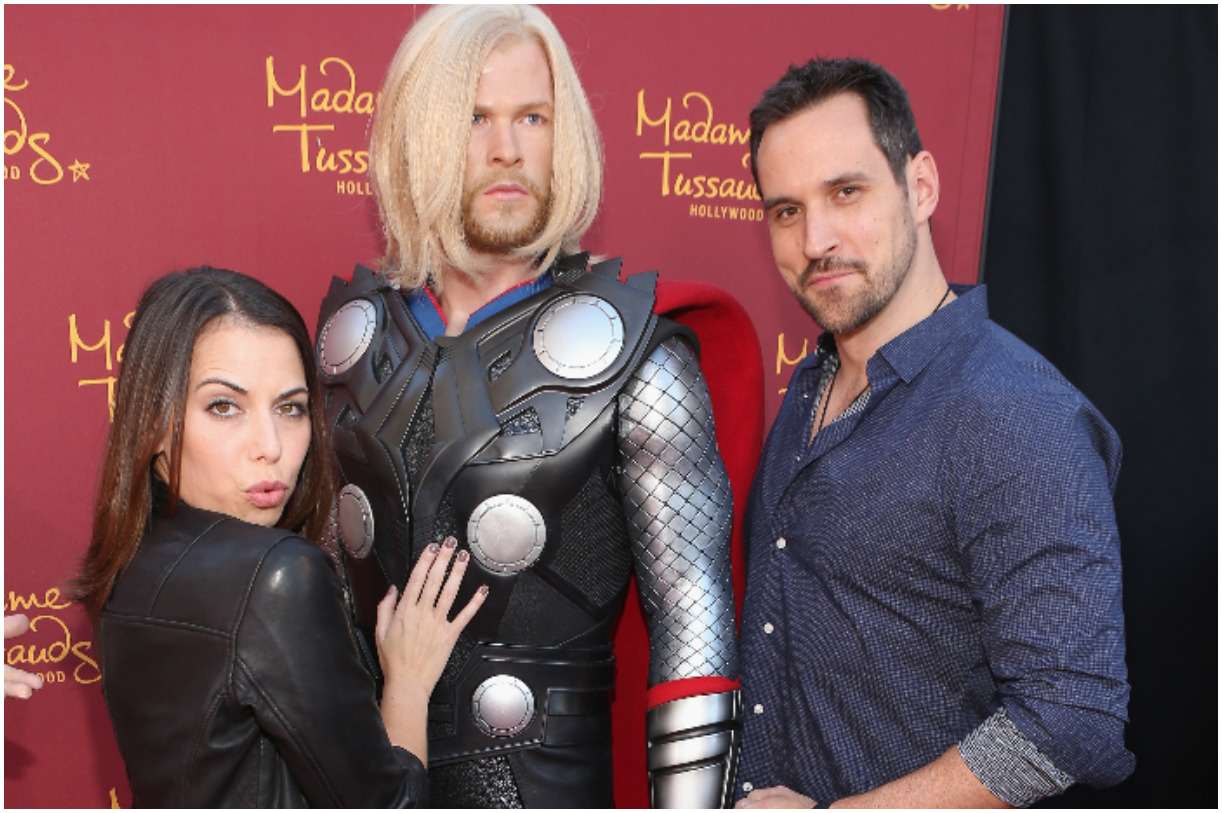 Children
The couple has a son named Ronin, who was born on June 28, 2018.
They currently live in Los Angeles.
Brother
Travis has a younger brother named Carson Willingham.
Height
Willingham is 1.9 meters tall.
READ MORE: Tracy Nelson Net Worth
Trivia
He co-stars on Critical Role, a live-streamed Dungeons and Dragons game shown once per week on Geek & Sundry, a popular Twitch channel. Matthew Mercer serves as the chief creative officer of Critical Role.
His frequent, sometimes-dramatic and sometimes-calm use of the phrase "I would like to rage" became an early and long-standing catchphrase for Grog and for all of "Critical Role."
During an interview, Willingham said:
"Strangely, I imagine Grog's perfect date going somewhere along the lines of Klingon mating rituals."
He later added:
"Lots of fighting, drinking, and breaking of things, all in the name of love. But who knows? Maybe Grog has a softer side?"
Willingham participates in triathlons. Triathlon is an activity that combines cycling, swimming, and running in one event. Travis became a finalist for the Irene Ryan Competition for the actors who took place in Washington D.C.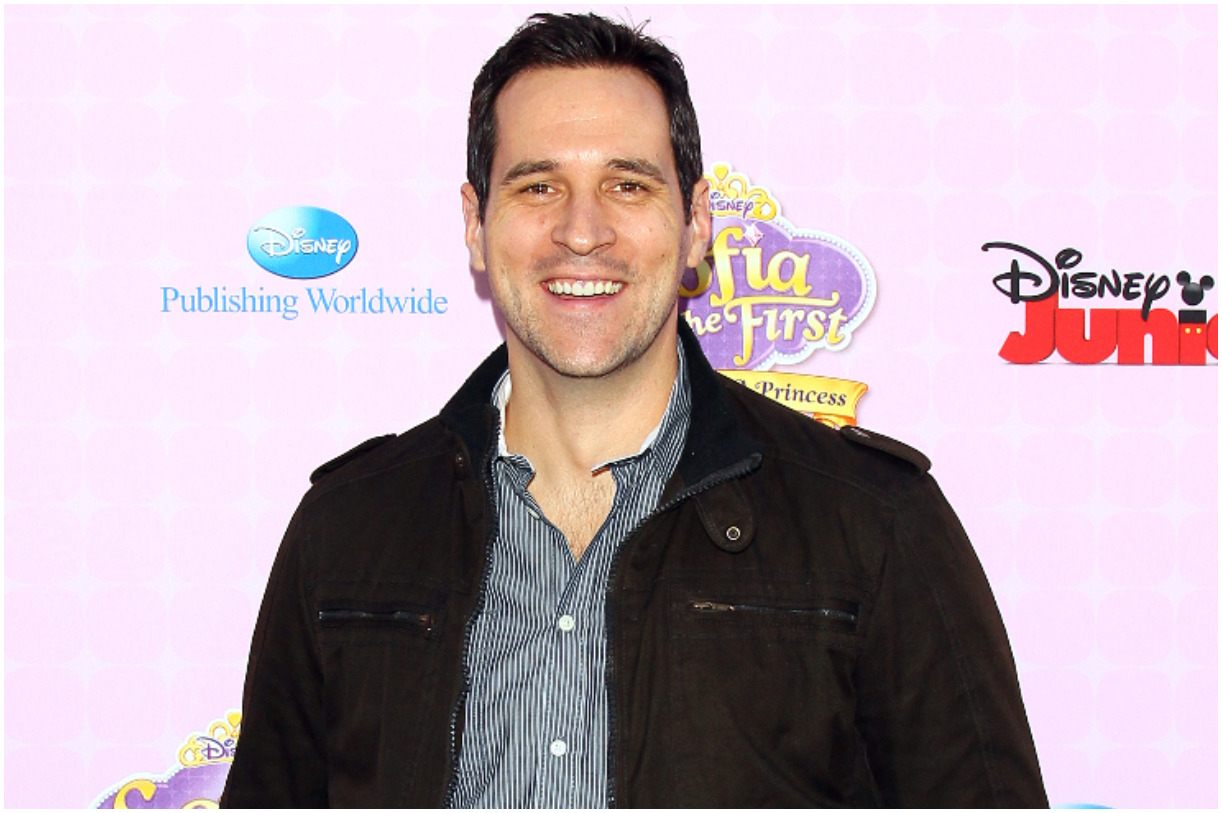 Travis is notable for voicing Daddy Materson, as well as Portgas D. Ace, in the Funimation dub of One Piece.
READ MORE: Jessica Jung & Tyler Kwon
Travis Willingham – Net Worth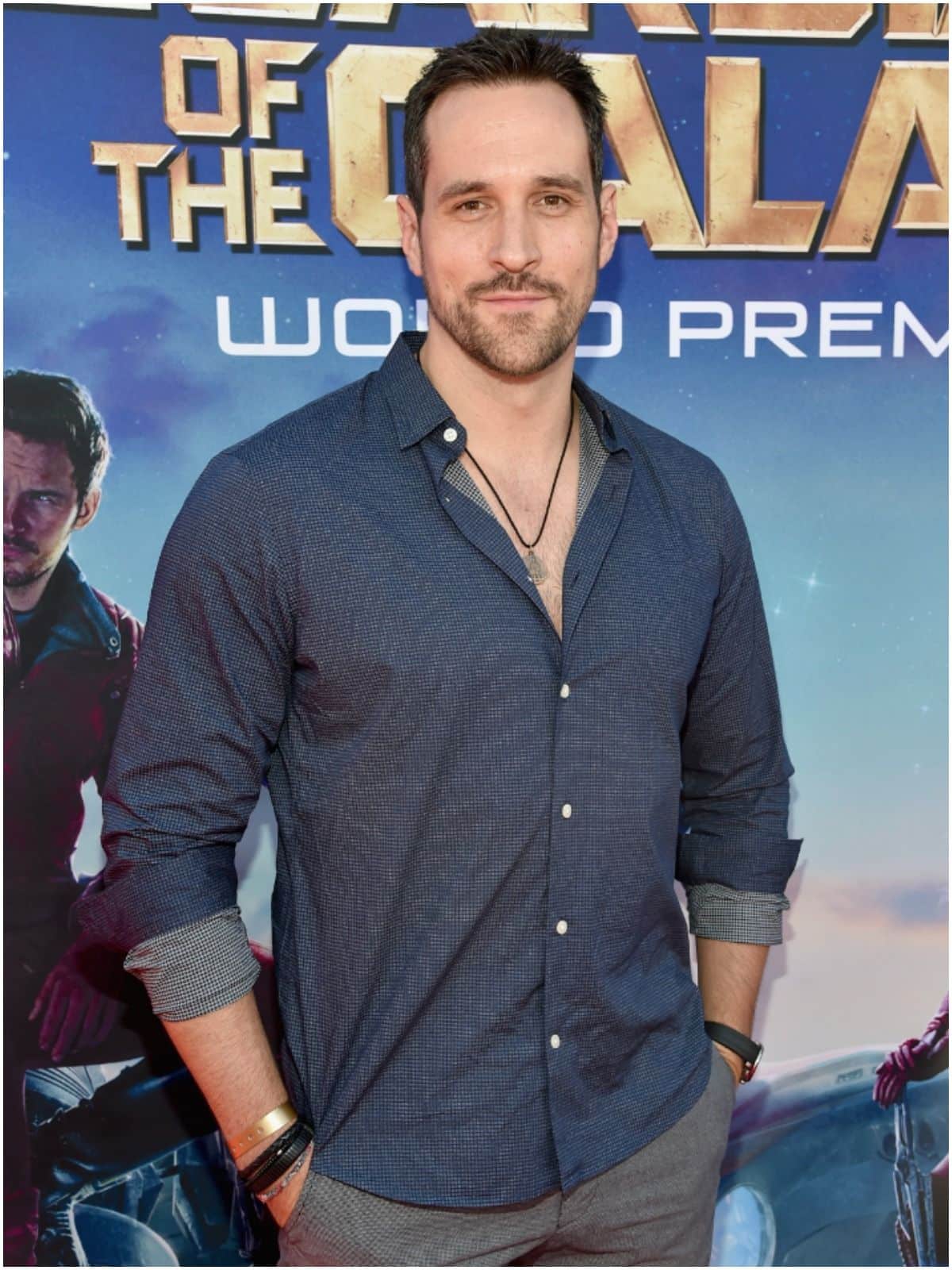 Willingham earned most of his wealth by having numerous acting roles in English productions, from video games to film and television. Some of his popular video game franchises include the following:
Harvey Dent in Batman: The Telltale Series;
Reggie Rowe in Infamous: Second Son;
Kingdom Hearts (a series of action role-playing games that was published and developed by Square Enix);
Overwatch;
Grand Theft Auto;
League of Legends;
Fire Emblem;
BlazBlue;
Skylanders;
Transformers;
Ratchet & Clank (a series of action platformer and 3rd-person shooter video games);
Soulcalibur;
Resident Evil;
Call of Duty;
Final Fantasy;
World of Warcraft;
Middle-earth;
Marvel's Avengers;
Halo;
Street Fighter.
In addition, Travis streams on Twitch and receives money from advertisements on YouTube.
Therefore, American voice actor Travis Willingham has an estimated net worth of $7 million.
READ THIS NEXT: Is Lainie Kazan married?
References
https://www.inverse.com/entertainment/world-of-critical-role
https://www.syfy.com/-interview-travis-willingham-sam-riegel