What is 22Gz's net worth?
Introduction
22Gz is an American rapper from the Flatbush area of Brooklyn, NYC.
He is one of the first rappers to make Brooklyn Drill music widespread, which has contributed to his success.
He is signed as an artist to Atlantic records and maintains a popular YouTube channel and Instagram account.
In spite of several high-profile brushes with the law, he has enjoyed mainstream success in his role as a rapper.
The Origin Story
22Gz's real name is Jeffrey Mark Alexander, and he was born in 1997 in Brooklyn, New York City.
He models himself as a street musician and raps about his experiences growing up in the city.
He has experienced several legal controversies in his life, which have threatened to derail his musical fame.
For instance, in 2017, 22gz spent five months in jail on a second-degree murder charge relating to a Miami shooting, but the charges were later dropped.
In 2018, he recorded a Facebook Live stream from an NYPD holding cell that received widespread criticism.
He has also had several other brushes with the law, but he hasn't let his experiences negatively affect his career.
He was also dropped from the 2019 Rolling Loud concert due to fears of fans' safety.
Jeffrey, alongside Casanova, Pop Smoke, Sheff G, and Don Q, was removed from the show by NYPD as they feared a higher risk of violence if they were to appear.
Girlfriend
He doesn't post a great deal about his private life on his Instagram account, and it's not clear if he's currently in a relationship.
READ MORE: Alejandro Fernández Net Worth
22Gz – Net Worth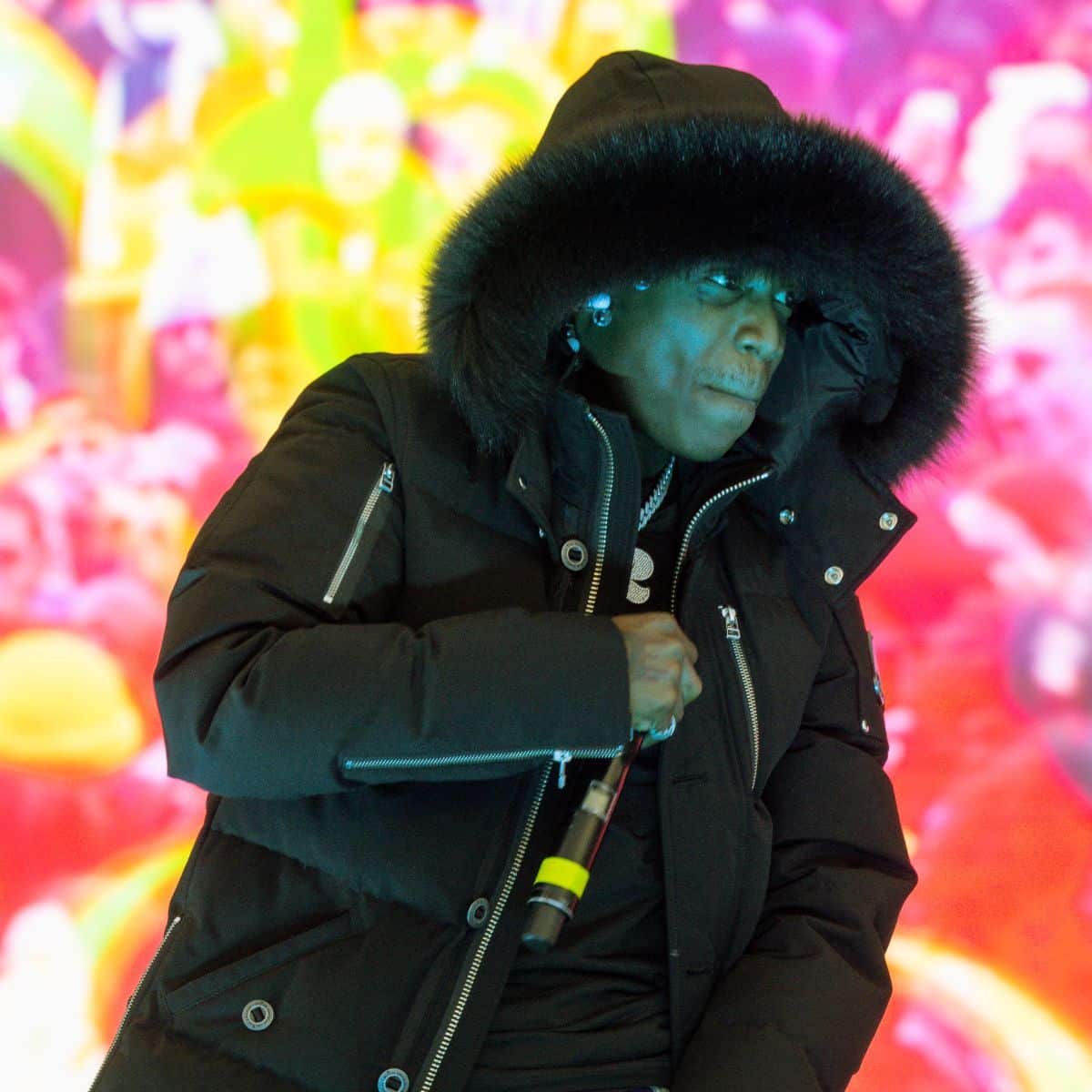 He makes most of his money from his career as a successful rapper.
His tracks are popular with his fans, and his uploads often receive millions of hits on his YouTube channel.
Jeffrey has been signed to the Atlantic record label since 2018. But before that, he uploaded most of his music to his YouTube channel, where he has hundreds of thousands of followers.
He has racked up just short of 100 million views on YouTube, netting him around $250,000 in ad revenue alone from the platform.
Additionally, 22gz makes money from streaming his music.
His tracks are available on a broad range of streaming platforms, including Apple Music, Spotify, SoundCloud, Amazon Music, Pandora, Tidal, and more.
As for his collaborations through Atlantic, 22gz released his first major mixtape through the label in 2019, called The Blixky Tape.
In an interview with Hot97, 22gz spoke about the huge number of tracks that he and his team had worked on to put the mixtape together.
Although he eventually settled on twelve, he said he had more than 100 tracks that he and his producers had finished.
It led him to say that "I've got a bunch of s*** right now. I'm probably about to drop another mixtape right behind this one, so just stay tuned."
And to be fair, Jeffrey was true to his word. Not long after the release of The Blixky Tape in 2019, he released Growth & Development in April 2020.
This was his first collaboration with London-based drill producer Ghosty and was another impressive sign of 22gz's progression in the industry.
22gz is credited with pioneering a type of music known as 'Brooklyn Drill.' It has led him to enjoy various high-profile collaborations with the likes of London-based drill producer AXL Beats and Kodak Black.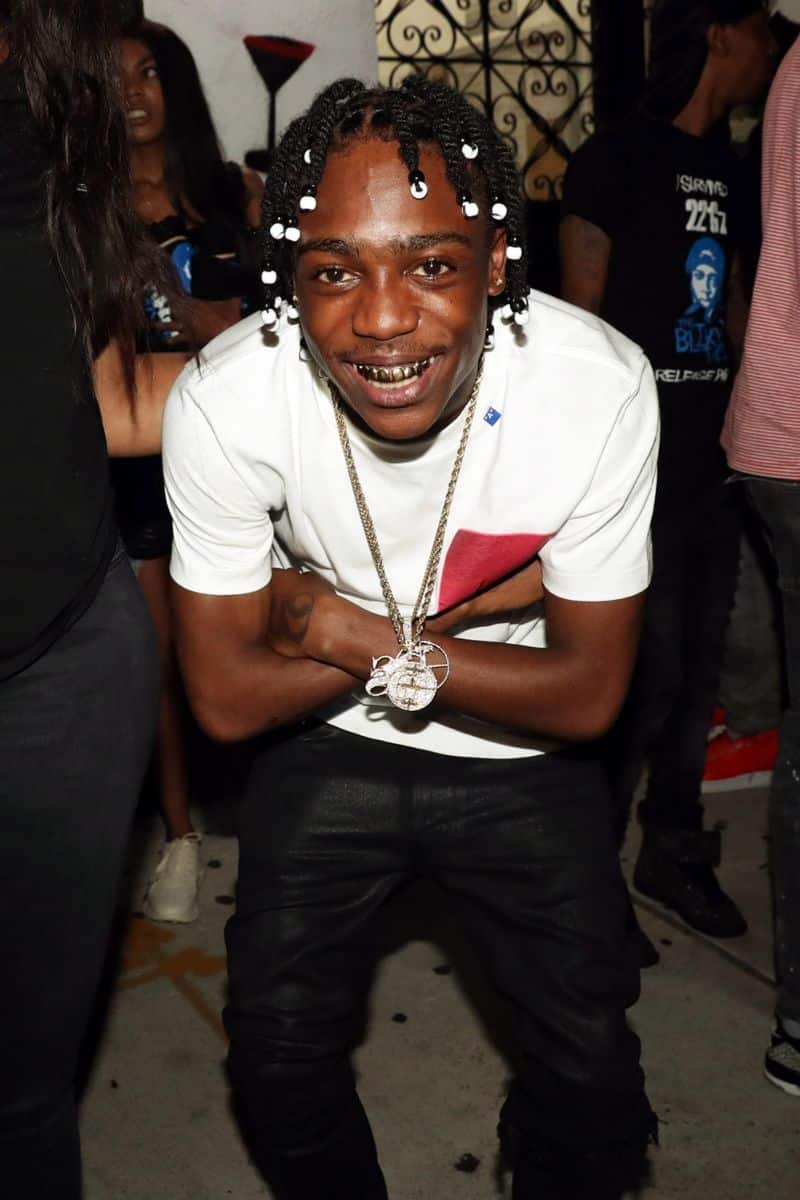 As is the case with many other musicians, 22gz's primary source of income is through his music releases.
And thanks to his deal with Atlantic Records, he's able to reach a wider audience than he would if he was an indie musician.
He earns royalties from his streams on the above-mentioned platforms, too.
He also earns through touring, and he has performed his unique style of music in various cities throughout the United States.
For instance, his 2021 TWIRL Tour saw him saw him play in places like Atlanta, New York City, and Los Angeles.
Jeffrey also owns a successful online merchandise store, which he operates through his official website.
As well as his music records, videos, and links to various streaming sites, his store contains official 22gz merch that is popular with his fans.
He sells hoodies and t-shirts with various designs and references to his most popular songs, which also contribute to his income as a musician.
22Gz is active on Instagram and Twitter, with around 500k followers. He regularly shares photos of himself posing with some top-end sports cars and certainly lives the high life that his musical career affords!
Often, he posts various collaborations via his social media and endorses specific products that earn him revenue by way of commission.
Therefore, Guyanese-American rapper 22Gz has an estimated net worth of $1 million.
READ THIS NEXT: Who is Chase Rice?