Jimmy Tatro is an American YouTuber and actor best known for his channel "LifeAccordingToJimmy."
Biography
He was born on February 16, 1992, in California, USA, as James Richard Tatro.
Tatro went to Notre Dame High School in Sherman Oaks, California.
After high school, Jimmy attended the University of Arizona, but he dropped out of college during his junior year. In college, Tatro was a member of the Pi Kappa Phi Fraternity.
YouTube
On November 23, 2011, Tatro started his YouTube channel that has over 3.44 million subscribers. Jimmy is known for exposing the common, yet awkward, situations of college in his YouTube videos.
His videos have had many famous people, including Liliana Mumy, Pauly Shore, Riff Raff, Milo Ventimiglia, Darin Brooks, Emily Osment, Alexander Ludwig, David Henrie, and Angela Kinsey.
In 2013, Tatro made his feature film debut in Grown Ups 2, a comedy film co-produced by Adam Sandler. Grown Ups 2 grossed more than $247 million at the box office. Other stars in the film are Nick Swardson, Maya Rudolph, Kevin James, Maria Bello, Salma Hayek, David Spade, and Chris Rock.
American Vandal
From 2017 to 2018, Jimmy starred as high school student Dylan Maxwell in eight episodes of American Vandal, a mockumentary that ran on Netflix.
"[The producers] wanted everything to be real and grounded because what made this so funny is how serious the whole thing is taken," Tatro told Thrillist.
"American Vandal was very unique in the sense that they really allowed the freedom to just play with the character and make it your own, and that's just not the case with all projects," he commented for GoldDerby.
In April 2017, Christian Pierce and Tatro started The Real Bros of Simi Valley series. The second season was released on Facebook Watch.
In 2018, Jimmy starred as Clayton Vance in Camp Manna, a movie about a Christian camp that gets turned upside down. The film was co-directed by Eric Machiela and Eric Scott Johnson.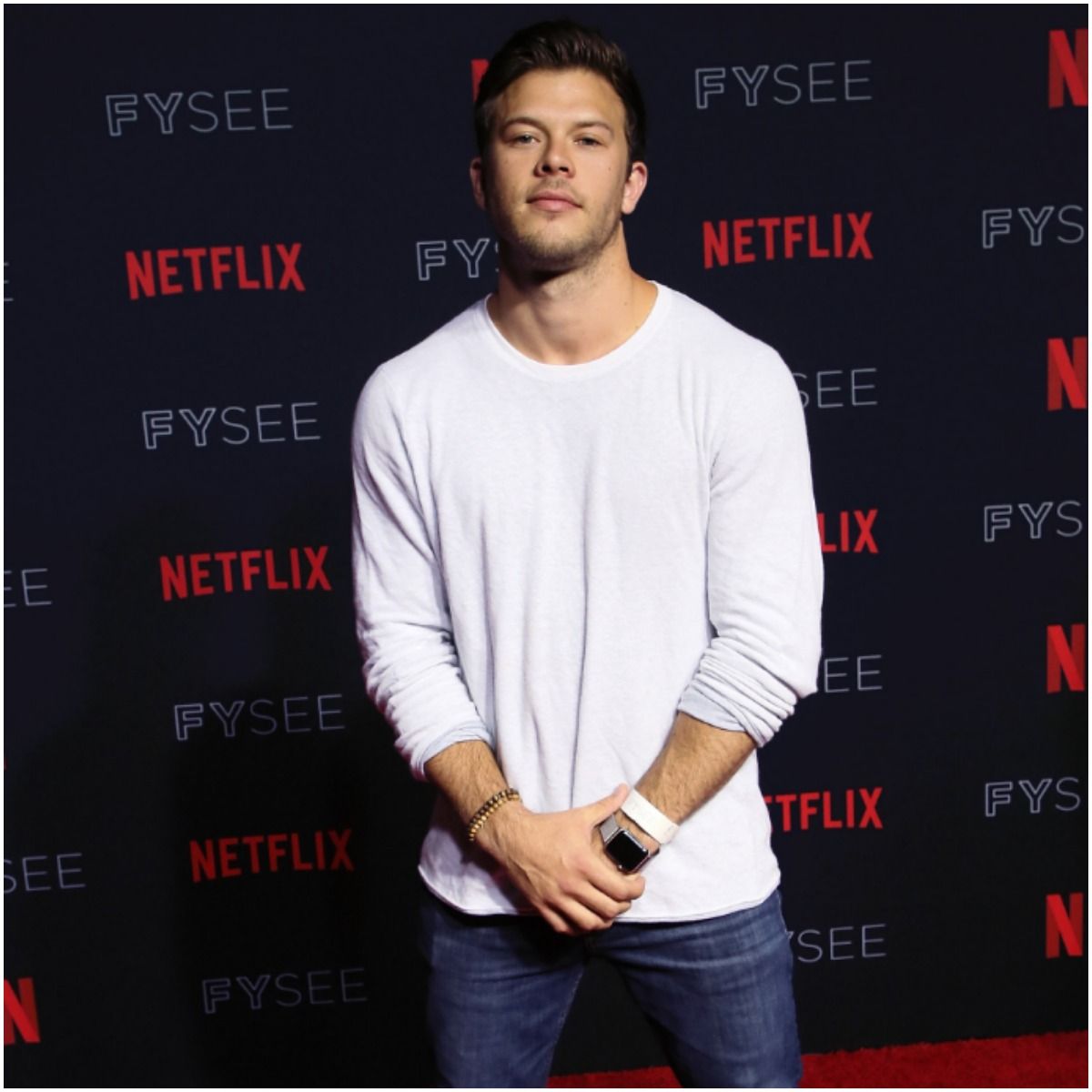 In the same year, Tatro was the voice of Thorp in Smallfoot, the story of a sasquatch who believes in humans' existence. It grossed more than $214 million worldwide. The computer-animated musical comedy film also features the voice talents of Ely Henry, Channing Tatum, Yara Shahidi, James Corden, Danny DeVito, Gina Rodriguez, LeBron James, Common, and Zendaya.
In 2019, Jimmy appeared as Jim Boy McCarden in Bad Education, a drama film that also stars Ray Romano, Academy Award winner Allison Janney, Stephen Spinella, and Hugh Jackman (as Dr. Frank Tassone). The film debuted on September 8, 2019, at the Toronto International Film Festival.
Starting in 2019, he performs as Mitch (a local rival street racer) in Fast & Furious Spy Racers, an animated streaming TV series that premiered on Netflix. The second season was released on October 9, 2020.
In 2020, Tatro performed as Firefighter Savage in The King of Staten Island, a comedy-drama film inspired from a screenplay by Dave Sirus, Pete Davidson, and Maude Apatow. It stars Steve Buscemi, Bel Powley, Bill Burr, and Marisa Tomei.
READ MORE: Ralph Carter & River York
Girlfriend
Jimmy Tatro used to date Emily Osment, an actress and singer who released her debut album, Fight or Flight, in 2010.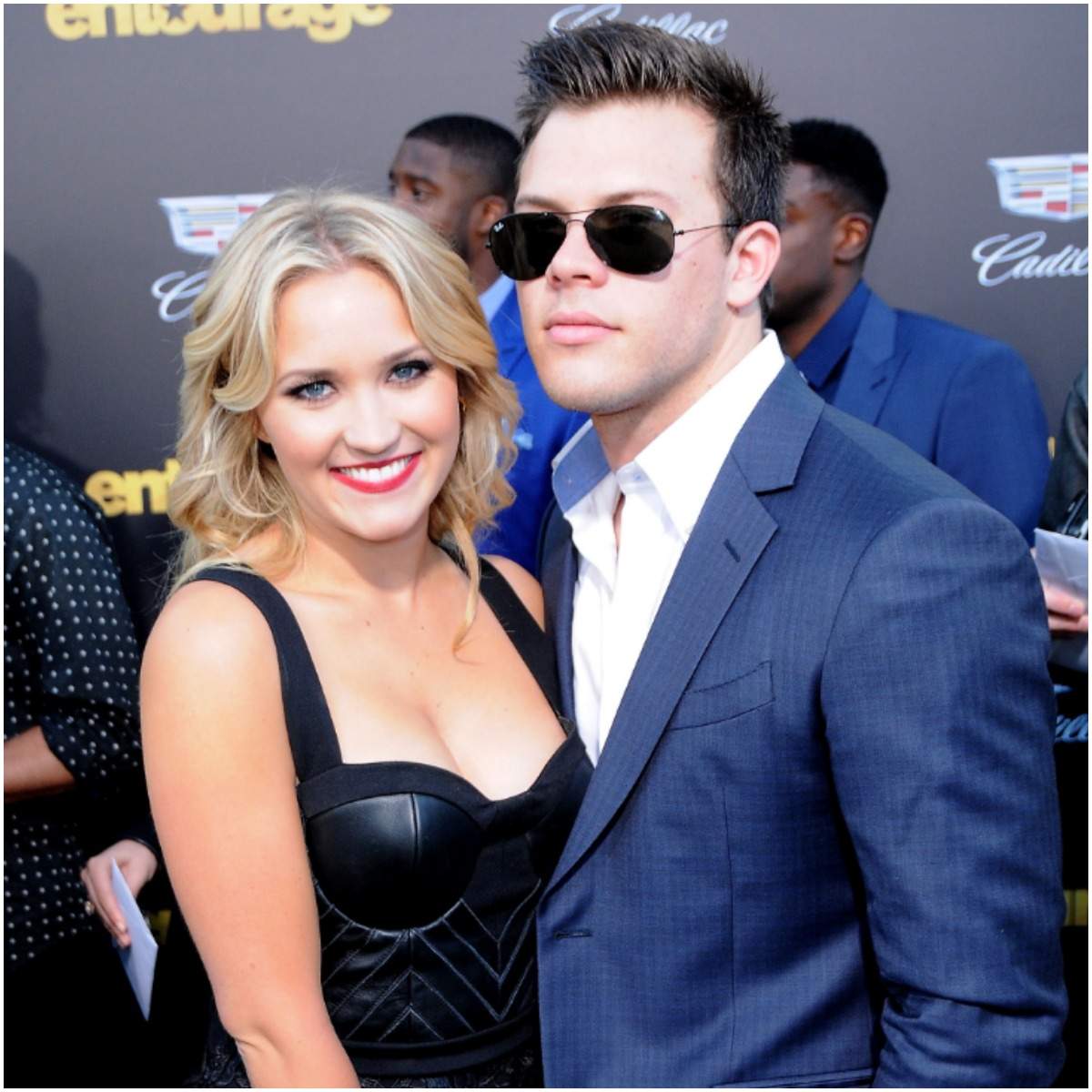 Height
5′ 10″ (1.78 m)
Quotes
"The main thing I've come to realize as I've gotten older is that most people really suck at their jobs."
"I've always just enjoyed creating sketches and stuff."
"The best weekends are usually followed by an existential crisis."
"I haven't done one single thing today. Just needed to get that off my chest."
READ MORE: Andy Dick Net Worth
Jimmy Tatro – Net Worth
Tatro earned most of his wealth from performing in over 39 movies, short videos, and TV series, including – American Vandal, Seven Bucks Digital Studios, Bright Futures, Tacoma FD, The King of Staten Island, The Real Bros of Simi Valley, Fast & Furious Spy Racers, and Charmed.
He also toured around the United States performing stand-up comedy. His channel has over 662 million views on YouTube, meaning about $2 million in revenue before taxes. Therefore, actor Jimmy Tatro has an estimated net worth of $2.5 million.
Featured image source – © Guliver / Getty Images.
READ THIS NEXT: Who is Cierra Ramirez?