What is Marisha Ray's net worth?
Introduction
Marisha Ray is an American producer, host, and voice actress, who has provided her voice for numerous video games, such as Metal Gear Solid V: The Phantom Pain, The Legend of Heroes: Trails of Cold Steel, Star Wars: Battlefront, Persona 4: Arena Ultimax, and Lego Star Wars: The Force Awakens.
She also stars in the weekly live roleplay series Critical Role.
Biography
Ray was born on May 10, 1989, in Louisville, Kentucky.
Marisha began acting when she was 12 at the Actors Theater of Louisville.
She studied acting at The American Academy of Dramatic Arts.
Ray got her first role in the short film, Angie.
She moved to Los Angeles in 2008. Marisha wrote on a Reddit post: "I started dabbling with producing more in college, and when I first moved to LA."
From 2010 to 2011, Marisha performed in two episodes of the TV series Balls. From 2010 to 2013, she had a role in 8.13.
In 2012, Ray appeared in 12 episodes of The Grind as herself.
In 2013, she got her role as a voice actor in a video game in The Legend of Heroes: Trails of Cold Steel as Laura S. Arsei.
Critical Role
Since 2015, Marisha has performed in the web series Critical Role. In the first campaign, Ray played Keyleth, a half-elf druid. Ray said in an interview with Geek & Sundry about Keyleth:
"Keyleth has had some pretty clutch support-role moments." Marisha went on to say: "she might not always be dealing a ton of damage if any at all, but she could be casting the concentration spell that really turns the fight in our favor."
She currently plays Beauregard, a human monk.
The cast of Critical Role also includes:
Orion Acaba;
Ashley Johnson.
Marisha said to TheMarySue about Critical Role: "At the end of the day, we are just a group of friends who really enjoy unabashedly playing as a hobby."
Husband
On October 14, 2016, Ray announced her engagement to Mercer.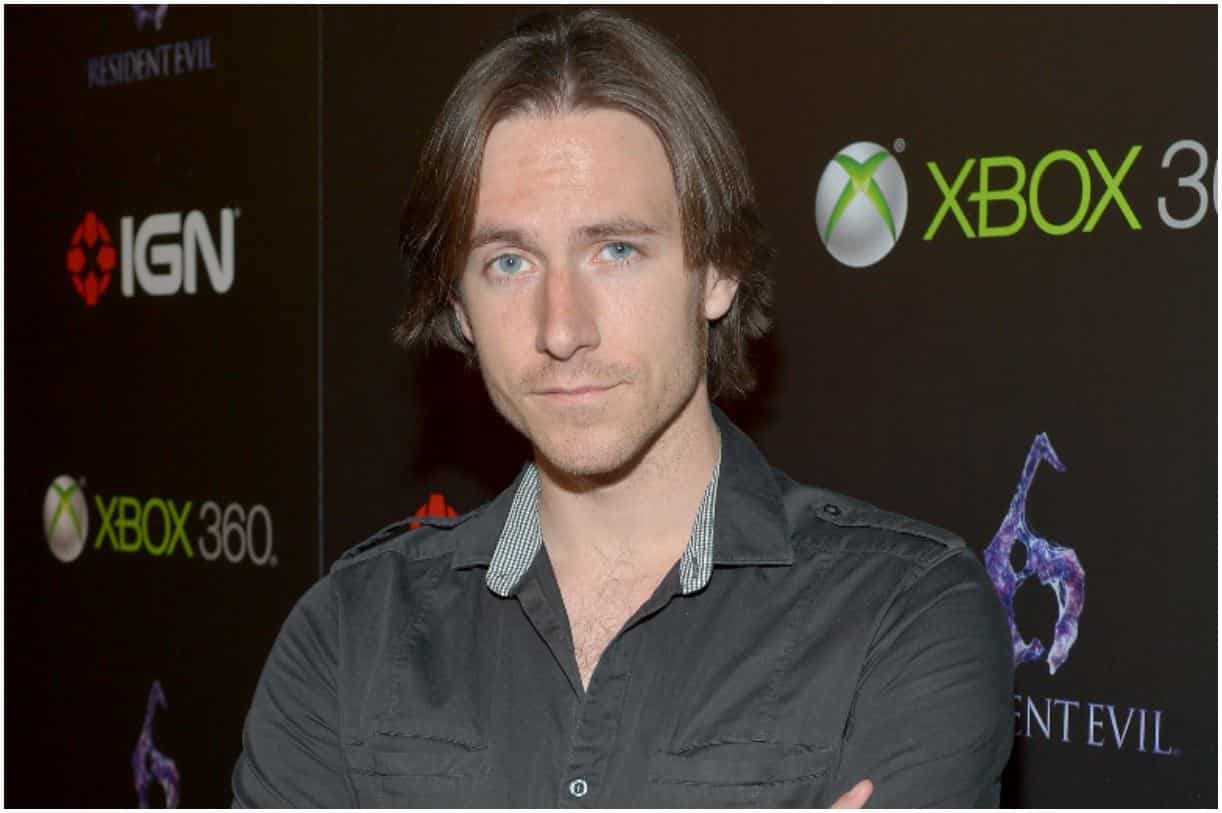 On October 21, 2017, Marisha Ray married Matthew Mercer, the Dungeon Master for the show Critical Role. Mercer also provides his voice in many video games, such as – Star Wars Jedi: Fallen Order, Dead or Alive 6, Asgard's Wrath, Metro Exodus, and Red Dead Redemption II.
In addition to Critical Role, the two have worked together on several projects, including PROXY: A Slender Man Story and School of Thrones.
For their first anniversary, Marisha tweeted: "A year ago today, my husband agreed to this photo, as well as spending the rest of his life with me."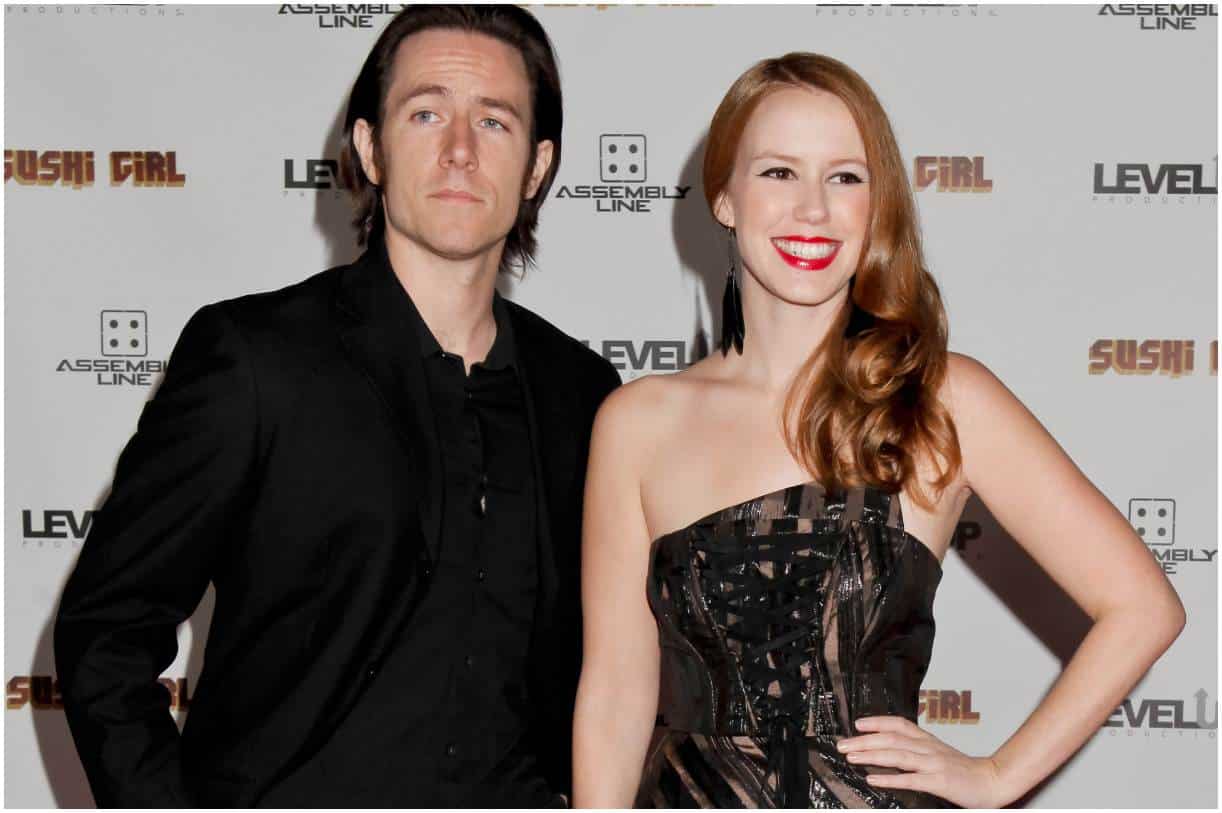 Height
Marisha is 5 ft 6 in (168 cm) tall.
Quotes
"Most people tend to put their needs and priorities last."
"Every person who says they laugh-cried is fueling my soul."
"It goes without saying that we are hyper-attached to our own characters." (GamesRadar)
Trivia
She was diagnosed with hyperhidrosis, a condition characterized by excessive sweating.
Marisha Ray – Net Worth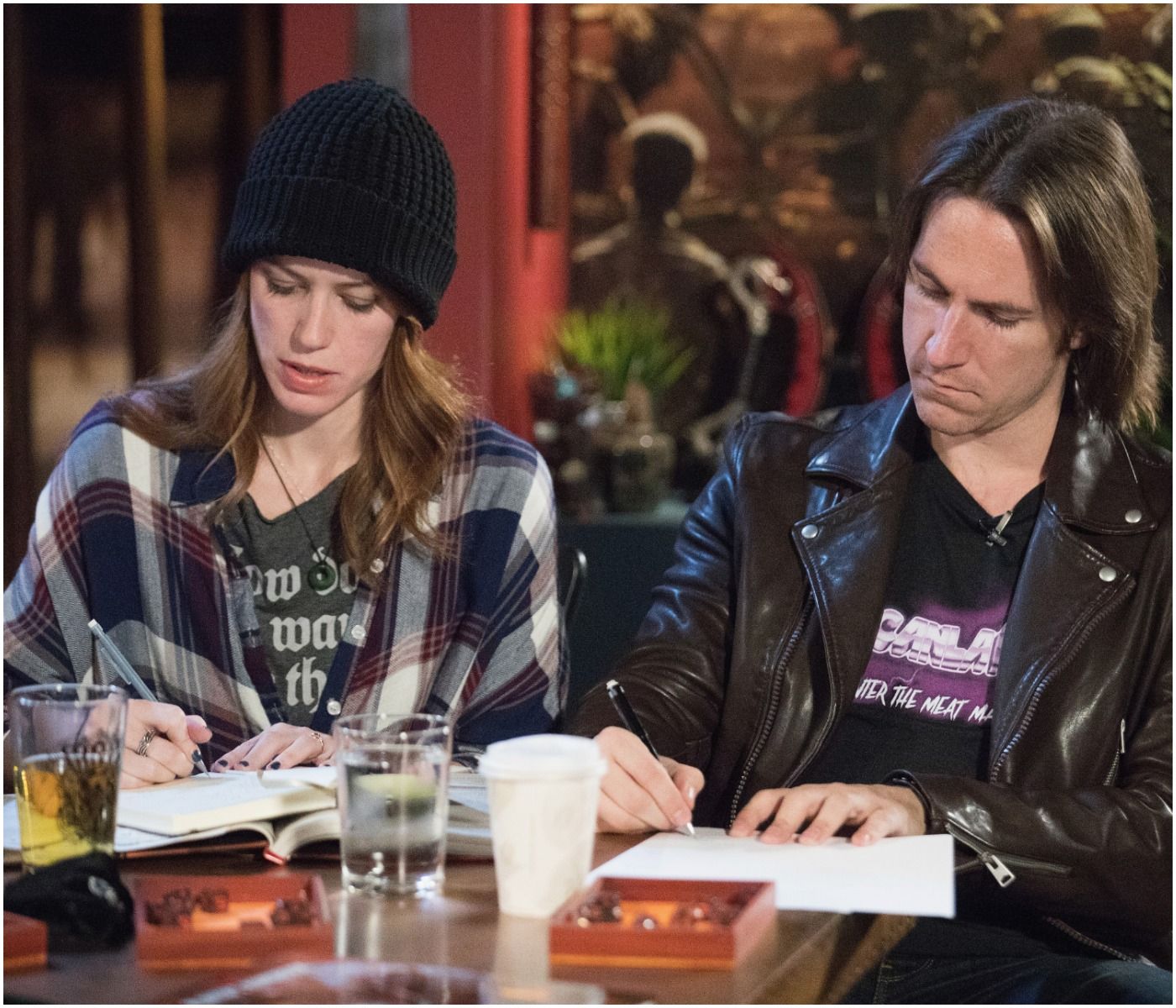 Ray earned most of her wealth from being involved in over 69 TV series, web series, and video games.
Some of the TV shows Marisha performed in are – Sagas of Sundry, Critical Role: The Legend of Vox Machina, UnDeadwood, Vampire: The Masquerade: L.A. By Night, Talks Machina, and Pen & Paper & Laser Guns.
In video games, Marisha has voiced Laura S Arseid in The Legend of Heroes: Trails of Cold Steel II, Miranda in Metal Gear: Survive, Laura Arseid in The Legend of Heroes: Trails of Cold Steel series, A.J. Mason in Friday the 13th: The Game, Diamond Dog Soldier in Metal Gear Solid V: The Phantom Pain, Akiba's Trip: Undead & Undressed, World of Warcraft: Shadowlands, and Margaret in Persona 4 Arena Ultimax.
Since June 2918, Marisha works as the Creative Director for Critical Role. The company makes money from ads on YouTube, streaming on Twitch, sponsors, and selling merch.
Previously, she was the Creative Director for Geek & Sundry.
Therefore, American voice actress Marisha Ray has an estimated net worth of $1 million.
READ THIS NEXT: Jessica Jung Net Worth