What is Amara La Negra's net worth? Also, who is Amara La Negra's boyfriend?
Introduction
Amara La Negra is a Dominican-American actress, model, and entrepreneur who gained fame for her role in the TV series "Love and Hip Hop: Miami."
Biography
She was born on October 4, 1990, in Miami, Florida, USA, as Diana Danelys De Los Santos.
Her mother immigrated to the US from the Dominican Republic.
"I am very proud to be Dominican, Black, Latina, and a woman," Amara told Rachael Ray Mag in September 2019. "I do believe that my culture has definitely influenced my music, my performances."
At age 4, Amara won a competition that landed her on the show, "Sábado Gigante." "Performing is what I was born to do, but it hasn't always been easy," she said. La Negra was on the show for about six years.
"I've always been very secure in who I am and in what I wanted, so since I was four, I knew this was the path I wanted to take," Amara said for Allure in February 2012. She added: "I haven't doubted that, and I haven't done anything that's really not a part of the entertainment industry."
In 2012, she released her successful single "Quittate La Ropa." It was followed by "Ayy," "Brinca La Tablita," and "Whine" in 2013.
Love & Hip Hop: Miami
On January 1, 2018, she debuted on the reality show "Love & Hip Hop: Miami." Other cast members are:
Trick Daddy;
Bobby Lytes;
Joseline Hernandez;
PreMadonna;
In January 2018, she signed a multi-album record deal with BMG and Fast Life Entertainment Worldwide.
"I am thankful for my team at Fast Life Ent, Worldwide and BMG for this opportunity as an artist," Amara declared at the time. She continued: "And I cannot wait for my fans to hear my new music."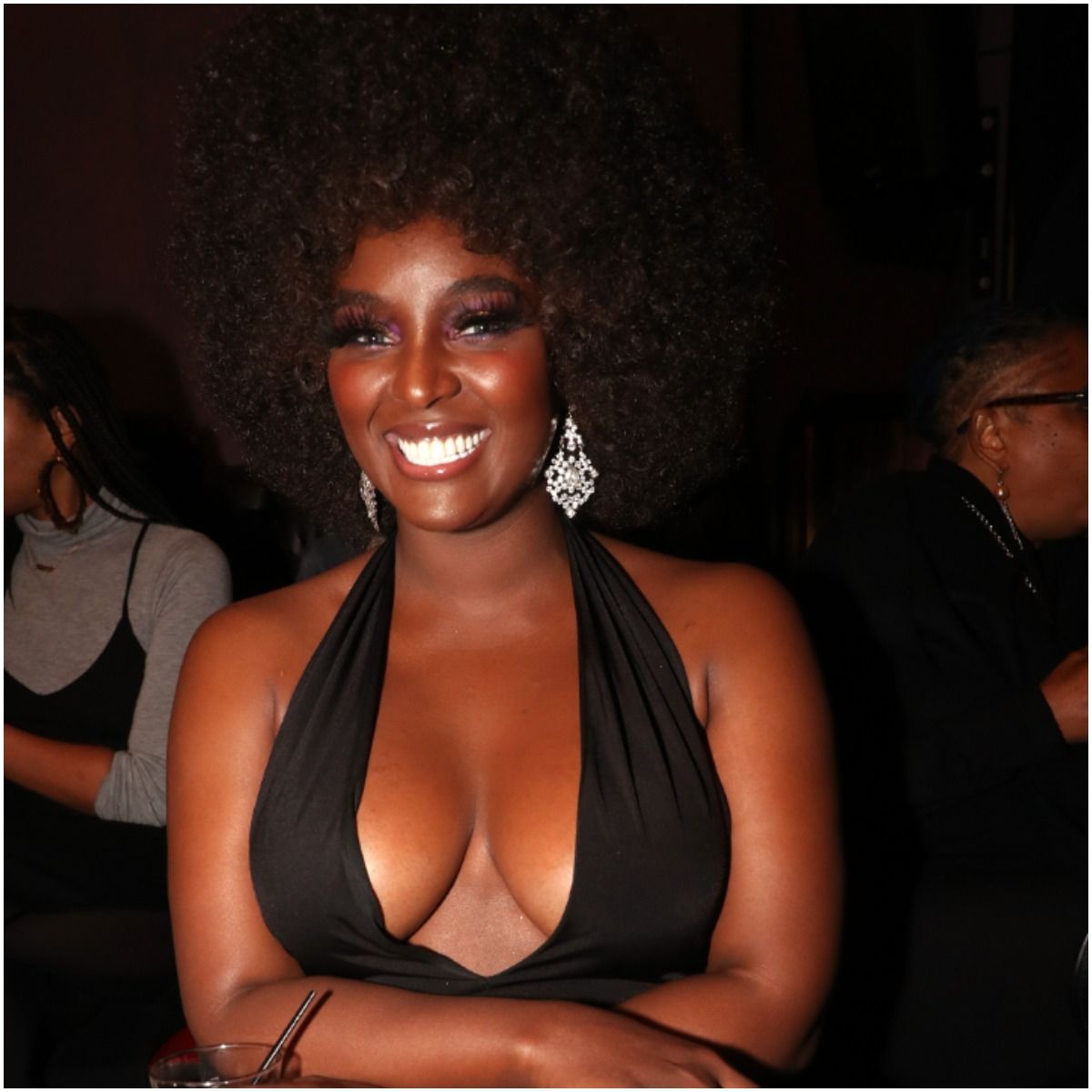 In February 2018, La Negra inked a deal with United Talent Agency: Exclusive. "With a team expanding that represents my brand and what I, as an entertainer, represent, it feels amazing to have a brand with such a dynamic and diverse spectrum believes in me," she told Billboard.
In 2019, Amara performed as Sydney in the comedy series "A Black Lady Sketch Show." In the same year, she had the lead role in Netflix's film "Fall Girl."
Debut Album
In 2019, Amara released her debut studio album, "Unstoppable."
In 2020, she teamed with Serena Williams in an online campaign to promote women. "It is such an honor for me to be part of this amazing project with Serena Williams and so many amazing, talented women," she confessed.
In July 2020, she released the single "Ándale" ft. Khao.
Boyfriend
Amara La Negra used to date Emjay Johnson, a Bachata singer who went on to tour with Romeo Santos. He also appeared on Love & Hip Hop: Miami as a supporting cast.
Johnson is the brother of Love & Hip-Hop Miami co-star Shay Johnson.
Here is a video that shows Amara making the tough decision to end things with Emjay.
Before leaving, Emjay said: "I really can't believe that Amara is letting my ex get in her head about the past. I love Amara with everything I got. So with all this that's going on, all I can think of is going to a hotel, gettin' my thoughts together, and trying to figure out how to get my love back. I wanna be with nobody but you. Nobody but you. I'm not lettin' you go. You gon' be mine forever."
Children
In 2021, Amara announced she is pregnant with twin girls.
In April 2022, she announced the birth of twins. The duo was born on March 23.
READ MORE: Who is Bridget Lancaster's husband?
Quotes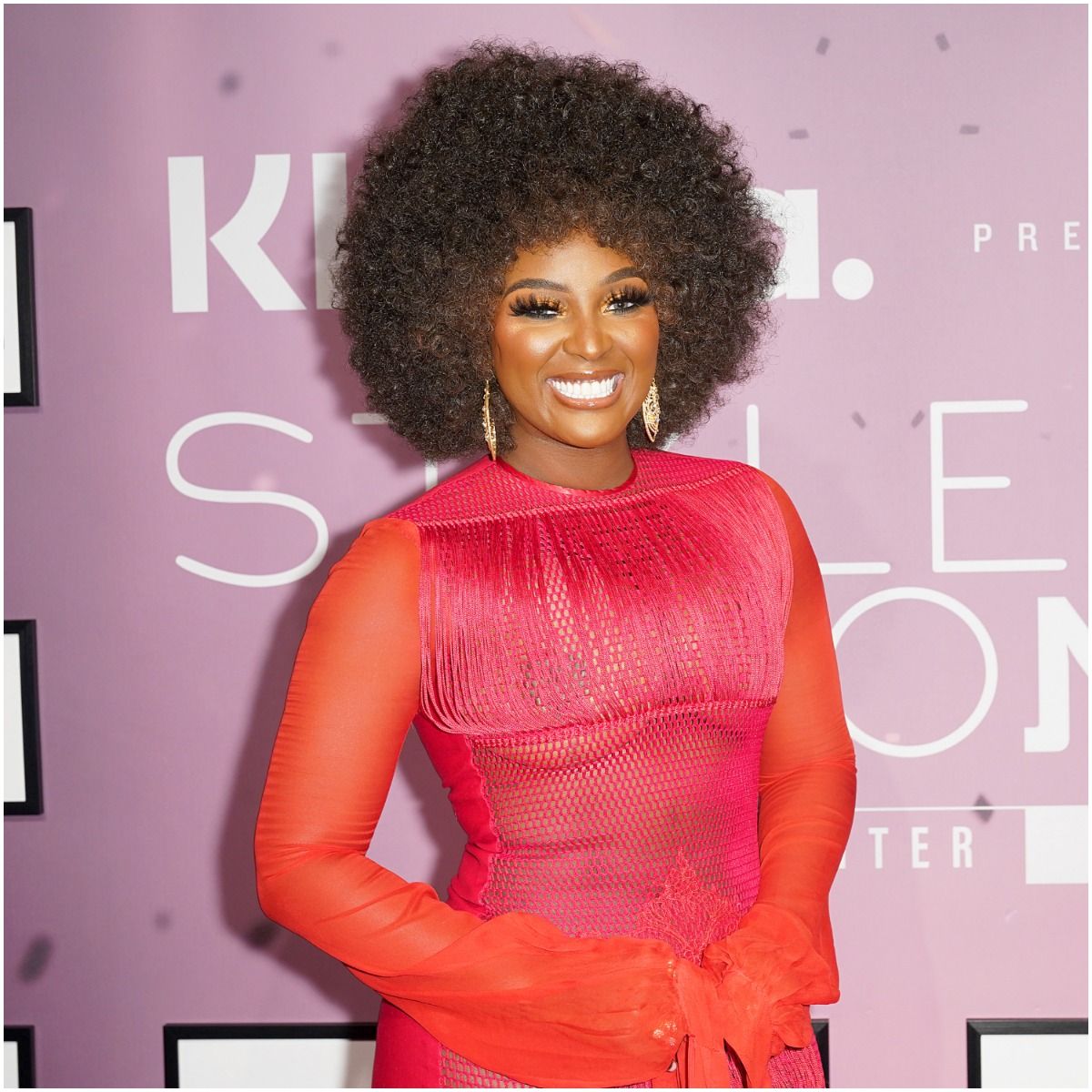 "You're beautiful, you're strong, you're a queen, don't let anybody feel like you're less."
"She's the only person [her mother] to be there for me no matter what was going on or what happened."
"I truly believe in my heart that I was placed in this world for a reason, with a purpose in this era."
"It's sad that I feel the need to defend myself all the time, even from people that look like myself."
READ MORE: Noel Miller Net Worth
Amara La Negra – Net Worth
La Negra earned most of her wealth from starring in "Love and Hip Hop: Miami." She also performed in Fall Girls and A Black Lady Sketch Show. During her youth, La Negra was a cast member on the Spanish language TV program "Sábado Gigante."
Amara also founded her own apparel line, "ALN Clothing Line."
Therefore, American singer and actress Amara La Negra has an estimated net worth of $1.5 million.
READ THIS NEXT: Who is Sheck Wes?