What is Sean Evans' net worth? Who is Sean Evans' girlfriend?
Introduction
Sean Evans is a web series host, interviewer, producer, and presenter of the ultra-popular celebrity series Hot Ones.
If you haven't seen it, you're missing out.
The show invites the biggest names in show business to sit and eat ridiculously hot wings—and other spicy foods—while they shoot the breeze with Evans.
The goal is to work their way through a series of progressively hotter foods.
If they can get through the super hot offerings, they can promote their latest project—a movie, an album, a designer clothing label, or a TV show. Whatever it is, they've earned it when they down some of the things Evan comes up with.
Evans also once worked as a copywriter.
Here's what else we know about the charismatic entertainer with an irreverent attitude to celebrity and fame.
The Origin Story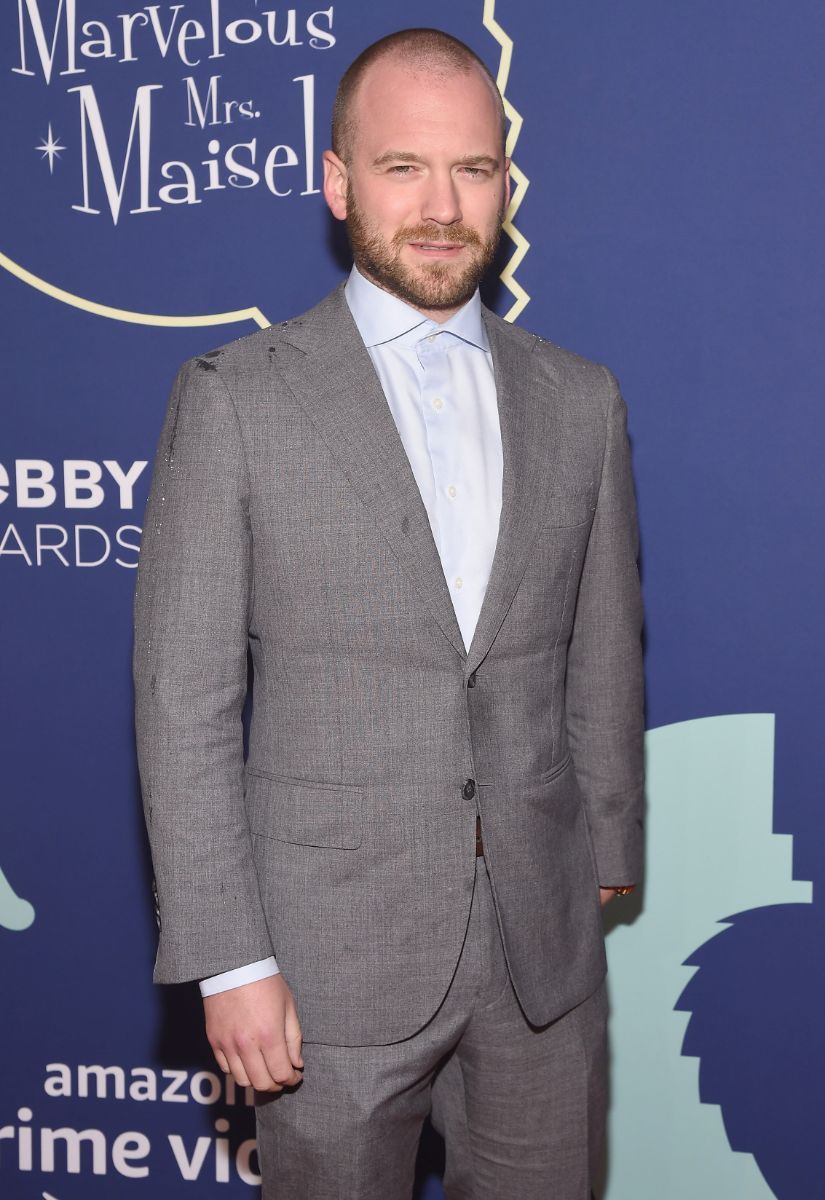 Sean Evans was born on April 26, 1986, in Evanston—a suburb of Chicago, Illinois.
His parents are Michael and Donna Evans.
He grew up in the Windy City with his brother Gavin, and the pair attended Crystal Lake Central High School.
Evans played baseball and football in high school, going to the state finals with the CLC baseball team.
Evans grew up around spicy food, and his family was all foodies, so he developed a tolerance for hot peppers early on.
The tolerance would come in useful later on.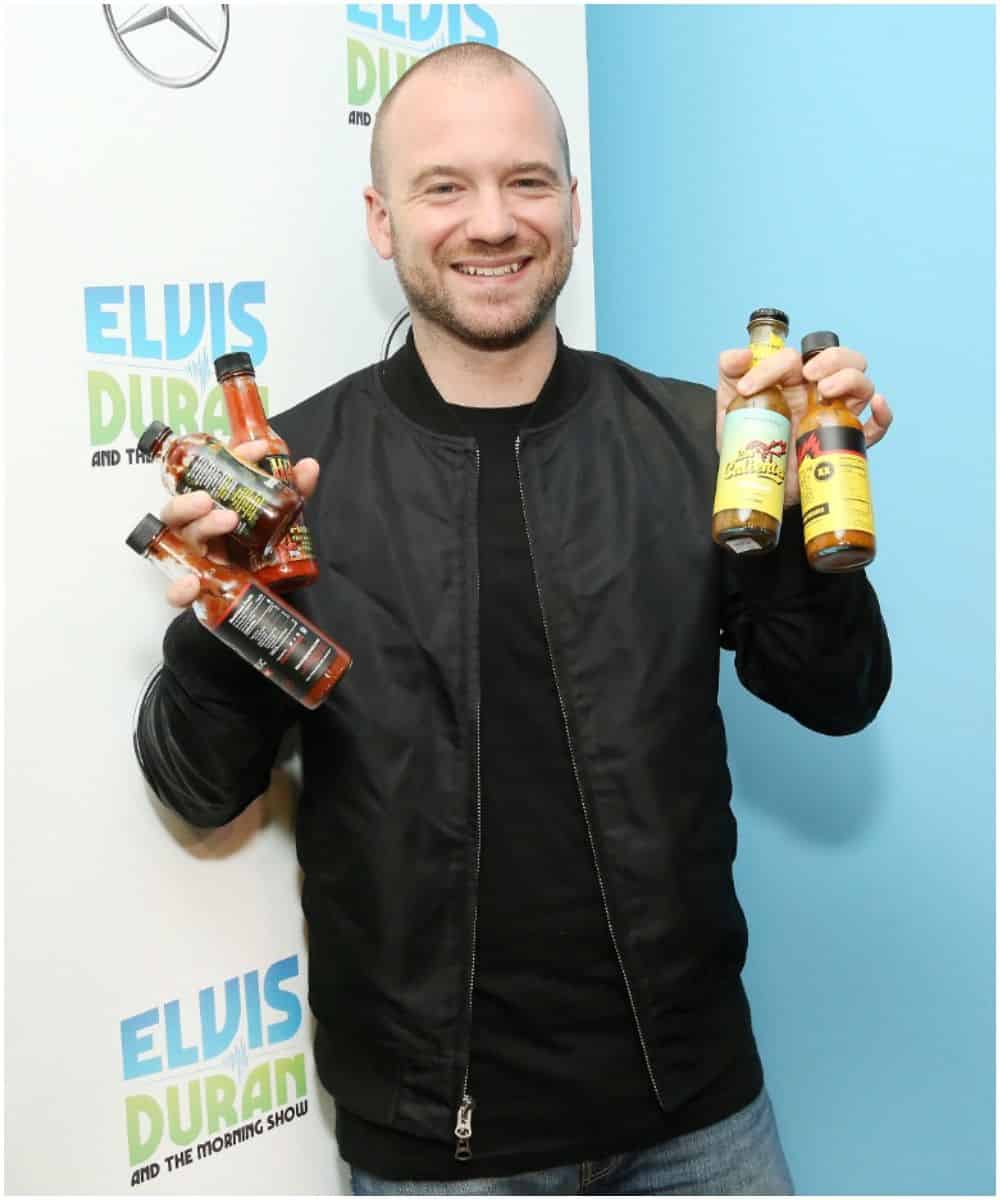 When Evans graduated from high school he enrolled at the University of Illinois—where his college professor suggested he should become a weatherman.
He got a Bachelor of Arts degree in broadcast journalism at the Urbana-Champaign campus in 2008.
Fresh out of the University of Illinois, Evans headed off to work as a copywriter with the Chicago tourism board, not venturing too far from home.
He spent a few years there before going to work in New Orleans at Complex Magazine.
Initially, he did freelance writing, and eventually, Evans worked his way up to interviewing world-famous celebrities like NBA superstar Steph Curry and rapper 2Chainz.
The gig at Complex was a good one—and Evans was good at it.
The publication reached out to him with a full-time offer, this time in New York City.
Sean jumped at the chance, and moved to the Big Apple.
Hot Ones
The idea for Hot Ones came up in 2014.
Evans, who was being pushed—as most of the mainstream media were—towards online video platforms, was feeling the pressure.
First We Feast had won some awards—including more than one James Beard—but they didn't have much to offer on the video front.
Evans and Chris Schonberger, the showrunner at First We Feast, didn't want to do a celebrity interview show.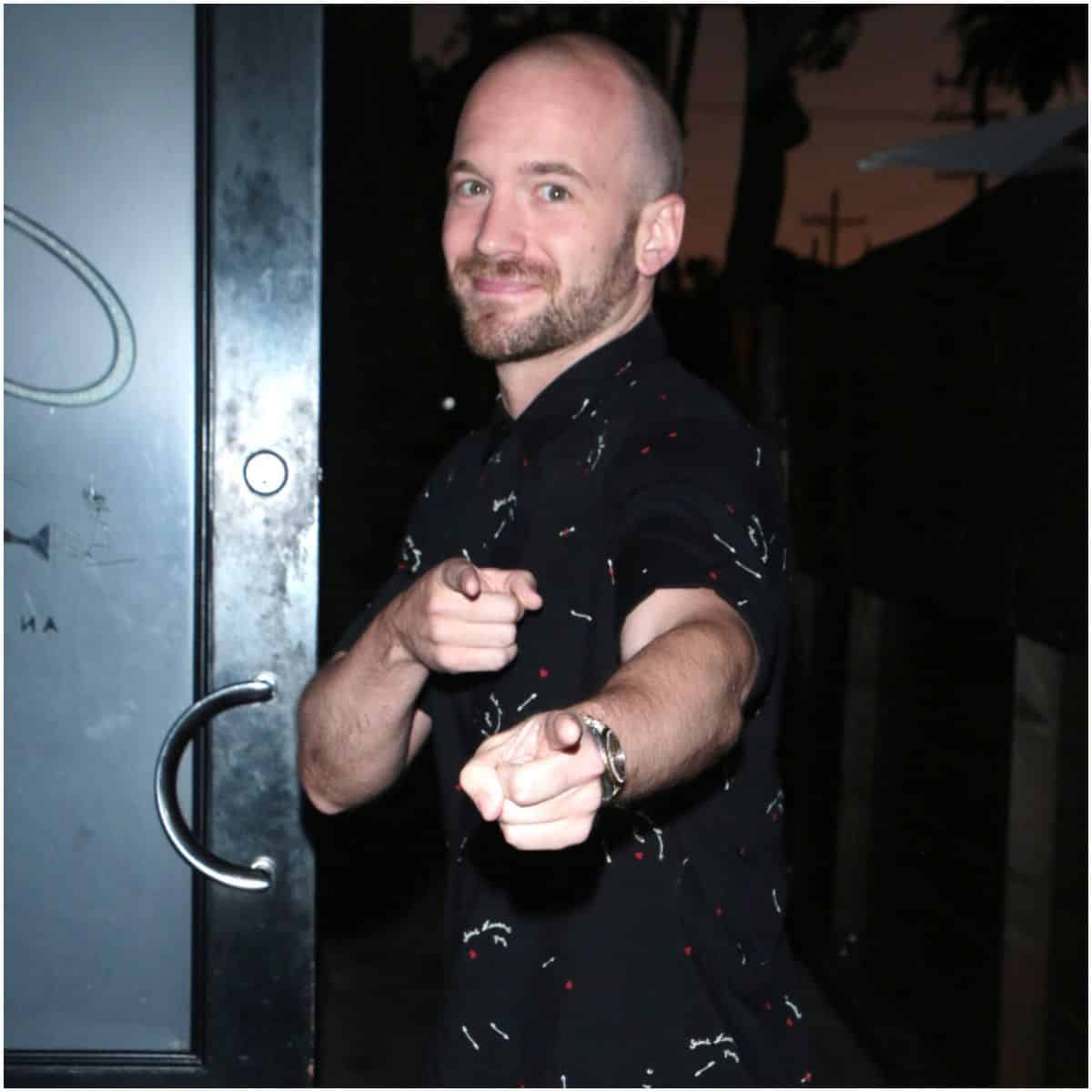 It's boring, the pair agreed. But like it or not, the public loves to watch celebrity interview shows, so Evans and Schonberger needed to come up with something.
How could they make the interview process less boring?
Evans had an idea…but he wasn't sure if it was a good one.
He suggested a show where you make celebrities eat "violently hot chicken wings."
Former G-Unit rap star Tony Yayo owed Evans a favor, so Sean ran the idea passed him, too.
Yayo was up for it, since the premise sounded funny, so they did a test episode.
Hot Ones first episode—back in 2015—was a major hit. Now, 200 episodes and 15 seasons later, it's still going strong.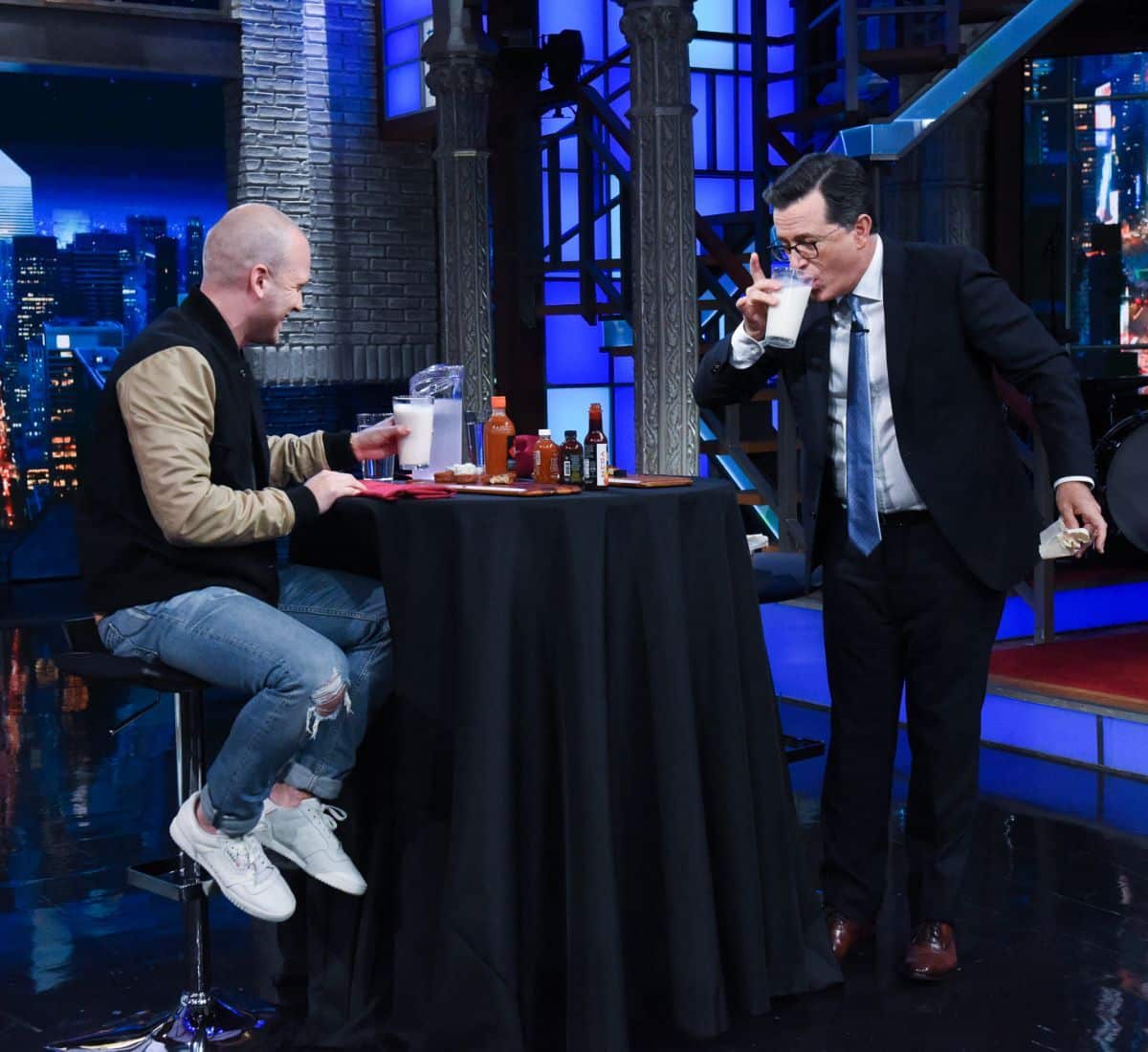 Celebrities who have been featured on the show have included:
Charlize Theron
Paul Rudd
Gordon Ramsay
Billie Eilish
Shaq
Kevin Hart
Neil deGrasse Tyson
In 2020, the spinoff show—Hot Ones: The Game Show—was launched on TruTV.
In 2021, Evans got a much-needed boost of excitement when Mikey Day impersonated him and an episode of Hot Ones, featuring a pretend Beyonce (played by Maya Rudolph).
In the skit, fake Beyonce couldn't handle the hot wings, and called fake Evans a "bald bitch."
Evans loved everything about the skit, and says he was "dying laughing" over it.
He said in an interview later that Hot Ones being a part of the SNL story is something really special to him, and he'll remember it forever.
Ones To Watch For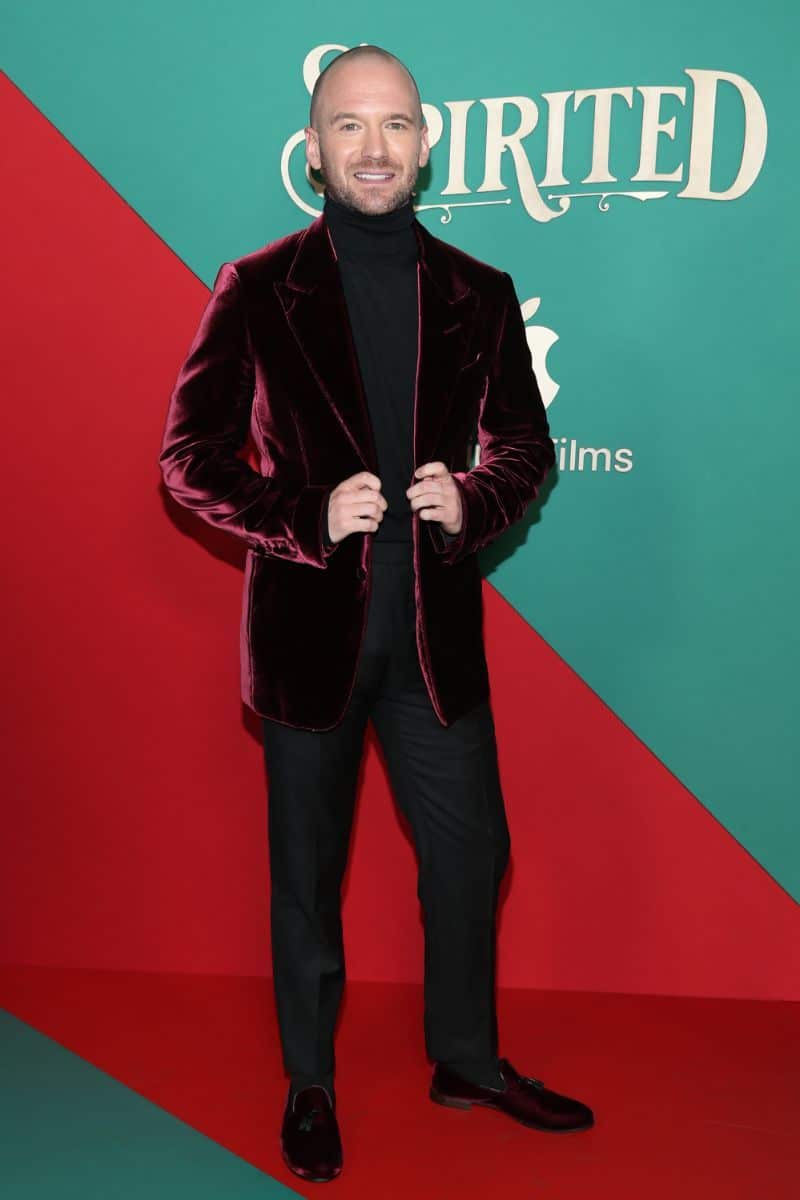 Every one of Hot Ones 200+ episodes has die-hard fans, but there are a few that stand out to Sean Evans personally.
He always goes back to the Gordon Ramsay episode if he's suggesting that someone get to know the show.
That was the episode that made Evans the most nervous—and it also racked up the most views (90 million by 2021).
Why was he nervous?
For starters, Ramsay was the most requested guest. He was the one fans wanted to see on the show.
Secondly, Evans knew he would come in and poke fun at the wings on offer, and Evans desperately wanted them to be good wings. Finally, it was Gordon Ramsay—Sean didn't know what to expect from the bully of the culinary world.
As it turned out, he had nothing to worry about.
Sure, Ramsay poked fun at the hot sauce and the wings—and the host—but at the end of the day, Evans summed him up in one line: "He's the man."
Amongst his other favorites are the Paul Rudd interview, Charlize Theron—who fans adored for her down-to-earth nature and epically bad language.
Theron loves spicy food in general, with her son calling her Mama Spicy.
READ MORE: Jason Hawk (Mountain Men) Net Worth
Girlfriend
Sean Evans is dating Natasha Martinez.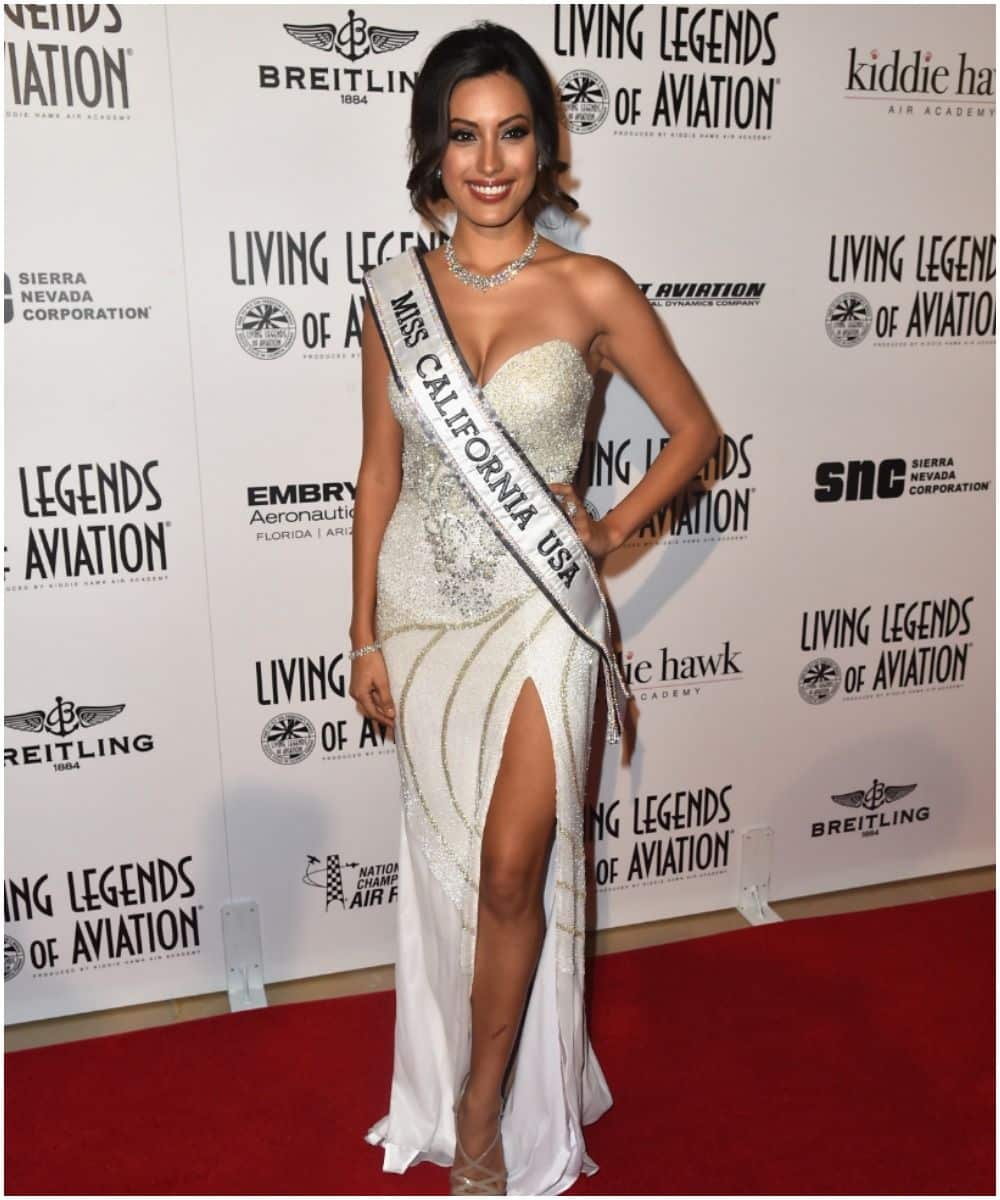 Martinez, who hosted American Latino TV from 2016 to 2018, is also a former Los Angeles Laker Girl, Miss California USA, and Avene model.
The pair met while working at Complex—Martinez had graduated from Chapman University with a degree in broadcast journalism like Evans.
It was 2018, and the pair have been together ever since—eventually buying a place together in Los Angeles, where they have both been based since the launch of Hot Ones.
Martinez has over 97k followers on Instagram (natashalexis_). Natasha wrote on her Instagram on April 25, 2020: "The happiest two years thus far. Happy anniversary my love."
Height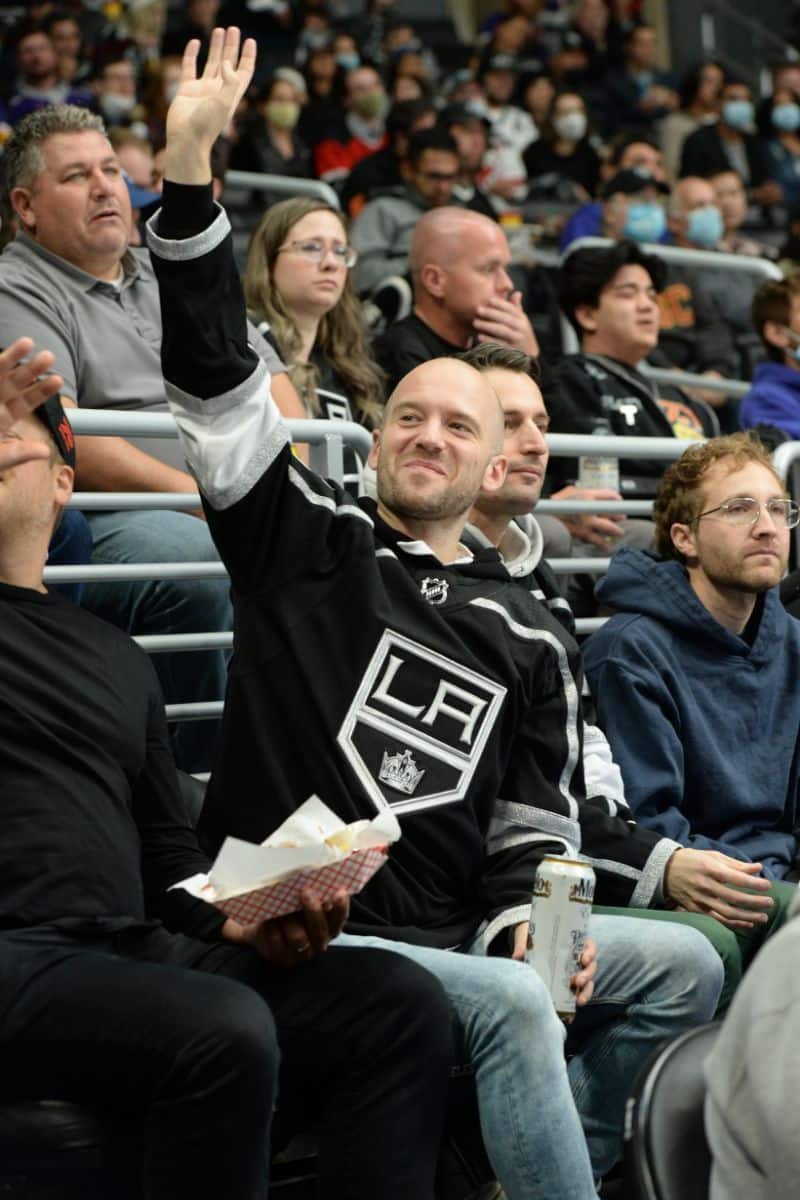 Sean Evans is 5 ft 8 in (1.72 m) tall.
READ MORE: David Dobrik Net Worth
Sean Evans – Net Worth
Evans earns most of his wealth by being the host of the YouTube show "Hot Ones."
His salary was not released to the public, but the "Hot Ones" show has over 1.5 billion views on YouTube. This translates to about $4.5 million in revenue.
According to a report, Complex's food vertical gets 85% of its revenue outside of YouTube ads.
Some of the sponsors include – Reebok, Roberta's, and Dream In The Woods.
For season 9, the antacid brand, Tums, was the official sponsor.
Therefore, Sean Evans has an estimated net worth of $10 million.
READ THIS NEXT: Meet 'Ellen Show' Correspondent Jeannie Klisiewicz