What is Anna Todd's net worth?
Introduction
Anna Todd is a New York Times bestselling author who gained fame after she published a story of One Direction fan fiction on Wattpad.
Biography
She was born on March 20, 1989, in Dayton, Ohio, USA.
She has two siblings.
Anna became an avid reader at a young age. "Reading was my escape growing up in Ohio," Todd told Cosmopolitan in February 2015. "Both of my parents lost their jobs when I was a teen, and it was hard. But I always had my books."
After
In April 2013, Anna started to write and published "After" one chapter at a time on Wattpad.
"I started reading on Wattpad and kind of felt like I had read everything, which obviously I didn't, but I was just looking for something I couldn't find," Anna said in an interview with BuzzFeed in April 2019. She added: "And then I thought that I would just entertain myself and write something. So, I wrote a chapter and then just kept going and going."
Todd's writing of the novel was inspired by the English-Irish pop boy band One Direction.
The series follows the life of Tessa Young, a high school graduate, as she embarks on her new college life at Washington State University.
"After" was written almost entirely from Anna's cell phone.
By the time Anna wrote Chapter 90 (from 295 chapters), her novel had been read over 1 million times on Wattpad. Currently, it has been read over 1.9 billion times.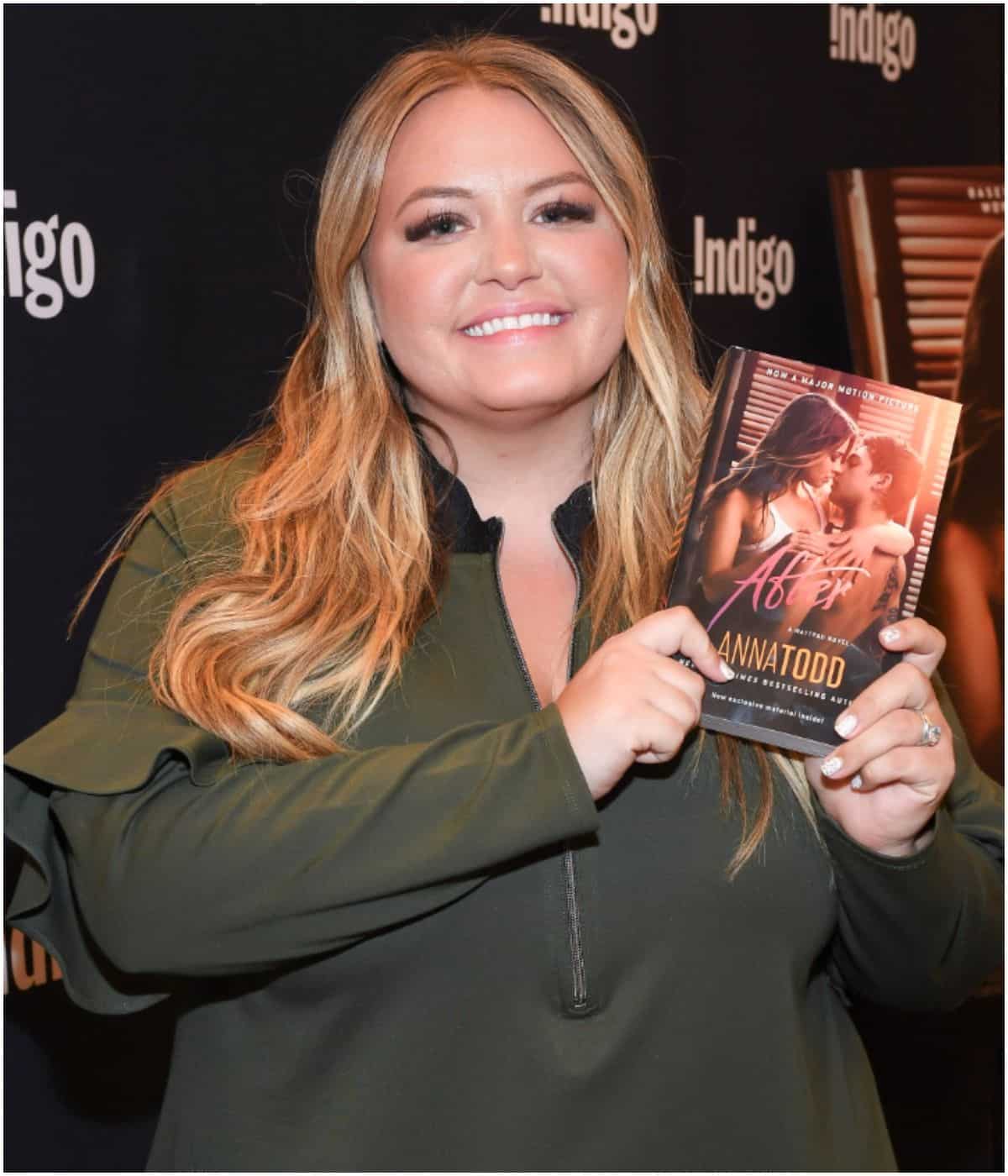 "It's such a safe and free place for creatives, and without it, I wouldn't have published my work," Anna told The Hindu about Wattpad.
In April 2014, she scored a book deal with Simon and Schuster.
The first book in the After series was released in October 2014.
On November 25, 2014, she released the second book in the After novel series titled – "After We Collided." It was followed by "After We Fell" on December 30, 2014, "After Ever Happy" on February 24, 2015, and "Before" on December 8, 2015.
The series has since been released in 40 countries and over 30 languages, with over 15 million copies sold worldwide.
In September 2016, Todd released the first book in the Landon series, entitled – "Nothing More." In December 2016, Anna released the second book in the series – "Nothing Less."
In 2017, Offspring Entertainment and CalMaple Media bought the rights to the After series.
In 2018, Todd penned the book – "The Spring Girls: A Modern-Day Retelling of Little Women." The book follows four sisters (Amy, Beth, Jo, and Meg) seeking the blueprints to life.
"After" – the film – premiered at The Grove in Los Angeles on April 8, 2019. The film grossed more than $69 million worldwide against a $14 million budget. It stars Hero Fiennes Tiffin, Josephine Langford, Peter Gallagher, Selma Blair, and Dylan Arnold.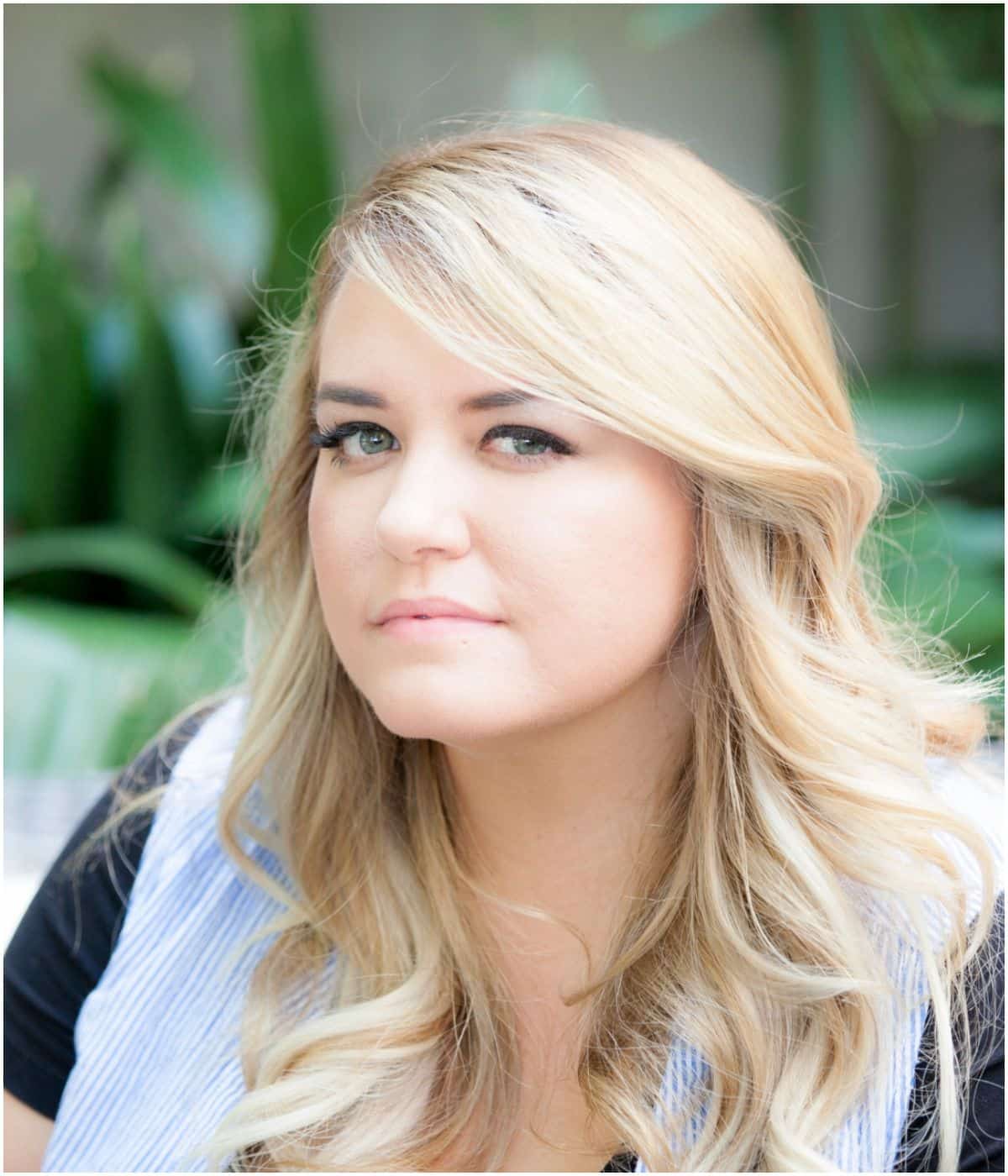 "I'm a producer of the film, and I was involved in everything from casting, to choosing director, to helping write parts of the script," Anna told Book Riot.
"After We Collided," the sequel to "After," was released in 2020. The film was directed by Roger Kumble. After We Collided earned $48 million on the box office (worldwide).
Husband
Anna Todd married her husband, Jordan Todd, when she was 18 years old.
"I got married at 18 after dating my boyfriend for about a year," Anna said. "It was quick, I know."
Jordan is an American soldier who went to Iraq three times before the age of 27.
Children
The couple has a son named Asher.
"Being Asher's momma has and will always be my greatest accomplishment," she wrote on her Instagram in May 2020.
READ MORE: Dick Wolf & Noelle Lippman
Quotes
"I bring out the worst in you, and you bring out the best in me."
"My lowest was realizing that I've been leaning way too far into being an "empath" and letting people use me in a severe way and finding excuses for them."
"I've found the things I always thought were "weird" or "wrong" about me are actually my favorite things now as an adult."
"I am a moth to his flame, and he never hesitates to burn me."
Trivia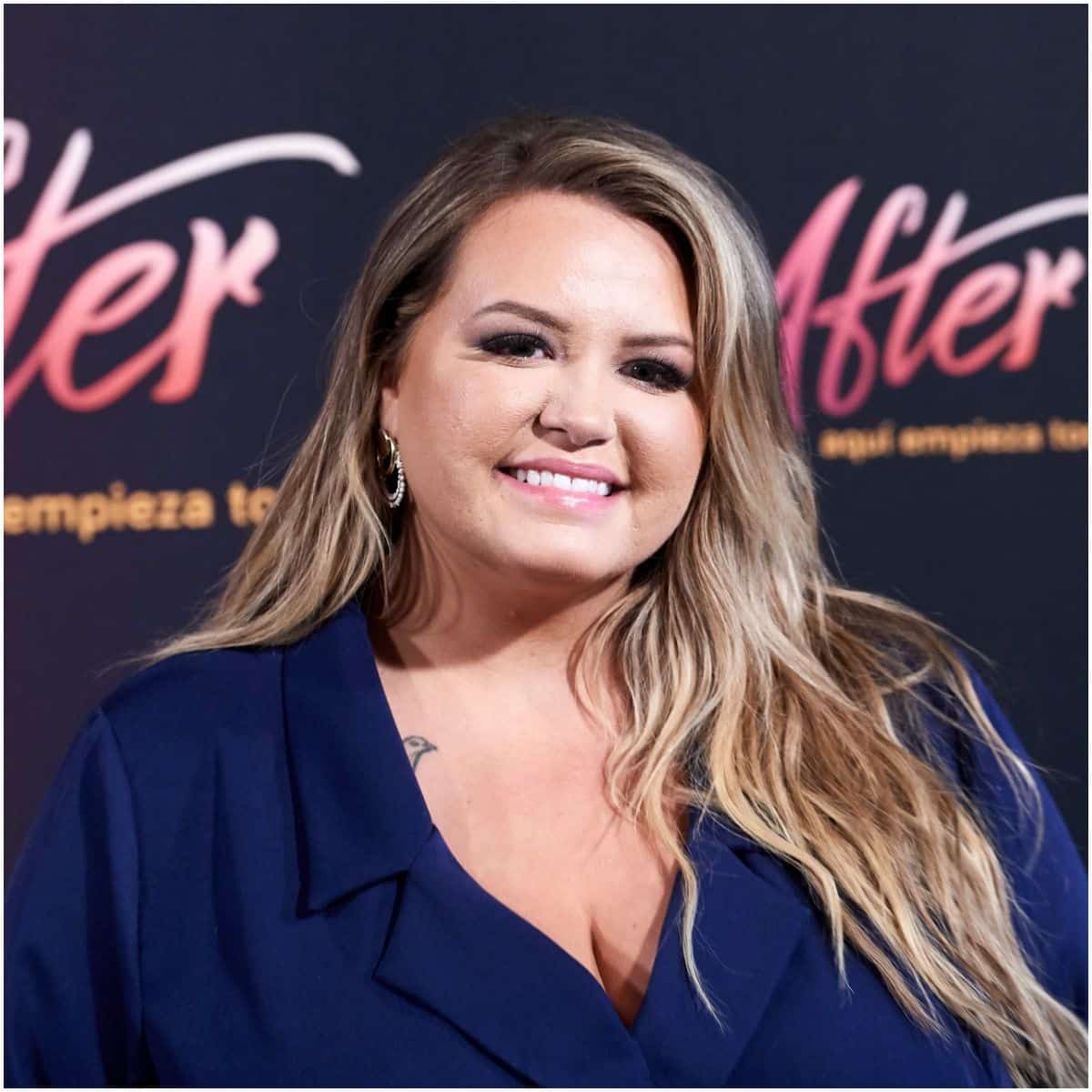 Her favorite childhood book is the Harry Potter series.
READ MORE: Mel Robbins Net Worth
Anna Todd – Net Worth
Todd earned most of her wealth from selling copies of her books which are part of the After series, the Landon series, and the single novels – The Spring Girls and Imagines: Keeping the Kool (co-written with Kate J. Squires and Kevin Fanning).
The print edition of 'After' sold more than 15 million copies worldwide.
Anna also made money from selling the movie rights to her After series. The deal reportedly hit six figures.
She was involved in the production of the films "After" and "After We Collided."
Therefore, American author Anna Todd has an estimated net worth of $5 million.
READ THIS NEXT: Who is Chuck Swindoll?