What is Blind Fury's net worth? What happened to the rapper Blind Fury?
Introduction
Blind Fury (birth name – Stephen Norris) is an American rapper born with several birth defects that guaranteed a hard life.
Against the odds, Blind Fury overcame the obstacles his birth defects gave him and went on to be a famous, undefeated MC battle rapper.
The Origin Story
Norris was born October 10, 1984, in Camden, South Carolina.
Right out of the womb, Stephen was met with obstacles the average person would never experience.
Stephan was born without eyes and had multiple birth defects that created many problems for him in his youth.
Fortunately for Stephen, he had a doctor that took great care in making sure he got the help he needed.
Stephen had his first surgery at just two months old.
Doctors went in and corrected a spinal problem.
This worked wonders, and Stephen was able to move and behave like an average child.
At ten months old, Stephen was placed in an Infant Stimulation program that helped him develop his fine motor skills, preparing him for mobility and school.
Stephen was also born with clubbed feet. If left uncorrected, he would never be able to walk correctly.
Stephen underwent surgery that involved breaking his feet and resetting them. He then wore casts and braces. He was unable to start walking until he was three years old.
This was the same time that Stephen began listening to rap music.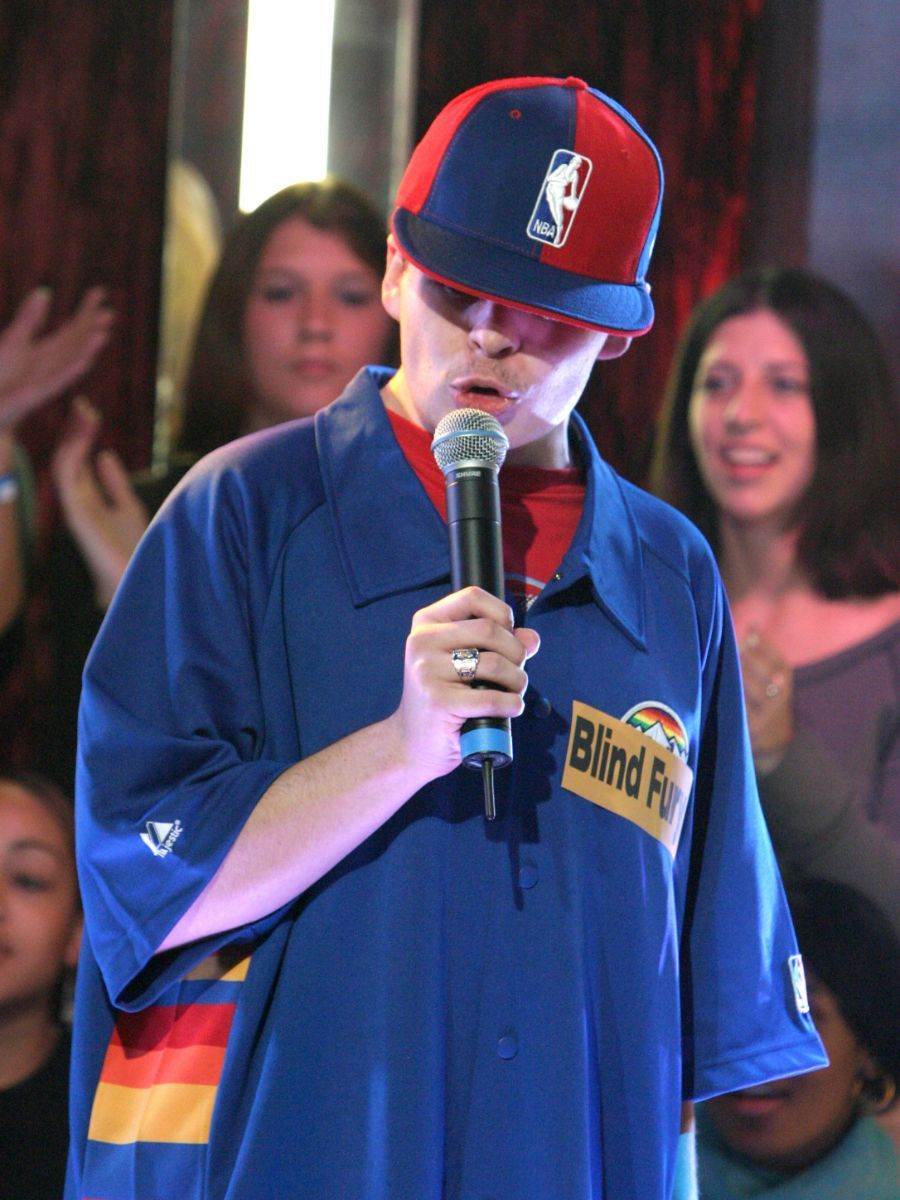 It was a new sound for him. He was intrigued by all the yelling and cursing.
It sounds like something a three-year-old shouldn't listen to, but this kid already experienced more than most adults, so we should let that slide.
It is unclear when he began to refer to himself as Blind Fury.
He got his name from an obvious inspiration, the fact that he's blind.
One of his trademark disabilities became what he would be known as.
Blind Fury talks a lot about growing up and how his mother wouldn't let his disabilities be a crutch.
She would make him get his own drinks and even taught him how to ride a bike, and secretly took the training wheels off.
Her methods seem cruel and Blind Fury resented her for them when he was younger but looking back, he appreciates it.
She wouldn't do things for him but would help him if he failed. She was trying to raise him to be ready for a world that wouldn't be kind to him.
He even talks about how she refused to let him go to a private school for the blind.
He thought it would have been much easier for him to succeed if he were taught by those who specialized in dealing with children like him.
He wanted to be around kids that shared his experiences.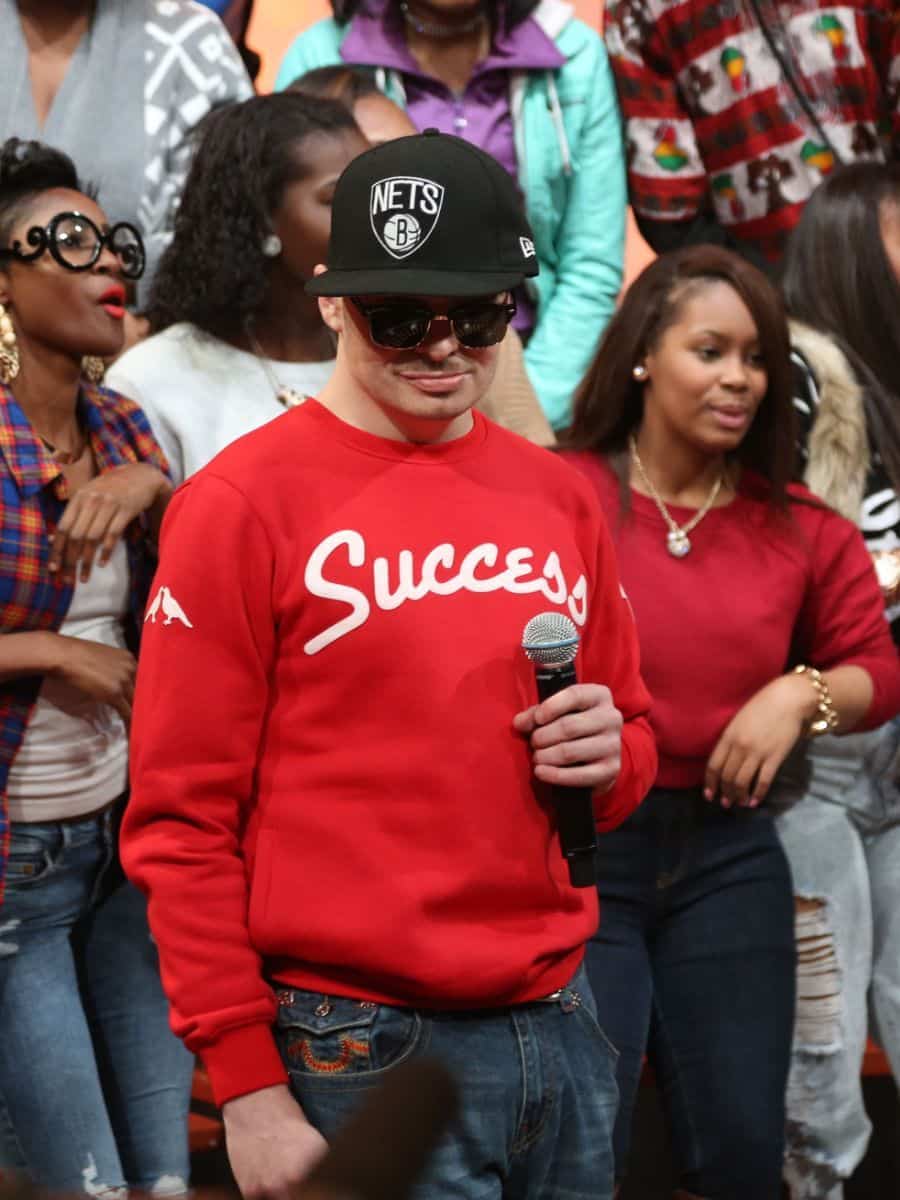 His mom refused. She wanted to put him in public school so that he would know how to deal with the things the world threw at him. Life wasn't going to be kind and give him a special space, so he needed to get used to that.
Blind Fury recalls a time sometime after this, where he was listening to his cousins play Mario Bros.
He heard the sound of the music and was able to replicate it perfectly. He went on to teach himself how to play the piano so that he could play it on his own.
This was just the beginning of his music career. Gaining inspiration from Bone Thugs-N-Harmony, Scarface, Busta Rhymes, and Cypress Hill, Blind Fury developed his own sound in his head and would soon share it with the world.
His friends and family referred to him a gifted.
His talents couldn't be beaten by anyone in his town.
He eventually performed in a local club and was found by DJ Mellow.
After graduating high school in 2003, he used his connection with DJ Mellow and went on MTV's Rocafella MC Battle Live.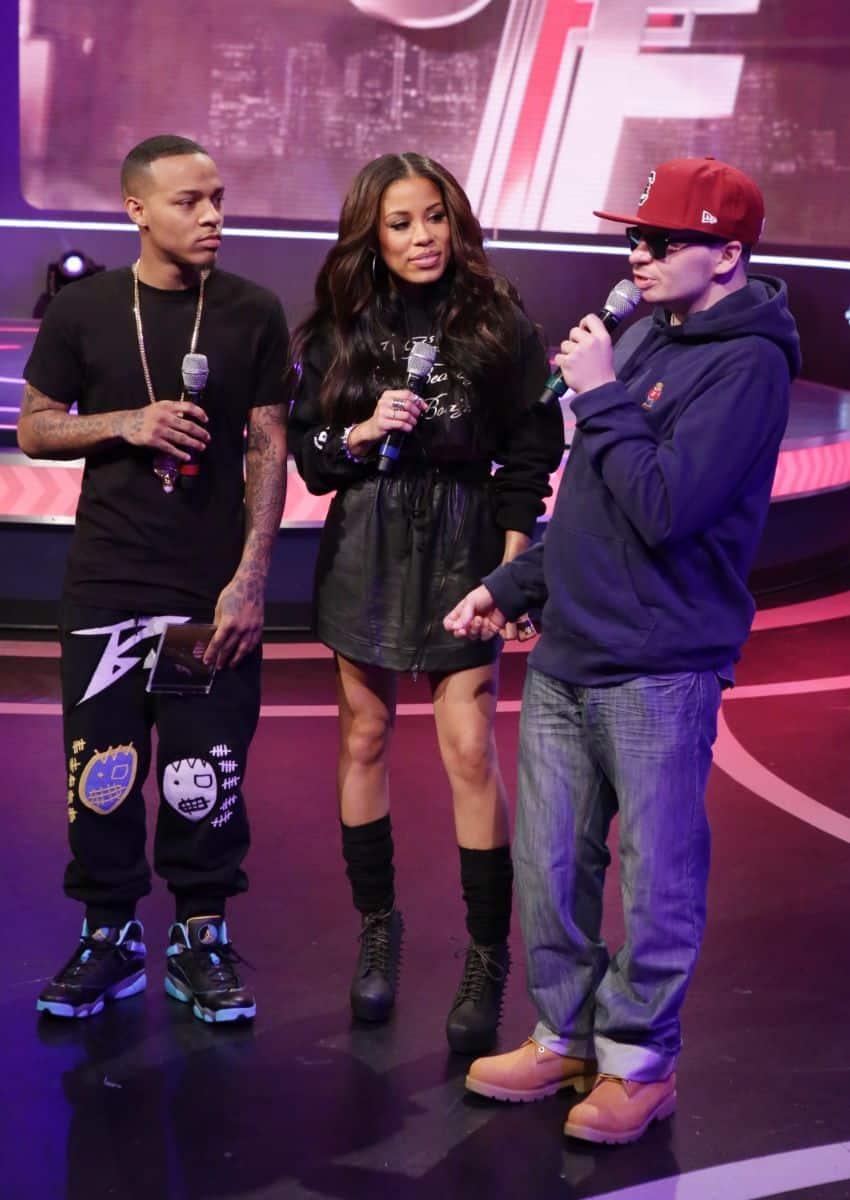 This was when he started to blow up.
READ MORE: Trent Harmon Net Worth
Debut Album
He came out with his first album," Young and Gifted Always," in 2004.
Blind Fury was picked up by B.E.T. and performed on "106 and Park's" Freestyle Friday.
He became the undefeated rap battle champion.
In January 2021, Fury released a song titled "Friends Back" ft. Merkules. It was produced by C Lance.
READ MORE: Who is Josh Kiszka's girlfriend?
YouTube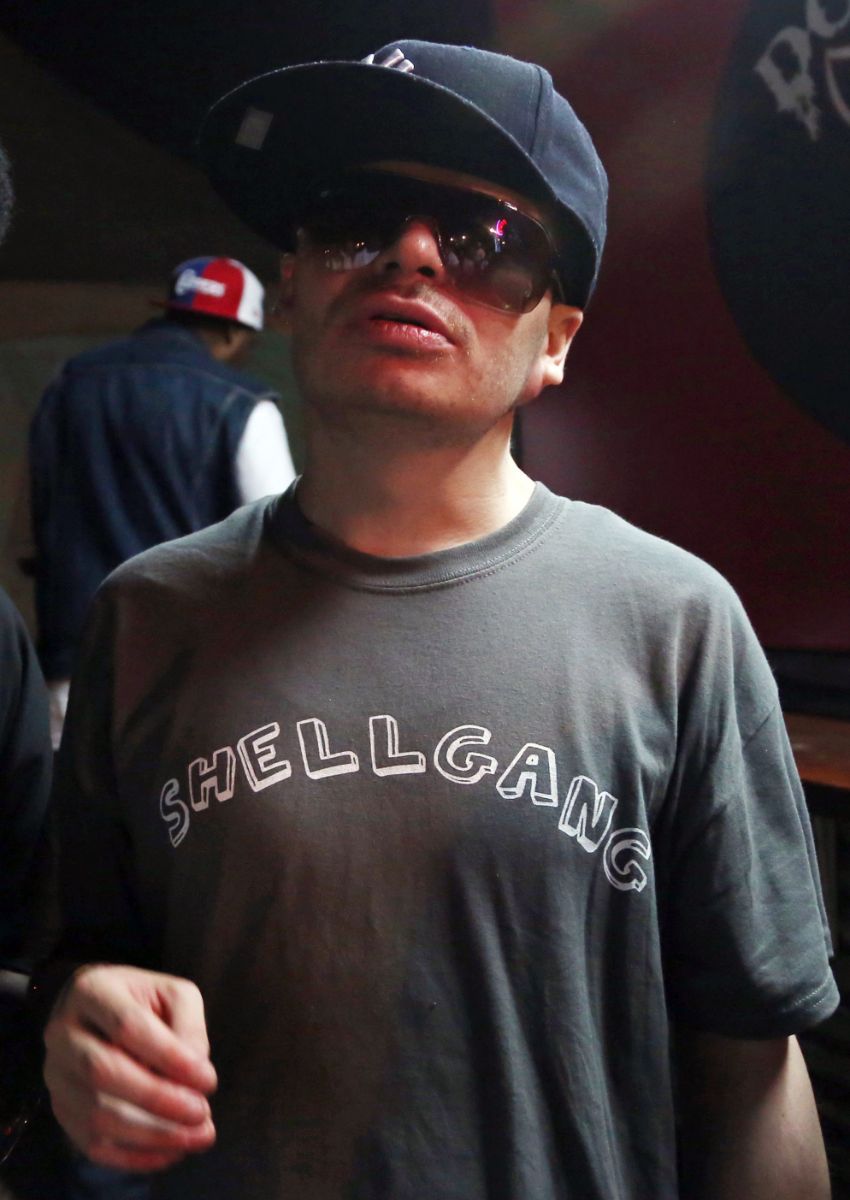 Fury started his YouTube channel on November 11, 2006.
The channel (3NT Productions Official) has more than 287,000 subscribers.
The most popular upload on his YouTube channel is named – "Who the F!%! is Blind Fury?" The video has more than 2.5 million views, and it was published on October 11, 2014.
READ MORE: Brian McKnight Writes New Song for Kobe Bryant
Instagram
His Instagram account (the_real_blind_fury) has over 147,000 followers.
Quotes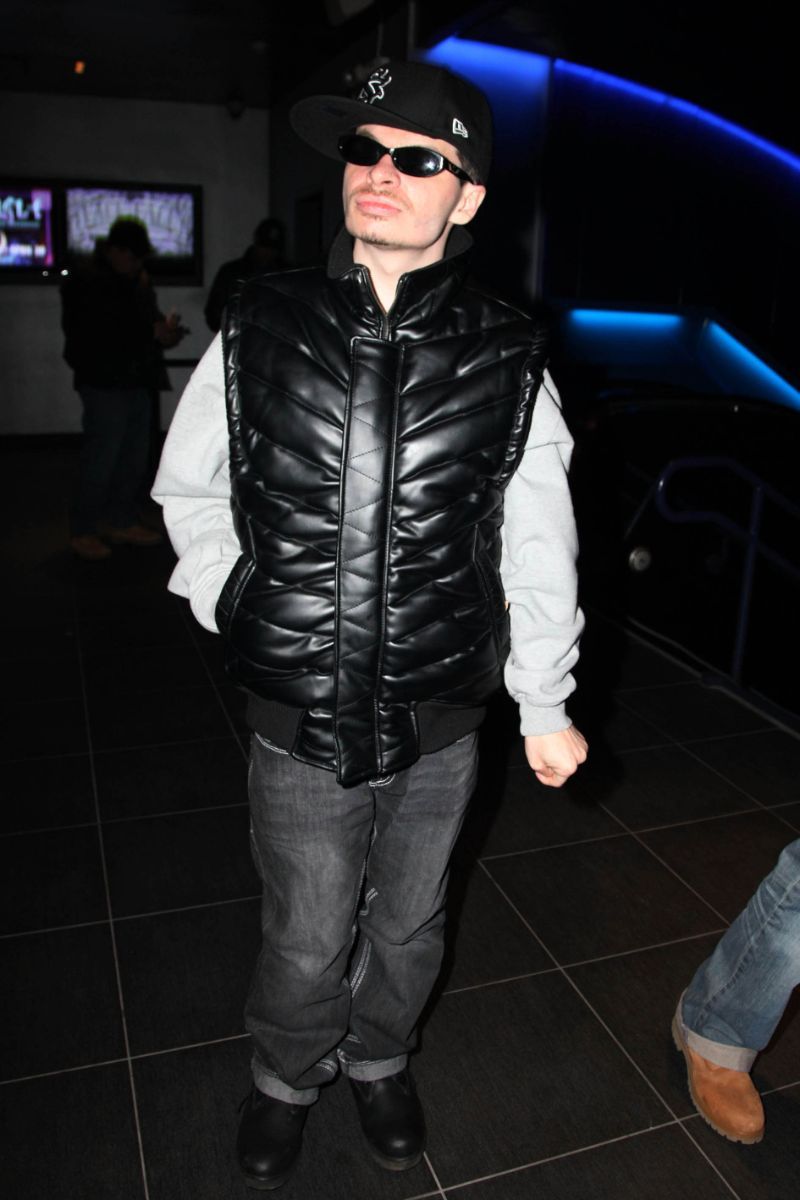 "Taking a human life is the biggest sin of all, but there is a special place in hell for people like Nip's killer."
"There's nothing concrete yet, the ink is dry tho, but we'll see how it plays out."
"Writing is not equal to rapping. Just because u can write bars, dont mean u can deliver."
Blind Fury – Net Worth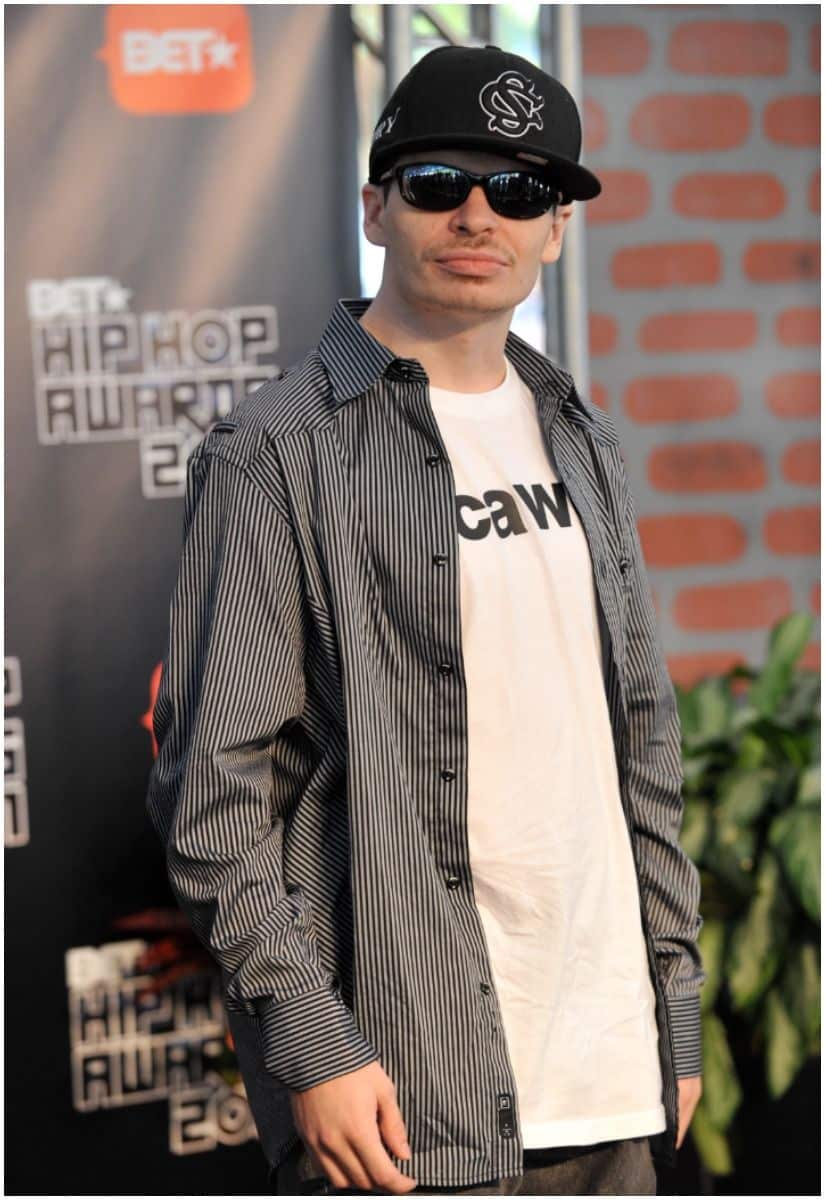 Norris earned most of his wealth from selling his album, especially on Amazon and his website – therealblindfury.hearnow.com.
In addition, he makes some money from advertisements on his YouTube channel (about $150k before taxes).
Therefore, rapper Blind Fury has an estimated net worth of $300,000.
READ THIS NEXT: Who is Jay Osmond?
References

https://theshaderoom.comblind-fury-is-still-spittin-rhymes/
https://www.xxlmag.com/reality-show-rappers-famous/