Blind Fury (birth name – Stephen Norris) is an American MC battle rapper and hip-hop recording artist who gained fame after his 2003 appearance on the live Rocafella MC battle on MTV.
Biography
Fury was born on October 10, 1984, in Camden, South Carolina. He was born blind.
In addition, Stephen had a few birth defects when he was born, including clubfoot as well as a spine defect called spina bifida.
Clubfoot is a birth defect that causes a newborn's foot to point inward instead of forward. It tends to affect more boys than girls.
According to statistics, clubfoot occurs in one out of every 1,000 live births. The symptoms of clubfoot are:
the calf muscles are smaller compared with a normal lower leg;
the heel can appear narrow;
the Achilles tendon is tight;
the heel points downward while the front half of the foot turns inward;
the foot is usually broad and short in appearance.
Spina bifida is what is known as a neural tube defect. It affects the spine and is typically apparent at birth.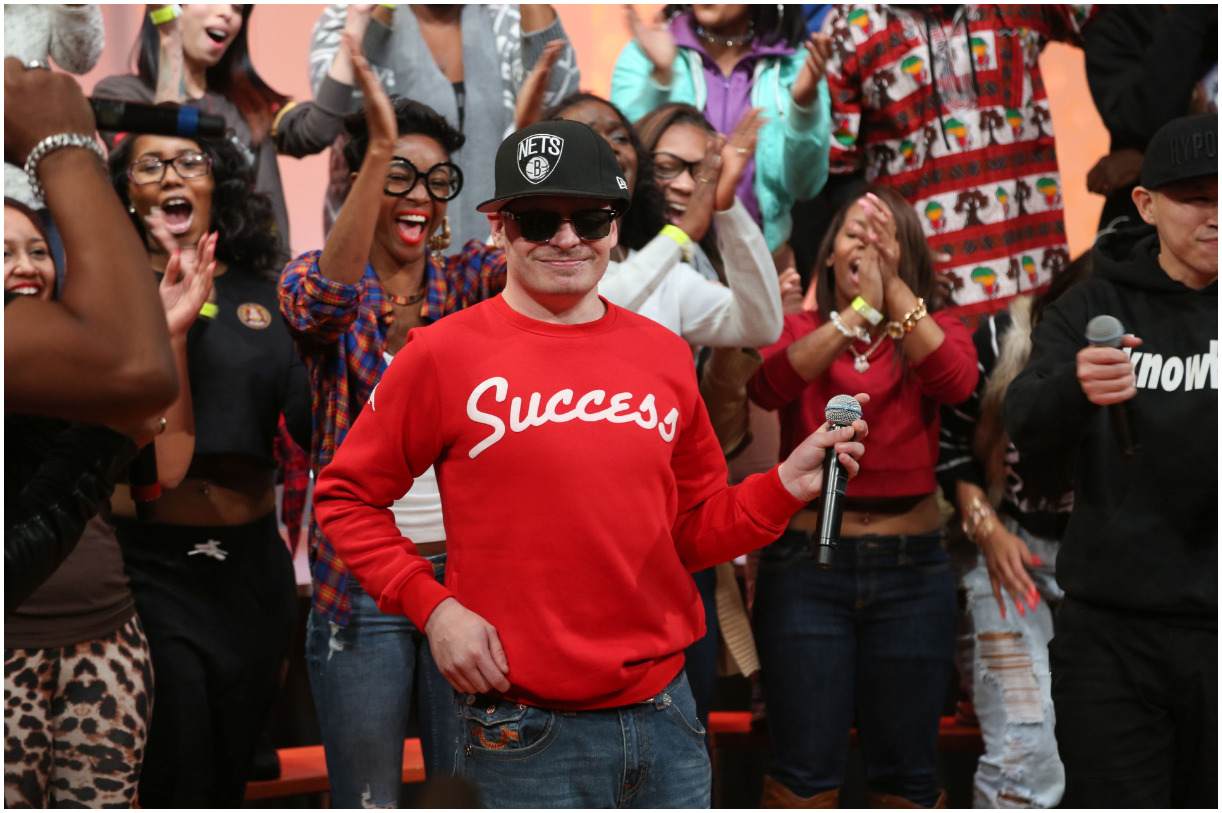 The term spina bifida comes from Latin and literally means "open" or "split" spine.
READ MORE: Trent Harmon Net Worth
A child who is born with spina bifida may develop or have:
a build-up of cerebrospinal fluid;
a lack of sensation in the skin;
bowel incontinence;
urinary incontinence;
paralysis or weakness in the legs.
When he was 10 months old, Norris started an infant stimulation program – a process of providing supplemental sensory stimulation in the sensory modalities (gustatory, olfactory, vestibular, tactile, auditory, visual) to an infant as a therapeutic intervention.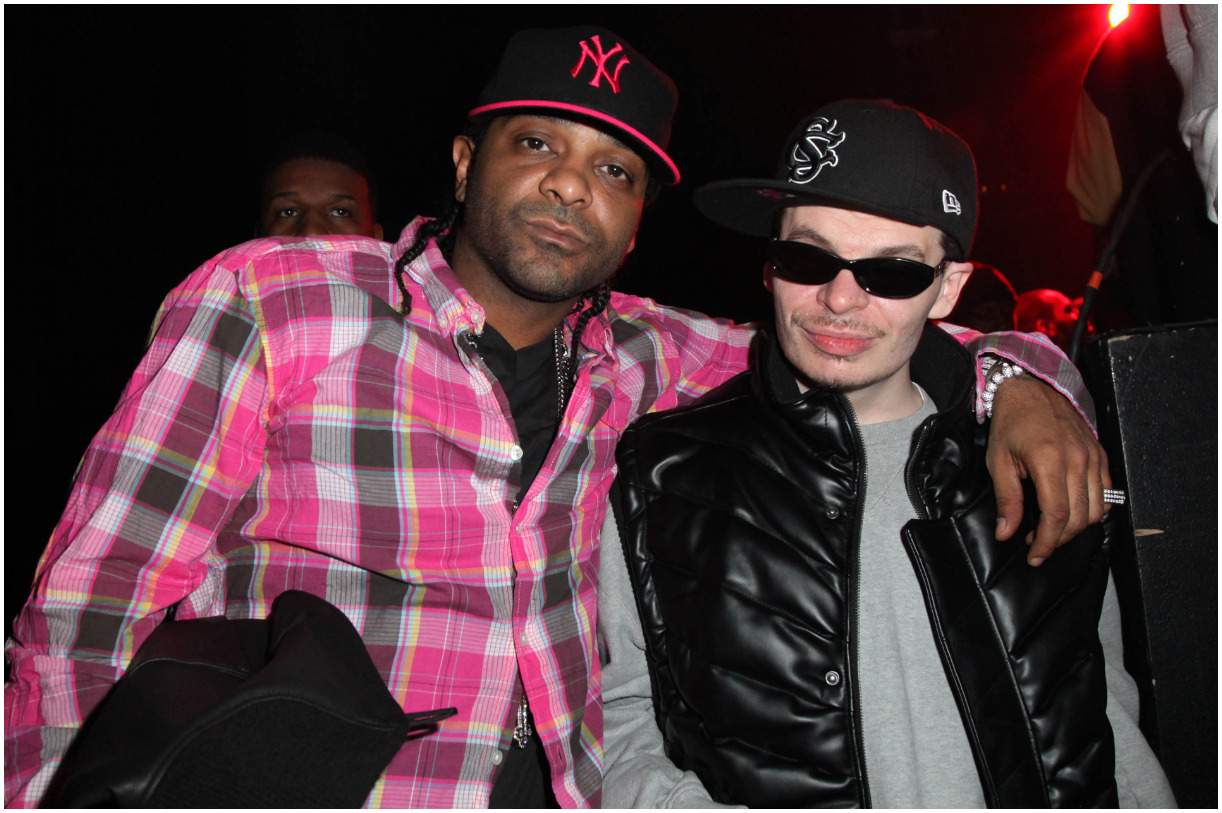 Fury began to learn how to play the keyboard at the age of 4 and started to sing at 5.
Stephen appeared on MTV's Battle II: The Takeover in Times Square.
He lost in the semi-final round.
From December 2010 to April 2011, the American rapper was the Freestyle Friday Champ on B.E.T's 106 & Park.
In 2011, Stephen became the Freestyle Friday Grand Champion.
Debut Album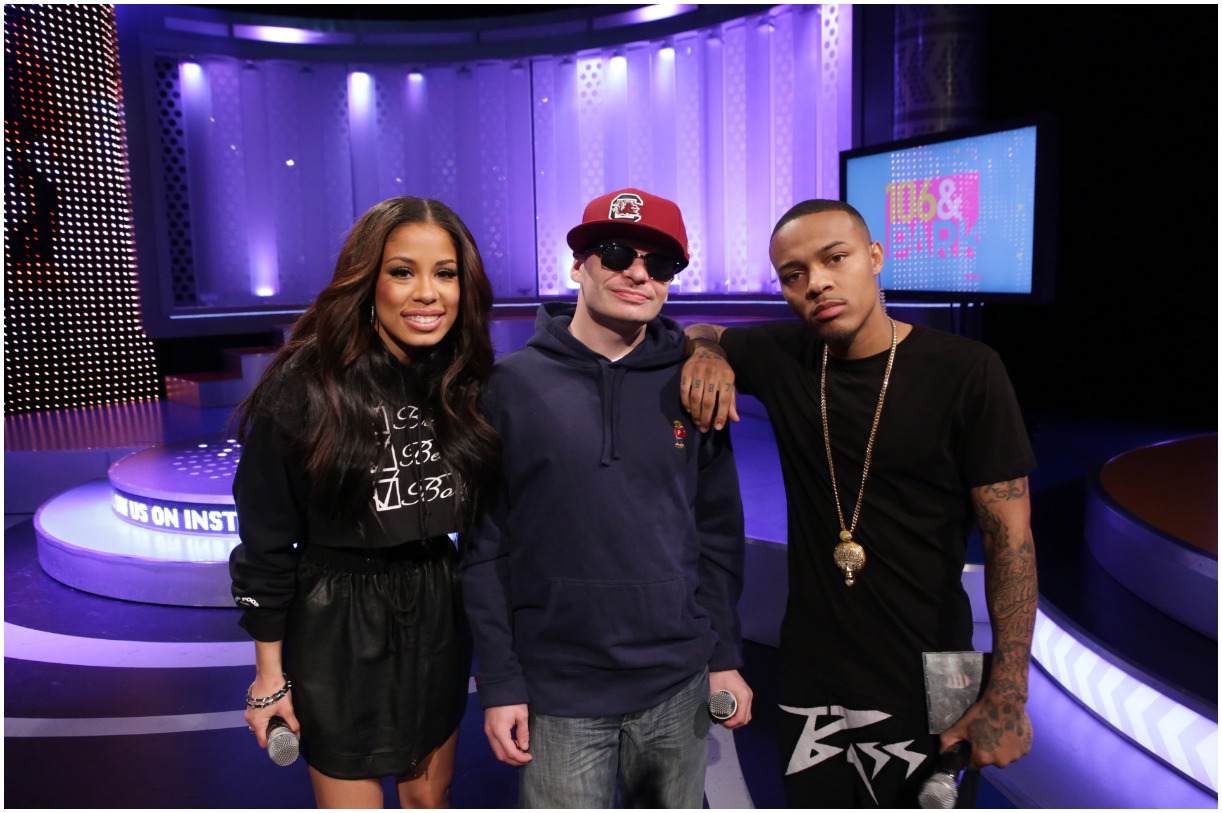 In 2004, he released his debut album, titled – "Young and Gifted Always."
The tracks on the album are:
Claimin';
Down the Road;
Just Let Me;
Y'all Ain't Ready (feat. Tech N9ne);
Gotta Go;
Do Somthin';
Pole Dancer;
Interlude (feat. KC Poet Camile);
The Hit;
I Wanna Love Ya;
It Ain't Easy (feat. ESG);
For Da Homies;
Open Air (feat. Maurice Smith);
Love Making (feat. Niela);
Friends Before Lovers.
In January 2021, Fury released a song titled "Friends Back" ft. Merkules. It was produced by C Lance.
READ MORE: Who is Josh Kiszka's girlfriend?
YouTube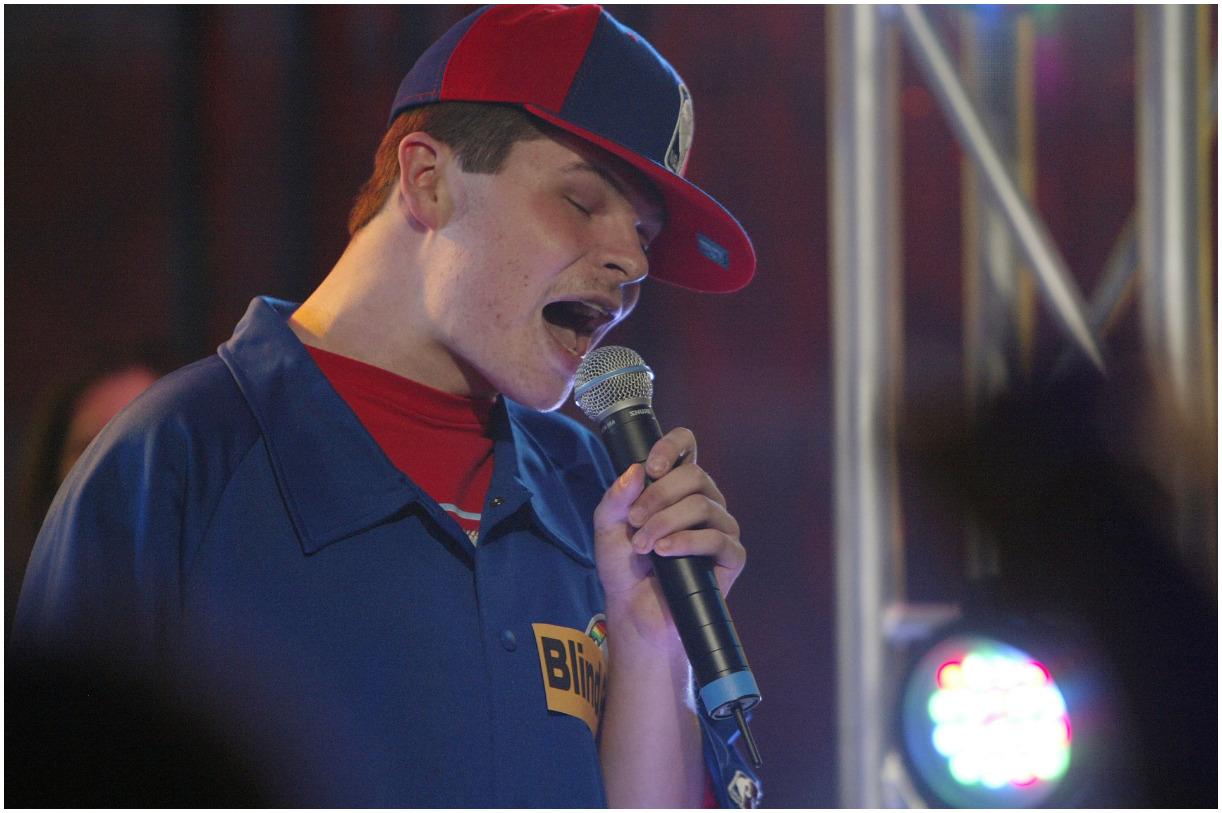 Fury started his YouTube channel on November 11, 2006.
The channel has over 12 million views and more than 39,000 subscribers.
The most popular upload on his YouTube channel is named – "Who the F!%! is Blind Fury?" The video has more than 2.5 million views and it was published on October 11, 2014.
READ MORE: Brian McKnight Writes New Song for Kobe Bryant
Instagram
His Instagram account has over 35,000 followers.
Quotes
"Taking a human life is the biggest sin of all, but there is a special place in hell for people like Nip's killer."
"There's nothing concrete yet, the ink is dry tho but we'll see how it plays out."
"Writing is not equal to rapping. Just because u can write bars dont mean u can deliver."
Blind Fury – Net Worth
Norris earns most of his wealth from selling his album, especially on Amazon and his website – therealblindfury.hearnow.com. In addition, he makes some money from advertisements on his YouTube channel. Therefore, Blind Fury has an estimated net worth of $0.2 million.
Featured image source – © Guliver / Getty Images.
READ THIS NEXT: Who is Jay Osmond?
References

https://theshaderoom.comblind-fury-is-still-spittin-rhymes/
https://www.xxlmag.com/reality-show-rappers-famous/