What is Merkules' net worth? Also, who is Merkules' girlfriend?
Introduction
His videos have over 673 million views on YouTube.
He's got millions of followers on social media.
His songs have been streamed almost 100 million times.
The award-nominated BC rapper has played sold-out gigs across the globe, surpassing his goals as a 12-year old kid out of Surrey, British Columbia.
In a rap industry saturated with mumble rappers and rainbow-haired hacks, this Canada native is making waves. Here's why.
The Origin Story
Cole Stevenson was born in Surrey, British Columbia, on September 27, 1992.
At 12, his dad took him to a local mall to catch local rappers Swollen Members, Saukrates, and Sweatshop Union perform.
For the young Cole, it was a game-changer. In an interview over 10 years later, Merkules remembered thinking to himself:
"That's what I want to do. Forget whatever else I had in mind for a career."
In his early teen years, he sharpened his lyrical talent at Olympia, a nearby restaurant that held open mic nights in his area.
Despite other business owners in the area not being open to the hip-hop scene, this was one place young hip-hop fans could gather.
Cole started building a name for himself on the local music scene as Merk Mikz, rapping over beats by his idols: Big Pun, Big Al, Busta Rhymes, and Eminem.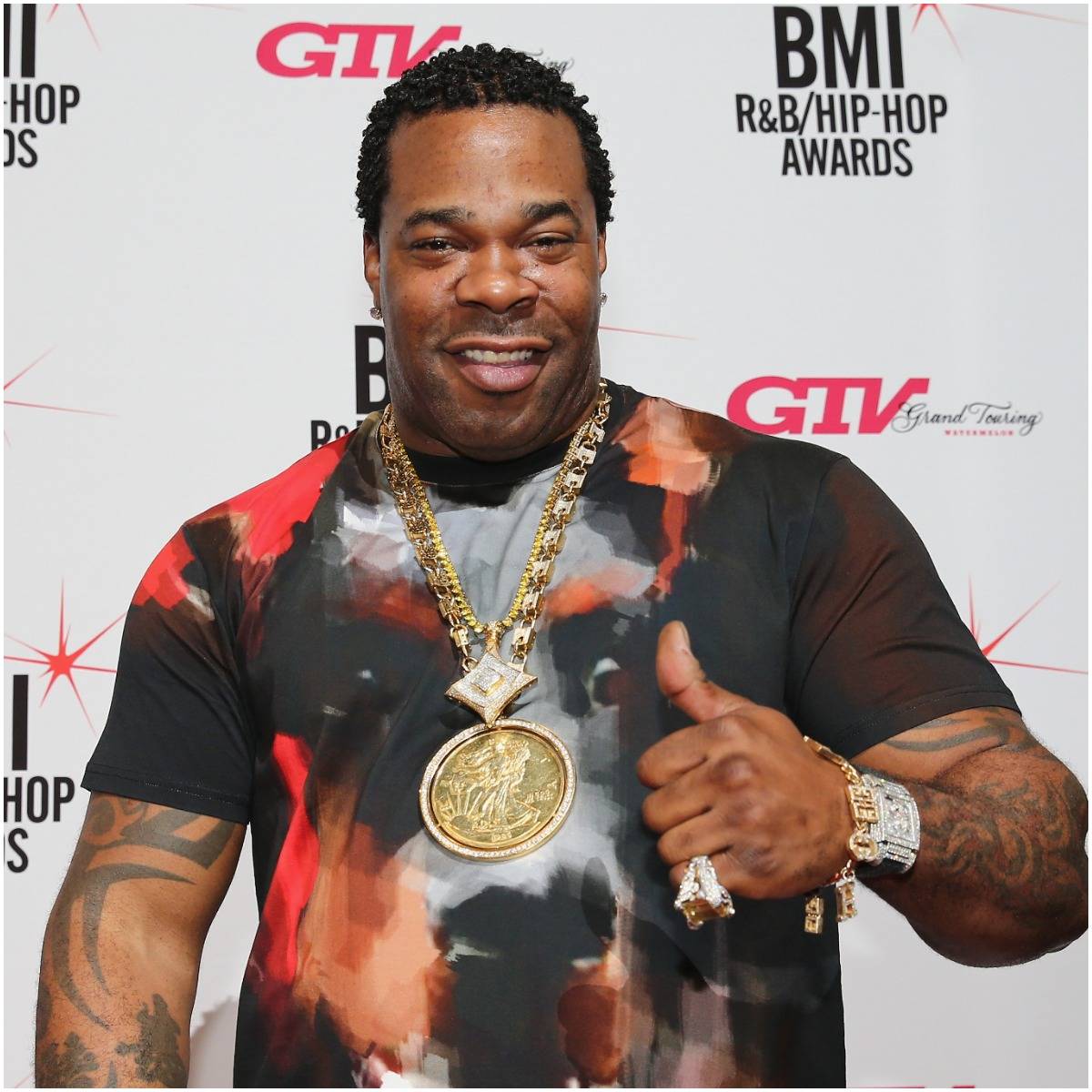 It was a risky move, using instrumentals by artists with a major worldwide fanbase, but the young BC native's deadpan wit, creative wordplay, and slick delivery soon started to attract attention.
That Night
At 16, the artist—at the time still going by Merk Mikz—was stomped out, stabbed, and attacked with a baseball bat while walking home from a studio session.
The attack stemmed from an altercation earlier in the night, when Cole and his friends were almost hit by a car as they walked along the street.
The driver threatened to come back with his friends—and made good on that threat.
Armed with baseball bats, a machete, and various weapons—while Cole and his crew were unarmed—the assault was brutal.
True to street code, Merkules never reported the assault. It stayed between him, his friends, and the masked group of attackers.
It also inspired his 2015 hit, Scars.
The title track was an older, wiser Merkules' way of working through the assault. It served another purpose, too.
As fans started to circulate their own theories as to how he'd ended up with scars on his face, the witty rapper decided to set the record straight.
READ MORE: Who is Struggle Jennings' wife?
The Skills
That night proved a turning point for Merkules, who believed he'd been on the wrong track anyway. He focused on his music, attracting the attention of hip-hop fans across Canada and the U.S., and worldwide on YouTube.
His initial success on the video streaming platform came from rapping over mainstream pop beats by artists like Tyga, Ed Sheeran, and Camilla Cabello.
His remixes are still a major drawcard for millions of loyal fans.
In the past decade, he's released seven full-length albums, making him one of the most prolific rappers out of BC.
Canadian Bacon, Bacon Bits, Hunger Pains, Scars, Trust Your Gut, Cole, and Special Occasion are all available on the rapper's official website.
His friends may joke that he raps like he's hungover—check out this cover track if you want to know how that sounds—but the style has been a hit for his fans and industry execs.
He's been nominated for two Western Canadian Music awards, and headlined over 500 gigs across North America, Europe, and Australia.
His parents joke that he's seen more of the world before 30 than they have in their lives.
READ MORE: Pastor Troy Net Worth
Apply Pressure
In November 2020, Merkules released an album titled – "Apply Pressure." It features Kevin Gates, The Game, Jelly Roll, and E-40.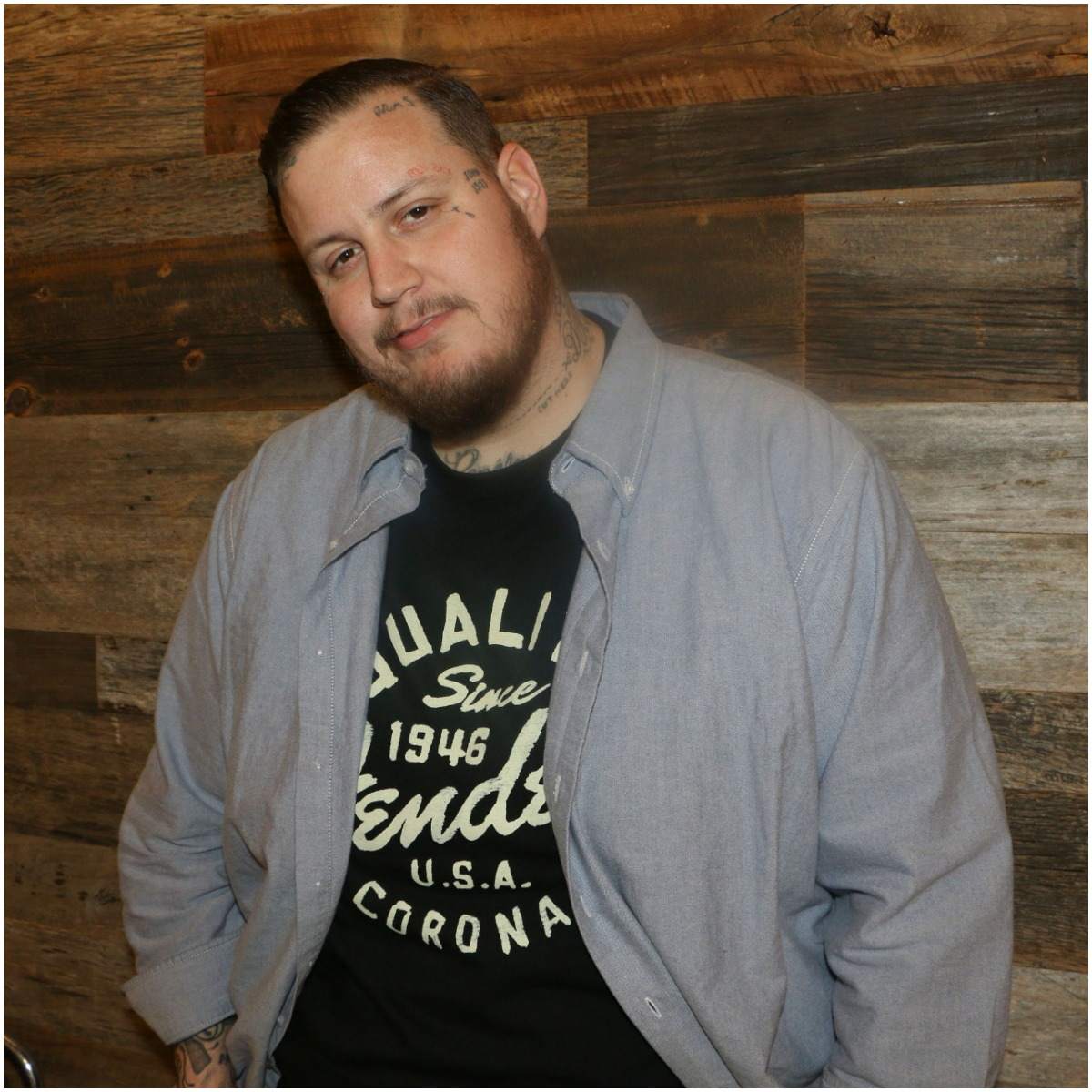 The album is available on YouTube. "Uploading the new album to YouTube today for those who can't afford it," he said.
Girlfriend
Merkules is dating his long-term girlfriend Carissa.
In 2017, he wrote on his Facebook: "You've officially been on this planet for 25 years and I don't know what I'd do without you."
Merkules added: "Thanks for always being there and having my back."
Merkules – Net Worth
Merkules has an estimated net worth of $2.5 million.
Stevenson made most of his wealth from ads on YouTube (at least $2 million – before taxes), selling copies of his albums, and selling tickets to his concerts.
Looking for the best of Merkules? Check out his Young Merkules YouTube channel right here.
READ THIS NEXT: Who is Alec Benjamin?