What is Brock O'Hurn's net worth? Is Brock O'Hurn gay?
Introduction
Brock O'Hurn (birth name – Brock Vincent Phill Hurn) is an American fitness expert, social media influencer, model, and actor standing at 6'7″.
Biography
He was born on August 19, 1991, in Sacramento, California, USA.
O'Hurn is of German, French, Irish, and English descent.
His parents, Paige and Adam Hurn, divorced when Brock was 9 years old.
He has two brothers, Daggan and Drake, and two sisters, Aspyn and Carly.
Brock began lifting in his second year in high school. He recalled in an interview:
"I got tired of being called so skinny because I was 6'3", I weighed 135 pounds."
O'Hurn went on to say: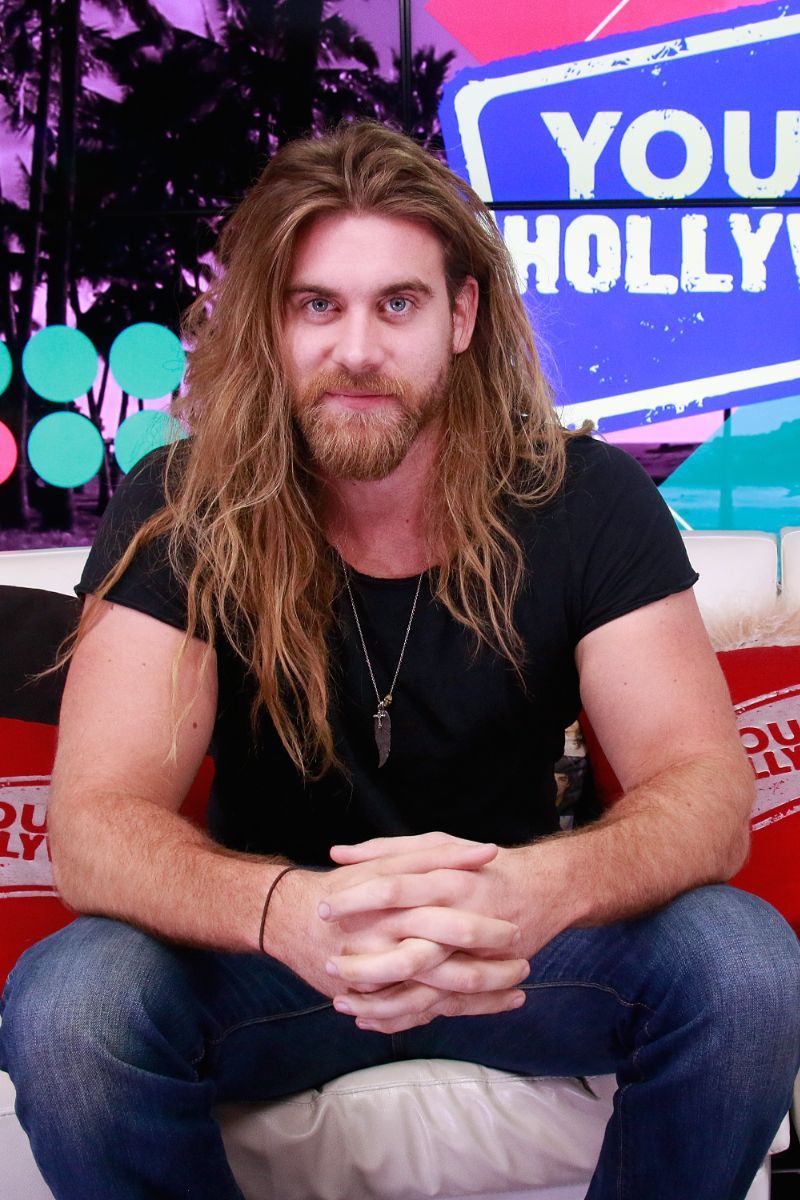 "'The first month I ever worked out, I put on 35 pounds just because I got so hungry."
In 2018, Brock said for GQ:
"I began to realize what I was capable of and how I build strength – not only of the body but the mind as well. It affected my life in every aspect, in the best ways possible."
After graduation, O'Hurn worked for True Religion (a lifestyle retailer that focuses on casual wear) and Abercrombie & Fitch (a clothing company established by Kym Gold and Jeff Lubell).
Instagram
O'Hurn has more than 2.3 million followers on his Instagram account, where he usually publishes pictures highlighting his muscular physique.
In 2015, his popularity skyrocketed after he posted a video of himself pulling his long blonde hair into a top knot on Instagram and Facebook. The video attracted millions of views. He said:
"I'm like, 'That many people have seen me?'"
Brock added:
"And I didn't do anything but put my hair in a bun? Like this is crazy. But it was so awesome."
In 2016, he performed as Horse in "Boo! A Madea Halloween," a comedy horror film that was directed by Tyler Perry.
He also appeared in the sequel, "Boo 2! A Madea Halloween," which was released in 2017.
From 2016 to 2017, Brock appeared in 16 episodes of "Too Close to Home," a TV drama series that debuted on TLC and was created by Tyler Perry.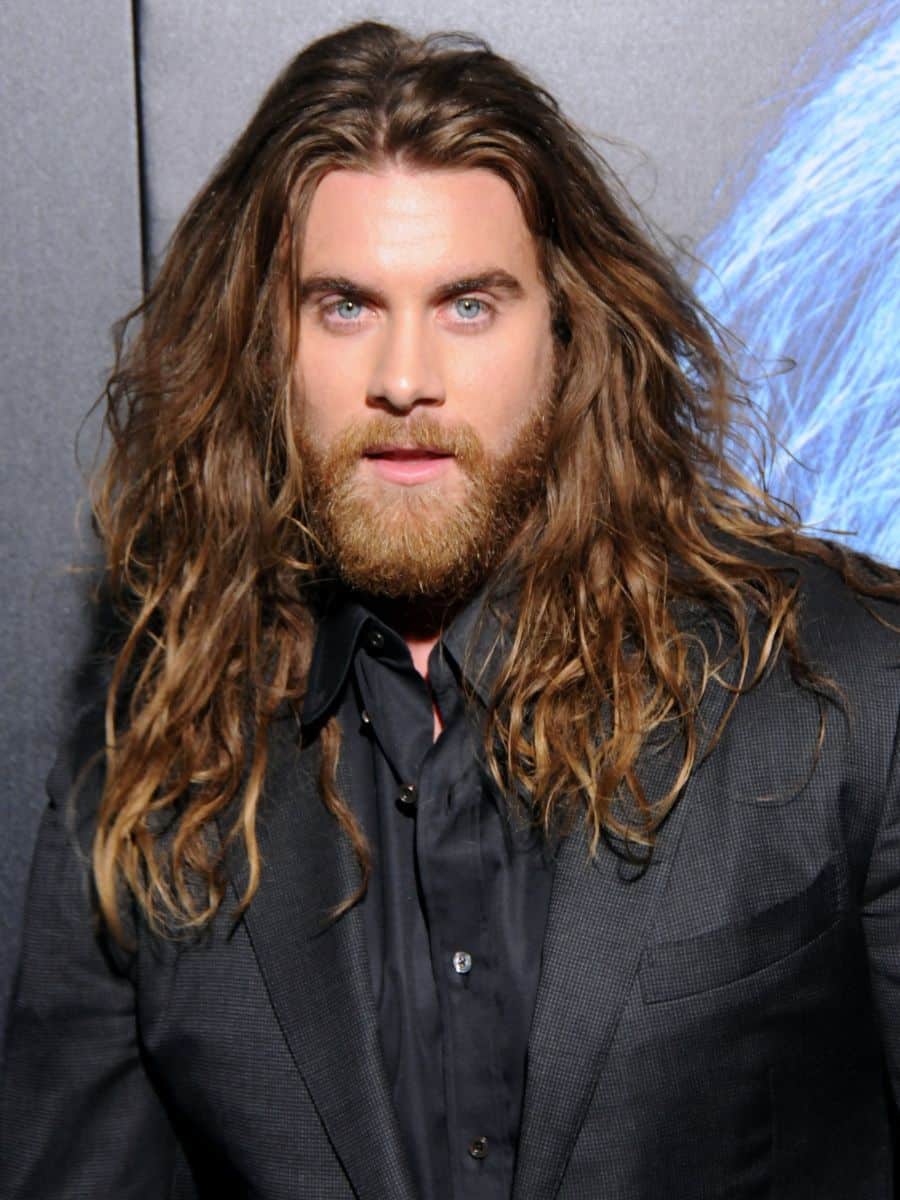 In 2019, O'Hurn performed in one episode of Euphoria, a teen drama TV series that premiered on HBO on June 16, 2019. The series follows a group of high school students, and it was created by Sam Levinson.
In 2020, O'Hurn played Keto in three episodes of the Tv series "The Real Bros of Simi Valley."
in 2021, Brock portrayed Chris in the horror film "The Resort."
READ MORE: Who is Marisha Ray's husband?
Wife/Girlfriend/Gay?
He has managed to keep his romantic life private, so there is no information about Brock O'Hurn's girlfriend.
He said for DailyMail:
"Even though I'm young, I'm very old-school in a sense that I am that guy who will open the door 100 percent of the time."
Also, some people speculated that Brock O'Hurn might be gay, but there is no evidence for that.
This speculation is largely based on his appearance and the fact that O'Hurn has not been linked to any women romantically.
Height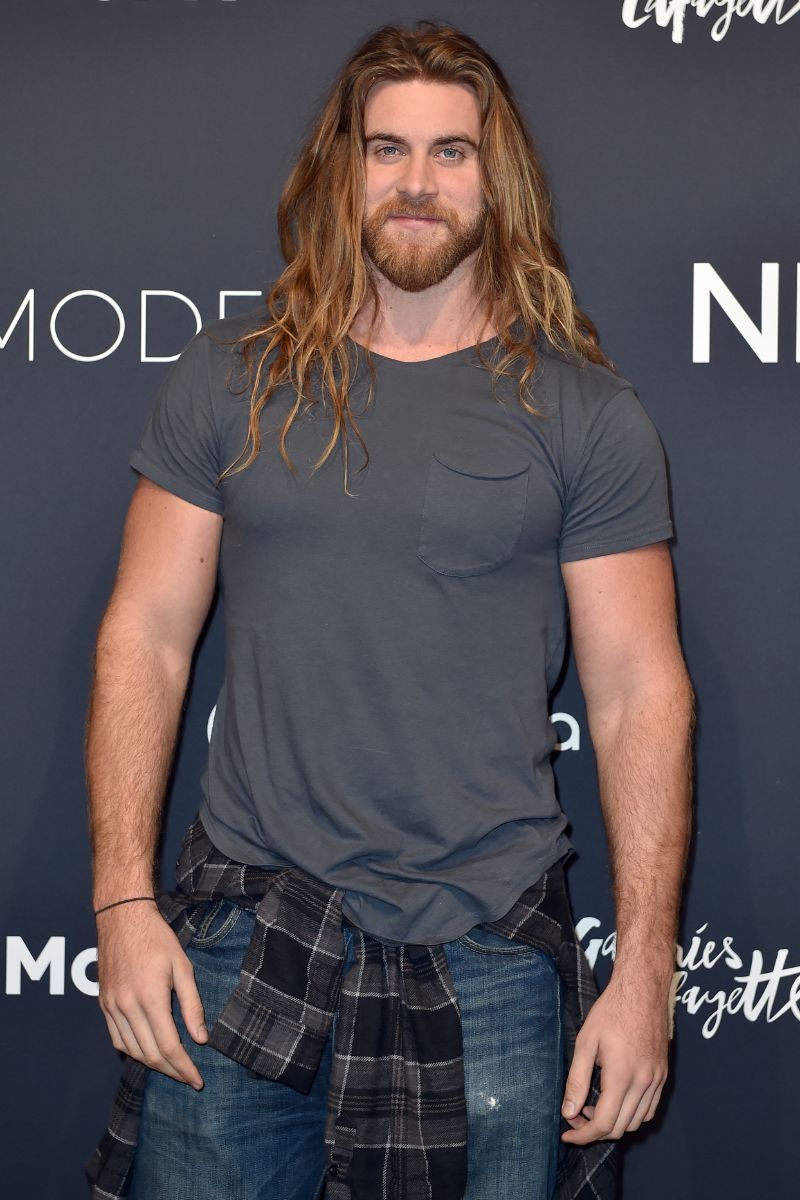 Brock O'Hurn is 6 ft 7 in (201 cm) tall.
READ MORE: Marsai Martin Net Worth
Quotes
"Never Limit Yourself. Growing up I was always told and shown that chasing a dream was impossible."
"Be specific in what you want. Live knowing you can achieve it."
"Hold on to the ones you love."
"Every now and again, I look back at where I started, and I am consumed with gratitude."
"One day at a time. One long, efficient, hard work filled day after day at a time!"
Brock O'Hurn – Net Worth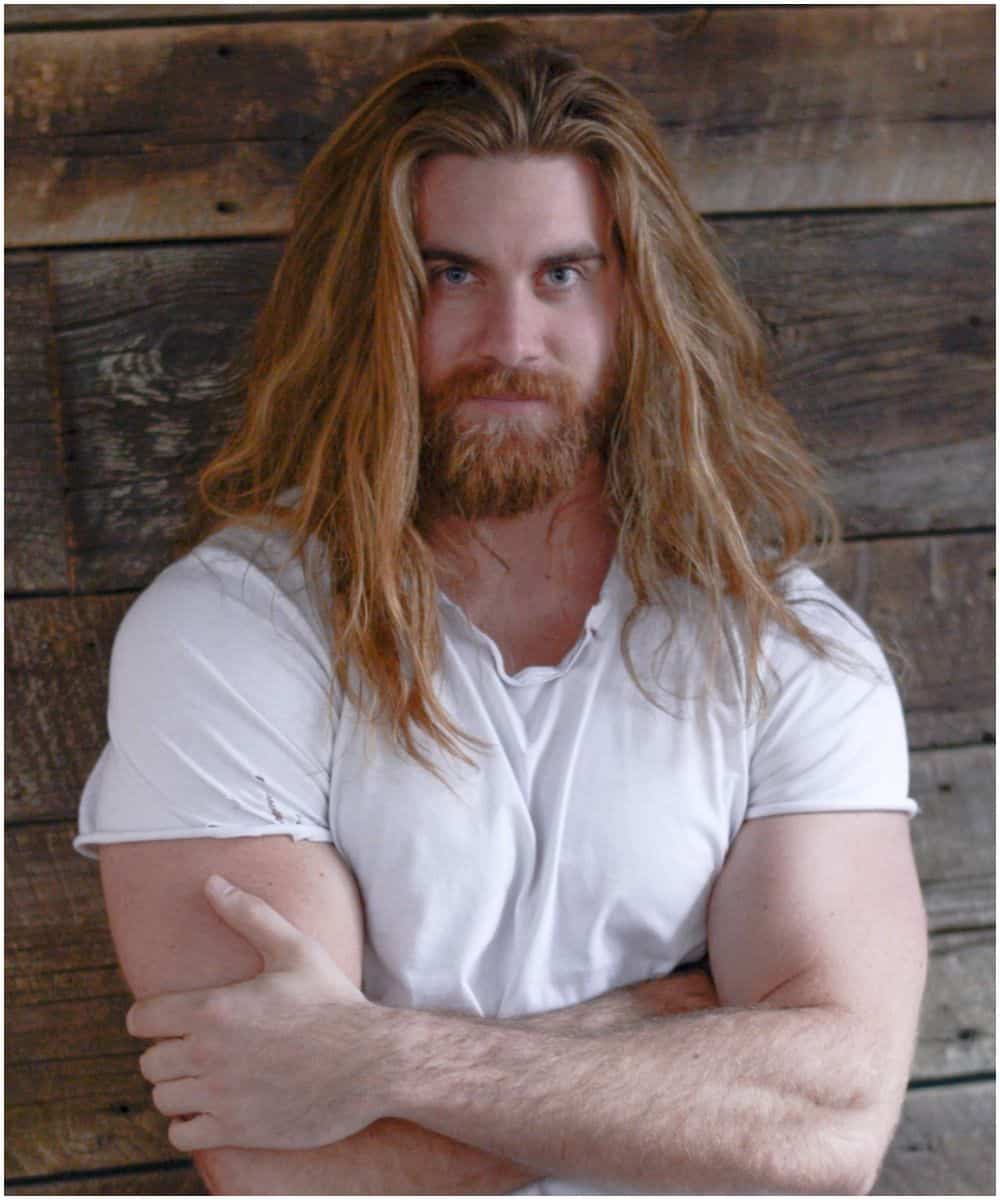 O'Hurn earned most of his wealth from performing in over 15 movies and TV series, including The Desperate Riders, The Real Bros of Simi Valley, and The Righteous Gemstones.
Brock is the co-founder of a jewelry line named – "Ebb & Flow."
In 2018, O'Hurn partnered with the world's first clinically proven age-defying chocolate – esthechoc.
Rob Insinger, CEO of Cambridge Chocolate Technologies, which markets esthechoc in the US, stated:
"Our product is designed for anyone who wants to feel healthier, look younger and maintain an active lifestyle."
Brock said:
"I love that esthechoc is an easy way to help your skin stay young and look great."
O'Hurn performed in 13 movies and TV series, including – The Real Bros of Simi Valley, The Resort, and Rayden Valkyrie.
O'Hurn also makes some money from uploading branded posts (around $30,000 per post) on his Instagram account.
Therefore, American model Brock O'Hurn has an estimated net worth of $1 million.
READ THIS NEXT: Who is Lee Kwang-soo?