What is Carl Anthony Payne II's net worth? Who is Carl Anthony Payne II's wife?
Introduction
Carl Anthony Payne II is an American director, actor, and producer, who is best known for his role as Cole Brown on the FOX network TV series Martin.
Biography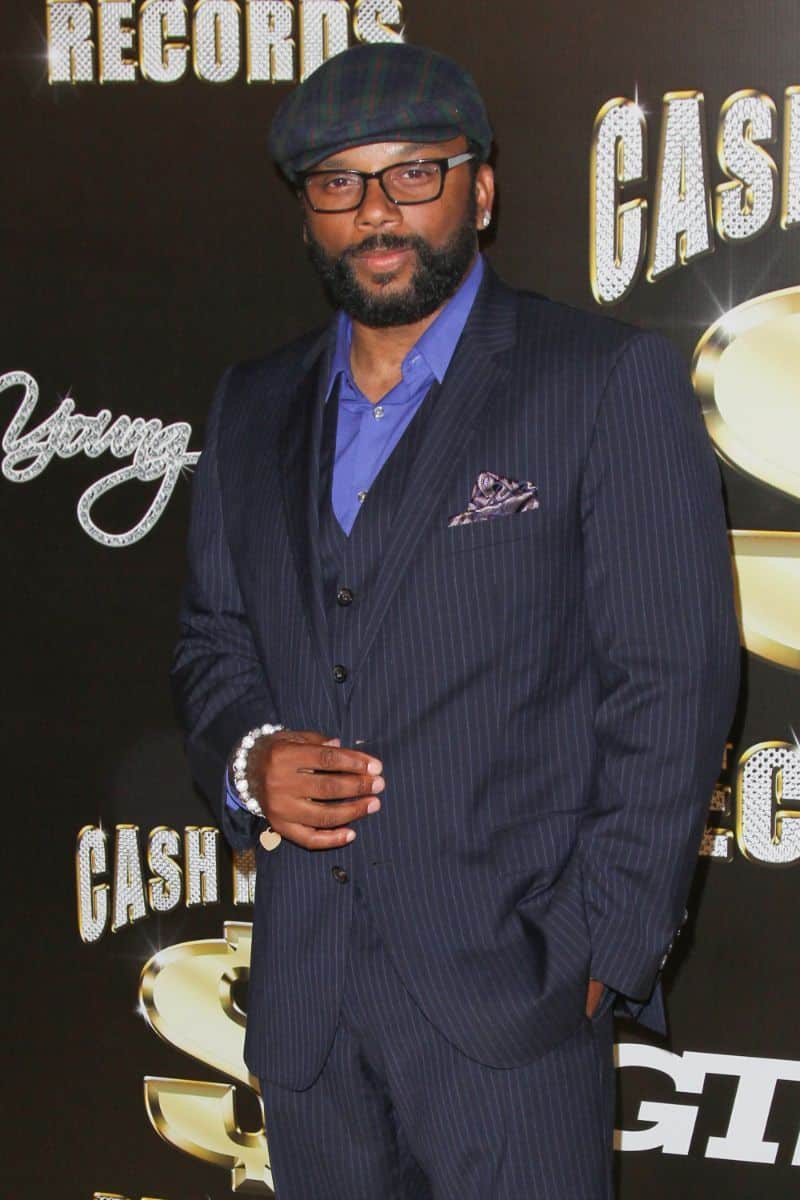 He was born on May 24, 1969, in Clinton, South Carolina, USA.
Carl graduated from Fiorello H. LaGuardia High School of Music & Art of Performing Arts in New York.
His first role was in The Last Dragon (1985).
From 1986 to 1987, Payne performed in The Cosby Show, a sitcom detailing the lives of an upper-middle-class African-American family living in Brooklyn.
In 1990, Carl performed in 9 episodes of the TV series "Hull High."
In 1991, Payne made a guest appearance in one episode of Quantum Leap. In the same year, Anthony portrayed Wishbone in three episodes of True Colors, a TV series created by Michael J. Weithorn.
"Martin"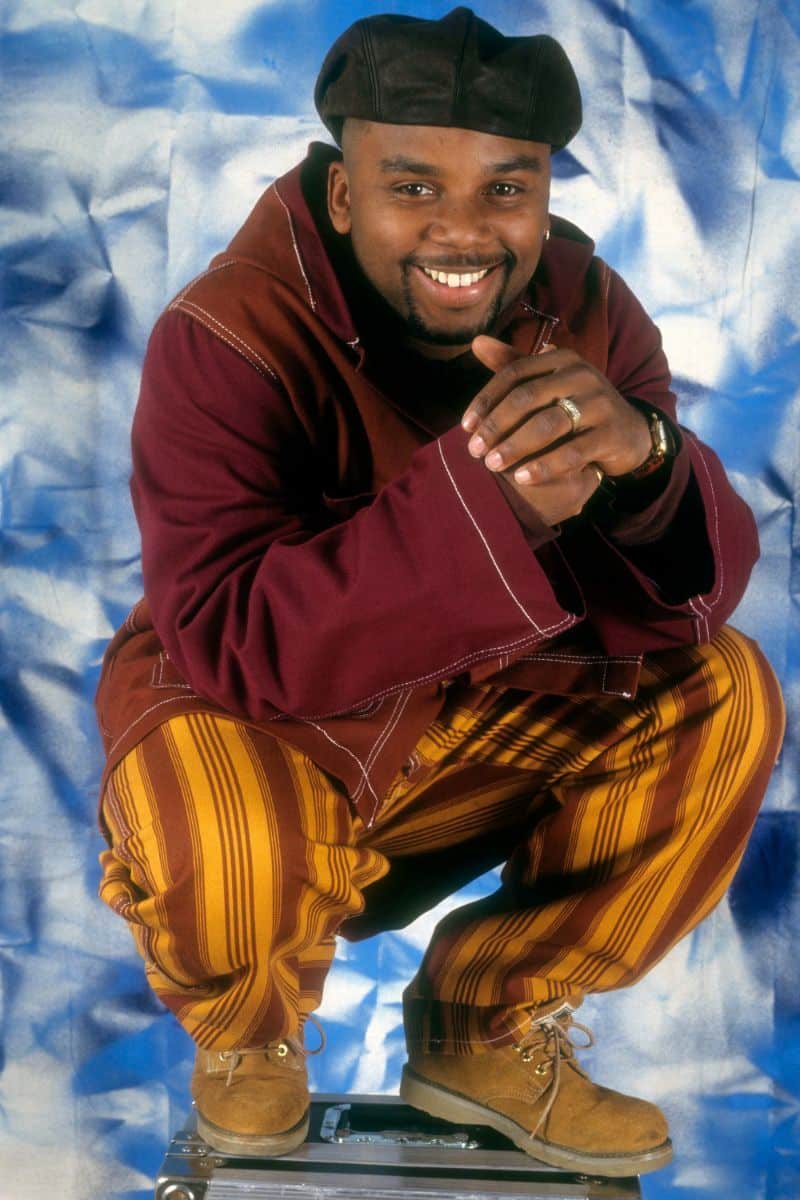 From 1992 to 1997, he portrayed Cole Brown in "Martin" – a television show that was created by star Martin Lawrence, along with Topper Carew and John Bowman.
Its main premise: the daily exploits of its five main characters, Martin (Martin Lawrence) — his two best friends, Carl Anthony Payne II (Cole) and Thomas Ford (Tommy) — his girlfriend, Gina Waters-Payne (Tisha Campbell), and her best friend, Pamela "Pam" James (Tichina Arnold).
His relationship with Martin Lawrence was not that great. "I never had issue … I mean, I developed an issue …. if you have an issue with me, I am gonna be like, what up," Anthony said in an interview.
When asked in 2018 by Complex about the possibility of a reboot, Carl responded: "Why not? I think the people want it." The actor added: "We created magic in a bottle, and why not do it again?"
"27 years ago today, history was made," he tweeted in August 2019. "5 seasons and still celebrated today by multiple generations and nationalities."
From 2003 to 2004, Carl starred in 22 episodes of the television series "Rock Me, Baby."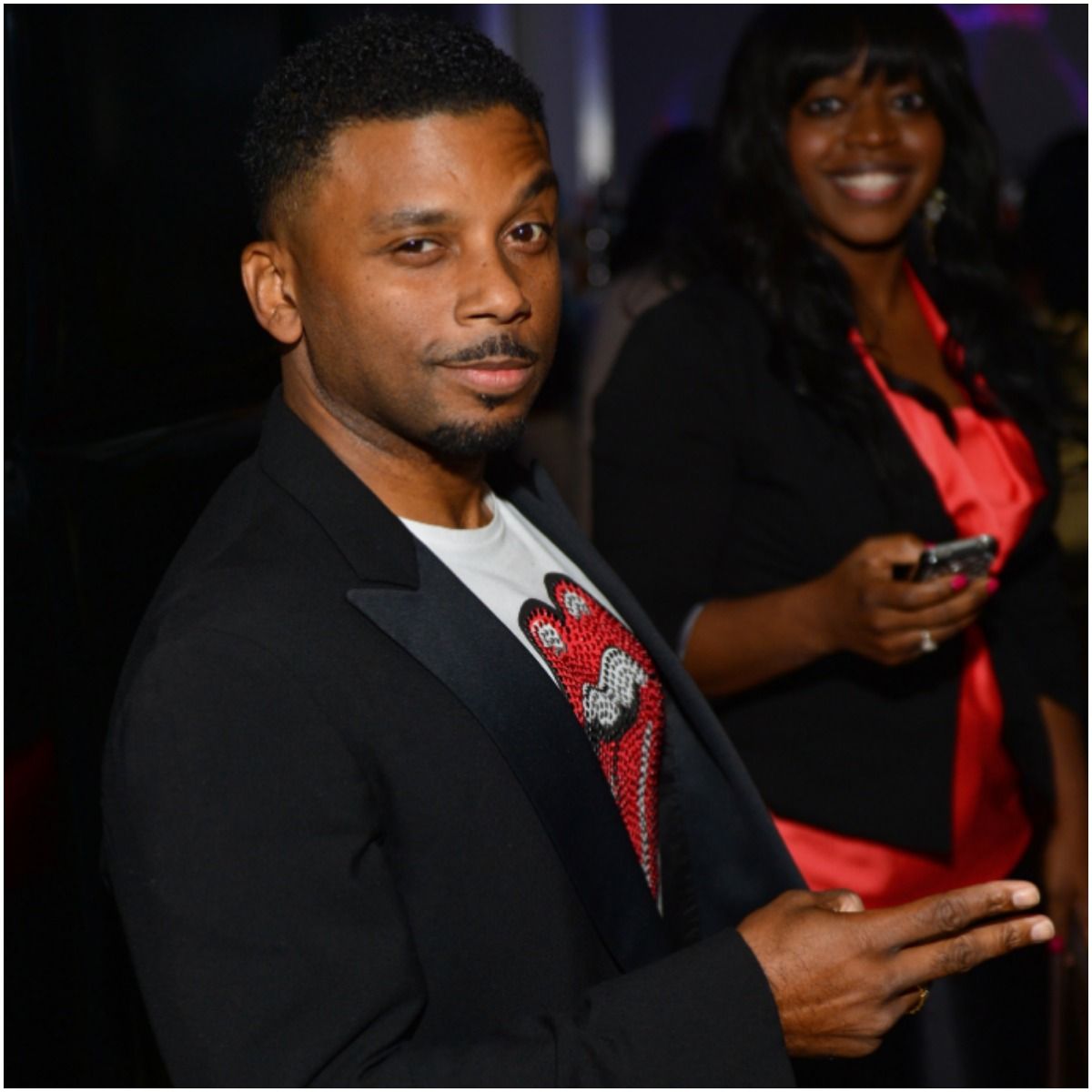 From 2012 to 2013, he portrayed Deshaun in For Richer or Poorer, a comedy TV series.
In 2019, Payne got the role of Rev. Stevie Collins in Pride & Prejudice: Atlanta, a drama film directed by Rhonda Baraka.
Starting in February 2020, he appeared in the comedy television series Tyler Perry's Young Dylan as Myles Wilson – the uncle of an aspiring hip-hop artist. It was written, directed, and executive produced by Tyler Perry. The series also stars Aloma Wright, Mieko Hillman, Hero Hunter, Celina Smith, and Dylan Gilmer.
READ MORE: Who is Norm Macdonald's wife?
Wife
In December 1992, Carl Anthony Payne II married Melika Williams.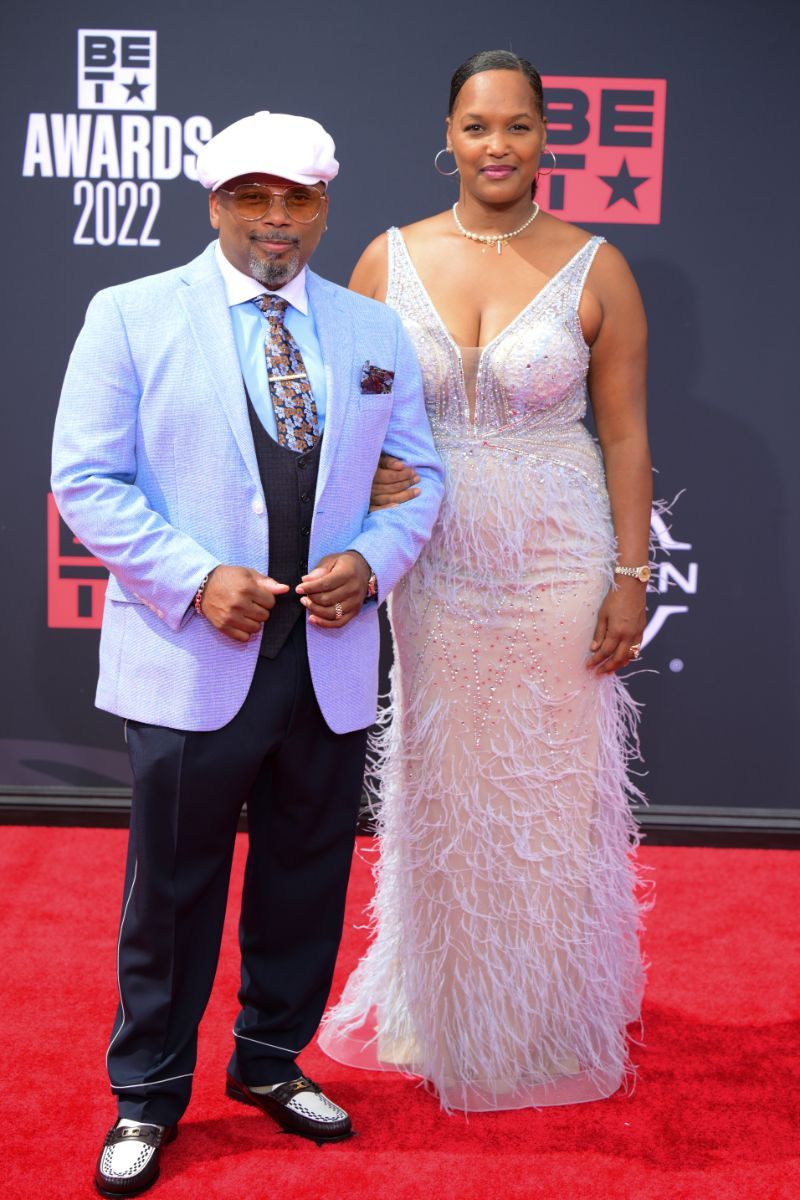 In 2014, she filed for divorce, citing irreconcilable differences.
The two are most likely still together.
"To my beautiful wife, THE mother of our four amazing sons ..you have held me down for over 25 years," Carl wrote on Instagram in 2019. "Thanks for EVERYTHING. Love you to the moon and back."
Height
5′ 6″ (1.68 m)
Quotes
"There's been times when people look at you and expect you to do what you're portraying."
"We are more concerned about being judged by people who don't give two f&@& about us than the people that actually care and have our best interest."
READ MORE: Barry Williams Net Worth
Carl Anthony Payne II – Net Worth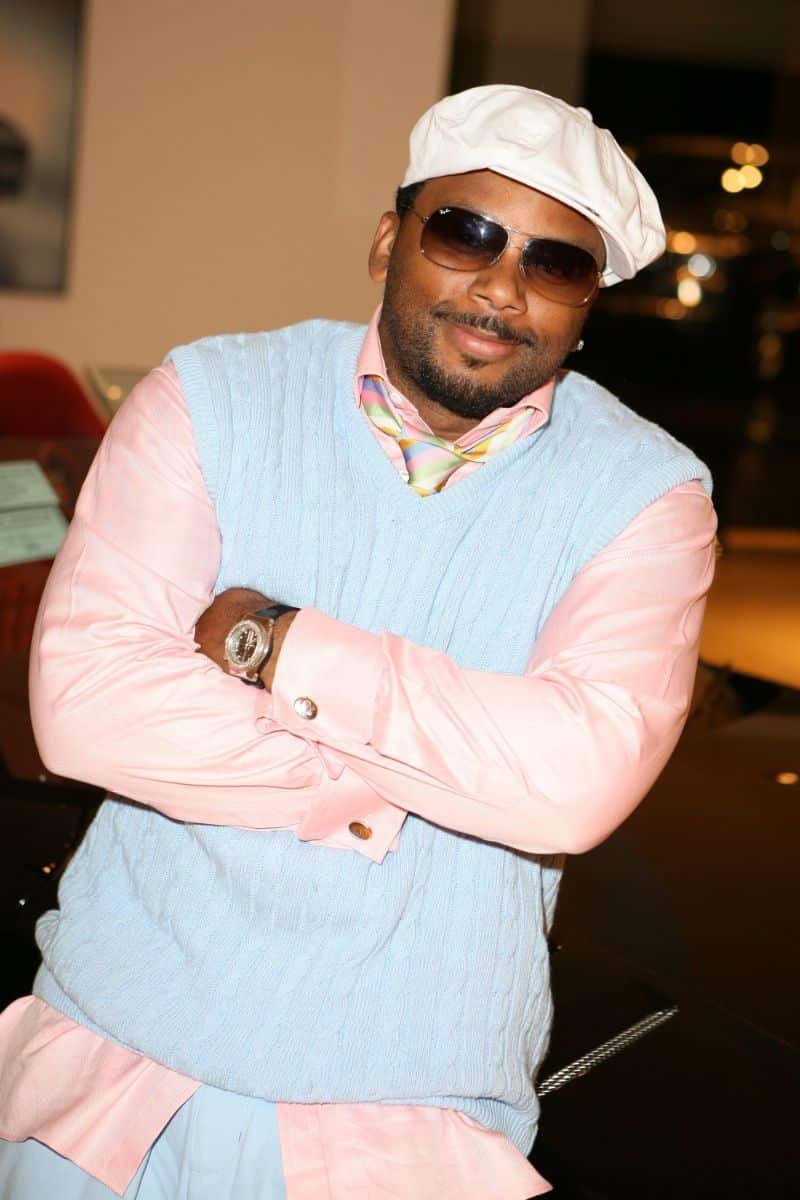 Anthony earned most of his wealth from starring in two popular sitcoms – The Cosby Show and Martin. In addition, Carl has appeared in a number of Christmas movies, including Christmas Dilemma, One Crazy Christmas, Boxing Day: A Day After Christmas, and Everyday but Christmas.
Other movies and TV shows that Payne has performed in include – Thirtysomething, Hull High, True Colors, Jack & Jill, George Lopez, Rock Me, Baby, Detroiters, There's a Stranger in My House, Love Me or Leave Me, Step Up: High Water, For Richer or Poorer, Young Dylan, What Love Will Make You Do, and Young Dylan.
Therefore, American actor Carl Anthony Payne II has an estimated net worth of $1.5 million.
READ THIS NEXT: Who is Michael Wayans?