Chris Puckett is a host, commentator, producer, and retired esports player.
He is best known as a former Halo: CE competitor turned esports caster for Major League Gaming (MLG), where he remained until 2015.
He has gained a massive following, sometimes signing so many autographs at events that his sharpie runs dry.
Biography
Puckett was born on May 7, 1986, in the United States.
He grew up in Pickerington, Ohio, a suburb of Columbus, with his parents, and two siblings, Jon and Melanie.
He describes himself as having been a typical "high school nerd," reporting that he was the second-slowest runner on his school's cross country team. "I wasn't the best at sports," Puckett told Financial Times, "but I was always better than my older brother at video games."
He briefly attended Ohio University in Athens, Ohio, where he was a marketing major and member of a frat.
He left school in his sophomore year to pursue work with the MLG. He is a fan of the rapper Snoop Dogg and the Dallas Cowboys.
Career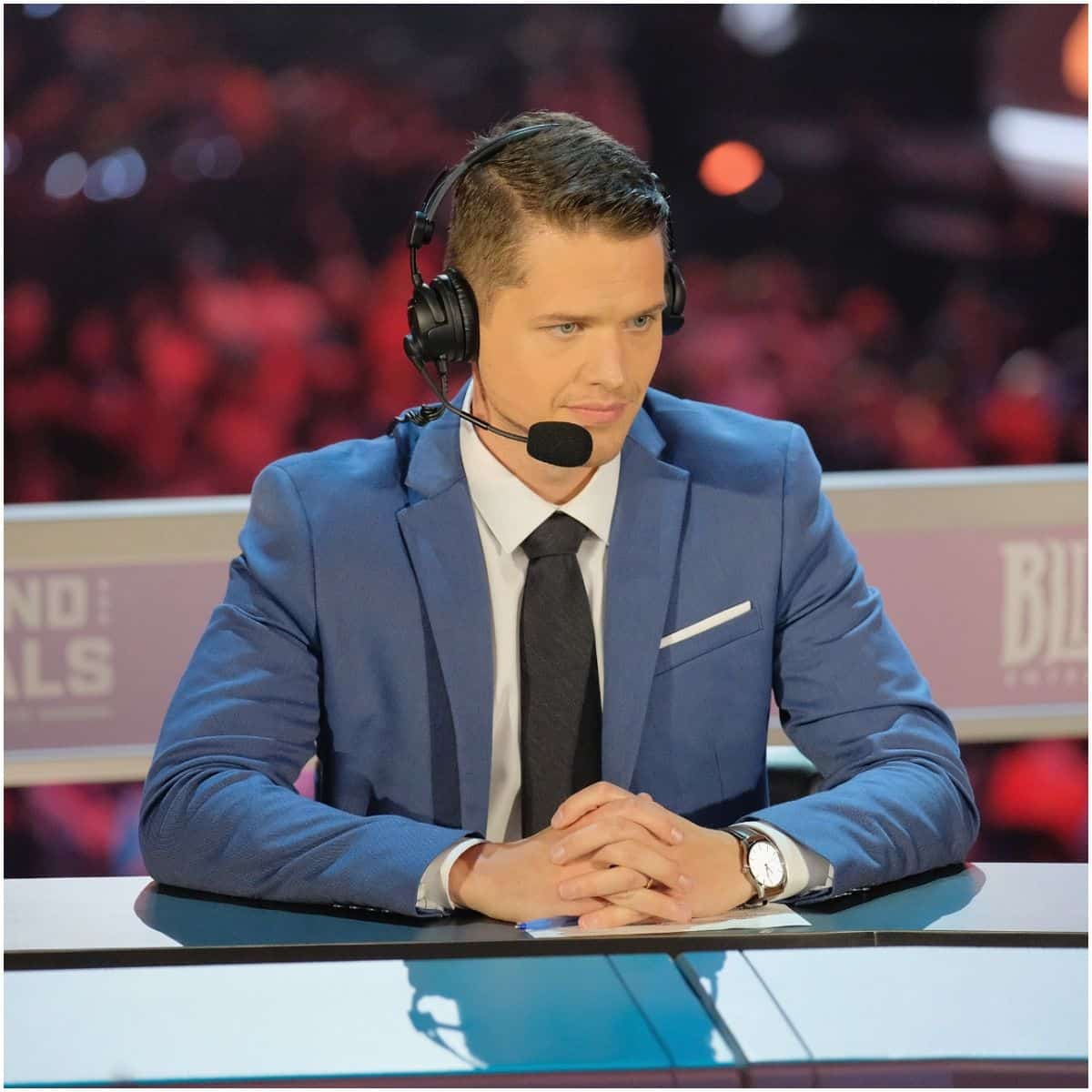 Puckett both invented the esports industry and experienced a meteoric rise within it.
He got his start playing Halo at age 15 and soon realized he could make more money competing in video games than he could by working at his job at a pizza place.
Along with his friends, he would often drive up to 8 hours to attend amateur video game competitions around Ohio.
Though he started as a pro Halo player, Puckett quickly transitioned into an organizing role, launching his first tournament in Pittsburgh in 2003.
This caught the attention of the founders of the MLG, who were then organizing their own first events.
They offered him a position with the then-new company.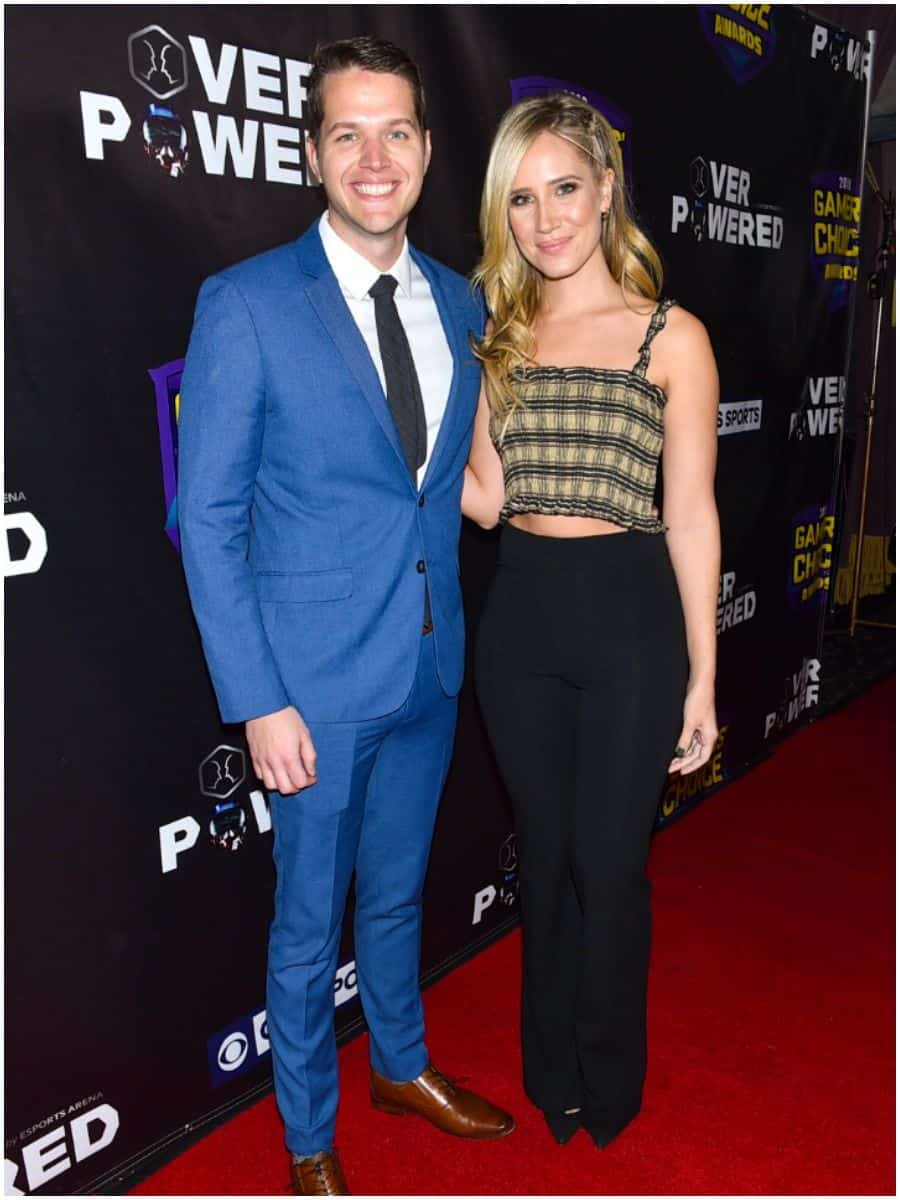 Soon after, Puckett traveled to 25 cities over the course of 2 years, hosting tournaments all over the United States for which he was paid approximately $200 per event.
Puckett became the "face" of MLG, pioneering the format of video game broadcasting.
When learning to be a caster, he modeled himself on hockey announcers because of their need to provide rapid commentary.
His work as a commentator is distinctive for its depth, as he includes anecdotes in his announcing about players' backstories and inside beefs.
He earned his first TV production credit in 2006 when the USA Network provided backing to MLG's first show.
He took some time off from casting to take on work as a VP of Programming for MLG.tv, doing production work behind the scenes.
In that position, he produced content that broadened the reach of the industry, drawing in more casual fans in addition to hardcore gamers.
READ MORE: What is the net worth of The LaBrant Family?
Major League Gaming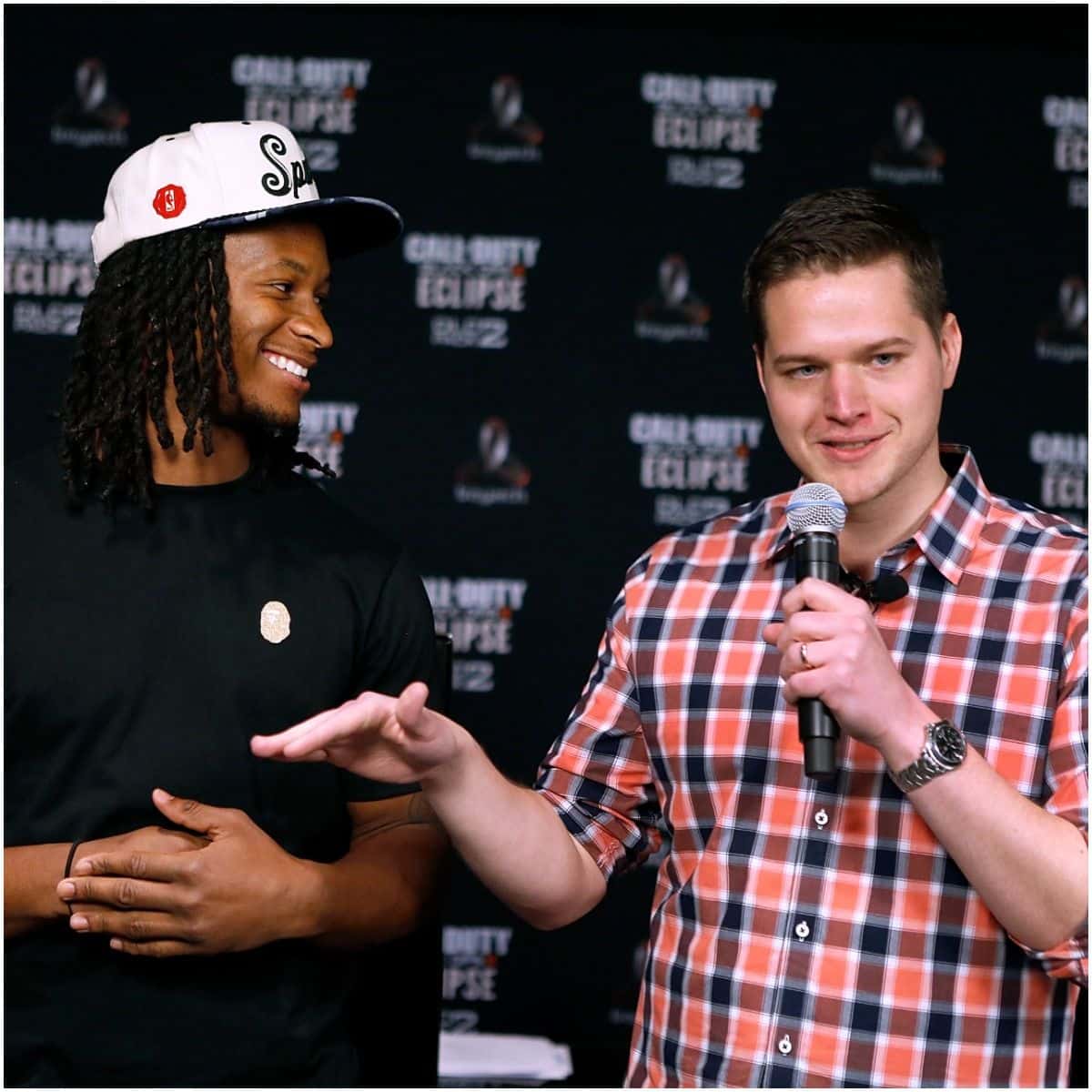 As a producer, Puckett was the architect of the modern MLG format.
He worked directly with television editors to figure out how to present video games for a television audience.
He based his work as a producer with MLG on ESPN's approach to sports entertainment, particularly shows such as SportsCenter that present interviews and commentary on the larger sports industry.
As another example, he was foundational in launching the Dr. Pepper Ultimate Gaming House competition, which was MLG's take on a reality makeover show.
He returned to casting in 2016 and tackled work as a Desk Anchor and Stage Host for Eleague, Gfinity CoD, and CS:GO.
More recently, he was the host of the inaugural season of the Overwatch League.
Starting in 2019, he switched to freelance broadcasting, booking jobs through his own agency, CSA: [email protected]
As a freelancer, he's worked with clients such as Fortnite, the Call of Duty League, and Bud Light, as well as many more.
Across this varied career, he's worked with many games, including Halo 1-3, Super Smash Brothers Melee, and seemingly every Call of Duty game ever put on the market. As a commentator, he is famous for coining the expression "Puckett's Rocket," which refers to a player having fired an ineffective rocket.
He can be found on social media at @mlgpuckett and IG: MLGPUCKETT
READ MORE: Bajan Canadian Net Worth
Wife
After living in LA for several years, Puckett now lives in Manhattan with his wife Molly, who works in the fashion industry.
Molly is a fellow Ohio transplant, having grown up in St Marys, Ohio, and graduated from Kent State University in 2008.
They have a French bulldog, Olive.
Chris Puckett – Net Worth
Puckett earned most of his money as an esports caster and through his pioneering work with the MLG.
Therefore, professional esports caster Chris Puckett has an estimated net worth of $2 million.
READ THIS NEXT: Who is Steve Ells?