Steve Ells is the founder and all-around business brain behind the legendary American Restaurant, Chipotle Mexican Grill.
Chipotle is known for being one of the top-performing restaurant chains in the US, and creates fast, delicious tacos and burritos for diners across the United States, UK, Canada, France, and Germany.
Ells took its name from the smoked, dried jalapeno chili pepper popular in Mexican cuisine.
Ells took the company from its humble beginnings with one restaurant in 1993 to a total equity of $1.7 billion and a total assets value of $5 billion by 2019.
The company is known to promote sustainable agriculture and ethical farming practices.
Ells might no longer be the CEO of the giant fast-casual restaurant chain—he stepped down in 2018—or the executive chairman—he stopped that in 2020—but he'll forever be known as the man behind the plan.
Here's what else we know about Steve Ells.
The Origin Story
Steve Ells was born on September 12, 1965, in Indianapolis, Indiana.
Indianapolis has been a breeding ground for entrepreneurs and the insanely rich, producing John Geisse—the founder of Target—Sid Grauman—the founder of Grauman's Chinese Theatre and home of the Oscars in Hollywood—and Madam C.J. Walker—a pioneering African-American woman who became America's first-ever female self-made millionaire.
Ells was the son of a pharmaceutical exec and a stay-at-home mom, and he attended Boulder High School after the family relocated to Colorado in his teen years.
From Boulder High School he enrolled at the University of Colorado, where he studied art history.
He graduated with a Bachelor of Arts in Art History and serves as an alum of the Delta Chi fraternity.
Ells is not married, but invests significantly in real estate, with multiple properties in Manhattan and the West Village, as well as in Denver.
Life was about to take Ells in a different direction than his art history degree, when he packed up and headed to New York.
He enrolled at the Culinary Institute of America (CIA) in Hyde Park, graduating with a whole new set of skills in 1990.
Life In A Kitchen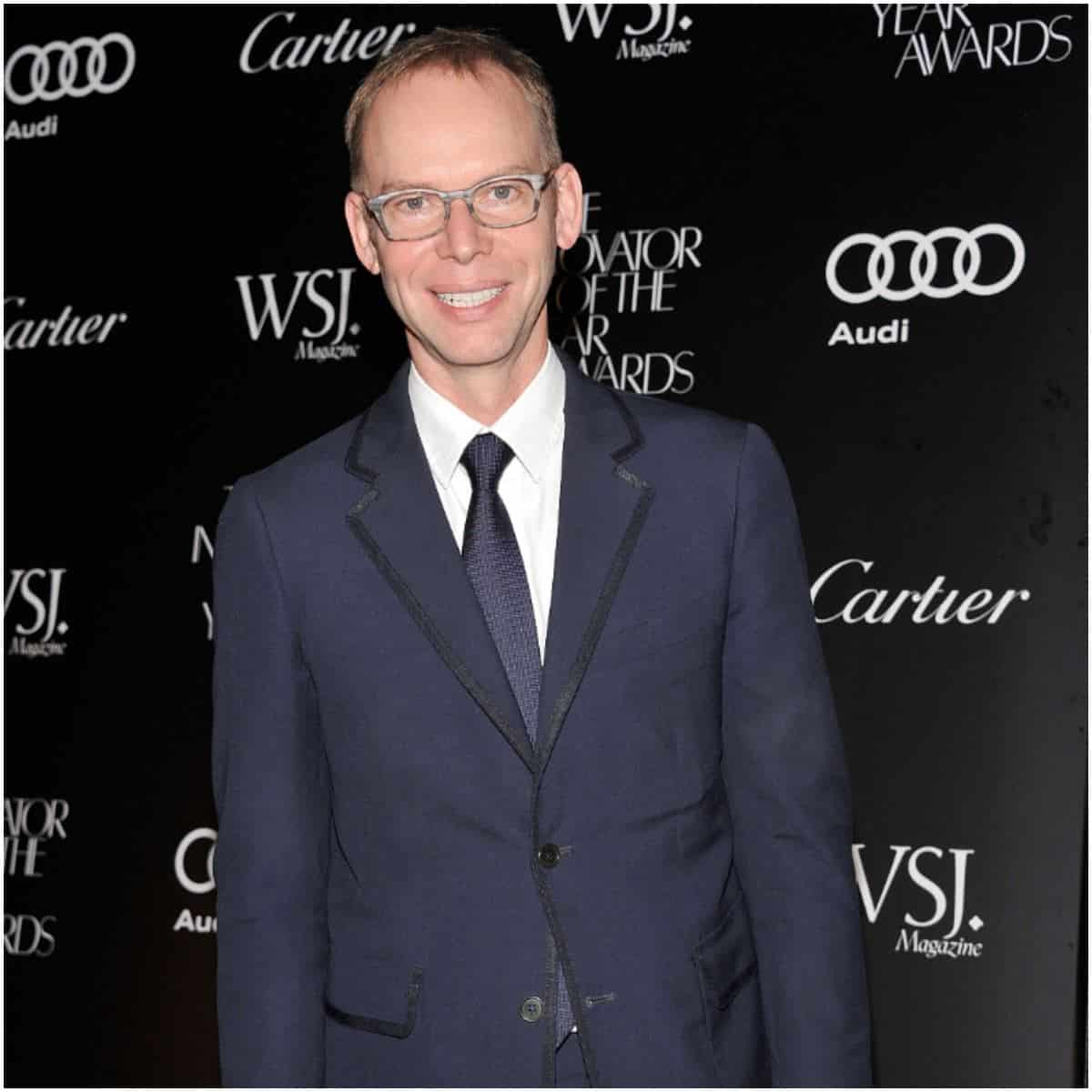 After graduating from the CIA, Ells scored a job at Stars restaurant in San Francisco.
He served as a sous chef to Jeremy Tower—an inspiring chef who has been credited, alongside Wolfgang Puck, with changing the culinary landscape in the US.
Ells spent a lot of time trying different cuisines in San Francisco, and—thanks to the Mexican influence in local cuisines—he fell in love with the local taquerias.
He began to hatch a plan.
In 1992, he returned home to Colorado with a plan—and not a whole lot of money.
His idea was to launch a low-budget taqueria and, eventually, parlay that into a "real" establishment.
He borrowed some money from his dad to get started, and in 1993 he opened his little restaurant.
Chipotle
The first Chipotle taco restaurant opened near his old alma mater thanks to an $85,000 loan from his dad and a few of his friends.
Over the next two and a half decades, that one little restaurant would become more than 2,500 restaurants, two pizzerias, an annual scholarship fund that awards $2,500 to rising culinary stars with an affinity for sustainable agriculture, and an expansion into the international market.
Steve Ells credits his time at the CIA with giving him the foundation he needed to succeed.
He acknowledges that "not everyone has the resources or support" to achieve their goals in life.
In 2007, he received ColoradoBiz magazine's CEO of the Year award, and in 2010 he starred as a judge and investor on NBC's America's Next Great Restaurant.
The show—which featured culinary giants Bobby Flay and Curtis Stone—was Ells's first foray into reality TV.
He would later say that the format wasn't enjoyable for him.
READ MORE: What is the net worth of Jen Selter?
End of an Era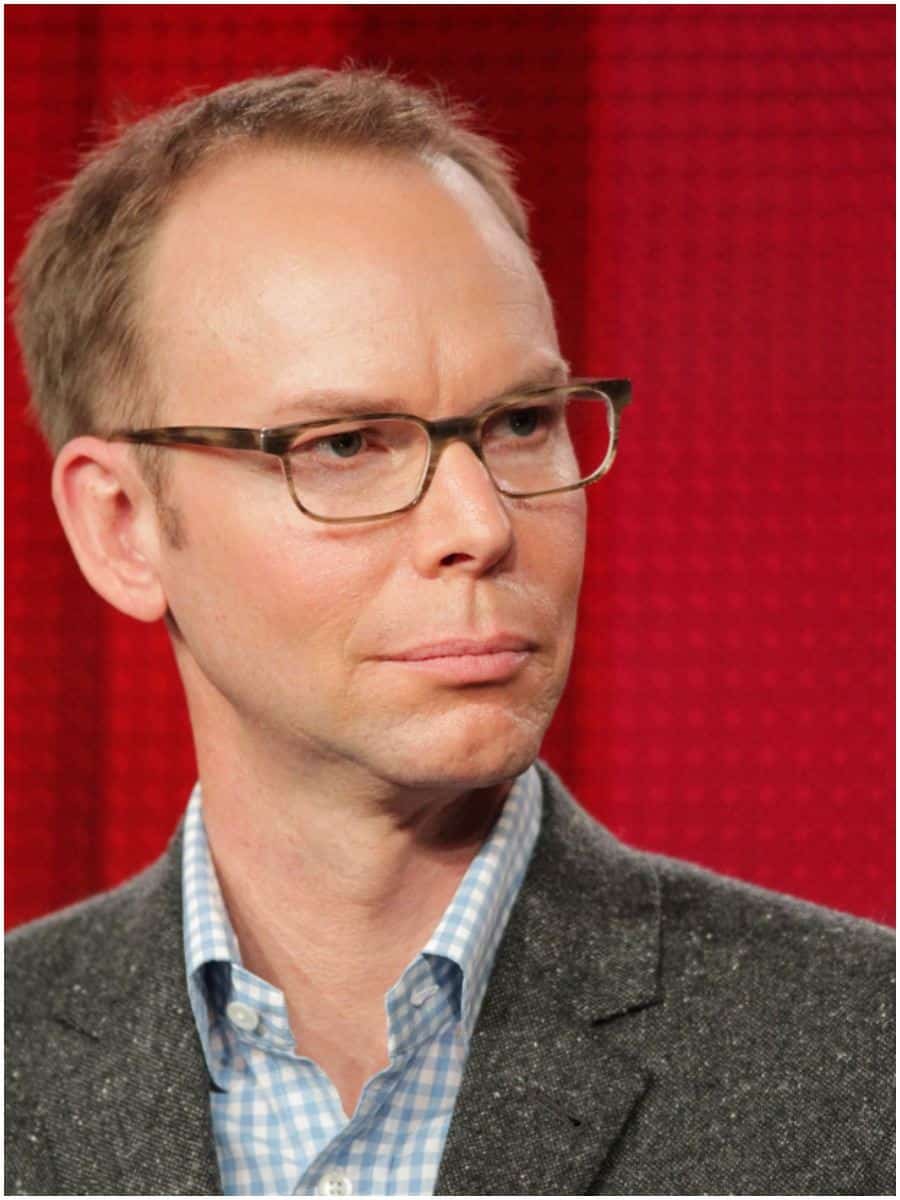 In November 2017, Ells announced that he would be stepping down as the CEO of the business he had created.
His resignation would make way for Brian Niccol to take the reins in early 2018.
The move followed two years of struggles with food safety at the company, which would recover significantly under Niccol.
Incidentally, Niccol took home a pay of $33.5 million in 2019 and $38 million in 2020.
In March of 2020, Ells broke his ties with the company he created when he stepped down as chairman of the board of directors at Chipotle.
Niccol was named as the new chairman.
Wife/Girlfriend
Steve Ells is not married. Also, there is no information about Ells' girfriend.
READ MORE: The LaBrant Family Net Worth
Steve Ells – Net Worth
Ells earned most of his wealth from founding and managing Chipotle Mexican Grill.
In 2013, Ells copped heat over his salary when the New York Times reported it at $25.1 million.
He and his former co-CEO, the retired Montgomery Moran, had allegedly received income of more than $300 million by that time.
Shareholders at the company refused to give the CEO another pay rise.
Therefore, American businessman Steve Ells has an estimated net worth of $210 million.
Want to get to know Steve Ells? Check out this NPR interview from 2017, it's full of insight into business and the restaurant world.
READ THIS NEXT: Who is Bajan Canadian?