What was Cliff Dixon's net worth at the time of his death?
Introduction
Cliff Dixon was an American social media personality and basketball player from Suitland, Maryland, USA.
Biography
He was born on March 17, 1987, in Suitland, Maryland.
Dixon played college ball at Western Kentucky University. In February 2011, he was dismissed from the team for a violation of team rules.
According to the College Heights Herald, the Western Kentucky University newspaper, Cliff refused to return to the team's bench after not receiving playing time during the first half of a game.
In the summer of 2009, Cliff transferred to WKU. In total, he played 55 games for WKU, starting 7 of them.
In 2012, Cliff had at Vivo/Franca Basquete Sao Paulo, a Brazilian men's professional basketball club which is based in Franca, São Paulo state.
In 2013, Cliff played for the minor league team Lake Michigan Admirals.
Girlfriend
Cliff Dixon dated Erica Mena (a model who gained fame while playing a recurring role on Kourtney and Khloe Take Miami: Season 2 as well as playing on the second season of VH1's Love & Hip Hop: New York) and India Love (a popular internet presence who rose to fame thanks to her Tumblr blogging).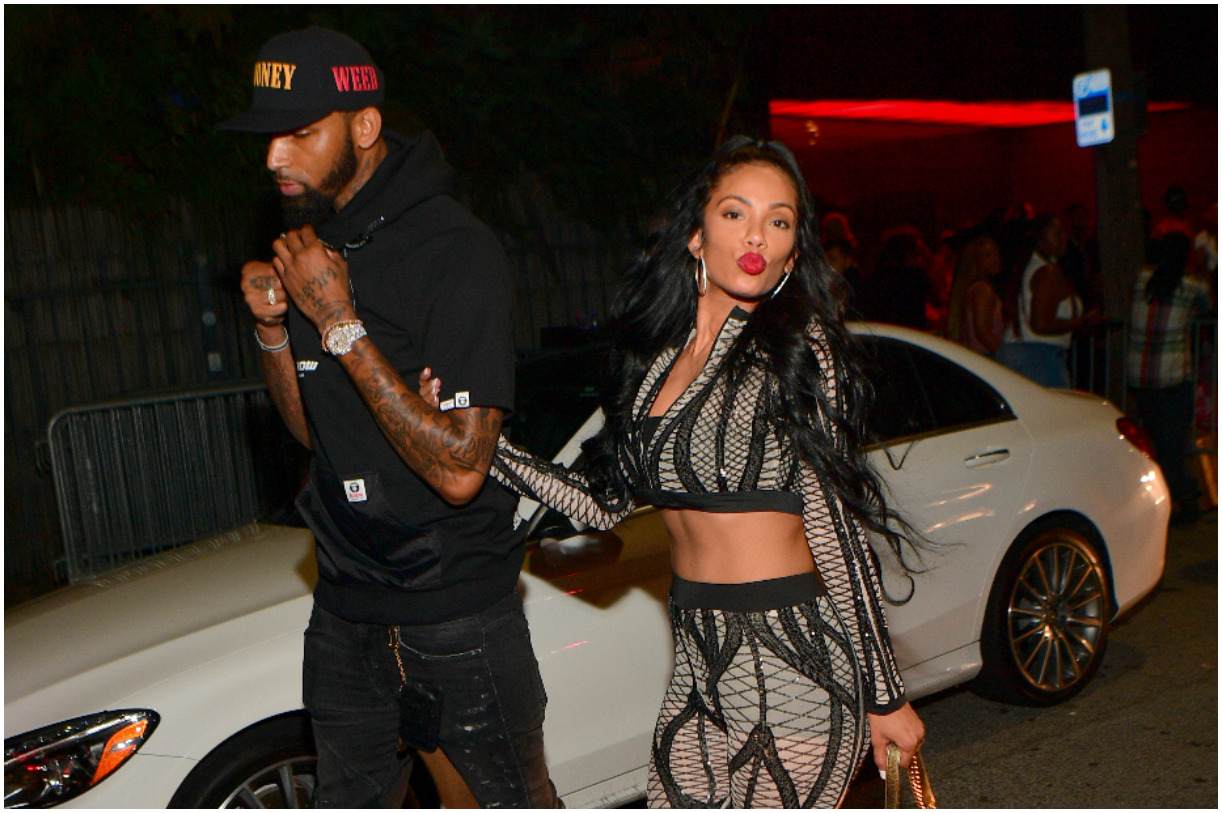 In October 2018, the couple has broken up after they were involved in a domestic violence incident.
During that event, Cliff was arrested for criminal trespassing and Erica was accused of marijuana possession.
About 30 days after their break-up, Erica was dating Safaree Samuels, a Jamaican-American rapper, television personality, and songwriter who started his musical career in the group The Hoodstars.
In January 2019, Cliff accused Erica and her fiance Safaree Samuels of stealing from him. Cliff said in a series of Instagram story videos:
"Since you've got the police involved I tried to do s*** the right way & come pick up my TVs & rims & you say they ain't there. How ya'll sposed to have so much money but yall stealing from me."
In a now-deleted post, Erica referred to Cliff's ex-girlfriend as a "little girl," around the time of their break-up.
In 2015, Cliff was also linked with singer Rihanna as well as to rapper The Game's former girlfriend, Briona Mae.
Death
At around 1 a.m. on March 21, 2019, Dixon was shot in the parking lot of the Little Saigon strip mall in Chamblee, Georgia, 15 miles north of Atlanta.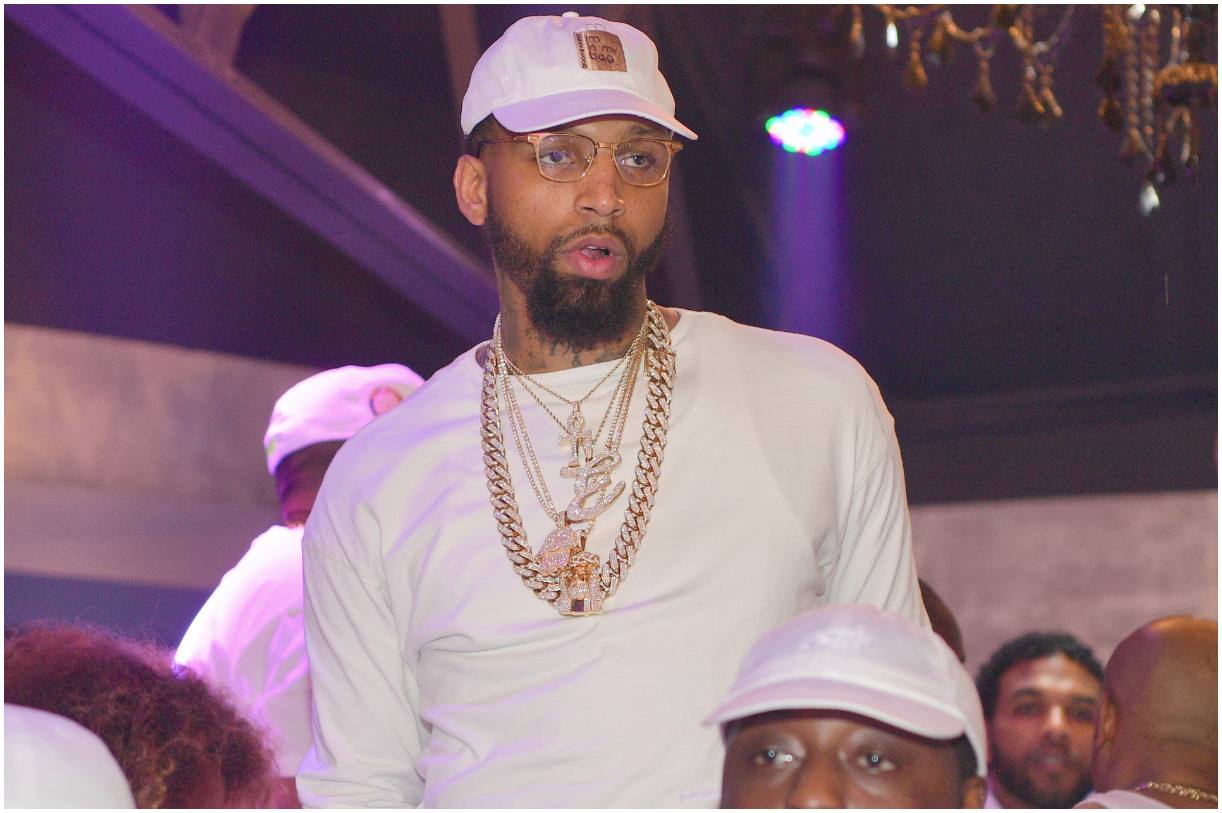 He had been out celebrating his birthday when the shooting occurred.
Cliff was shot by a lone gunman who was clad in all-black.
He was still alive when paramedics arrived on the scene, however, Dixon was in critical condition, hence, the paramedics rushed him to Grady Memorial Hospital where doctors pronounced him dead.
Cliff Dixon died on March 21, 2019. The report initially described the victim as being in his late 20s to early 30s.
According to some sources, the gunman escaped from a police patrol which was nearby. Detectives said the gunman escaped on foot.
They only have a vague description of him which isn't being released yet to the public. It's not clear if Cliff was targeted in the attack, nor is it clear how many times he was wounded.
According to Chamblee Police Department spokesman Michael Beller, Cliff had just arrived at the bar and was standing in the parking lot when someone shot him multiple times.
Chamblee PD declared:
"We are in the early stages of the investigation and will provide more when available."
His tragic passing was confirmed in an Instagram post from Dave East, an American rapper from Harlem, New York. Dave wrote in tribute to his slain friend:
"I Can't think of no memories with @easymoneysniper or @tdurant And u wasn't there. We been cool since like 16-17 years old. U was just in my session in Atlanta listening to my album this s–t super wacc!!!!"
Dave East later added:
"Rest in heavenly peace bro u ain't deserve whatever happen to u all we talked about was ball bitches and gettin to it!!!! God bless you cuzo real s–t."
Children
Cliff had a son, whom he referred to as his "whole life" in a June 2018 Instagram post.
READ MORE: Brooks Laich Net Worth
Trivia
Cliff was a member of Kevin Durant's entourage. Kevin is an American professional basketball player for the Golden State Warriors of the National Basketball Association. The NBA basketball player often refers to Cliff as his brother.
Moreover, Kevin acknowledged Cliff after being named Most Valuable Player for the 2013-14 season. Durant said:
"You keep me every day. There are days I come home upset after a game or a practice and you just brighten my day up. I thank you guys. I wouldn't be here without you guys. This is our trophy, too."
A source close to Kevin admits that he's still trying to process the shocking news.
"Kevin is devastated over the news of the loss of his friend. It has made him realize what really matters in life and that is his friends and family."
The source continued:
"Kevin is going to hold himself up in a different way from this point on because this really gutted him. It's going to take a while to deal with all the emotions from it."
Kevin's mother, Wanda Pratt, took Cliff in when he was 16-years-old. Wanda Pratt expressed her family's condolences and called his death "an incredible loss" via Twitter:
"The Durant family extends our deepest condolences & prayers to Cliff's mother, siblings, family & friends."
Wanda Pratt also wrote:
"Our family was an extension of his & we shared wonderful memories. His transition is an incredible loss for all of us who loved him, he will be missed dearly #CliffDixon RIP"
Other famous athletes are Trey Canard, Marco Antonio Barrera, and Jagger Eaton.
Cliff Dixon – Net Worth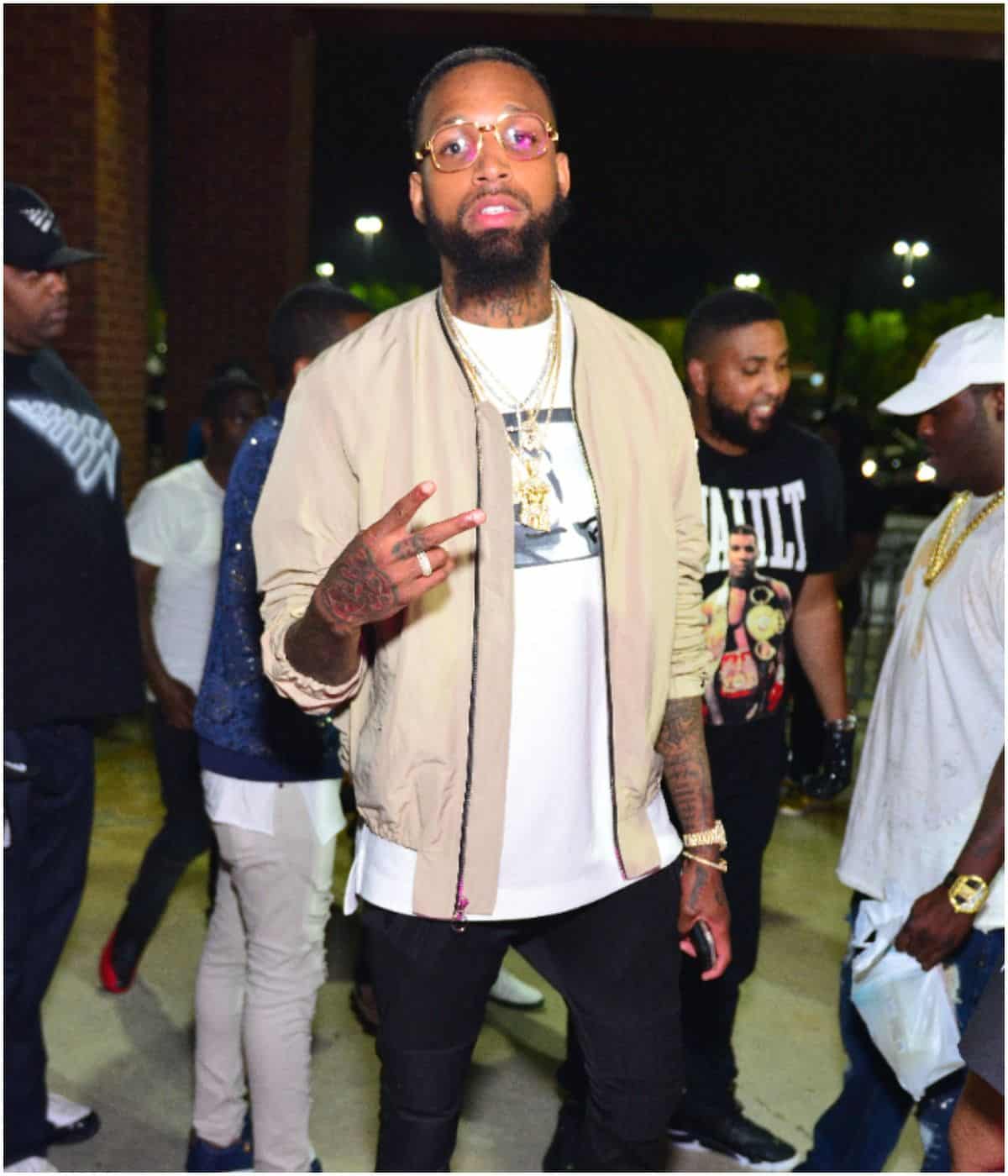 Dixon earned most of his wealth by playing basketball. Although his salary was not released to the public, it is thought that he had a salary of around $10,000 per month.
Therefore, at the time of his death, Cliff Dixon had an estimated net worth of $0.3 million.
READ THIS NEXT: Who is Antron Brown?