Marco Antonio Barrera is a former Mexican professional boxer who is ranked in the top 100 boxers of all time and is a Hall of Fame inductee.
Throughout his impressive career, he faced up against some formidable opponents and left the ring with many memorable victories.
He has amassed the majority of his net worth from prize money and endorsements throughout his professional career.
The Origin Story
Marco Antonio Barrera was born in Mexico City in March 1974.
He grew up in the city and got into boxing from a young age, which was instrumental in his rise to prominence as one of Mexico's finest pound-for-pound boxers of all time.
In spite of his popularity and prominence in the ring, Barrera has done a great job of keeping his private life out of the public eye.
We know that Barrera is married to Sandra Barrera, with whom he has two children, but further details about the family are unknown.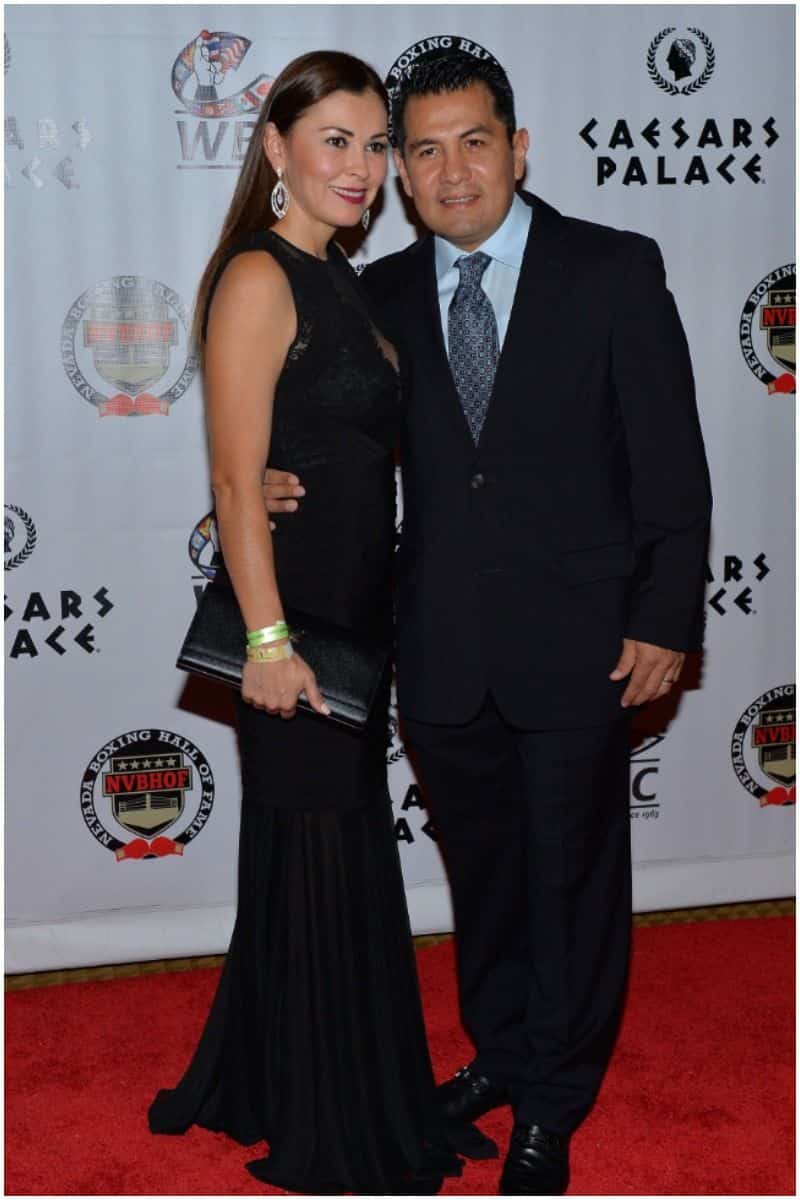 Since retiring from the ring, Barrera has enjoyed life away from the spotlight, although he occasionally makes media appearances in Mexico and is sometimes seen at high-profile fights and other boxing events.
READ MORE: Trey Canard Net Worth
Marco Antonio Barrera – Net Worth
Nicknamed 'the Baby-Faced Assassin,' Marco Antonio Barrera enjoyed huge success in his professional boxing career that spanned from 1989 to 2012.
He held 2 x WBO junior featherweight championships and lineal featherweight titles between 2001 and 2003.
He was inducted into the boxing hall of fame in 2017 and is ranked as one of the top 100 boxers of all time by BoxRec.
His highest-profile fights came from 2000 onwards, which saw him earn huge bouts at some of the biggest venues in America and other parts of the world.
His bouts were watched by hundreds of thousands of PPV subscribers in his native Mexico and abroad and were hosted in front of huge crowds.
He faced up against the likes of Eric Morales at Mandalay Bay in Las Vegas, Naseem Hamed at the MGM Grand, Manny Pacquaio in San Antonio, and Amir Khan in Manchester.
While he was often the underdog in many of his high-profile fights, Barrera ended his career 67-7, with 44 KOs in his favor and 1 KO against him, which came against Manny Pacquaio at the Alamodome in San Antonio in a 2003 bout.
Barrera earned the majority of his income throughout his career thanks to prize money and various endorsements as a result of his time in the ring.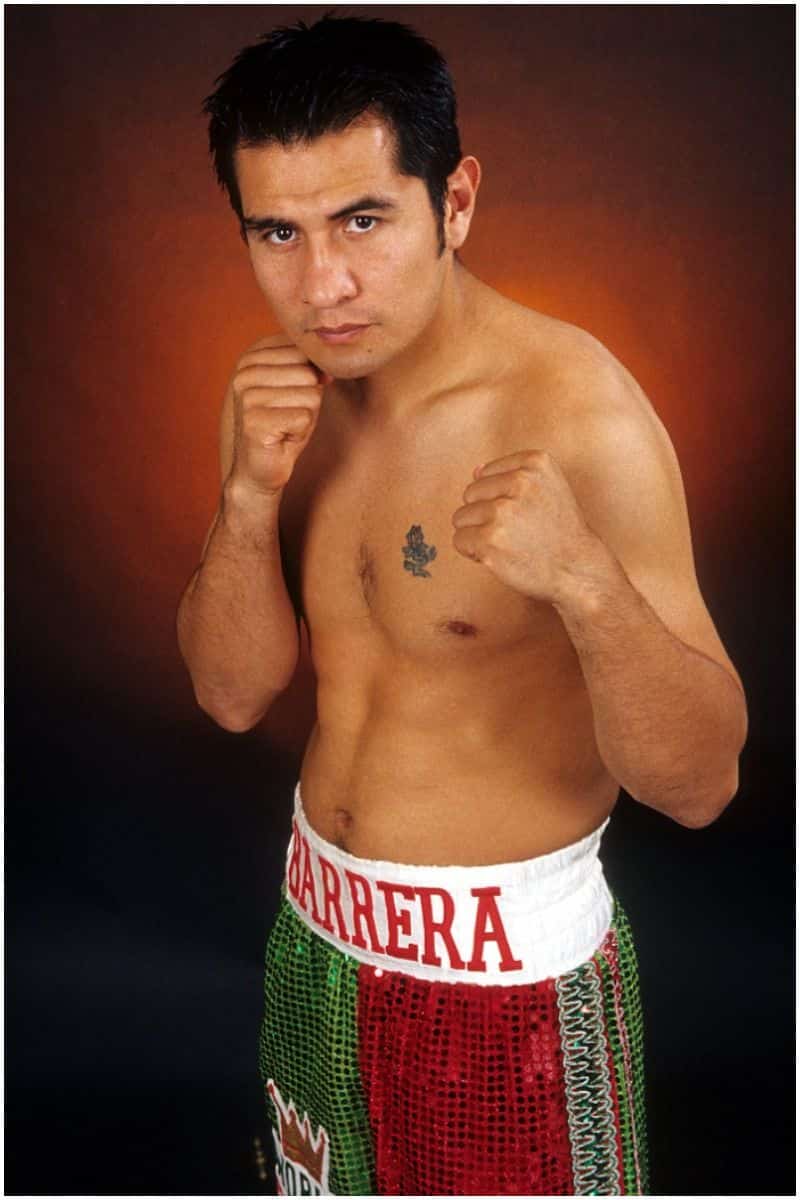 As he developed a reputation as a fearsome and elite-level fighter, the purses for his fights grew, netting him more money as a result.
One of the biggest purses of Barrera's career came in 2001 when he went up against Naseem Hamed.
It was billed as 'Playing with Fire,' and the boxers contested for the vacant IBO championship.
Although earning significantly less than Hamed, Barrera walked away from the fight with $2 million and the championship belt in hand.
Reflecting on this memorable fight, Barrera recalls, "I think it was my best fight. At the time, Naseem Hamed was a destroyer with a difficult style, and I came in, boxed, and won the fight. With Naseem, the fight was strategic – I moved around the ring and fought in a different style."
READ MORE: Lorenzo Gordon Salary
Given his many incredible bouts against Erik Morales, it will surprise many of Barrera's fans that he considers his fight against Hamed to be his best.
But perhaps due to the fact that Barrera was unfancied going into the fight, his victory on the night was perhaps all the more impressive.
And the fact that it was the only defeat Hamed suffered in his whole professional career goes to show how significant Barrera's achievement was.
This purse was surpassed by that between Barrera and Manny Pacquiao when the two greats faced each other in 2007.
In spite of losing the fight, Barrera left the ring with around $3 million from PPV sales, in addition to the various endorsements and deals that he enjoyed as a result.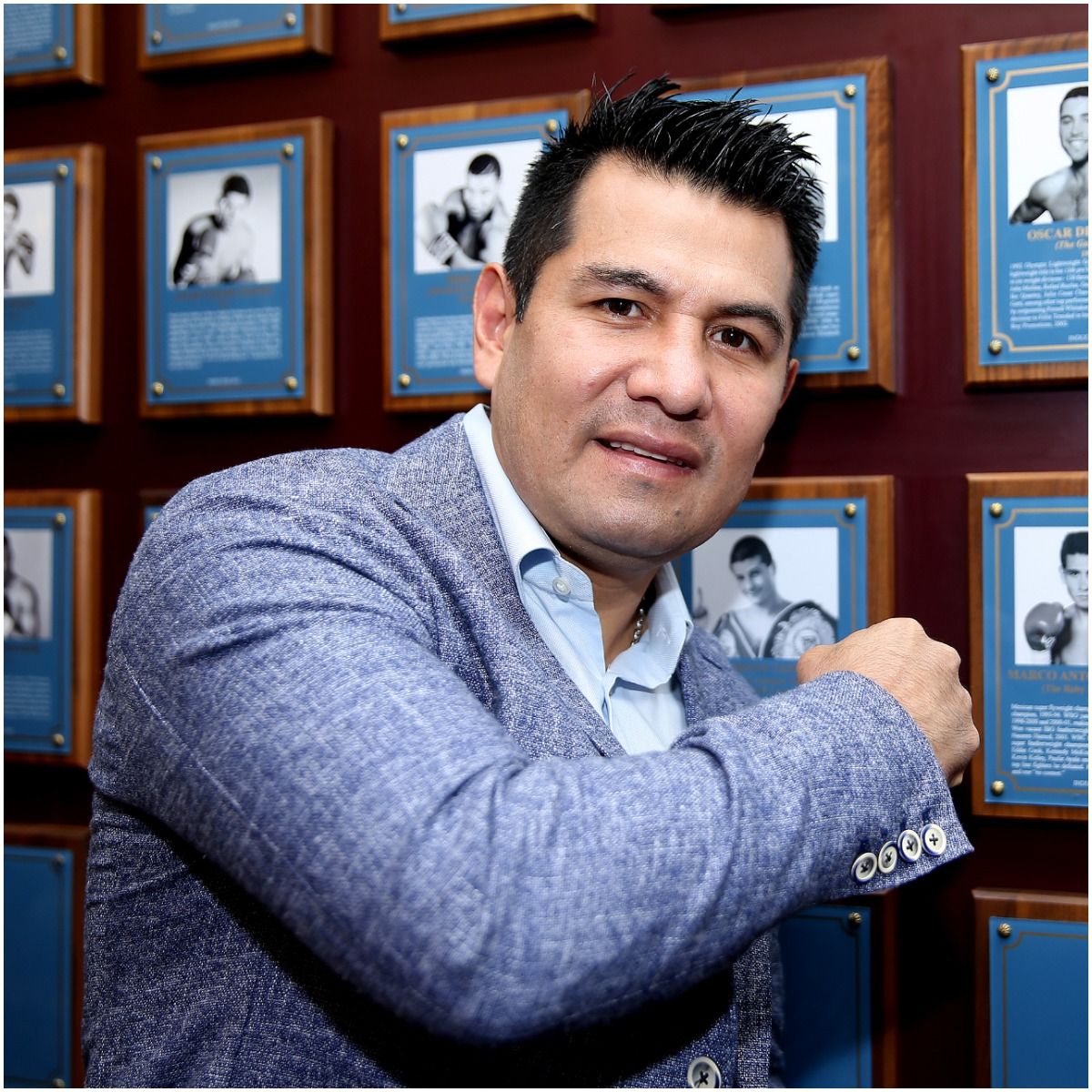 In 2007, a fight between Barrera and Juan Manuel Marquez brought in $10 million in TV revenue, thanks to having 225,000 PPV subscriptions for the fight, as reported by ESPN, which provided another huge take for the Mexican boxer.
In 2021, Barrera announced that he would return to the ring to fight Ponce De Leon in an exhibition fight at the Inn of the Mountain Gods in Mescalero.
While it's not clear how much he received for the exhibition, such fights usually boast an attractive purse and come with various income streams as a result.
Thanks to the huge fight purses that he has been involved with and the money he has amassed in prize money, former Mexican professional boxer Marco Antonio Barrera has an approximate net worth of $5 million.
READ THIS NEXT: Who is Antron Brown?