CupcakKe, real name – Elizabeth Eden Harris, is an American online philanthropist, rapper, songwriter, and singer who is best known for her sexually-charged singles.
Biography
She was born on May 31, 1997, in Chicago, Illinois, USA.
Harris was raised by a single mother.
She started to write poetry at three years old. At age 13, Elizabeth began rapping. At the age of 14, Eden began writing religious-themed poetry as well as she started to perform in local churches.
She explained:
"I was doing poetry, I was doing Christian poetry in a church around three years and then at 13, 14, one of those ages, and then someone said, 'Hey, turn your poetry into rap,' and that's what I did."
The artist decided to write sexually explicit material in late 2015. Her first videos "Vagina" and "Deepthroat," were inspired by Khia's hit "My Neck, My Back."
During an interview, Harris confessed:
"I released "Vagina," and it was my first freaky, sexual song. I was basically in my room, listening to Khia's "My Neck My Back," and I was horny as hell at the time."
Eden went on to say: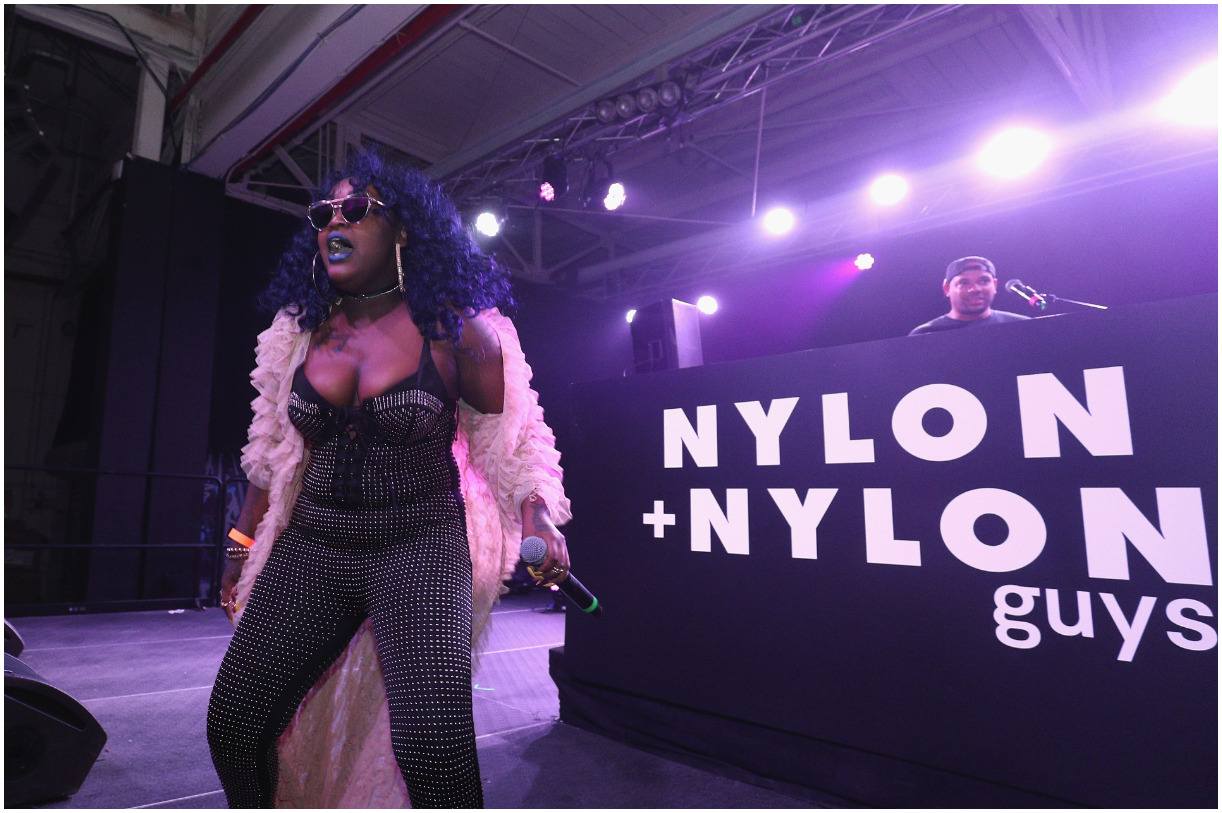 "And I was like, this is the perfect time to write. So I wrote it and when I put it out, the response was insane."
In June 2016, she released her 2nd mixtape, called "S.T.D (Shelters to Deltas)."
In October 2016, Elizabeth released her debut studio album, named – "Audacious."
On March 31, 2017, the singer released her second studio album, – "Queen Elizabitch."
On January 5, 2018, she released her third studio album, titled – "Ephorize." The album uses 15 technicolored tracks to tackle sexist double standards, self-esteem issues, and naysayers.
Interestingly, "Ephorize" doesn't include a single guest spot. She said:
"A lot of artists nowadays put these features on their albums either because they can't hold the weight of their own album."
Harris continued: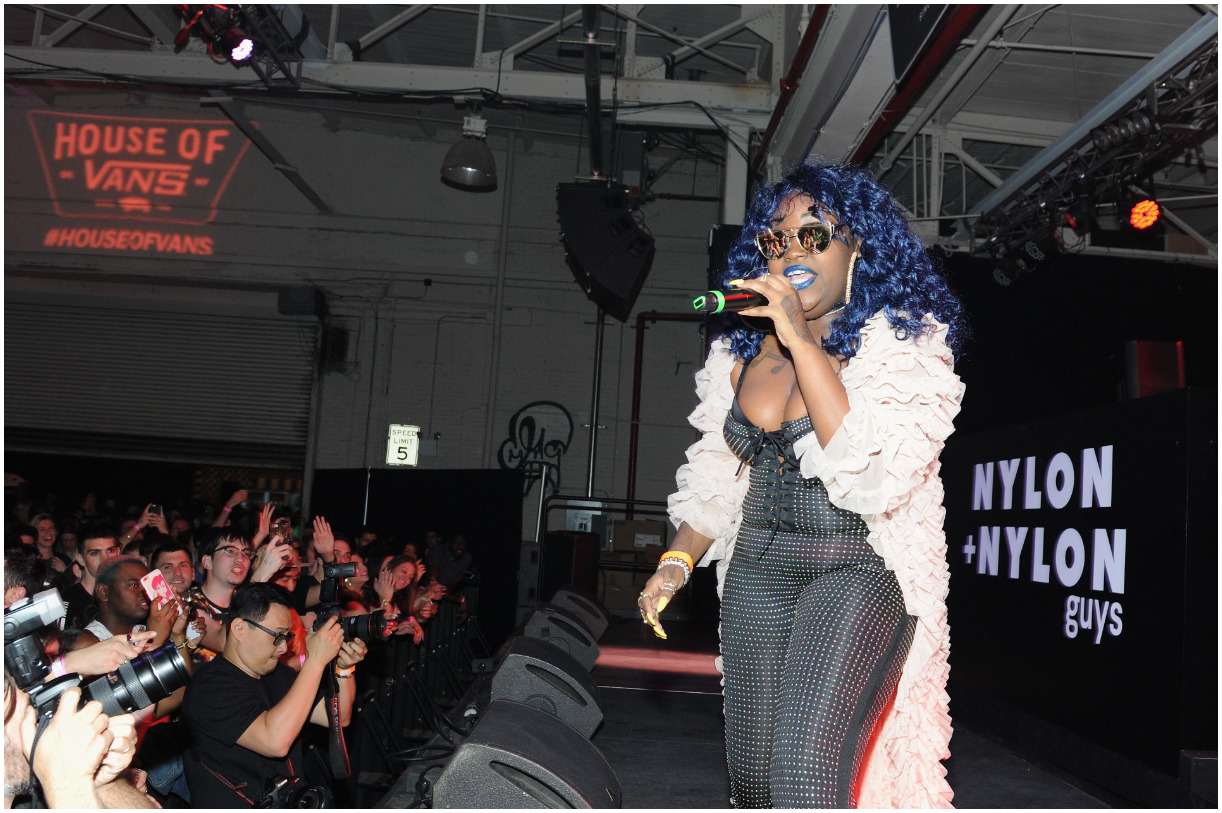 "I wanted the fans to listen to no one's story but my story."
On November 9, 2018, she released her 4th studio album, called – "Eden." The closing track on the album, entitled – "A.U.T.I.S.M.," was written as a way to make her autistic fans feel "welcome and accepted."
In her words:
"With 'A.U.T.I.S.M.' I [wanted] something special that can hit home for people who are dealing with autism."
On April 17, 2019, the American musician released a remix of Lil Nas X's song "Old Town Road" named "Old Town Hoe."
She released the single "Lemon Pepper in June 2020.
YouTube
Harris started her YouTube channel on August 4, 2012. Her popular channel features music videos for her original singles. At the time of writing, she has over 691,000 subscribers.
Boyfriend
CupcakKe is probably single right now, but at the start of 2019, she detailed about a man she dated for five months. Elizabeth said that her ex-boyfriend drove her to the edge with financial and emotional abuse.
Harris detailed:
"Out of the kindness of my heart, I gave this man over [$30,000] during this period [of] time because I understand how it feels to be without."
Eden later added:
"He also has threatened to shoot my mom in the face [and] has threatened me on multiple occasions [and] said he can do it because he will get away with it!"
READ MORE: Till Lindemann & Rammstein
Quotes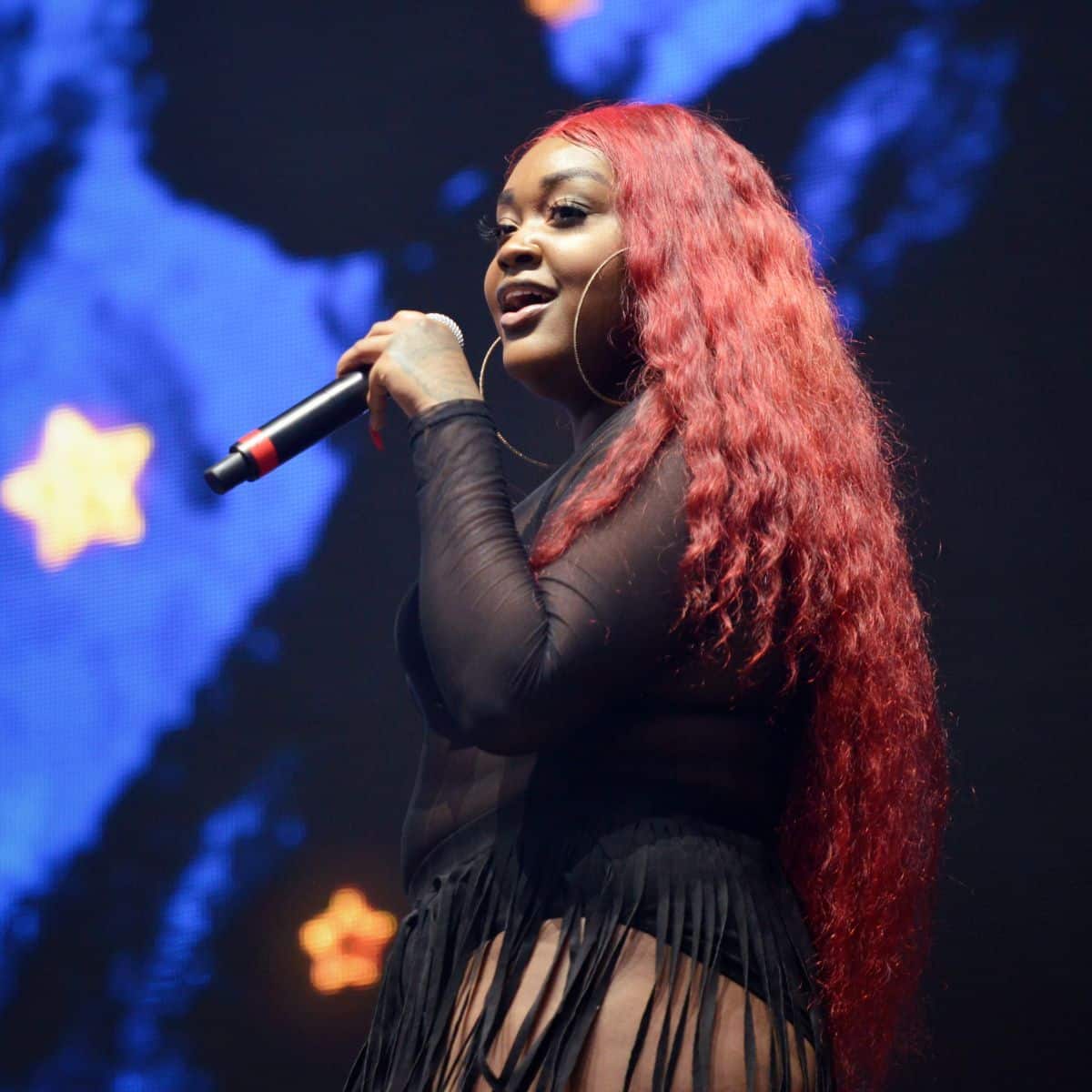 "Nothing's holding me back. If I'm held back, the only thing holding me back was me."
"When women see another confident female, they feel, you know, they love another confident woman."
"I think everything that played a part in my life growing up is in my music."
"When an artist puts out music, the fans are providing. That's how I look at it."
"I never knew what a 'mention' was and just checked my notifications, and I saw five people in a row saying 'Queen! Queen! Queen!'"
"I don't like to be boring or write boring shit, so I keep my Twitter spiced up, crazy, and fun."
"As soon as I decided to do something [that wasn't] being done at the moment and started writing sexual music, it just went viral."
"I never get comfortable. I never get comfortable. All I do is write."
"I'm sure the people of Yale know exactly what they booked me for and what was the reason for it."
READ MORE: Dok2 & Illionaire Records
Trivia
She attended elementary school with American rappers Lil Reese and Chief Keef. Harris once said about Chief Keef:
"He was a great guy. I don't know what he is now, but before the fame, he was a really great guy."
When asked if she even thought to change her image, she responded:
"Not at all. Everything you see is…just me being me. I don't want to be changed or sugar-coated."
On Twitter, she goes by the name of "Marilyn MonHOE."
When asked if she considers herself a feminist, Harris replied:
"Yes! Anything guys can do, girls can, and most of the time, they're out there working harder and doing it better."
She said that she would sign with a major label with an offer of $10 million or more. Elizabeth also said:
"I don't want no $250,000 advance. I'm not impressed by none of that."
READ MORE: Sydney Sierota Net Worth
CupcakKe – Net Worth
Harris made most of her wealth from music. Eden has released four studio albums to date, and many of her singles have made it to the top of rap charts. Her best-known songs are – Doggy Style, Vagina, and Deepthroat.
In addition, Elizabeth has a YouTube channel with over 102 million views (about $300k in revenue).
The artist opened up about a gambling addiction which led her to lose about $700,000 in a casino in September 2018. In 2019, she announced her retirement from music.
Therefore, rapper CupcakKe has an estimated net worth of $4 million.
READ THIS NEXT: Who is Jessie Reyez?
References

https://www.hotnewhiphop.com/cupcakke-details-horrific-abuse-by-boyfriend
https://www.vibe.com/2019/01/cupcakke-abusive-boyfrend-suicidal-tweet
https://nowtoronto.com/music/features/cupcakke-interview/