Dave Pensado is a Grammy Award-winning mix engineer whose credits include Lionel Richie, Mariah Carey, Michael Jackson, Shakira, Toni Braxton, R. Kelly, Beyoncé, Brian McKnight, Wyclef Jean, and Christina Aguilera.
Biography
He was born in Los Angeles, California, United States.
Pensado's career began in Atlanta in the 1970s. Dave mostly uses Pro Tools — the industry-standard DAW.
In 1993, he worked on Eddie Murphy's third album, "Love's Alright."
In 1995, Dave served as the sound engineer for Brian McKnight's second studio album – "I Remember You." The album reached #22 on the Billboard 200.
In 1999, Pensado worked on Christina Aguilera's song – "What a Girl Wants." The song spent 24 weeks on the US Billboard Hot 100. The two collaborated again on Aguilera's third studio album – "My Kind of Christmas." It peaked at #28 on the U.S. Billboard 200.
In 2001, he worked as the song mixer in the animated science-fantasy action-adventure film "Atlantis: The Lost Empire."
In 2005, Dave served as the composer for Will Smith's fourth studio album – "Lost and Found." It reached #6 on the US Billboard 200.
In 2006, he worked on Wayne Brady's debut album – "A Long Time Coming." The album reached #2 on the US Heatseekers Albums chart.
Pensado's Place
In September 2011, Pensado and Herb Trawick started a weekly show named – "Pensado's Place." The show has a YouTube channel with over 252k subscribers. "Pensado's Place" includes extensive tutorials in mixing and engineering, and interviews with top music industry record executives, producers, and artists.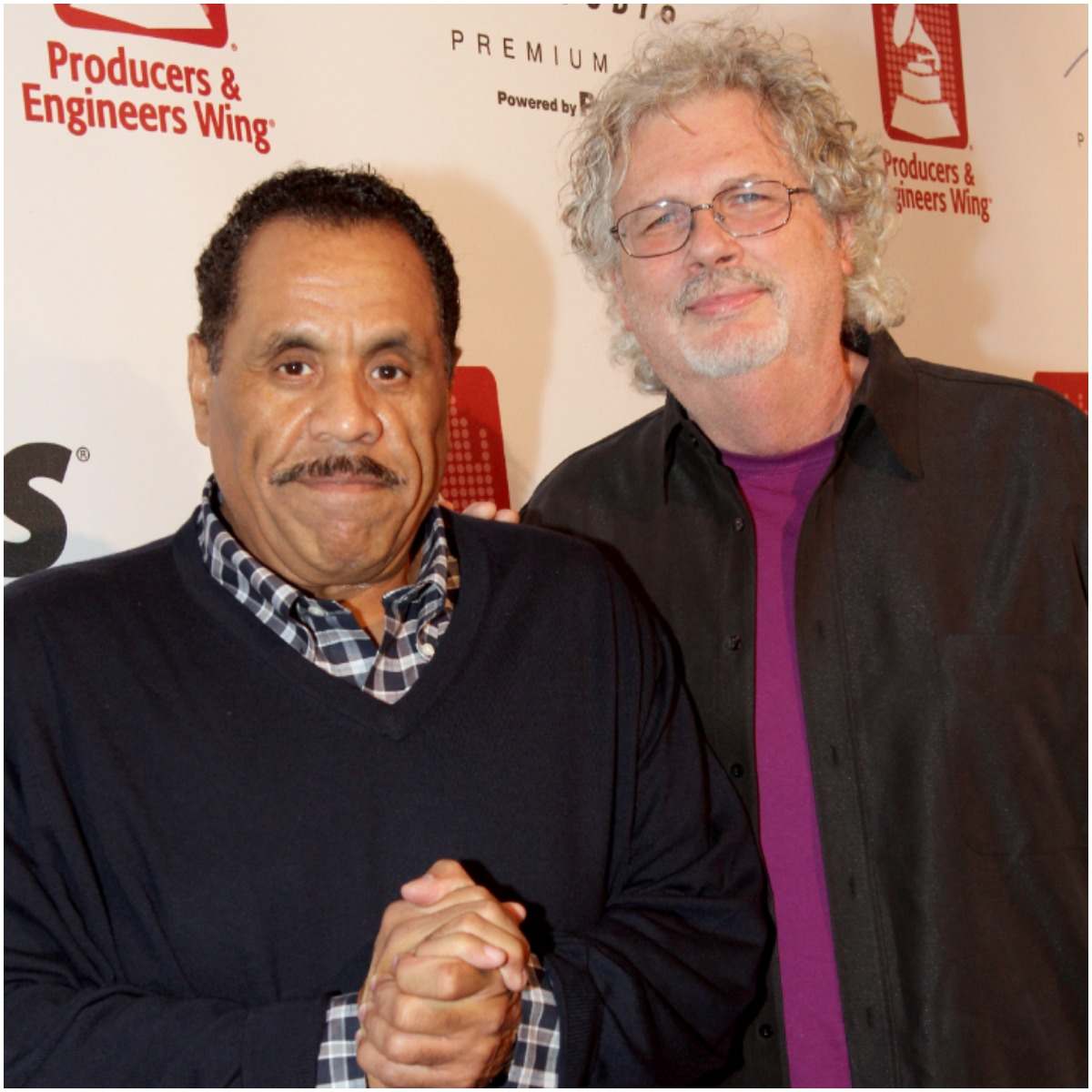 In July 2013, Dave and Trawick hosted "Pensado Gear Expo 2013" at Vintage King LA. "We are the TV show for this community, and they treat us as such," Herb stated during an interview. Trawick added: "So it's important for us to continue to help inform what they do."
Famous guests of the expo included Printz Board, Manny Marroquin, Robert Duncan, Ryan Hewitt, Alex da Kid, François Tétaz, Steven Slate, and Al Schmitt.
Al Schmitt commented for Mix Online: "What a great Summer LA event to bring together people from all facets of the recording community." Dave said: "We're all part of the same big club. Community is everything."
In 2014, Pensado, Maureen Droney, and Herb Trawick released the book "The Pensado Papers: The Rise of Visionary Online Television Sensation, Pensado's Place (Music Pro Guides)." The book is a collection of tips and techniques about audio recording. "The book has tips and tricks that are technical, from our guests and from Dave," said Trawick.
In 2015, Dave was featured in the documentary "The Art of Recording a Big Band."
In 2018, he released another book, titled – "Recording Vocals with Dave Pensado (Pensado's Strive Education)."
READ MORE: Who was Vern Gosdin's wife?
In 2019, Dave released a powerful EQ plug-in, "Pensado EQ," with Studio DMI and Acustica Audio. The product offers four bands of switchable EQ.
In January 2020, Pensado and Trawick were inducted into the NAMM TEC Hall of Fame at the 35th Annual NAMM TEC Awards.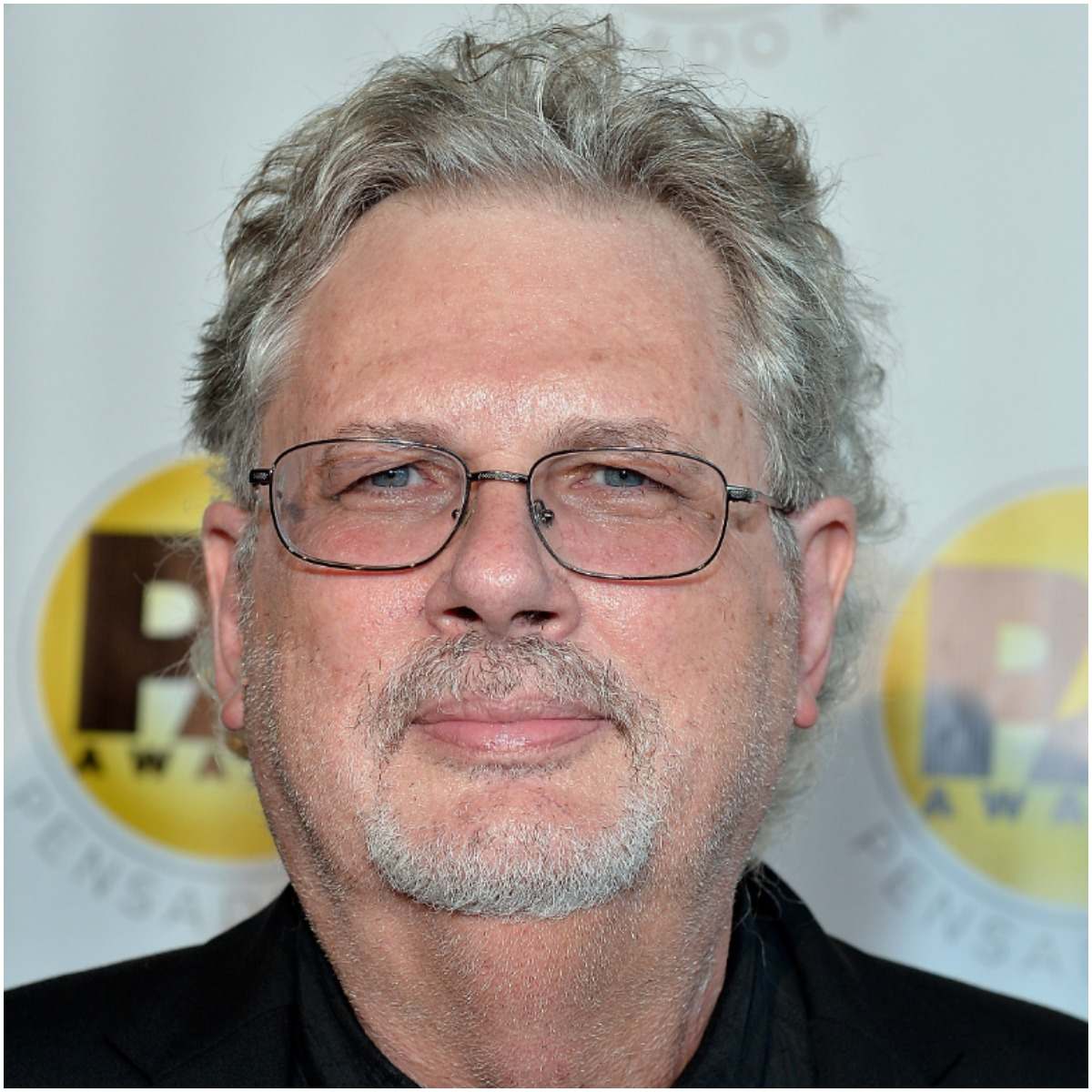 "All of us working in the audio world owe them a debt of gratitude, and I'm personally thrilled to see them achieve this recognition," said Sr. Managing Director for the Recording Academy Producers & Engineers Wing Maureen Droney.
Trivia
Pensado served as the mentor and coach of numerous famous mix engineers, such as Rafael Fadul, Sylvia Massy, Nico Hamui, Jaycen Joshua, Ethan Willoughby, Ariel Chobaz, and Dylan Dresdow.
READ MORE: Tammy Wynette Net Worth
Dave Pensado – Net Worth
Pensado earned most of his wealth from working as a mix engineer for many artists, including Christina Aguilera, Seal, LL Cool J, Wyclef Jean, Jamie Foxx, Brian McKnight, Jesse McCartney, Will Smith, Beyoncé, R. Kelly, Ashley Tisdale, Toni Braxton, Bone Thugs-n-Harmony, Janet Jackson, Shakira, Michael Jackson, J. Holiday, Mariah Carey, The Cetacea Boys, Nicole Scherzinger, Justin Bieber, and Lionel Richie.
He usually mixes between 200 and 250 songs per year.
Dave has also worked with companies in the music industry, like – Interscope Records, The Blackbird Academy, RCA Records, Def Jam Recordings, Motown Records, Capitol, and Mercury Records.
In addition, Dave and Herb have a weekly show, called – "Pensado's Place." The show featured numerous expert audio guests, including – Post Malone, Coldplay, Bruno Mars, Tool, Keith Urban, and Kanye West.
Pensado also made money from launching his first product, the Pensado EQ. He is part of The Fab Factory with Shaun Fabos. Dave has also authored two books. Therefore, mix engineer Dave Pensado has an estimated net worth of $1.5 million.
Featured image source – © Guliver / Getty Images.
READ THIS NEXT: Who is Dan Fogelberg?