Will Smith, also known as rap artist "The Fresh Prince," is an American rapper and actor, who has starred in several Hollywood blockbusters like Bad Boys, Ali, The Pursuit of Happyness, I, Robot, and Men In Black.
Biography
He was born on September 25, 1968, in Philadelphia, Pennsylvania, USA as Willard Carroll Smith Jr.
Will was raised in Wynnefield, Pennsylvania, a middle-class suburb of West Philadelphia.
In the late 80s, Smith began his career MC-ing as part of the hip hop duo DJ Jazzy Jeff & The Fresh Prince. Their 1987 debut album made Will a millionaire before the age of 18. Smith later said: "I had a hit single on the radio for 30 days before I graduated from high school."
In 1988, their hit song "Parents Just Don't Understand" won the first-ever Grammy for Best Rap Performance.
In 1990, Smith's fame has grown significantly when he starred in the TV series "The Fresh Prince of Bel-Air." The television series became a runaway hit for six seasons.
In 1994, he hosted the MTV Movie Awards.
In 1995, Smith starred in Bad Boys with Martin Lawrence. Will earned $2 million for his performance.
In the follow-up year, he earned $5 million for his role in Independence Day. In the same year, Will entered the Guinness Book of World Records for attending 3 premieres in a 24-hour time span.
In 1997, Smith starred in Men in Black.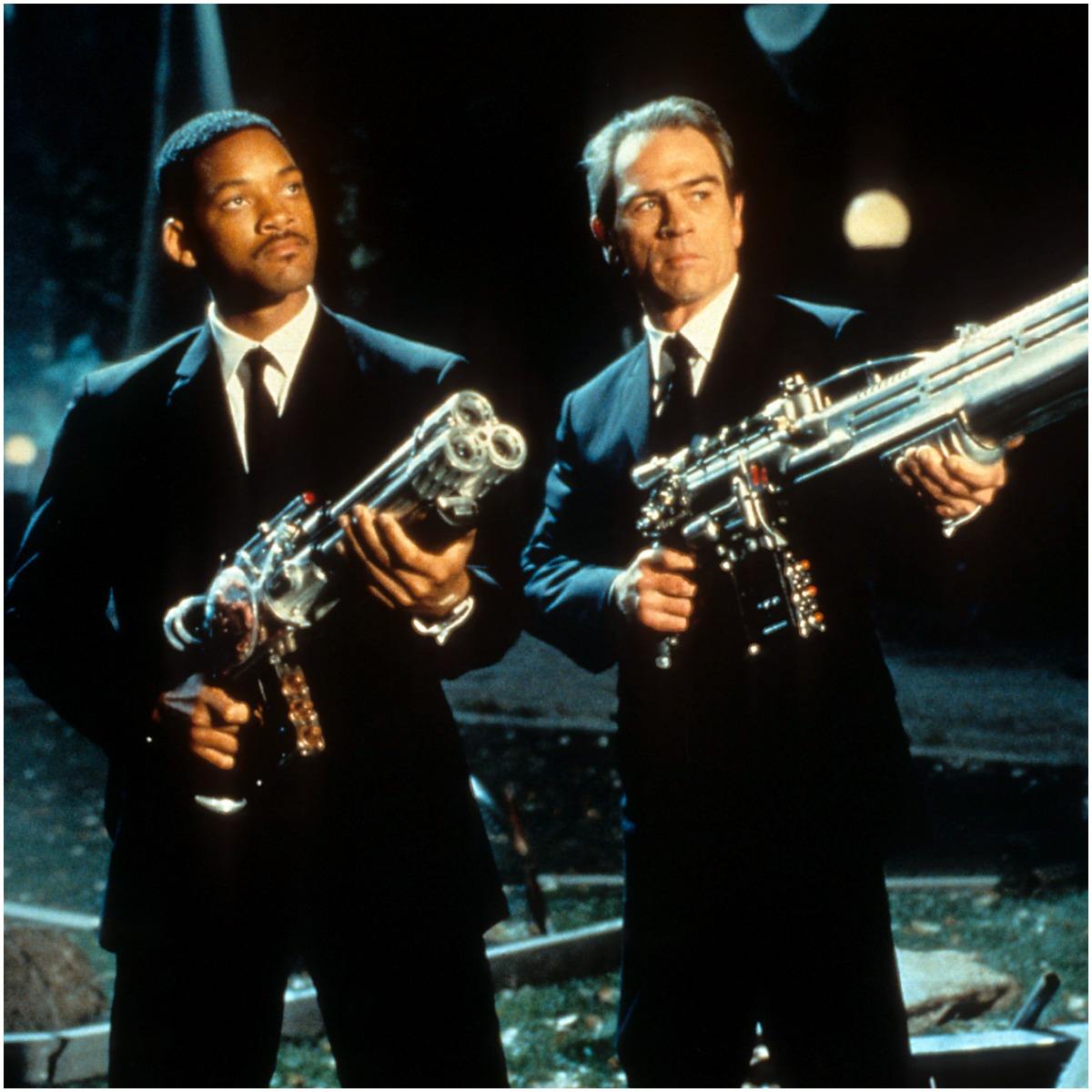 In 2007, he starred in "I Am Legend" as a scientist who is perhaps the last human on Earth.
In 2008, Smith produced and performed in "Hancock." In the film, Will played an alcoholic anti-superhero.
In 2012, Will played in Men in Black 3. Other stars in the science fiction action comedy film are Josh Brolin and Tommy Lee Jones. It grossed over $624 million worldwide. Smith earned over $100 million for Men in Black 3.
In 2015, he played in the sports-drama "Concussion" as Dr. Bennet Omalu — the first person to discover chronic traumatic encephalopathy in Mike Webster's brain.
In 2016, Smith portrayed the assassin Deadshot in the thriller "Suicide Squad." In late 2016, he became part-owner of the Philadelphia 76ers.
In 2020, Warner Bros and Will Smith settled a suit over the "King Richard" film based on the life of Richard Williams (Venus and Serena Williams' father). Smith inked a $20 million deal for the role.
Wife
On May 9, 1992, Will married Sheree Zampino. She starred in Hollywood Exes, a reality TV series that aired on VH1.
The two divorced on December 10, 1995. Sheree later wrote on her Facebook account: "Our marriage ended because we were so young." She also wrote: "It's just a lot of responsibility. Marriage is not easy. Especially at that age."
On December 31, 1997, Will Smith married Jada Pinkett Smith, an American actress who performed in The Matrix Reloaded. They first met while Jada auditioned for The Fresh Prince of Bel-Air.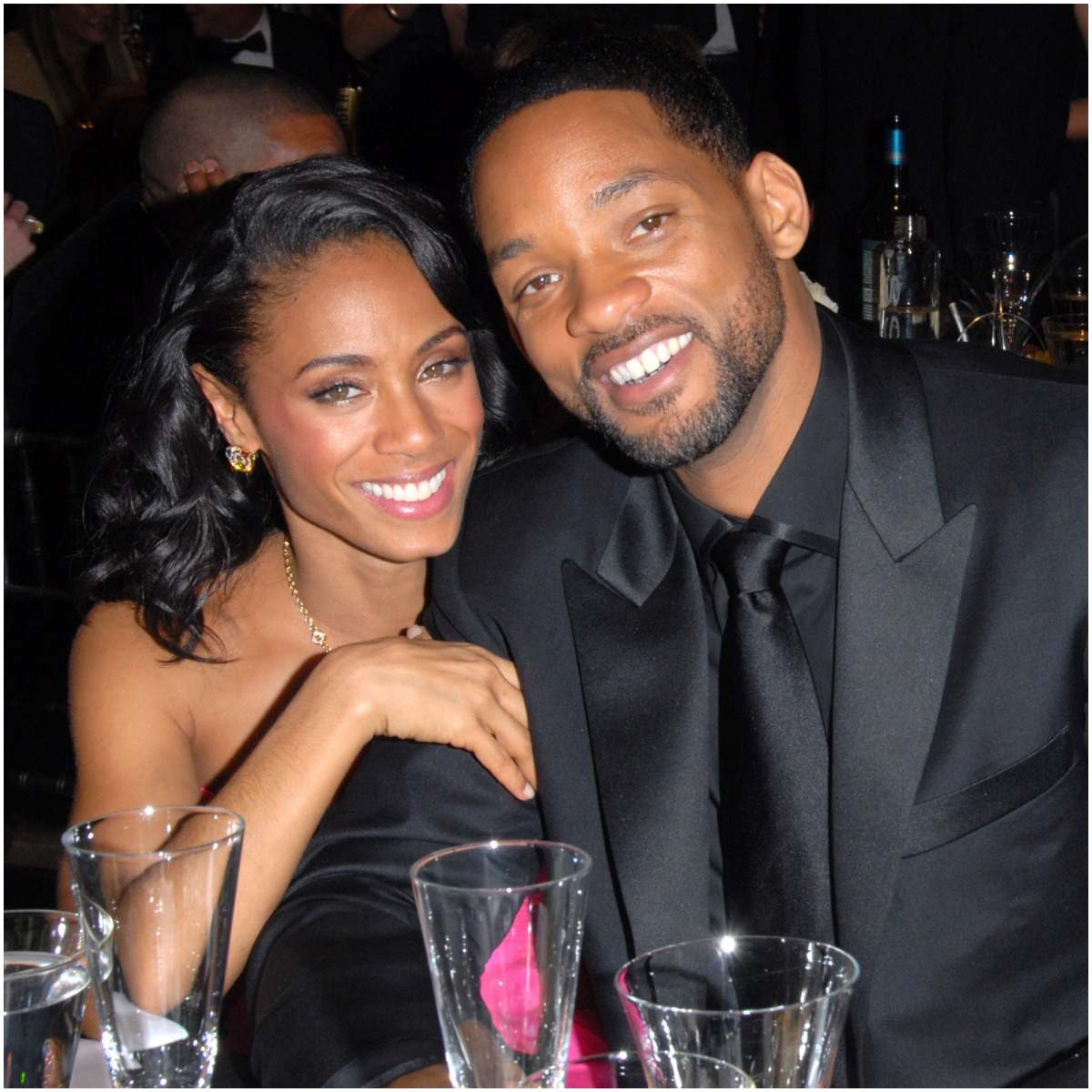 In 2020, Jada has revealed on her Facebook show Red Table Talk that she did have a relationship with singer August Alsina. Pinkett Smith said:
"I got into an entanglement with August."
According to Jada, the couple had broken up when she started a romantic relationship with August Alsina.
Children
Smith has two children with Jada, named Willow and Jaden. Jaden appeared with his father in the 2006 movie "The Pursuit of Happyness." Will has another son, Trey, from his first marriage.
Height
Smith is 6′ 2″ (1.88 m) tall.
Quotes
"Being realistic is the most common path to mediocrity."
"There is nothing in life that I experience more pain around than love."
"The truth is the only thing that is ever going to be constant."
"If you're not willing to work hard, let someone else do it."
"You can cry, ain't no shame in it."
"The first step is you have to say that you can."
"If you're not making someone else's life better, then you're wasting your time."
Trivia
His car collection includes a Cadillac Escalade, a Maybach 57 S (worth around $400,000), a Tesla, a Mercedes GL450 SUV (worth $67,000), a Cadillac Escalade ESV, a Lincoln Navigator, and a Ford Taurus. In addition, Will owns a MEGA motorhome RV (worth around $2.5 million), that is used by Will when he is filming new movies.
Smith's house is located in Calabasas, Los Angeles (worth around $42 million) where he resides with his wife Jada.
Will can solve a Rubik's Cube in under 55 seconds.
He got the nickname "Prince" due to his ability to talk his way out of trouble.
Smith is the only actor to have 8 consecutive movies to earn over $100 million at the box office.
READ MORE: Adam Beach Net Worth
Will Smith – Net Worth
Smith earned most of his wealth from performing in more than 69 movies and TV series. Will also had success as a rapper. In addition, he owns a movie studio that produced many of his hit movies, including I am Legend, Cobra Kai, The Karate Kid 2, Men in Black II, and Hitch.
Therefore, American actor Will Smith has an estimated net worth of $360 million.
He once said: "Money and success don't change people; they merely amplify what is already there."
READ THIS NEXT: Who is Dan Soder?