If you were born between February 19 and March 20, that means that your zodiac sign is Pisces.
Pisces can be some of the most empathetic and compassionate people ever.
As a Pisces, you are likely capable of being flexible and adapting to your ever-changing surroundings.
This article will be taking a look at a list of famous women that are Pisces, just like you, that share your love of creativity and life experiences in general.
List With Famous Women that are Pisces:
#1 Emily Blunt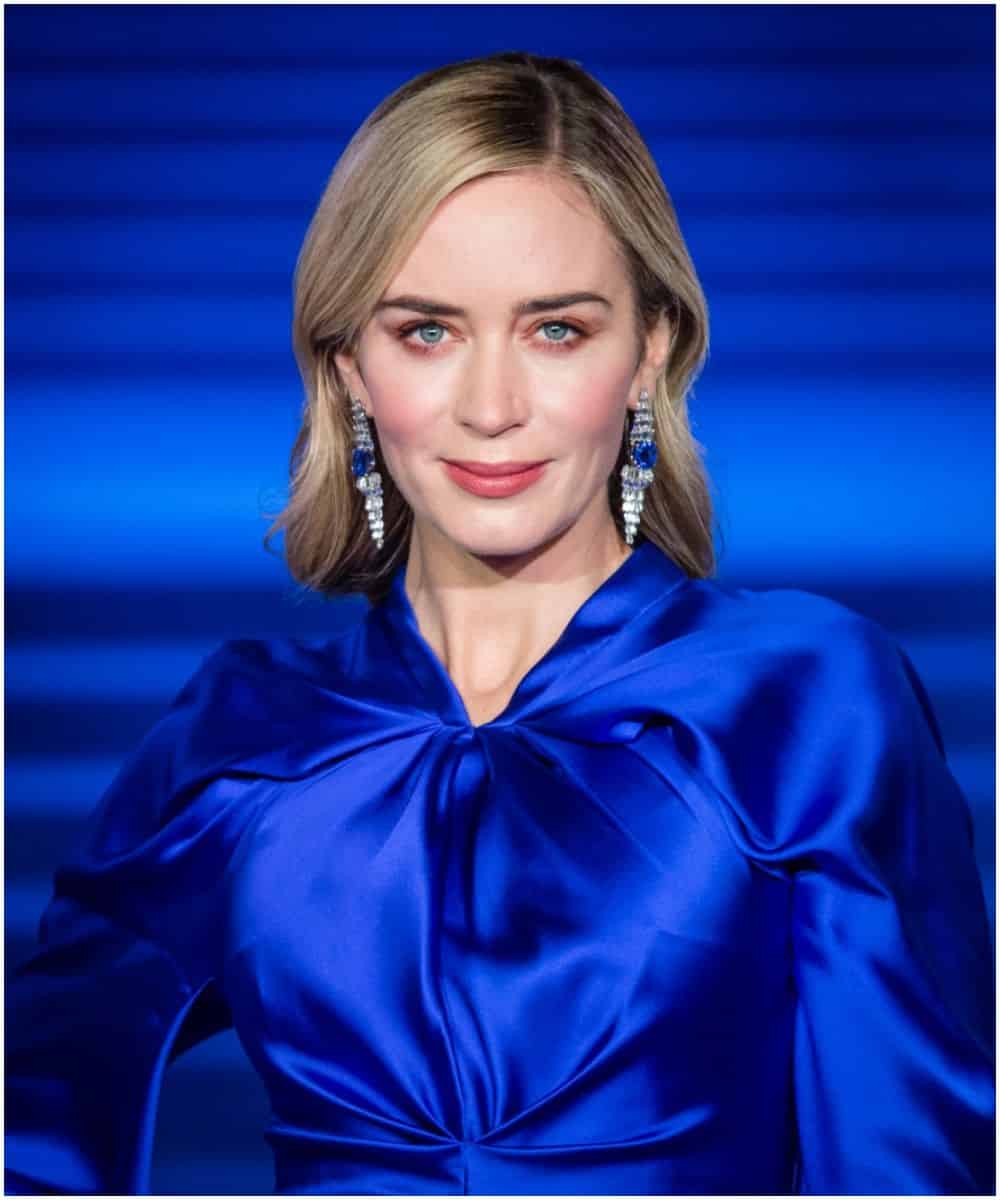 Emily Olivia Leah Blunt was born on February 23, 1983. Blunt is a British actress who has held a very successful career as she has received a few awards, including a Golden Globe Award and a Screen Actors Guild Award. She has also received many other nominations in addition to her award wins.
Emily has showcased her wide range of acting talents by taking on and excelling in all of her roles from historical miniseries, to comedy, drama, thriller, and action genres. She won the Screen Actors Guild Award for Best Supporting Actress in her role in the movie A Quiet Place in 2018.
#2 Drew Barrymore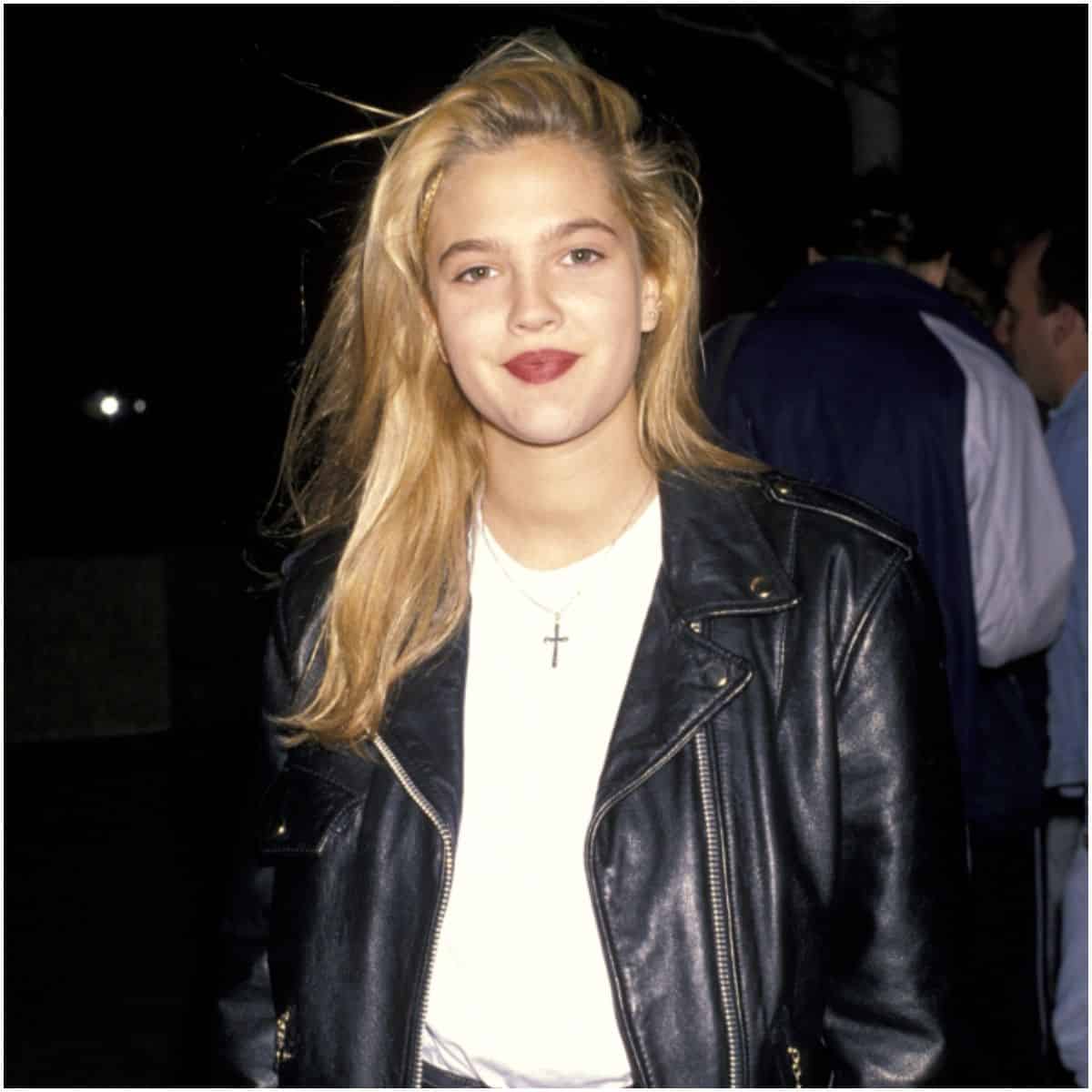 She was born on February 22, 1975, in Culver City, California. Drew Barrymore has and always will be one of America's sweetheart actresses. Her acting debut was when she was only six years old, in the blockbuster classic, E.T. the Extra-Terrestrial.
While she has played a few "bad girl" roles, such as her parts in Poison Ivy, Guncrazy, and Bad Girls, Barrymore is more well-known for her heart-melting romantic-comedy roles like 50 First Dates, and Fever Pitch.
She has earned various acting awards and a star on the Hollywood Walk of Fame.
#3 Cindy Crawford
Cynthia Ann Crawford was born on February 20, 1966. Crawford is a famous American supermodel and actress.
Her rise to fame came in the 1980s and 1990s as she frequented the covers of magazines and elegantly strolled down model runways.
Crawford's beauty has shaped cultural fashion trends for decades.
She proved herself more than a model when she expanded influence into the acting and business worlds. After quitting her modeling career, she took to business by creating her beauty products, a furniture company in her own name, and co-wrote her own biography.
#4 Alexandra Daddario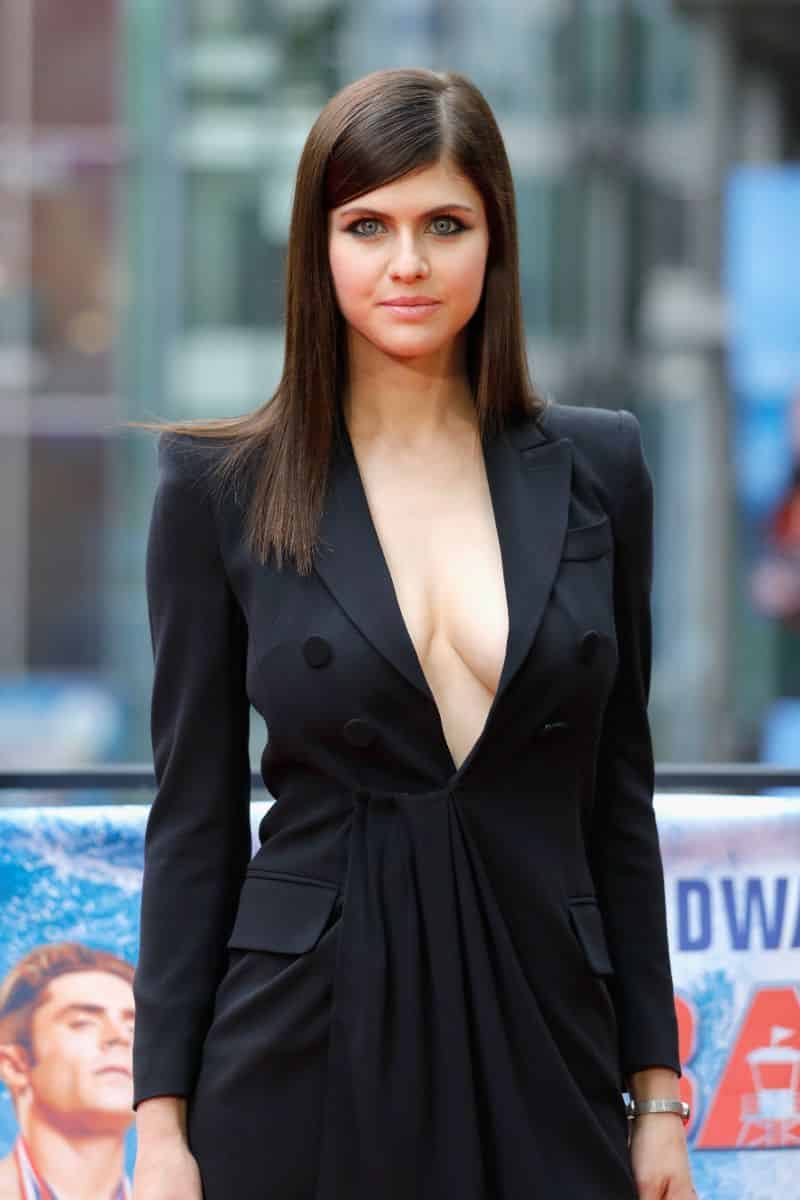 Daddario is an American actress who had her acting breakthrough as Annabeth Chase in the Percy Jackson movies.
After this breakthrough role, she went on to star in many films and guest-starred in many television series like White Collar, True Detective, and American Horror Story: Hotel. She has appeared in over 25 films and over 20 television series.
#5 Carrie Underwood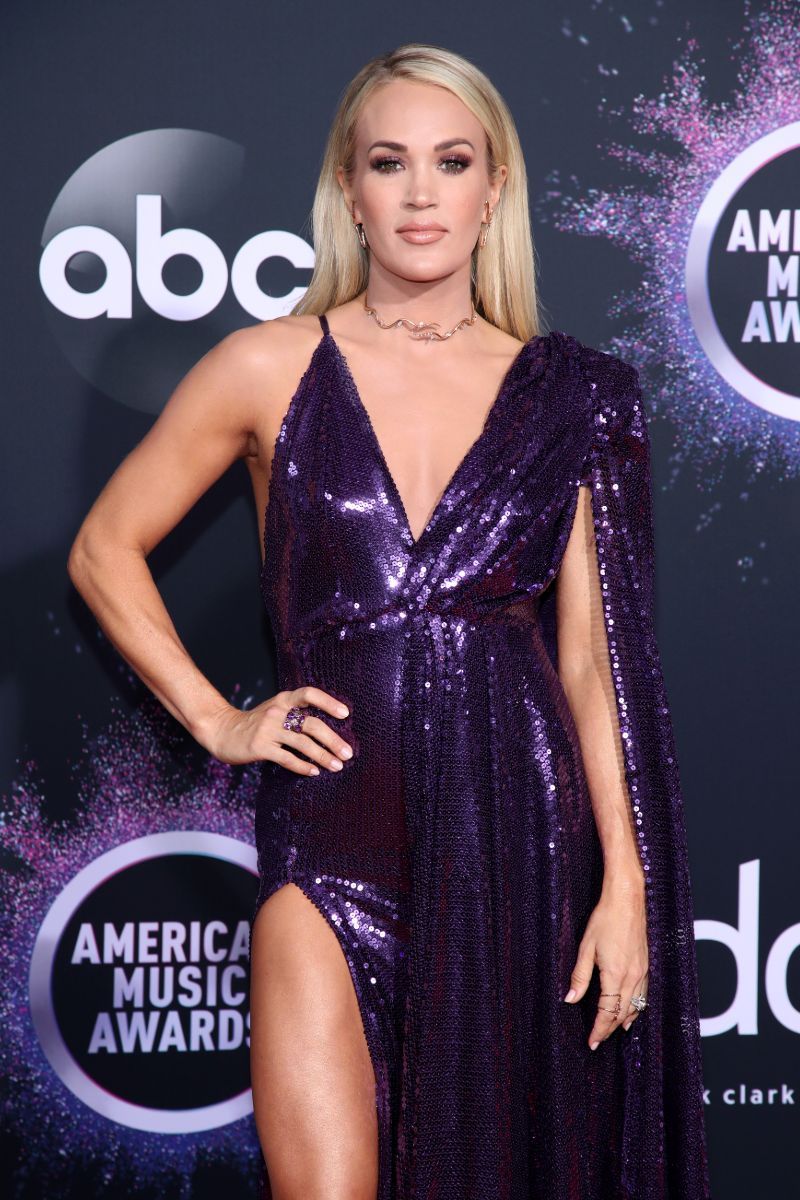 Underwood has a claim to fame story that millions of television viewers witnessed on the fourth season of American Idol. She is an American singer and songwriter that rose to her fame when she won the fourth season of the singing competition television series American Idol in 2005.
She broke records as she was the first country artist to have a debut rank No.1 on the Billboard Hot 100.
Carrie Underwood won three Grammy Awards for the debut album Some Hearts and another two for her next album, Carnival Ride. Her musical career has consistently broken records as she became the only female country artist to rank at the top of the Billboard 200 with several country albums.
#6 Harriet Tubman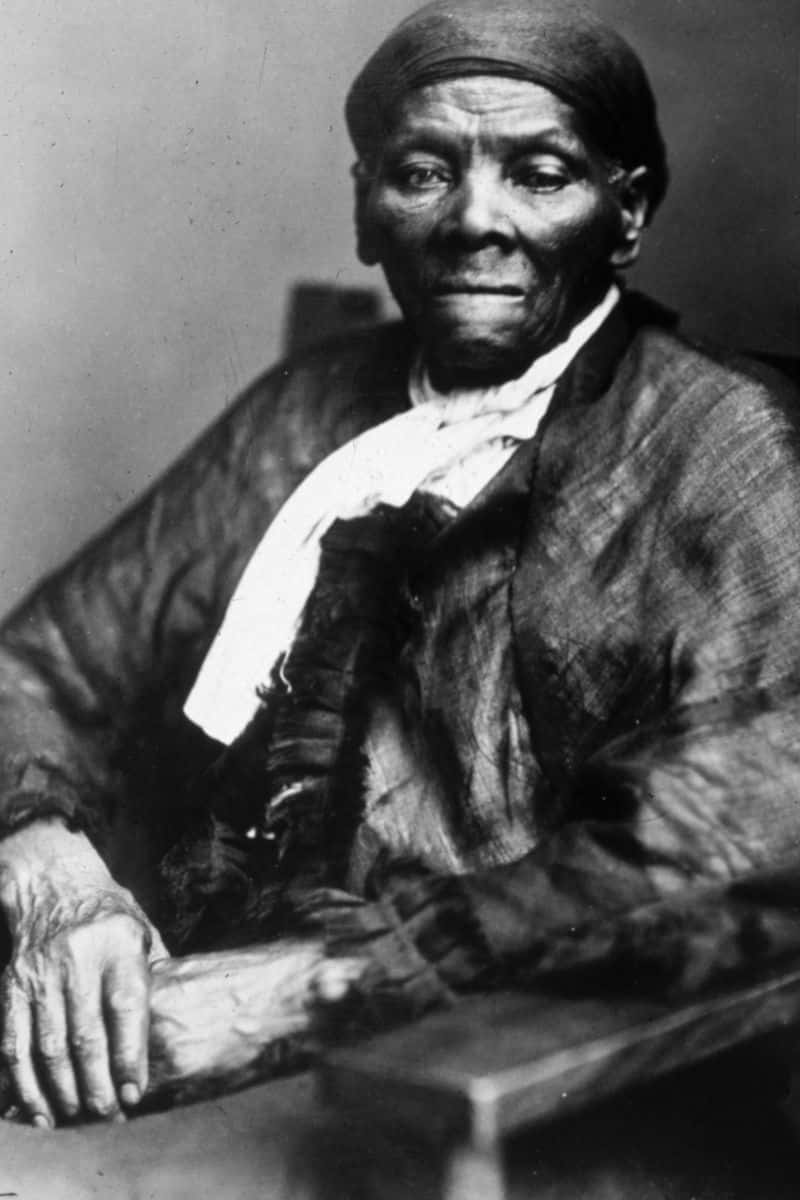 While her exact birthday remains unknown, most historians place it sometime in March, which qualifies her to be on this list.
Harriet Tubman's name can be found in just about every American history book during the period of the Civil War and the Underground Railroad.
She was an enslaved woman that managed to escape. But not only did she escape, after gaining her freedom, she then turned around and began helping others just like her escape enslavement and gain their freedom through the Underground Railroad.
She was never caught and never lost a person she helped to freedom.
#7 Queen Latifah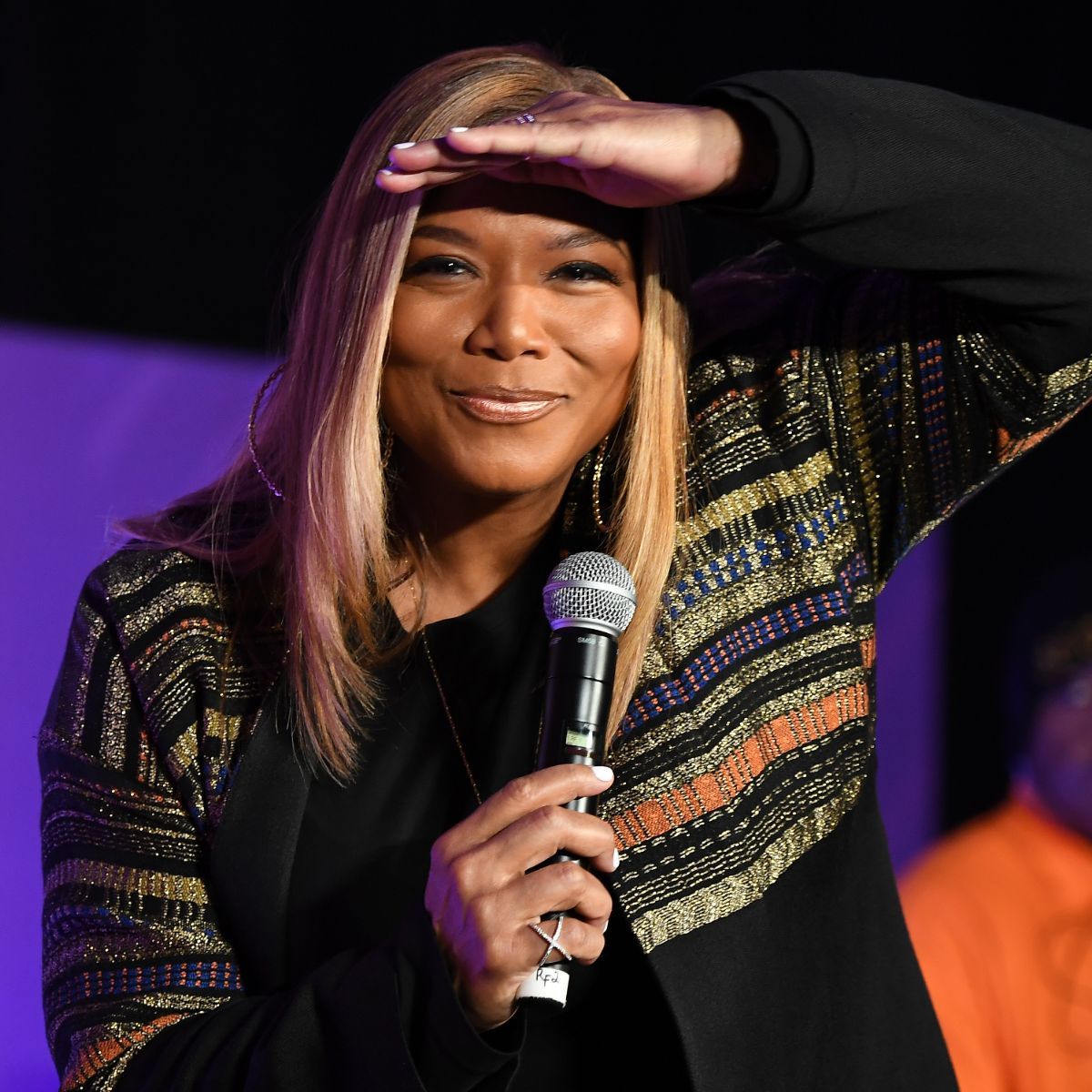 She was born March 18, 1970, with her full name Dana Elaine Owens, but is famously known by her professional name, Queen Latifah. Latifah is a famous rapper, actress, and record producer. Her musical career and passion go back to Shiloh Baptist Church in Bloomfield, New Jersey, where she joined their choir.
During high school, she could be found singing and rapping in the restrooms and locker rooms. Her musical career took off thanks to the connections her mother had.
Her first album, All Hail to the Queen, sold over 1 million records. Latifah has made for herself an illustrious career allowing her to collaborate with countless actors, actresses, artists, and musicians.
She has been the recipient of multiple award nominations and award wins.
READ MORE: Famous People You Need to Know That Are One-Eyed
#8 Liza Minnelli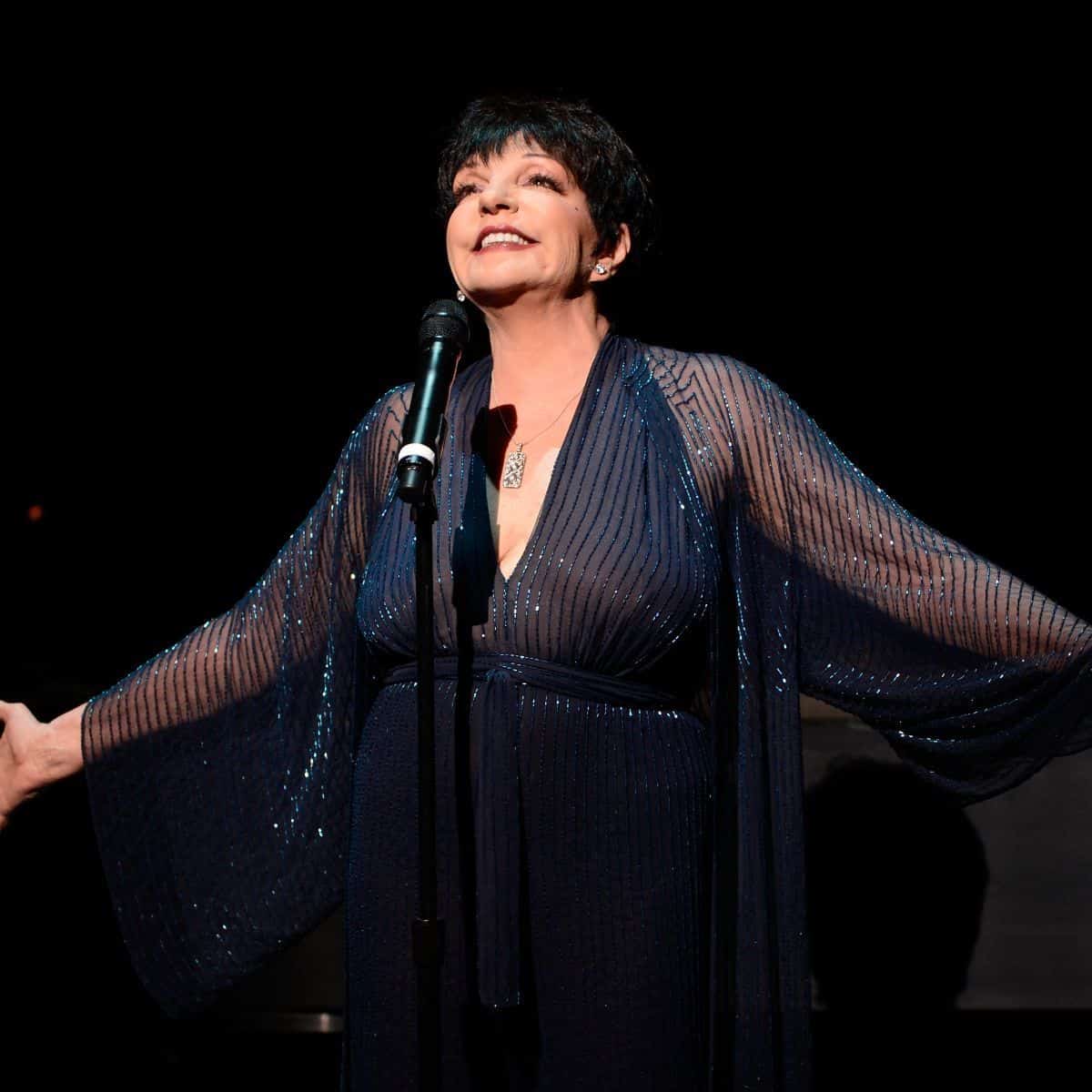 Liza May Minnelli was born on March 12, 1946. She is an American actress and singer that was well-known as Sally Bowles in the classic musical Cabaret.
Interestingly enough, before settling into an acting career that would later on make her a classic film icon, she wanted to be a professional ice-skater.
All that changed, however, when she received the supporting role in the 1941 musical Best Foot Forward.
The success that musical brought her landed her dozens of guest appearances on multiple different television shows, including The Tonight Show.
While she has had an interesting career and struggle-filled personal life, she has won a handful of awards and received multiple award nominations.
READ THIS NEXT: Famous women that are Capricorn