If you are a Capricorn, you share your zodiac sign with some very interesting famous people.
Capricorns are interesting people that are capable of being completely relentless in the pursuit of their dreams and goals in life.
This list consists of famous women that prove that they were born to be relentless Capricorns.
List With Famous Women that are Capricorn:
#1 Betty White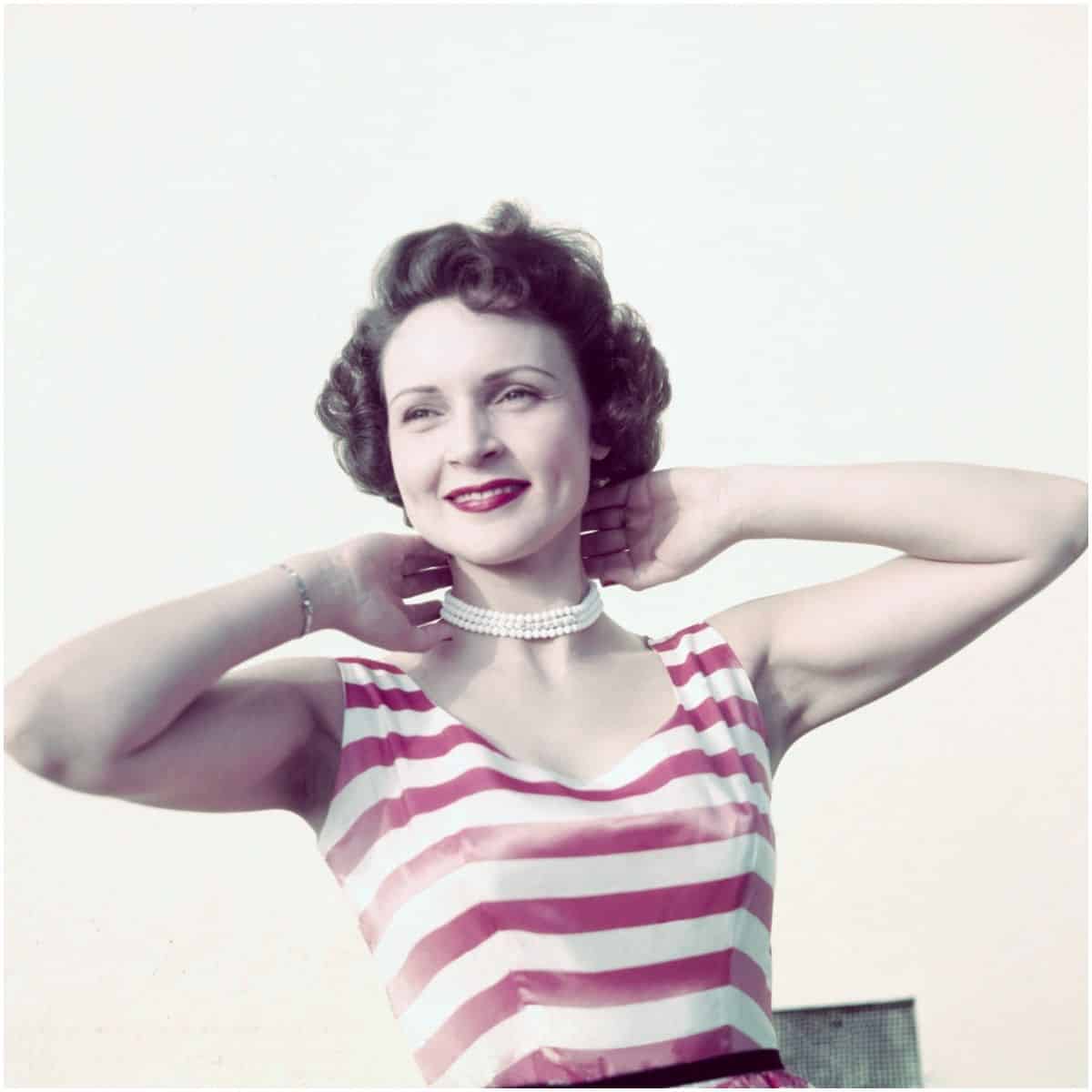 Betty White is an absolute legend in the entertainment world. Born January 17, 1922, Betty White is currently looking forward to her 100th birthday, which is planned to be a spectacular event for her and all her fans.
She got her start at fame thanks to her comedic roles on various television sitcoms, The Mary Tyler Moore Show and The Golden Girls being her most famous.
Her life has been more than just acting however, she has devoted a good portion of her life as an animal rights activist and a love for family.
#2 Maggie Smith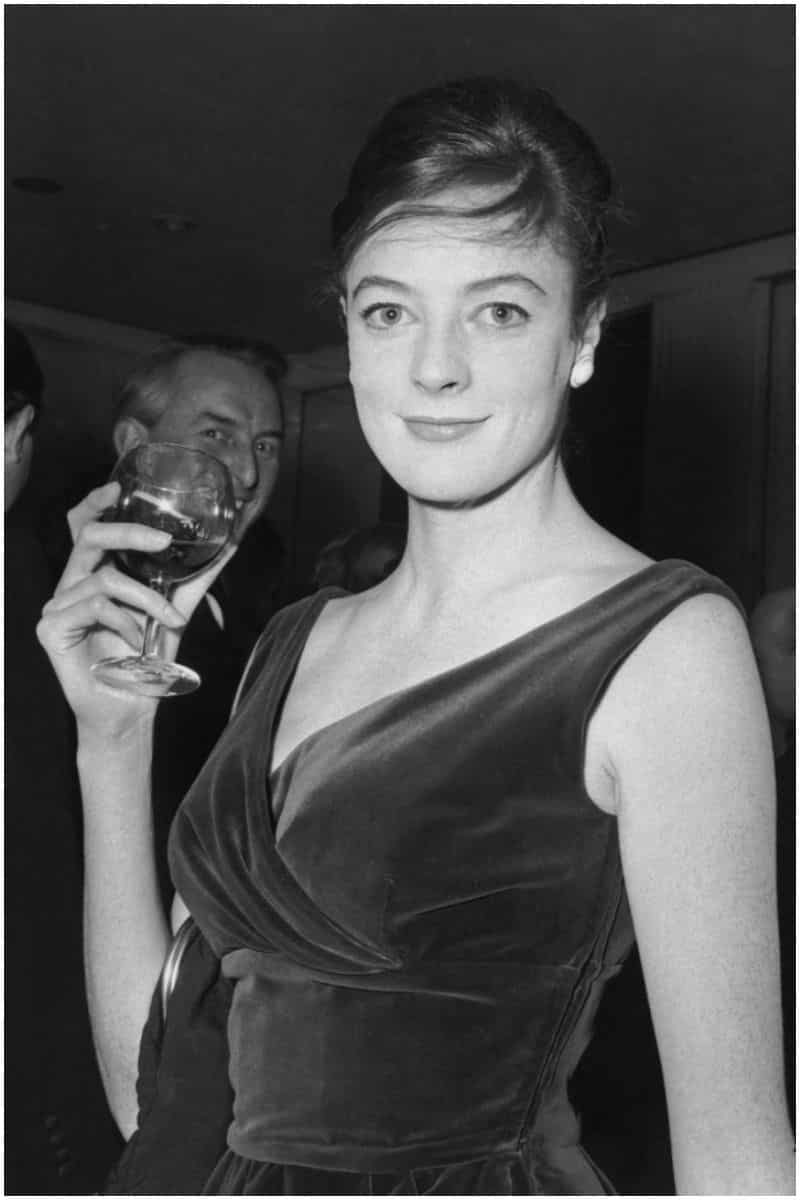 Maggie Smith was born on December 28, 1934, in Ilford, Essex, England.
She is an iconic woman for actresses everywhere. She studied drama and acting during her time at the Oxford Playhouse School.
Her stardom and recognition didn't take long to take root throughout London due to her drama and comedy roles in the theaters of Britain.
Although her current recognition comes from her role in the Harry Potter movie series as Professor Minerva McGonagall, her acting resume shows a great depth and range of skill and talent.
She has won two Academy Awards, multiple British Academy Film Awards, and a few other awards and several award nominations.
#3 Dolly Parton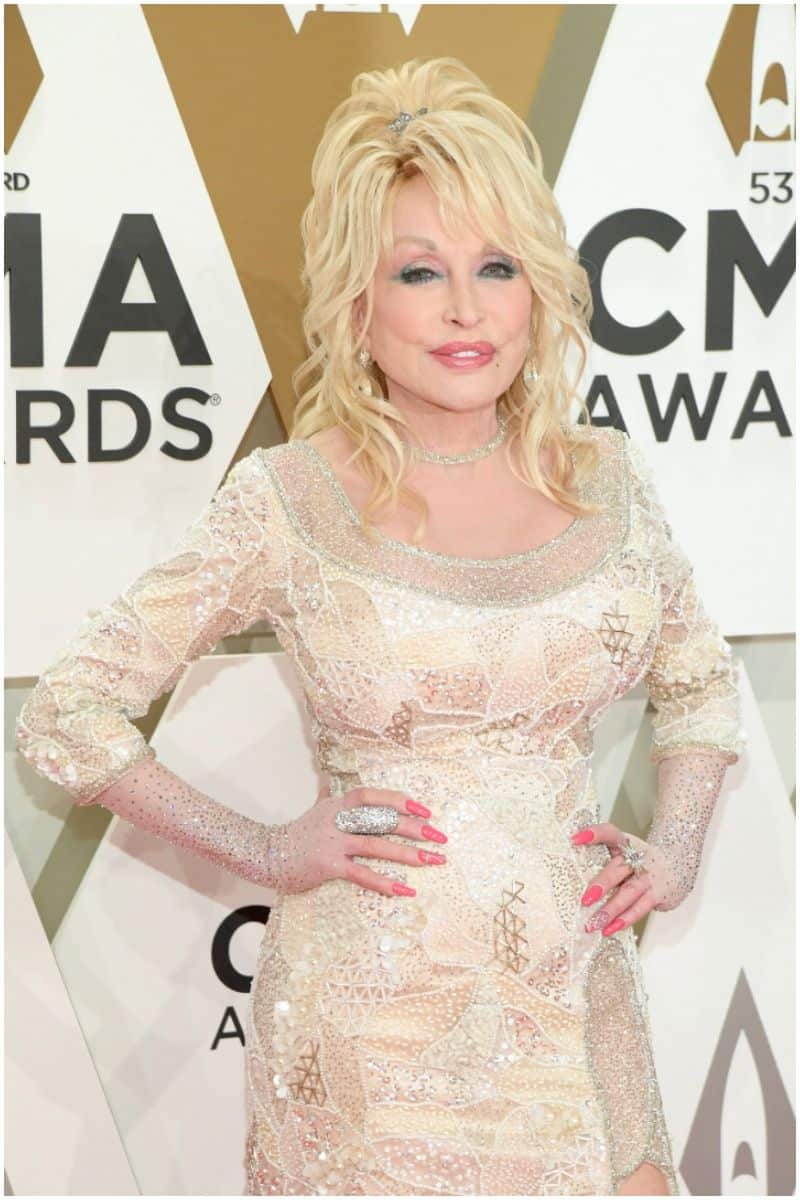 Born on January 19, 1946, Dolly Parton is a musical icon.
She was raised in Sevierville, Tennessee, by her mother Avie Lee Parton and father, Robert Lee Parton.
By the age of 12, she had her first television appearance.
After she had moved to Nashville right out of high school, she began pursuing her country music career.
She gathered a large amount of fame with her powerhouse voice which gained her several Country Music Association Awards, Grammy Awards, Oscar nominations, and plenty of other awards and nominations.
She continues to make music to this day as she believes that music is an integral part of her life. An interesting fun fact about her is that one time she entered a Dolly Parton lookalike contest….and lost.
#4 Florence Pugh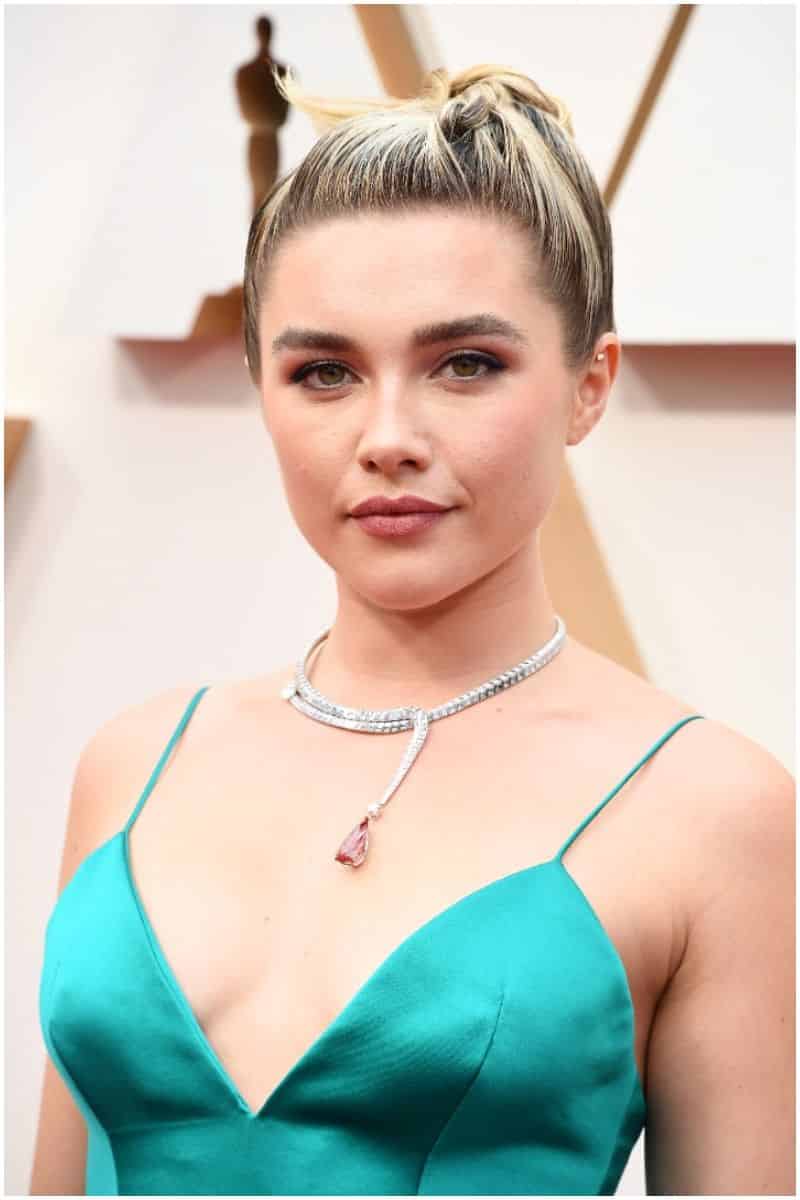 Florence Pugh has experienced a quick rise to fame thanks to her recent casting in the MCU movie universe as Yelena, the sister to Scarlett Johansson's Black Widow.
She is an English actress that received her acting debut back in 2014 for the film The Falling, and then quickly began her ascent in fame in her acting roles since then. She was nominated for a BAFTA EE Rising Star Award in 2018.
#5 Catherine, Duchess of Cambridge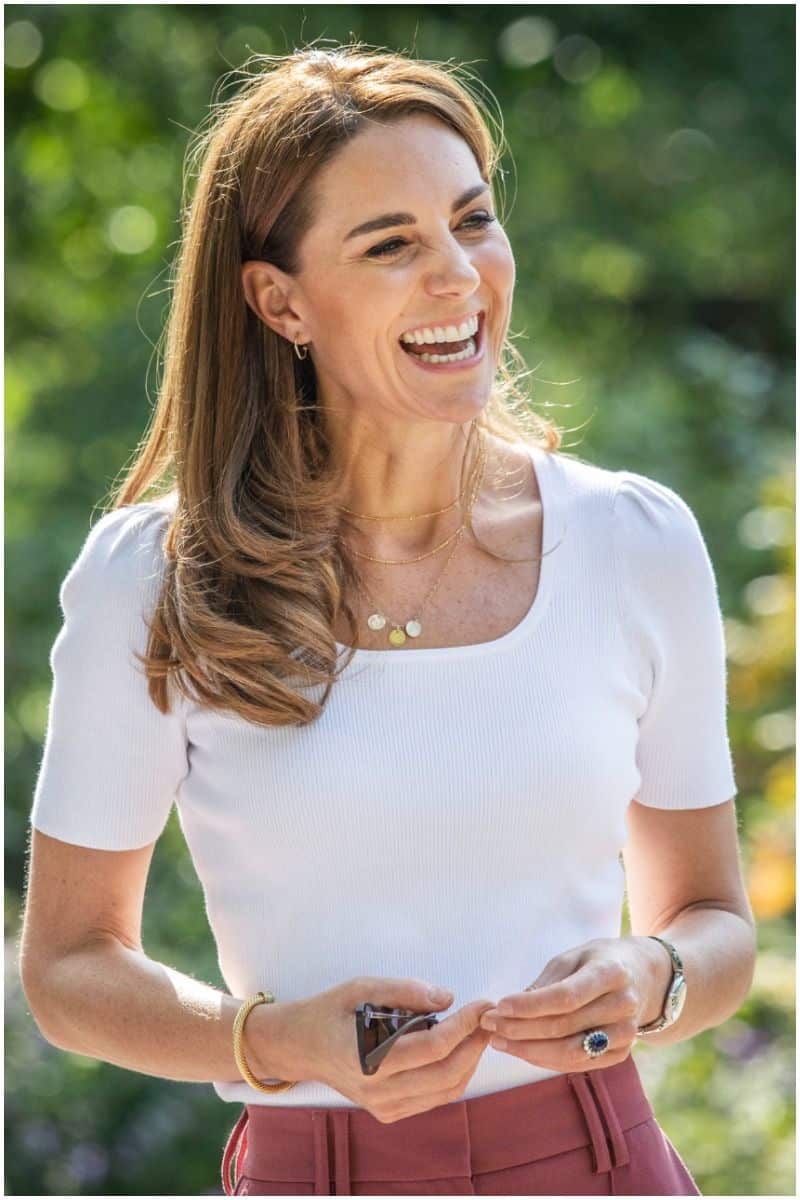 The Duchess of Cambridge was born on January 9, 1982. Catherine is part of the British royal family, and her husband, Prince William, the Duke of Cambridge, is currently second for the line of succession of the British throne.
The Duchess met William back in 2001 while she was studying art history at the University of St. Andrews in Scotland. Before their engagement, Catherine had done work in both retail and marketing while enjoying her charity work on the side.
Since her marriage into the British royal family, she has worked with over 20 charities in addition to projects done through The Royal Foundation.
#6 Zooey Deschanel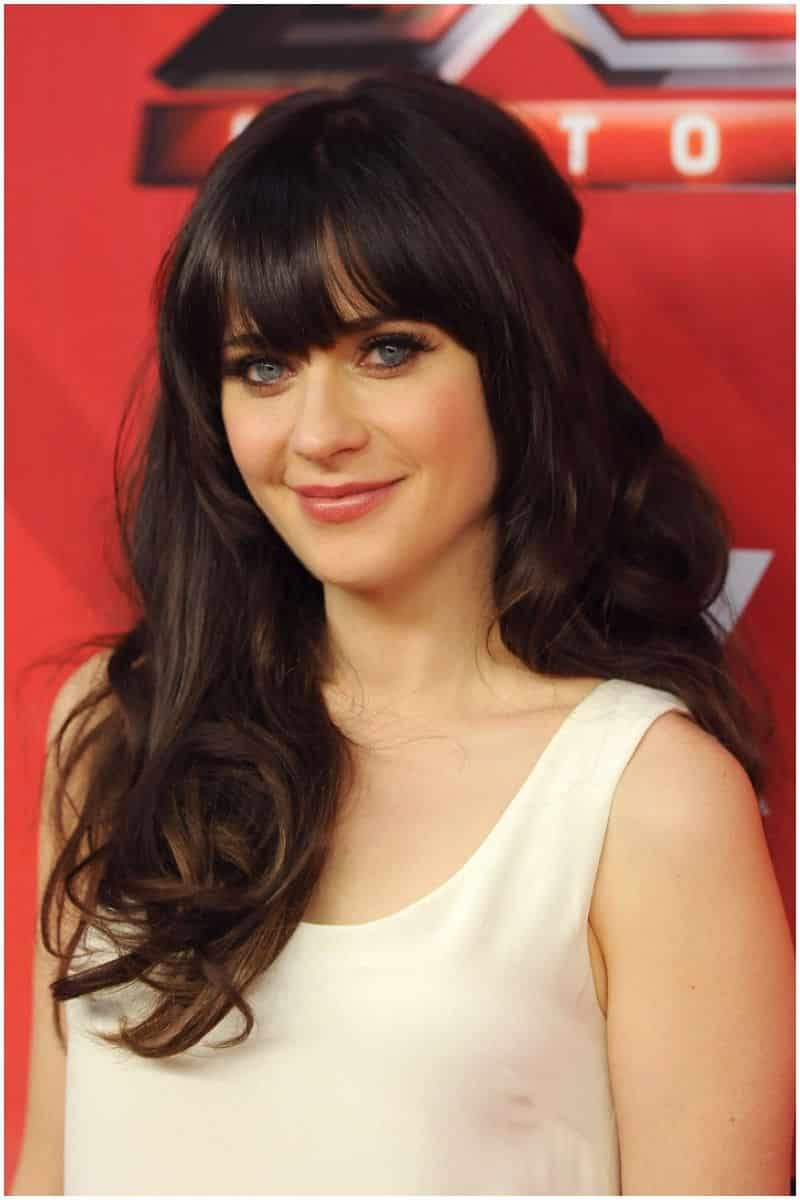 Zooey Deschanel, born on January 17, 1980, holds multiple award nominations and two winning awards for Best Actress and Best Actress in a Comedy Series.
Deschanel was born into the film industry as her father, Caleb, is a cinematographer and director, and her mother, Mary Jo, is an actress.
Her older is also an actress who had the lead role in the Fox crime television series Bones.
Zooey is accredited for multiple guest and support roles in her early career up until 2003, when she had her first lead role debut in the film All the Real Girls.
She has showcased her acting talents from playing roles in sci-fi films (The Hitchhikers Guide to the Galaxy), holiday films (Elf), thrillers (The Happening), and comedy television series (New Girl).
READ MORE: Celebrities with Widow's Peaks
#7 Aaliyah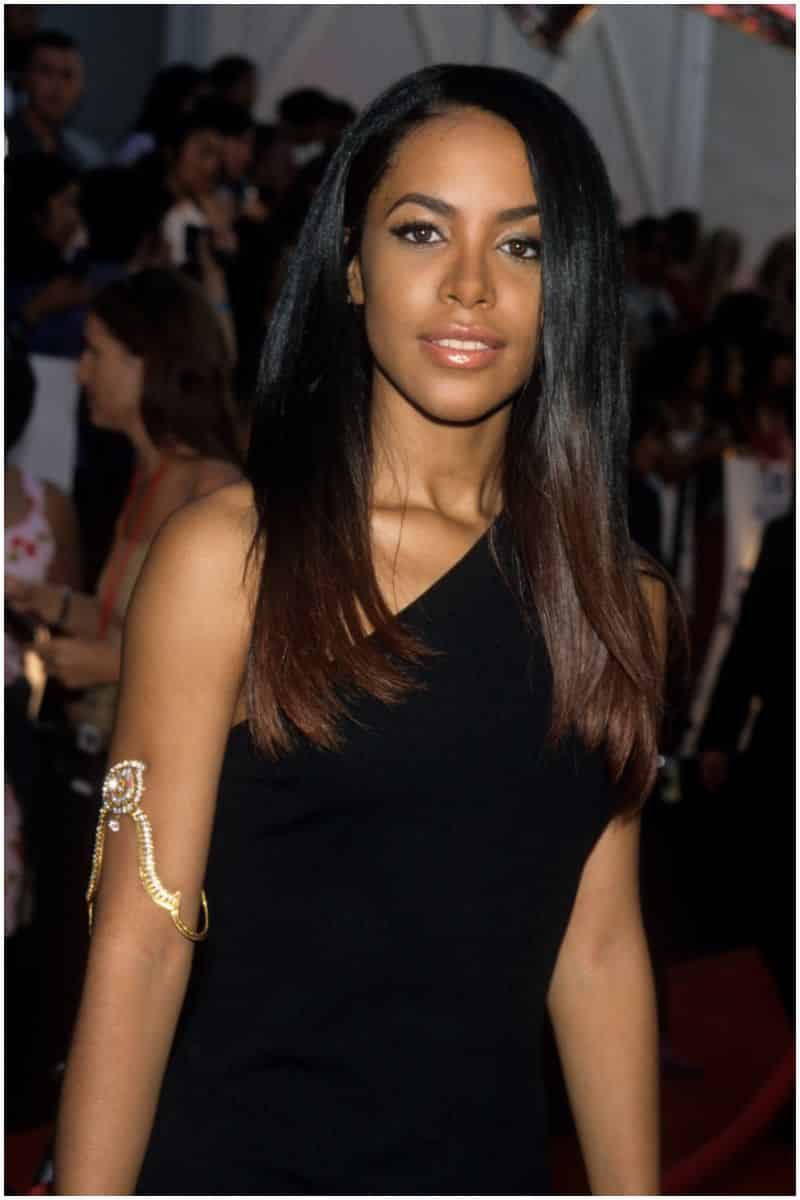 Aaliyah Dana Haughton was born on January 16, 1979, and died on August 25, 2001.
For some people, like her parents, a name can predict the life path someone will take. For Aaliyah, this couldn't be any truer.
Her parents gave her a name that means "The highest, most exalted one, the best" in hopes that she would lead a successful life, which she did. Her first debut album was released when she was only 14 years old, and it became an instant success with a single from the album ranking in the Top 5 on the Billboard Hot 100 and No.1 R&B song.
In addition to a successful music career, she also had a successful movie career with her box office success in the film Romeo Must Die and a few other movies as well. Her last album has sold over 2.4 million albums globally.
#8 Michelle Obama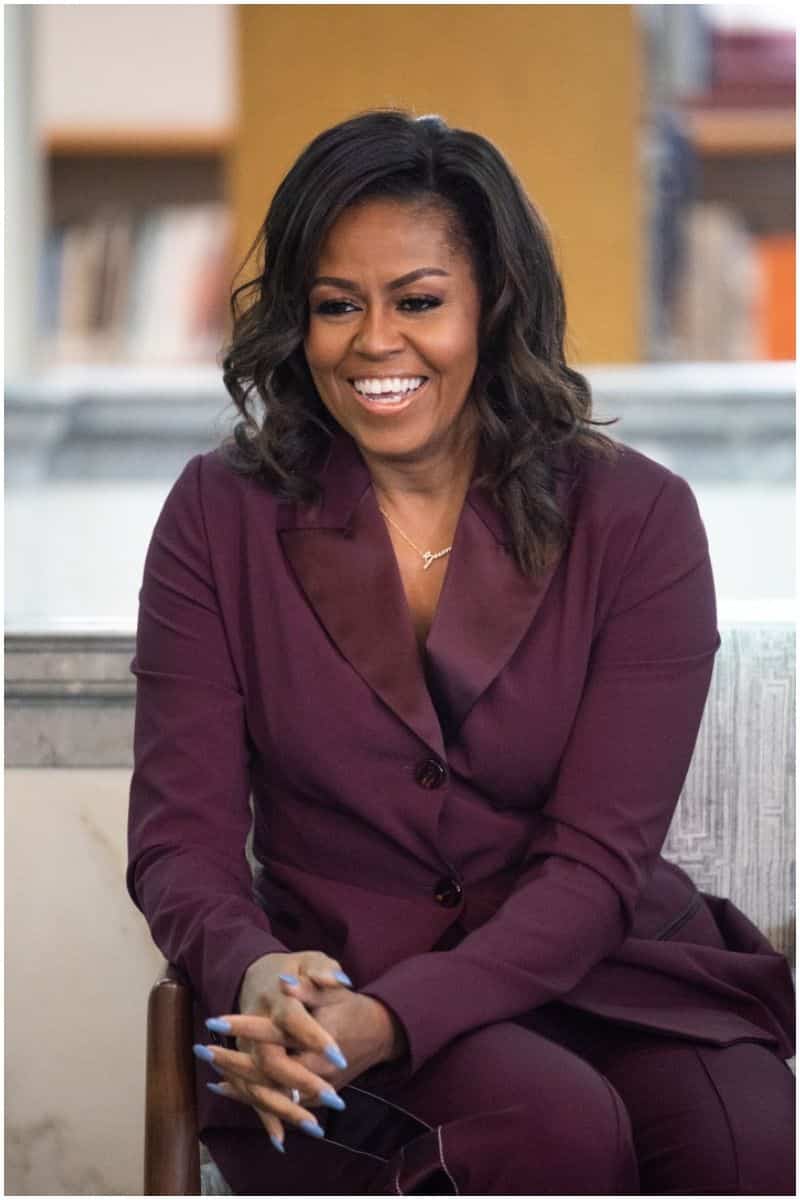 First Lady Michelle Obama was born on January 17, 1964. She was a professional attorney and published author before becoming the First Lady when her husband Barack Obama was elected the 44th President from 2009-2017.
Her success allowed her to become a role model for young women everywhere. She is a huge advocate for healthy families, higher education, and service members, and their families.
First Lady Michelle Obama made it her absolute goal to show young women just how important their education, health, and life goals are and that accomplishing these things in life is attainable no matter what obstacles they face.

READ THIS NEXT: Famous People With One Eye