Gavin Free is a filmmaker who's wowed millions with his slow-motion videos on The Slow Mo Guys YouTube channel alongside Daniel Gruchy.
Biography
He was born on May 23, 1988, in Oxfordshire, England. Free was raised in Oxfordshire, England. His mother, Anna F. Imperato, is of Italian descent. His father, David W. Free, is England (Welsh).
In 2006, Gavin joined Green Door Films, the first production house in Europe to use Phantom digital high-speed cameras as a source of slow motion, working as a camera operator and data technician.
Free has worked on music videos and adverts like:
the "Everybody Hurts" charity single;
X-Press 2;
The Chemical Brothers;
Kasabian;
Klaxons;
Enter Shikari;
U2.
YouTube
Gavin launched his first YouTube channel, titled The Slow Mo Guys – with his friend Daniel Gruchy in 2010.
The Slow Mo Guys feature slow-motion footage of various stunts and pranks, garnering millions of views since starting in 2010.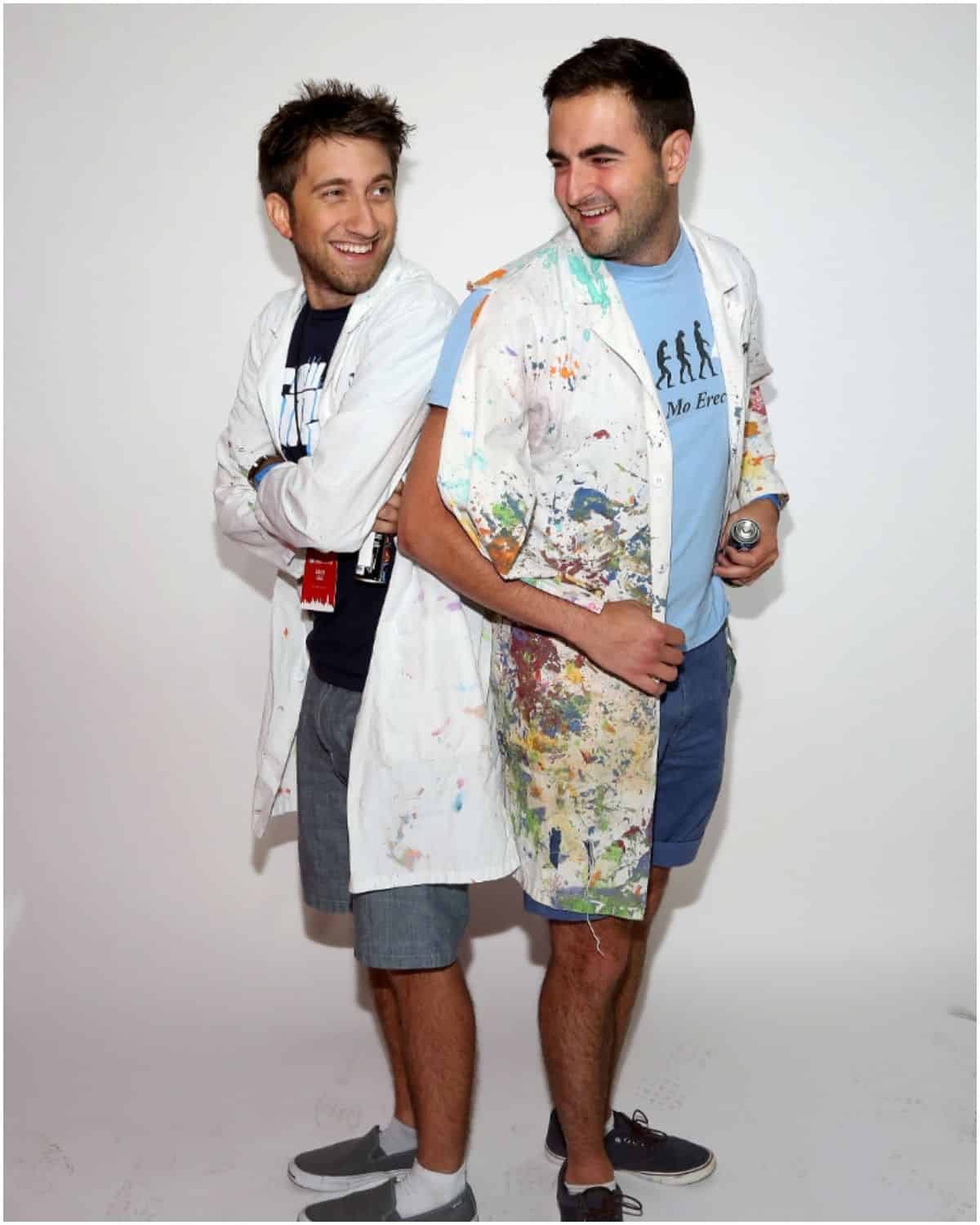 The videos are being filmed using Free's Phantom high-speed cameras.
In April 2011, the YouTube channel was voted the winner of YouTube's On The Rise program.
In February 2013, he announced that his YouTube channel had been picked up by Rooster Teeth (an American media and entertainment company headquartered in Austin, Texas and owned by Ellation, a division of Warner Bros) and that further episodes of the series would be released on Rooster Teeth's website, as well as the series' existing YouTube channel.
During an interview, Free said:
" Well, I'd been a fan of Rooster Teeth for like, nine years when I started working there. I'd gotten to know them pretty well throughout those nine years."
As of April 2021, his YouTube channel has earned over 14.1 million subscribers.
Free also worked with Chris Hemsworth doing the slow-motion cinematography for Snow White and the Huntsman.
In 2015, Gavin and Rooster Teeth co-founder Burnie Burns hosted multiple episodes of the hypothetical scenario series Million Dollars, But…, in which each comes up with a difficult scenario.
In 2016, he won the Cinematography – Streamy Awards.
As of March 2019, Free is a permanent resident of the US.
In 2020, Gavin appeared in four episodes of the comedy series "Haunter."
Girlfriend
In 2013, Gavin Free began dating Meg Turney, an American internet personality, model, cosplayer, and vlogger.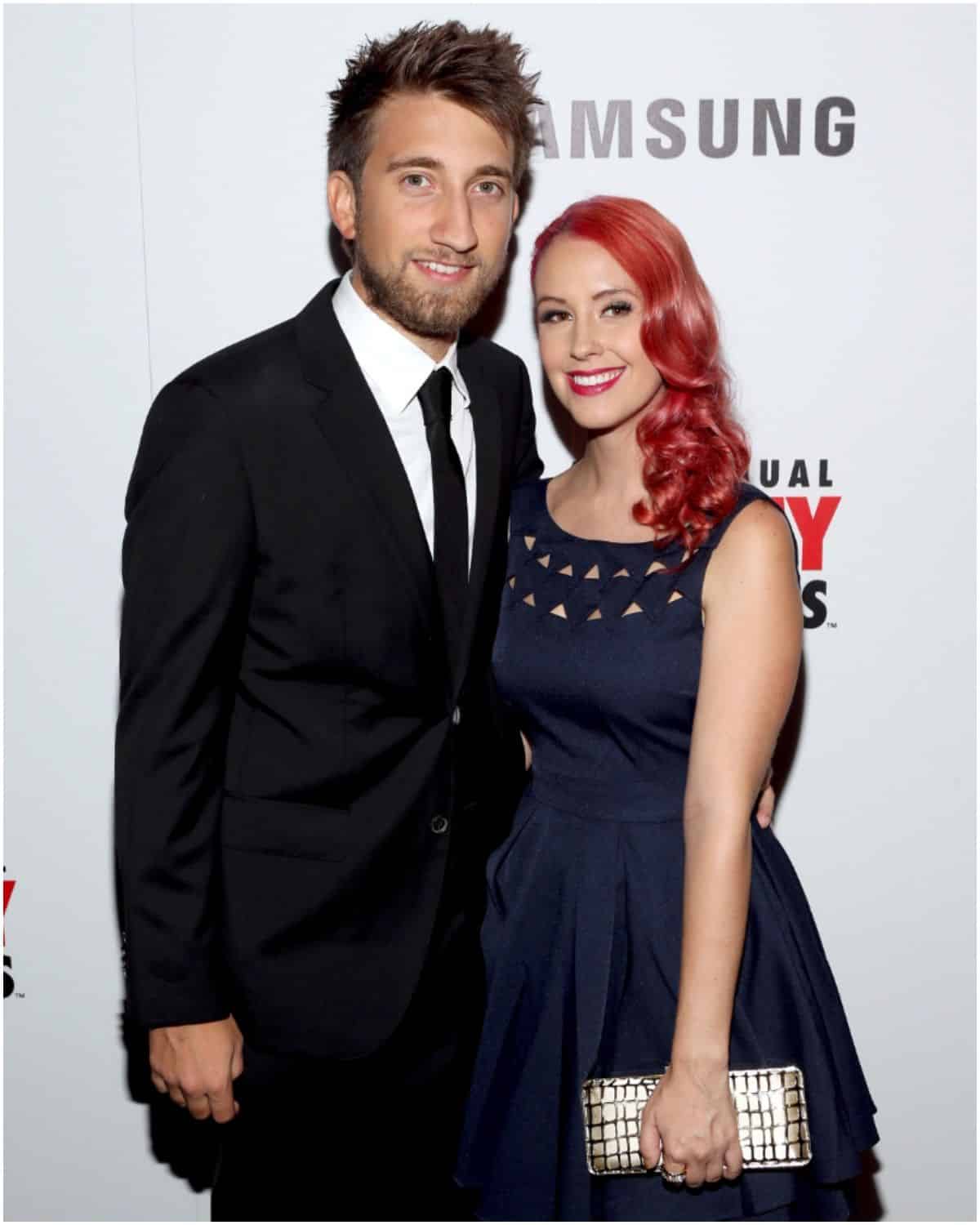 Free explains his and Turney's love story during the 2nd episode of Relationship Goals and states that he does not want to marry Meg due to his nationality becoming American.
The couple currently resides in their mansion in Austin, Texas.
Height
Gavin Free is 5 ft 10 in (177 cm) tall.
READ MORE: Colin Mochrie Net Worth
Trivia
Gavin has had 2 cameo appearances in Barenaked Ladies music videos for their songs "Did I Say That Out Loud?" and "Odds Are."
On April 5, 2016, he was nominated for a Webby Award in the Best Web Personality/Host (Online Film & Video) category for his work on The Slow Mo Guys series.
In September 2012, The Slow Mo Guys series were featured on The Tonight Show.
Gavin directed the machinima Red vs. Blue: Recreation and Red vs. Blue: Relocated.
He has appeared alongside Gruchy in the annual YouTube Rewind series since 2013.
In 2016, Gavin starred as Woody in Rooster Teeth's science fiction action comedy film Lazer Team. It received mixed to positive reviews from critics at film festival showings and upon its release. On January 27, 2016, the comedy film was released theatrically.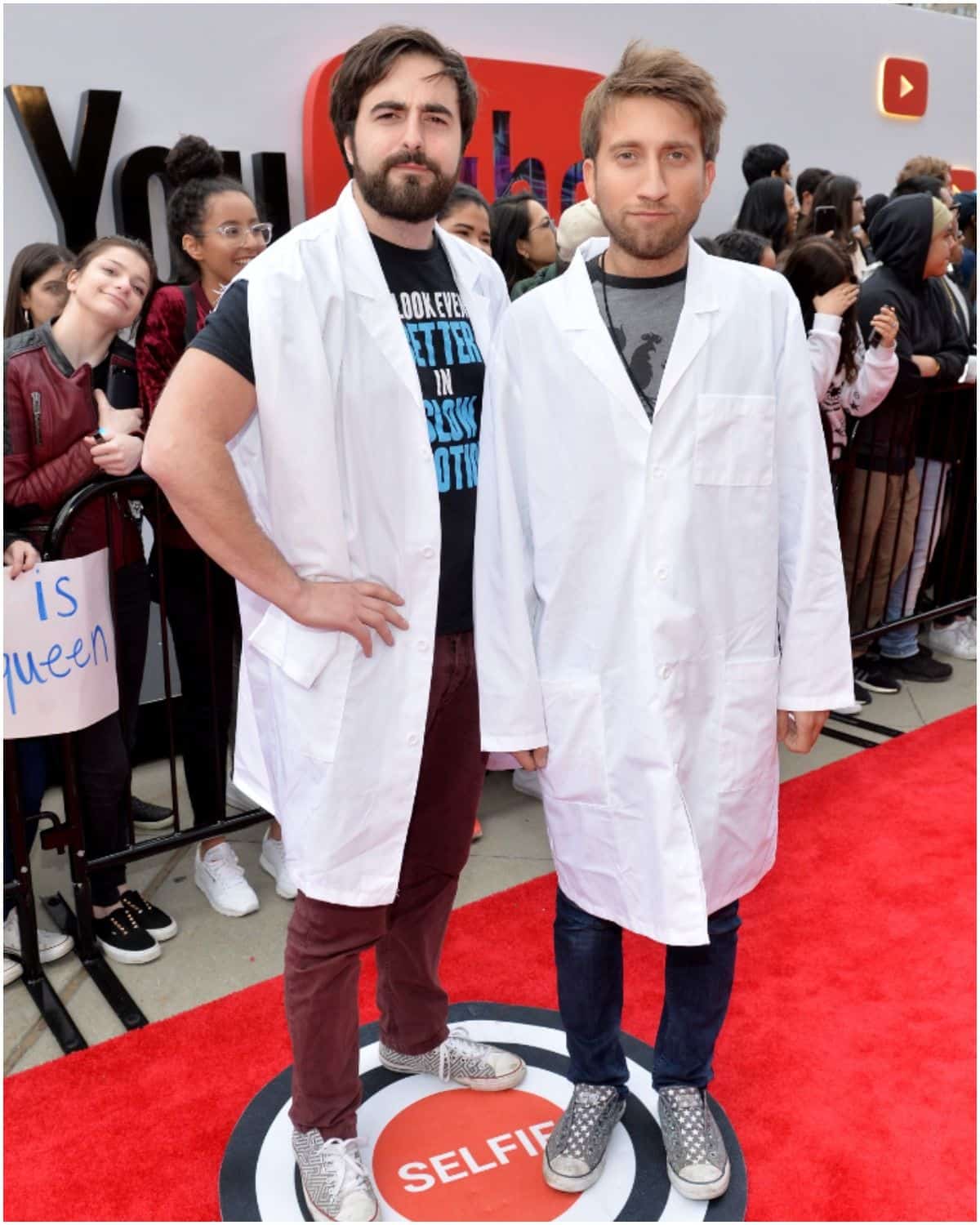 His acting roles include:
Dredd (2012);
Sherlock Holmes: A Game of Shadows (2011);
Hot Fuzz (2007);
Scarlet David in RWBY;
Vav in the animated comedy series X-Ray and Vav;
Woody in Lazer Team and its sequel.
In May 2013, Gavin began starring as a "lab rat" in the Rooster Teeth series Immersion, replacing Gus Sorola and Geoff Ramsey. In the series, Gavin must test video concepts in real life alongside co-worker Michael Jones.
On January 26, 2018, a deranged fan broke into his home armed with a handgun, firing one shot while Free and his girlfriend hid in a closet and contacted authorities. The suspect was confronted by police in the driveway, and after an exchange of gunfire, he was killed by one of the officers.
The attacker was pronounced dead at the scene, and the initial report from the medical examiner indicated he died of a self-inflicted gunshot.
The gunman drove 11 hours from Albuquerque to the couple's home. He was reportedly resentful of Gavin's relationship and fame. According to authorities, the gunman had notes on his phone that included one that said:
"I want Gavin Free to die alone, with no children."
Free is a supporter of Tottenham Hotspur F.C.
His favorite video game is Halo: Combat Evolved.
READ MORE: Lee Marvin Net Worth
Gavin Free – Net Worth
Free earned most of his wealth from ads on the YouTube channel "The Slow Mo Guys," which he used to own with Daniel Gruchy.
The Slow Mo Guys channel has more than 2.1 billion views, meaning about $5 million in revenue before taxes.
Also, Gavin worked for Green Door Films, and acted in several films, especially voice acting. Therefore, internet personality Gavin Free has an estimated net worth of $6 million.
Featured image source – © Getty Images.
READ THIS NEXT: Facts about Brett Somers
Reference
https://www.buzzfeed.com/how-the-slow-mo-guys-took-over-youtube
https://www.news18.com/slow-mo-guys-just-filmed-speed-of-light-