Jeff Skilling (birth name – Jeffrey Keith Skilling) is an American businessman and the former president of Enron. He was convicted of felony and sentenced to 24 years in prison.
Biography
He was born on November 25, 1953, in Pittsburgh, Pennsylvania, USA, to Thomas Ethelbert Skilling, Jr. and Betty (née Clarke).
Skilling graduated from West Aurora High School. During high school, Jeff worked at WLXT-TV, a UHF TV station in Aurora.
In 1979, Jeff earned his MBA from Harvard Business School.
After college, he became a consultant at McKinsey & Company, an American management consulting firm.
Enron
In 1990, he was hired by Enron, an American energy and services company that was based in Houston, Texas.
In 1992, Enron became the largest seller of natural gas in North America. By 2000, Enron claimed revenues of around $100 billion and was a major natural gas, electricity, and communications company. Also, the company has over 29,000 employees.
At some point, Jeff set up the Performance Review Committee, a bi-annual process in which all the staff members received grades on a scale from 1 to 5 (1 being the highest).
In 1997, Skilling was promoted to president and chief operating officer. In 2001, he was named CEO of Enron.
In August 2001, amidst the California energy crises, Jeff resigned saying his decision "has nothing to do with Enron." He later said:
"I had no idea the company was in anything but excellent shape."
Skilling also sold approximately $60 million in Enron shares.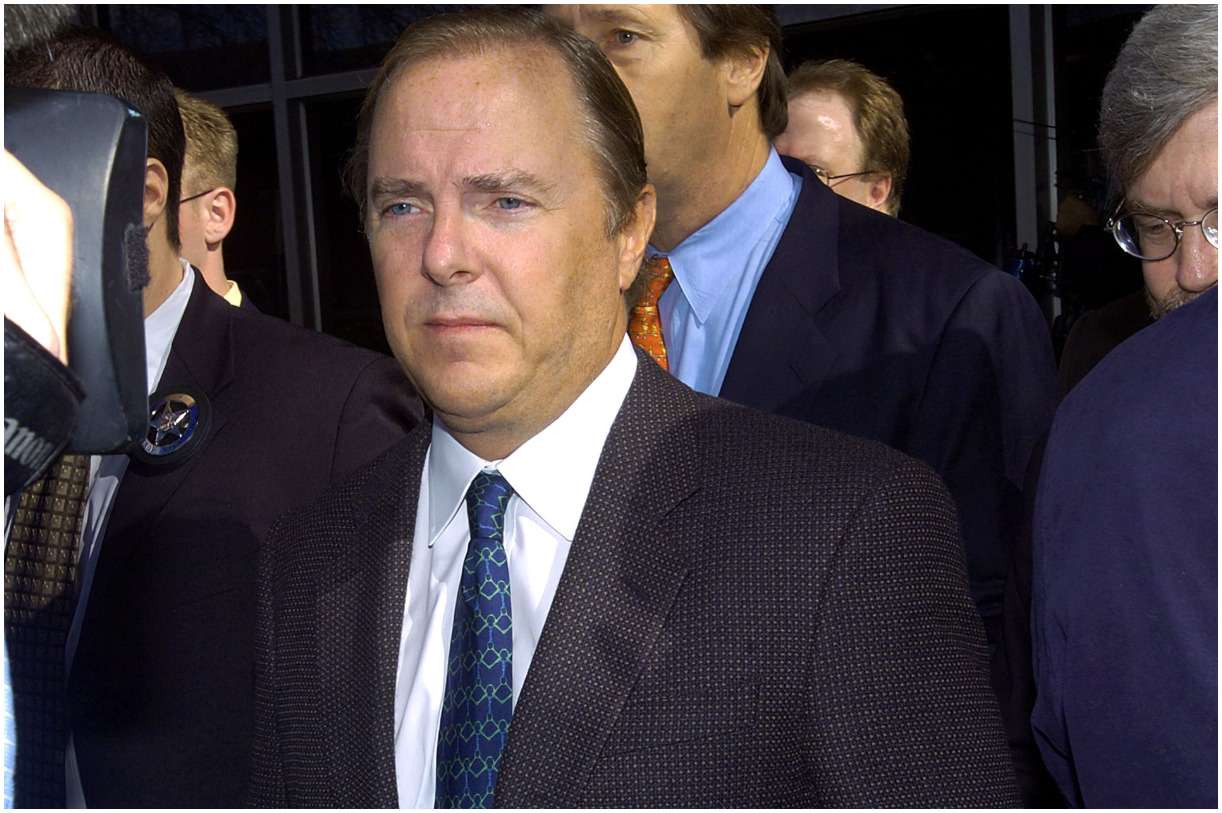 In late 2001, the company filed for bankruptcy in the Southern District of New York.
After the collapse of Enron, an estimated 22,000 jobs were lost, as well as $2 billion in employee pension plans and $60 billion in stock.
The largest previous bankruptcy filing was Texaco's filing, that listed $35.9 billion in assets in 1978.
After the dust settled, new legislation and regulations aimed to increase the accuracy of financial reporting for publicly traded companies were adopted.
Prison
In 2006, Jeff was convicted of 19 counts of conspiracy, lying to auditors, insider trading, and securities fraud. He was sentenced to 24 years in prison. In addition, Skilling received a fine of $45 million.
During an interview, Jeff said he would be able to survive the time in prison term as long as he is given "something to do, something to accomplish."
Prior to the trial, he tried to have the case moved away from Houston, saying that he could not receive a fair trial. However, the court declined to relocate the trial.
Kenneth Lay, Enron's chairman, was found guilty of conspiracy and fraud charges, nevertheless, Lay died shortly before his trial was set to begin.
In 2013, a federal judge reduced Skilling's 24-year prison term to 14 years.
In exchange for his reduced sentence, he gave up about $42 million. Most of the money was to be distributed to victims of his former company's fraud. As part of the deal, Jeff also agreed to abandon his appeals.
In 2014, he was moved to a minimum-security prison in Alabama.
In February 2019, Skilling was released from federal custody after serving 12 years in prison and six months in a halfway house, reported Bloomberg.
Wife
In 1975, Jeff Skilling got married to Susan Long. The couple divorced in 1997.
In March 2002, Jeff married Rebecca Carter.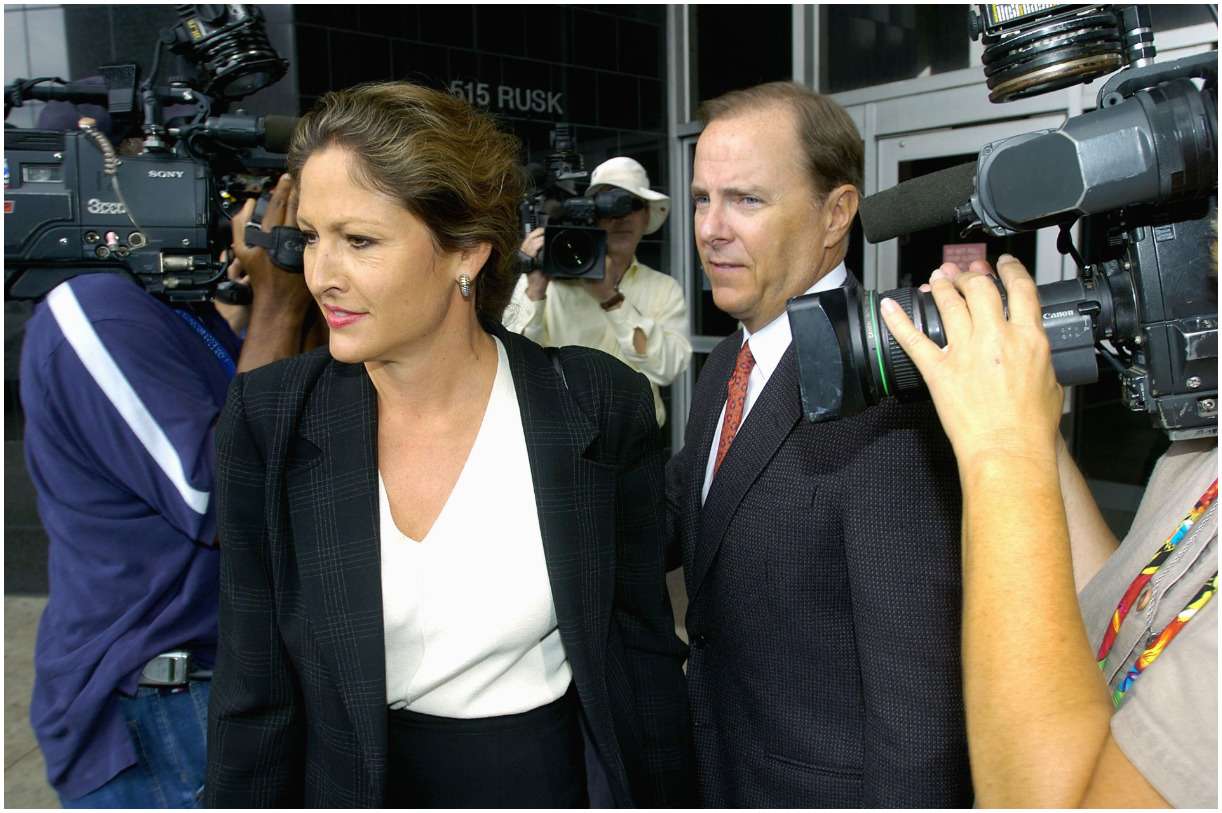 READ MORE: Who is Christina Anstead?
Children
He has three children with Susan Long, two sons and a daughter.
On February 3, 2011, his youngest son (John Taylor) died of a drug overdose at age 20.
Daniel Petrocelli, Skilling's attorney, stated for ABC News:
"JT was a wonderful young man. Jeff and his family are heartbroken."
A friend of John's son said:
"He was not at all a depressive person. Honestly, I don't know what the drugs were prescribed for."
He went on to say:
"That's something we will find out later. I just think it was an accident. This is the last kid who would take his own life."
Skilling was not allowed to attend the funeral of his son John Taylor.
In a 2008 interview, former Enron CEO said that his biggest fear concerning his prison sentence was "missing the opportunity to support my children as they navigated into adulthood."
While Jeff was imprisoned, his parents also died.
READ MORE: Biography of Charissa Thompson
Trivia
Jeff is the younger brother of Tom Skilling, a TV meteorologist who is best known for hosting CW and WGN-TV.
During his admissions interview for Harvard, Skilling was asked if he was smart, to which Jeff responded:
"I'm fucking smart."
Jeff Skilling – Net Worth
Skilling earned most of his wealth from working for Enron. According to reports, Jeff received over $130 million in salary and shares from Enron between 2000 and 2001.
However, he spent at least $40 million in preparation for the trial, of which at least $23 million went to his defense lawyers' retainer.
Moreover, when he was sentenced to 24 years in prison, Jeff also received a fine of $45 million. Furthermore, Jeff gave up $42 million in 2013 after a federal judge reduced his prison term with 10 years. Therefore, Jeff Skilling has an estimated net worth of $10 million.
Featured image source – © Guliver / Getty Images.
READ THIS NEXT: Taylor Alesia – Bio & Facts