Tia Torres is an American reality TV personality and the owner of the largest pit bull animal shelter in the US.
She gained fame after starring on the Animal Planet television series "Pit Bulls & Parolees."
Biography
Torres was born on June 11, 1960, in Southern California, USA.
Tia was raised by her step-mother since her mother died when she was very young. She said in an interview about her childhood:
"I grew up as a cowgirl on a ranch and was raised by my stepmom who was a single mom. She was a cowgirl, too."
Torres went on to say:
"So animals were a part of my life from the very beginning. In fact, I didn't know any other part of my life except animals."
Tia later added:
"I did the typical things kids do; I had strays of every kind of animal you could think of. I started off working with wolf and dog mixes."
At age 17, Torres left home with numerous animals, including – a Catahoula Leopard Dog- Cougar, an Angora goat, and two Arabian horses.
Later, she enlisted in the US Army and became a truck driver. After six years of serving in the US Army, Torres decided to leave the army.
Tia was hired as a youth gang counselor by the City of LA. As a youth gang counselor, she has provided short-term case management services to address the youth's unique gang-intervention.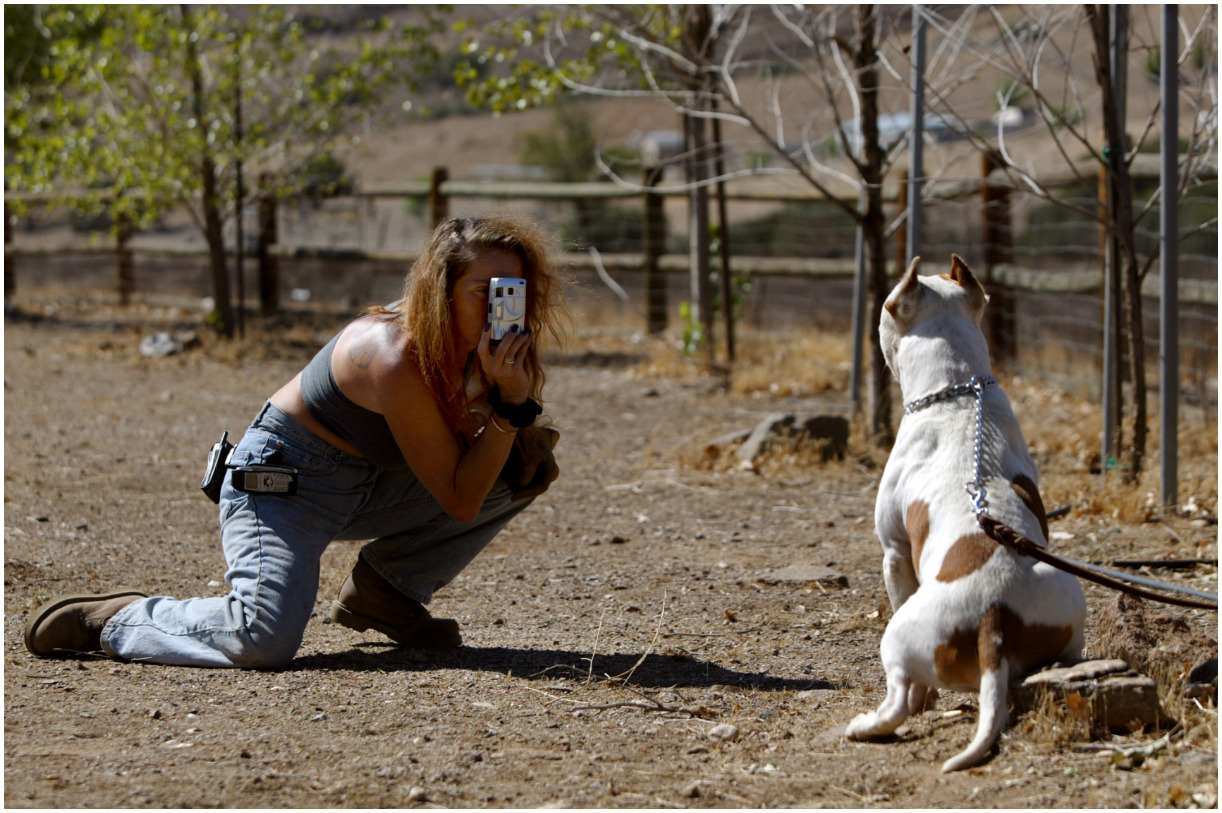 In the early '90s, Torres met a pit bull named Tatanka in an animal shelter. Later, Tia adopted Tatanka.
READ MORE: All You Need To Know About Parker Nirenstein
Then, she started the Villalobos Rescue Center, which gives shelter to pit bulls in Agua Dulce, California.
It was one of the best rescue centers in California and contained around 150 dogs.
After she was featured in an LA magazine, producers of reality shows have started to contact her. She explained:
"A well-known magazine in Los Angeles heard about my program and wrote an article about the hard yet rewarding work that we did."
Torres continued:
"It was then that our lives took a very unexpected turn.​Production companies began contacting us about doing a reality show."
Pit Bulls & Parolees
In 2009, Torres agreed to host Pit Bulls & Parolees due to the fact that she was running low on the donation and had to cover over $25,000 in monthly expenses on dogs.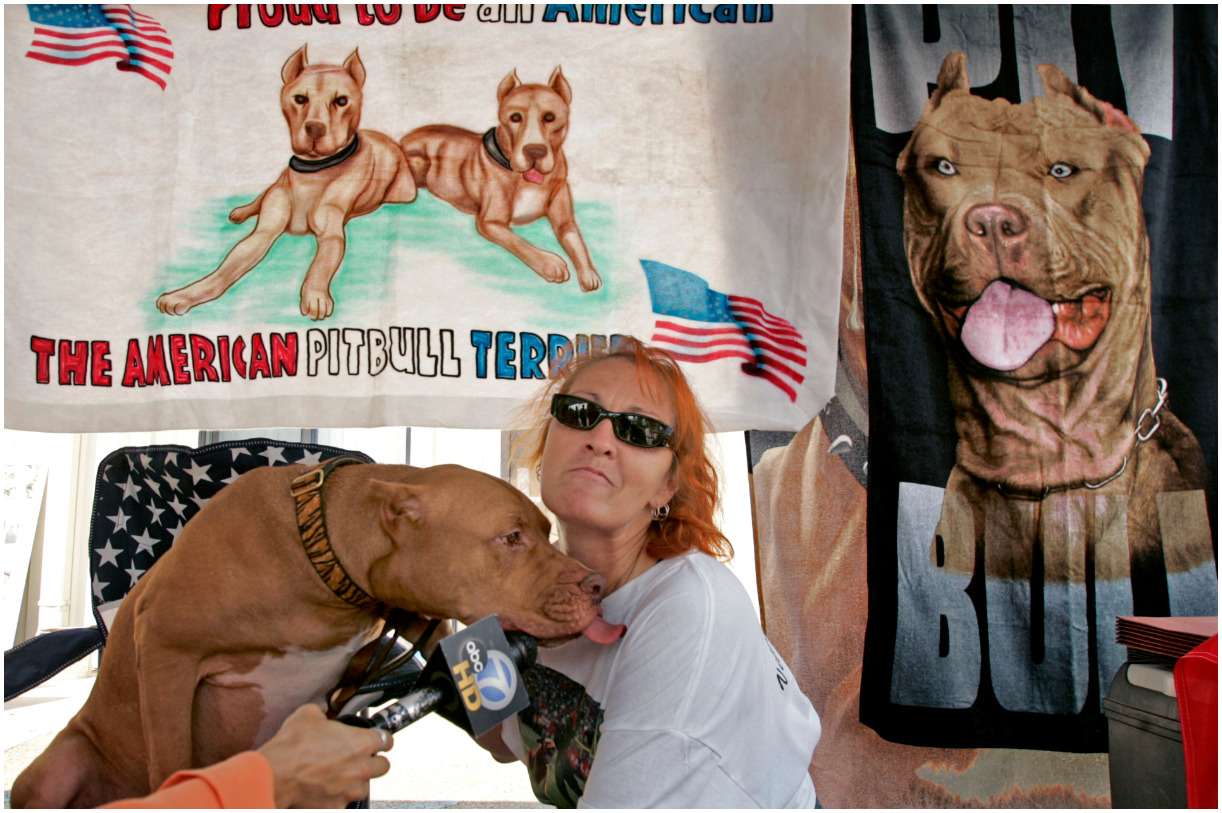 Pit Bulls & Parolees is a reality TV series that runs on Animal Planet and shows the day-to-day operations at the Villalobos Rescue Center.
READ MORE: What happened to Andy Bassich on Life Below Zero?
Currently, Villalobos Rescue Center is home to over 250 dogs, and the running costs are more than $45,000 per month.
Torres works alongside her felons on parole and her kids to rescue and rehabilitate dogs with the aim to try to get the dogs adopted.
She said that the adoption rate at Villalobos Rescue Center has gone up tremendously after Pit Bulls & Parolees was started. She confessed:
"I don't like to get emotional, but it's saving us right now. This program is saving us. We are drowning in dogs."
In 2011, Villalobos Rescue Center relocated to the Greater New Orleans in Louisiana. She has moved the dog center out of California in order to survive financially. The entire process took about 12 months.
On January 1, 2012, Tia relocated the last group of 30 dogs to the new shelter in Louisiana.
She said about New Orleans to My New Orleans:
"I remember those many trips to New Orleans and how, in spite of all the devastation, the people there were so incredibly friendly and welcoming."
Tia continued:
"I particularly remember how pit bull-friendly New Orleans was."
In another interview, Torres talked about another reason (besides money) she left California:
"People just don't want, you know, 200 dogs living next door to them either. So it's a compounded answer. It's the pit bulls. It's all the dogs."
Torres also said: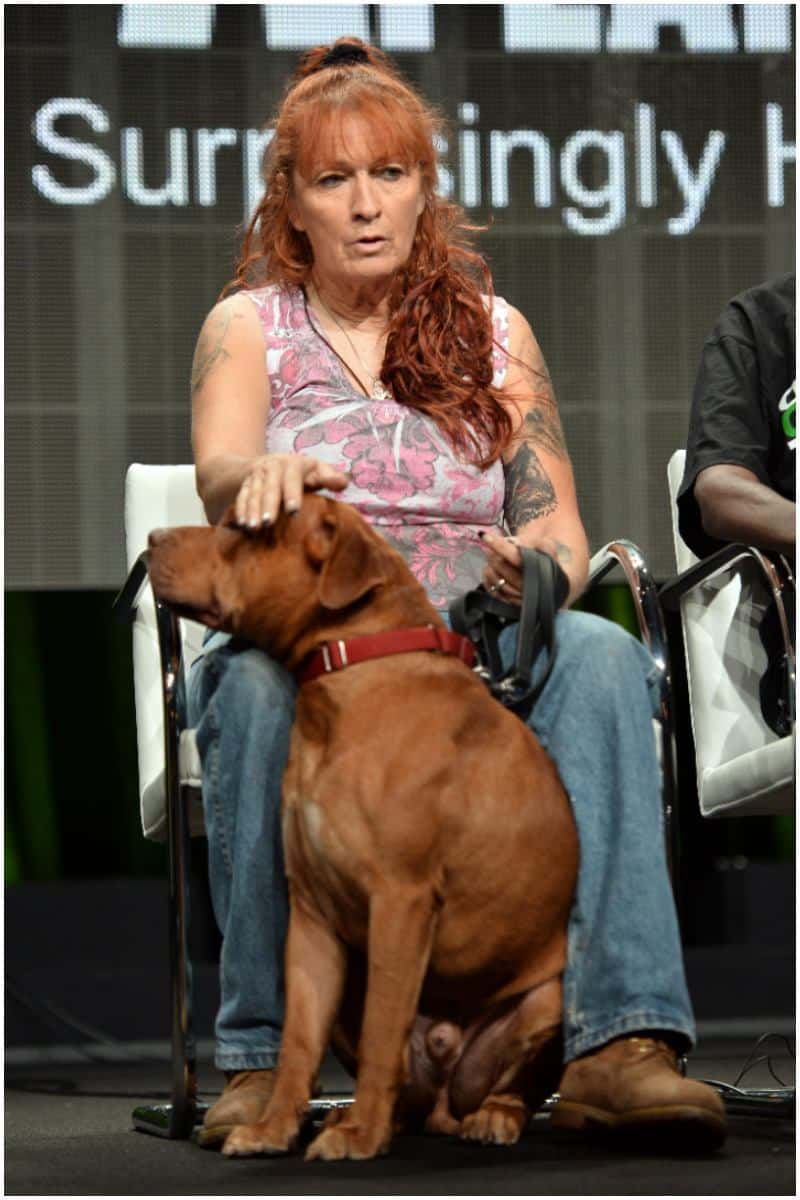 "And a lot of times, too, you know with the parolees, they don't want to hear anything about them."
Book
In 2018, she released a book titled – "My Life Among the Underdogs: A Memoir." It details nine amazing dogs that shaped her life.
Tia said about the book:
"Most of the stories in this book are about animals (and a few humans) that needed someone to believe in them and a purpose in order to show their true nobility."
Husband
In 2006, Torres married Aren Marcus Jackson. The pair were dressed as vampires during their wedding.
The couple began dating each other in the early 1980s.
During their relationship, Jackson was arrested for 11 felonies. Aren was arrested again in September 2007.
READ MORE: Who is Gina Loudon?
Divorce
Torres and Jackson are currently divorced. In 2018, Tia wrote on her Facebook account:
"SURPRISE! I've been divorced for years. I'm thinking that maybe now I need my own spin-off now…Date My Dog…if you can get past Lucky….you might have a chance."
Children
Torres has two daughters named Mariah Torres and Tania Torres. Tia also adopted twin Hawaiian boys named Keli'i and Kanani.
Grandchildren
Tia has one granddaughter (named Salem) from the marriage of her daughter Tania with her husband, Perry.
READ MORE: 'Street Outlaws' Big Chief's Divorce
Height
Torres is 5 ft 5 in (165 cm) tall.
Trivia
In 2016, Tia broke her leg in two places and dislocated her knee after she has fallen off the back of a couch.
Tia Torres – Net Worth
Torres earns most of her wealth from being the star of the reality series Pit Bulls & Parolees on Animal Planet.
In addition, Tia made some money from selling her book My Life Among the Underdogs: A Memoir, especially on Amazon, where it has 4.9 out of 5 stars from 861 ratings.
Therefore, Tia Torres has an estimated net worth of $350,000.
READ THIS NEXT: Alec Steele Net Worth
Reference

https://eu.freep.com/tia-torres-mcmurtrie-sparks-pit-bulls-parolees