Joe La Puma is the Director of Content Strategy at Complex Media who is best known as the host of the Sneaker Shopping web series.
Biography
La Puma was born on April 11, 1983, in the United States.
He graduated from Bay Shore high school in 2001.
At age 16, Joe started to work at The Finish Line in Long Island for about $5.50 per hour. During an interview, Joe said:
"I remember I was making $5.50 an hour."
La Puma went on to say:
"I remember the first day of work, everyone had clean shoes, and I was like, 'I don't have any cool shoes to wear.'"
He graduated from the University of Connecticut in 2005.
After college, he was hired by Complex. He said:
"I went in to the interview for the Complex internship, and there was a stack of resumes, and I thought 'I'm never going to get this.'"
Joe added:
"Two weeks later, they called me and said I got the job."
Complex Media
In 2012, Joe was appointed as the Director of Content Strategy at Complex Media.
Complex is a media platform for youth culture which reports on trends in graphic art, hip hop, sneaker culture, sports, and sneakers with a focus on streetwear, music, pop culture, and style.
It was founded as a bi-monthly magazine by Marc (Ecko) Milecofsky. In August 2014, Complex ranked #3 in the US in a ComScore survey of unique visitors between the ages of 18 and 34.
La Puma's main job at Complex is to handle big idea generation and execution.
YouTube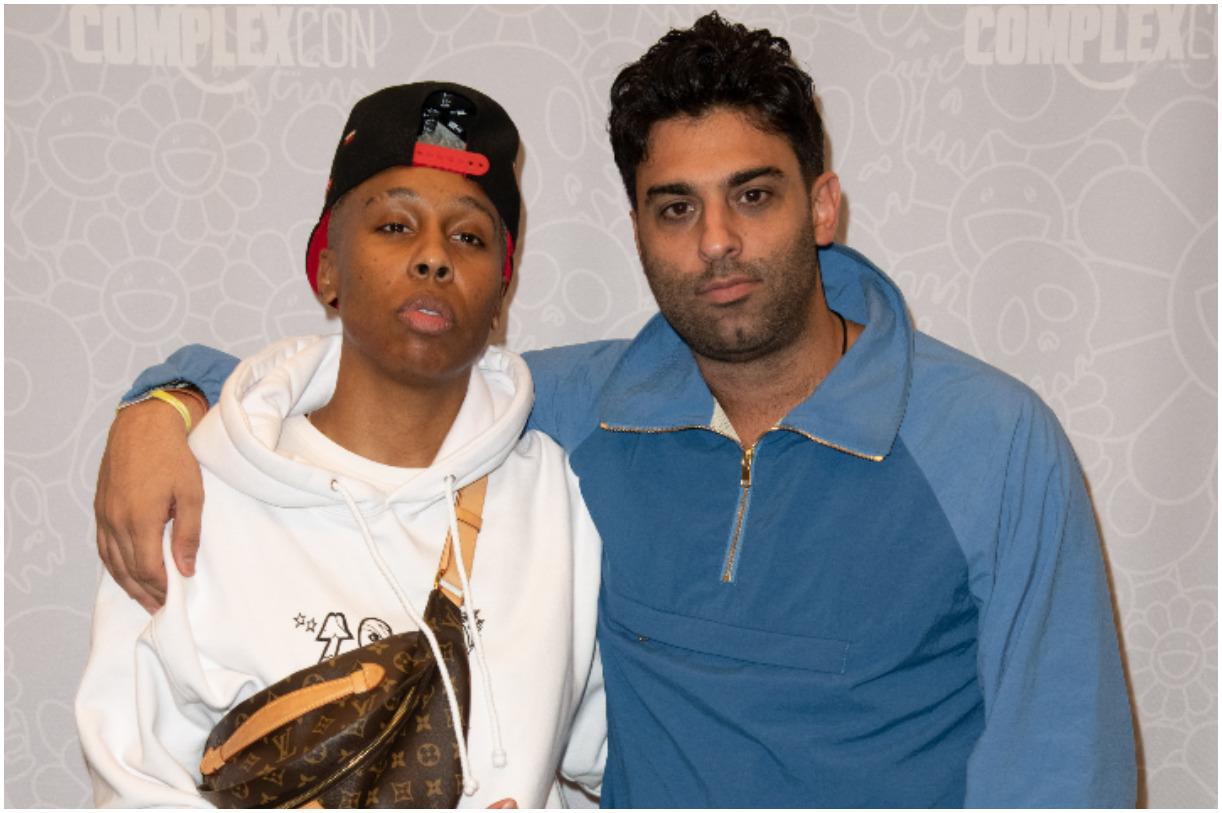 Joe is also the host of Complex's Sneaker Shopping, the top sneaker show on YouTube. In the series, La Puma takes your favorite pop culture icons, athletes, actors, musicians, and other celebrities to the best sneaker stores around the United States.
He once said about the web series:
"Sneaker Shopping shows me in an authentic light, that is how I am."
Joe continued:
"I grew up on this and I spent years in a sneaker store before Complex."
Sneaker Shopping launched in 2015. It averages around 3 million views per episode. Artists, athletes, and other celebrities that featured on the series included:
Kevin Hart;
Sean "Diddy" Combs;
Odell Beckham Jr.;
Migos;
Bella Hadid;
Michael B Jordan;
Jonah Hill;
Neymar Jr.;
Marshawn Lynch;
Cristiano Ronaldo;
Robert Kraft (England Patriot's owner);
Whoopi Goldberg;
Roger Federer.
La Puma reached celebrity status after being the host of Sneaker Shopping. He said:
"I never really wanted to be on camera, but I knew I could be on camera if I needed to be."
Joe also had 50 Cent on the series. He once said:
"During my time at UConn, I was obsessed with 50 Cent, staying up on his music and his clothing line and every move that he made."
La Puma also said:
"I got him on the show, early on, and that was one of my favorites because it was nostalgic for me."
READ MORE: Owen Cook Net Worth
In 2019, American streamer Ninja was also a guest on Sneaker Shopping.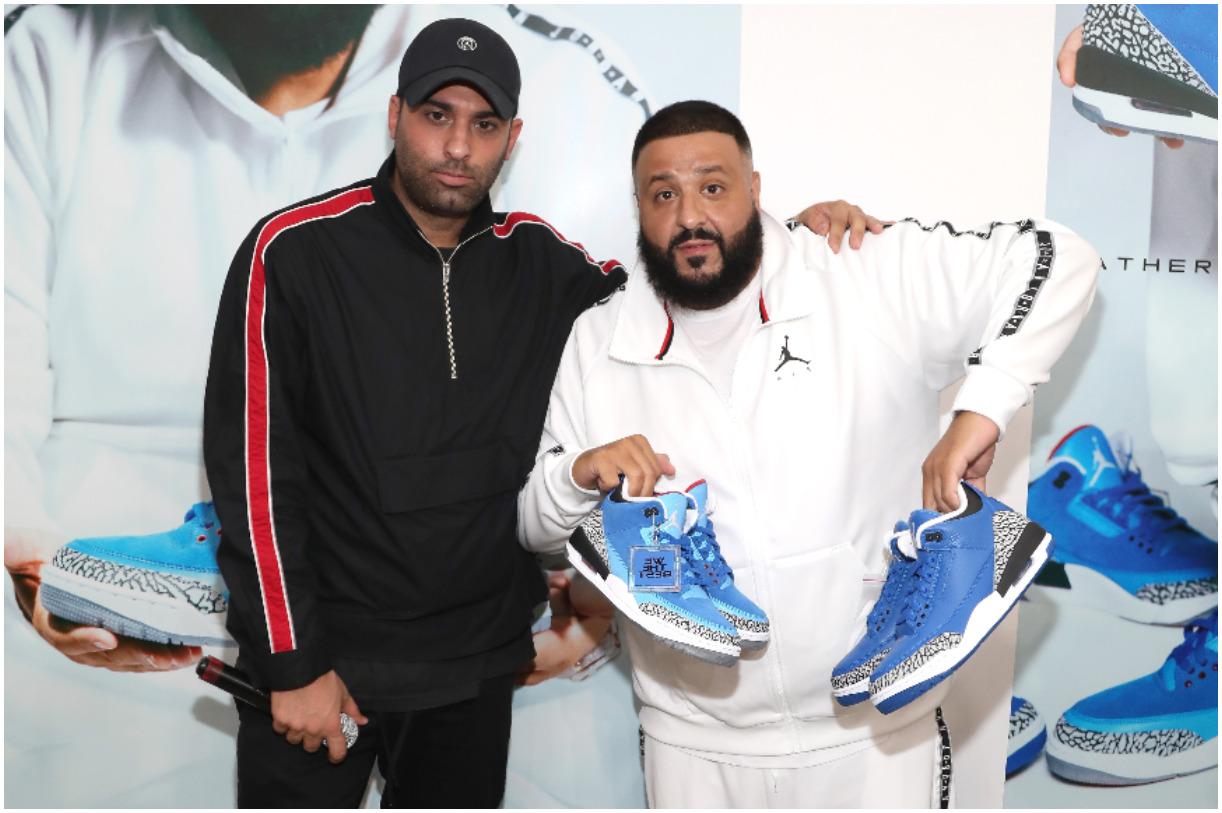 During the episode, Ninja touched many subjects, including the reason he signed with Adidas.
Ninja said:
"My entire life growing up playing soccer, we had Adidas cleats, Adidas gear. It really wasn't a tough decision."
Podcast
Starting 2019, Brendan Dunne, Matt Welty, and Joe started a podcast together, called – "The Complex Sneakers Podcast." During the podcast, they give their expert opinions on sneakers. In addition, they talk about the most important sneaker news.
Girlfriend
Joe La Puma is currently single.
Height
Joe is 5 ft and 6.9 in (170 cm) tall.
READ MORE: Robert O'Neill Wife
Trivia
He said about the most impressive collections he has seen:
"DJ Khaled's sneaker closet is presented in a crazy way. The ceilings are like church ceilings, and it's just a crazy, crazy collection."
Joe went on to say:
"But Chris Brown's collection – a garage full of clothing and sneakers that aren't organized – is something I've never seen before. It looks like a mini flea market."
In 2018, Joe Stracci tweeted at Joe that his daughter was watching a Sneaker Shopping episode when she got the idea to create her own version of the series in her family's garage.
Later, Stracci tweeted at Joe:
"JLaPuma Made the mistake of watching a few Sneaker Shopping eps with my 4-year-old."
Joe Stracci continued:
"Now she insists on us 'making' our own episodes."
Joe responded:
"She has to come to a taping soon!"
Eventually, La Puma and Joe Stracci worked together to produce an episode of Sneaker Shopping titled – "Luna Stracci Goes Sneaker Shopping With Halsey."
READ MORE: Joe West Net Worth
Joe La Puma – Net Worth
La Puma earns most of his wealth from working for Complex. So far, his most profitable project is the Sneaker Shopping series.
Joe's salary at Complex Media was not released to the public, but a media director has an average salary of $120,000 in the United States. Plus, he is also paid for being the host of Sneaker Shopping. Therefore, Joe La Puma has an estimated net worth of $0.4 million.
Featured image source – © Guliver / Getty Images.
READ THIS NEXT: Jhon Jairo Velásquez Biography
References

https://www.nbcnewyork.com/new-york-sneakers-fan-luna-stracci-meets-halsey
https://coveteur.com/joe-la-puma-retroed-sneakers-collaborations-current-rotation/