Joe Ligon was an American gospel singer best known as the dynamic frontman of the Grammy-winning gospel group "Mighty Clouds of Joy."
The group's signature songs included Walk Around Heaven, Nearer My God to Thee, and I've Been in the Storm Too Long.
Biography
He was born on October 11, 1936, in Troy, Alabama, USA, as Willie Joe Ligon.
His grandfather was a preacher, while his father sang in a gospel quartet.
At age 14, Ligon moved to LA to live with his uncle. There, he attended Jefferson High School.
The Mighty Clouds of Joy
The Mighty Clouds of Joy was formed in LA in 1959. The original group members included:
David Walker;
Ligon;
Leon Polk;
Richard Wallace;
Elmo Franklin;
Artis Turnbough;
Ermant Franklin Jr.;
Johnny Martin.
The group was influenced by The Temptations, an American vocal group who released four Billboard Hot 100 number-one singles.
"The Mighty Clouds of Joy" singed a deal with Peacock Records gospel label.
In 1960, the group released a single, titled – "Steal Away to Jesus."
In 1964, The Mighty Clouds of Joy released their debut album, called "Family Circle" via Peacock Records. It was followed by "A Bright Side" in 1965.
In 1977, the band released two albums, "Live and Direct" and "The Truth Is the Power."
In 1979, "The Mighty Clouds of Joy" received a Grammy Award for the album "Live and Direct." In the same year, they released the album "Changing Times," which also earned them a Grammy Award.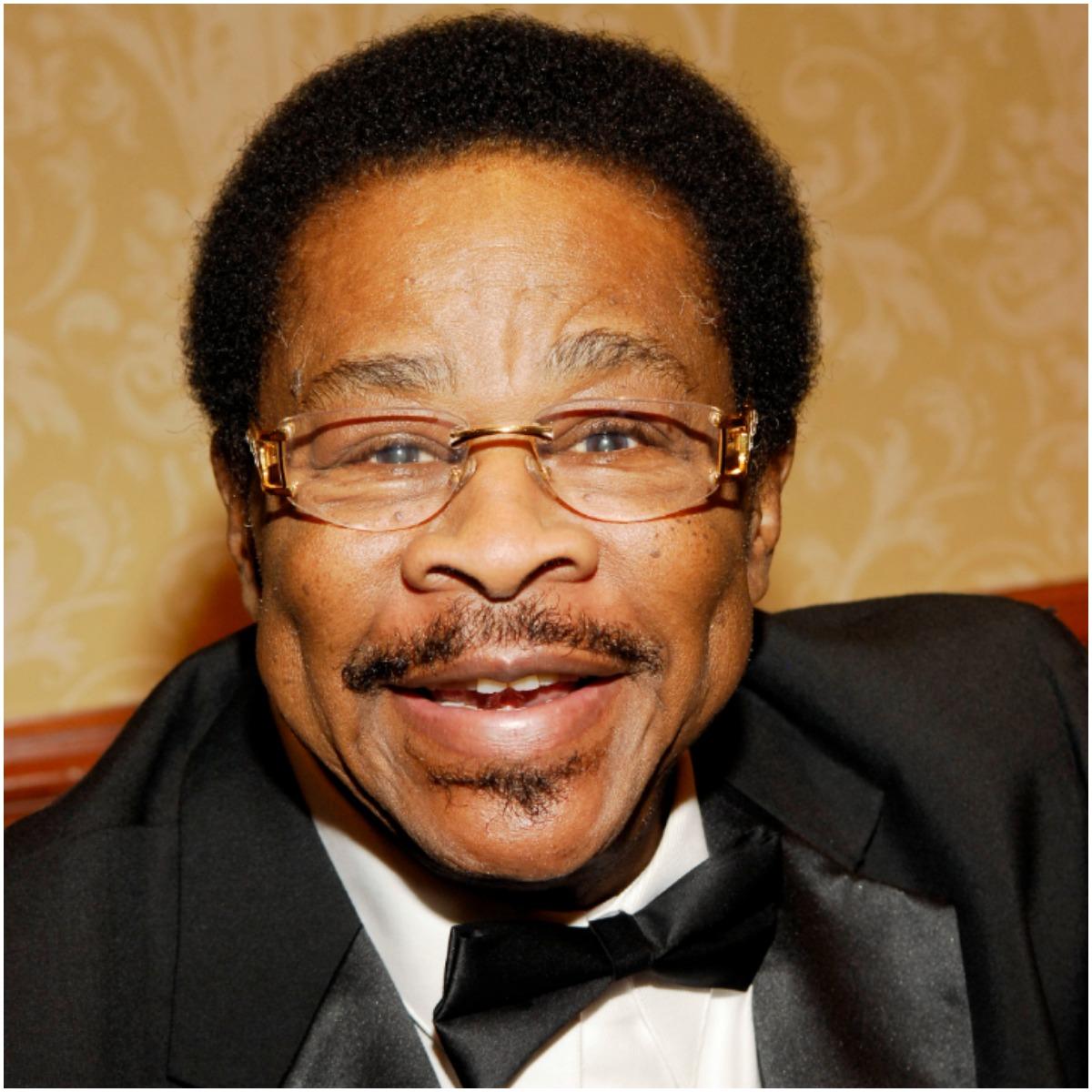 In 1990, they released the album "Pray for Me." In 1992, "The Mighty Clouds of Joy" received another Grammy Award for best traditional soul gospel album (Pray for Me).
"We were one of the first groups to do contemporary gospel," Ligon said during a 1993 interview. He added: "And we got stoned for it."
Wife
Joe Ligon married Peggy Reece in 1968.
Children
Ligon had eight daughters, named: Ericka, La Tonya, Dawn, La Tisha, Patricia, Adrenia, Clarice, and Debra.
READ MORE: Dan Fogelberg Biography
Death
Joe died on December 11, 2016, at age 80. The singer once said: "Gospel singers don't retire, you know, they just die doing what they do."
"My prayers go out to Joe's family, friends, loved ones and fans," said gospel singer BeBe Winans. "Such a loss to us all."
"While we mourn the loss of a very good and humble man, we also celebrate his remarkable life as one of the most successful Artists in Gospel Music History," said Ligon's manager, Pastor Isaac Lindsey.
Quotes
"I just love what I do."
"I grew up with gospel music in my blood and on my mind."
Trivia
"The Mighty Clouds of Joy" have shared the stage with Paul Simon, Aretha Franklin, and The Rolling Stones.
READ MORE: Dave Pensado Net Worth
Joe Ligon – Net Worth
Ligon earned most of his wealth from being part of "The Mighty Clouds of Joy." The band released 31 albums, including – Down Memory Lane, In the House of the Lord: Live in Houston, Pray for Me, Sing and Shout, The Truth Is the Power, Mighty Clouds of Joy Live, Live at Music Hall, and Family Circle.
Therefore, at the time of his death, gospel singer Joe Ligon had an estimated net worth of $3 million.
Featured image source – © Guliver / Getty Images.
READ THIS NEXT: Who is Jared Dines?