Kane Brown is an American singer and songwriter who became the first musician to have simultaneous number ones on all main Billboard country charts (October 2017).
Biography
He was born on October 21, 1993, in Chattanooga, Tennessee, USA as Kane Allen Brown.
Kane spent his childhood between Tennessee and northwest Georgia. In 11th grade, he won a talent show with a Chris Young cover.
In 2013, Brown was chosen for The X Factor after an audition.
On December 18, 2013, he started his self entitled YouTube channel. In 2014, the singer began posting videos of his covers of songs by Alan Jackson, Billy Currington, and Brantley Gilbert. Currently, his channel has over 1.5 billion views and over 2.6 million subscribers.
In June 2015, Brown released his debut extended play, titled – "Closer." The EP sold over 3,200 copies in its first week of release. It entered the Top Country Albums chart at #22.
In early 2016, he signed a recording contract with RCA/Sony Music Nashville. "What's amazing about Kane is his willingness to go there, his willingness to open himself up," said Randy Goodman — chairman and CEO at Sony Music Nashville.
In March 2016, Kane released his 2nd EP, named – "Chapter 1" via Sony Music Nashville. The EP has sold more than 90k copies in the US. It debuted at #3 on the Top Country Albums chart and #9 on the US Billboard 200. Kane co-wrote 4 of the five tracks on the EP with co-writers including Josh Hoge, Corey Crowder, and Chris Young.
On December 2, 2016, Brown released his self-titled debut studio album via RCA Records Nashville. The album has sold more than 550,000 copies in the US. It debuted at #1 on the Top Country Albums chart. The album features tracks co-written by Brian Kelley, Tyler Hubbard, and Chris Young.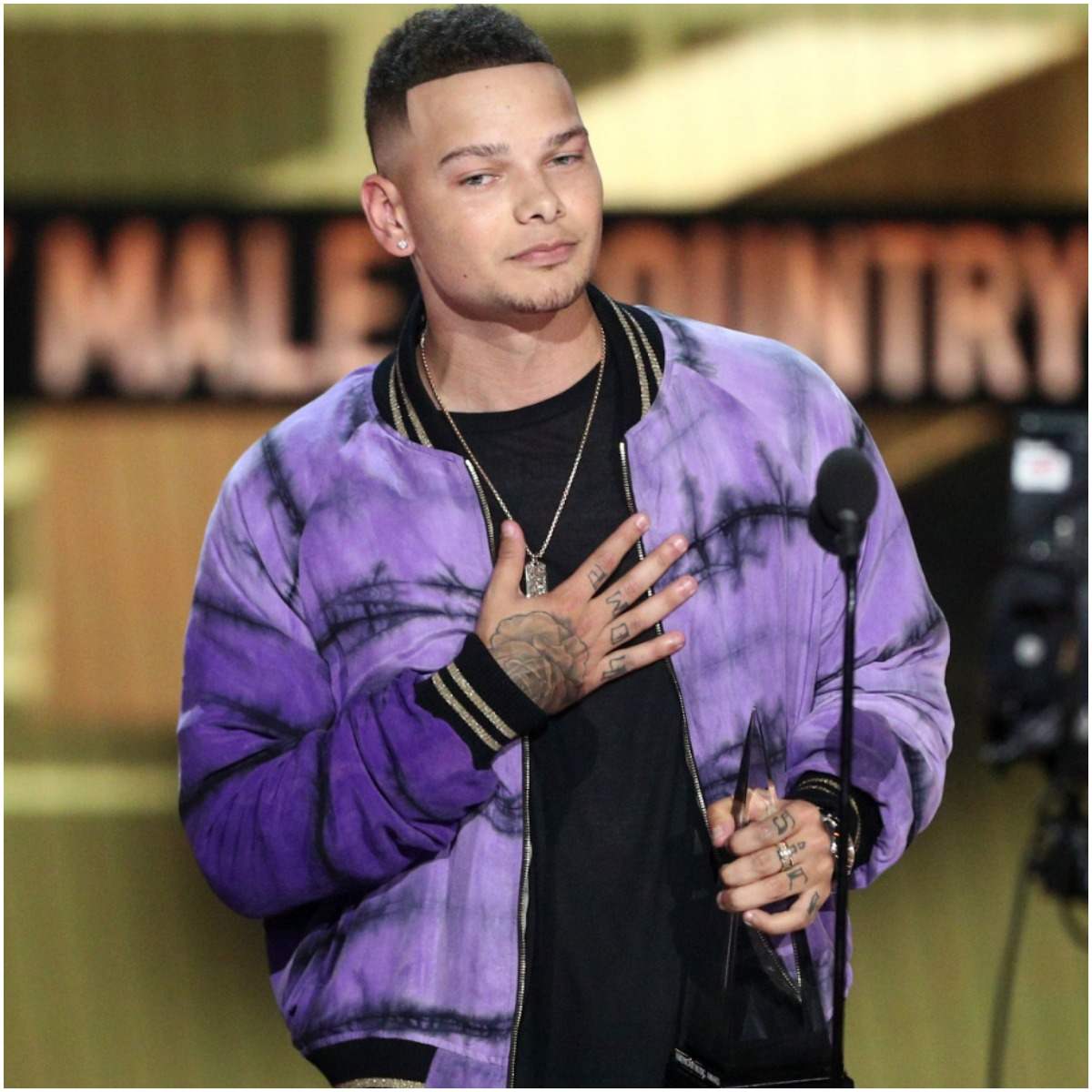 On November 9, 2018, Kane released his 2nd album, entitled "Experiment" via RCA Records Nashville. It has sold over 242,000 copies. "Experiment" debuted at #1 on the US Billboard 200 chart.
Kane released the song "Worldwide Beautiful" in June 2020. He released his third EP, titled "Mixtape, Vol. 1" on August 14, 2020.
Wife
In April 2017, he got engaged to Katelyn. Kane Brown married Katelyn Jae on October 12, 2018, at Mint Springs Farm in Nolensville, Tennessee. The two first met through a producer they were both working with.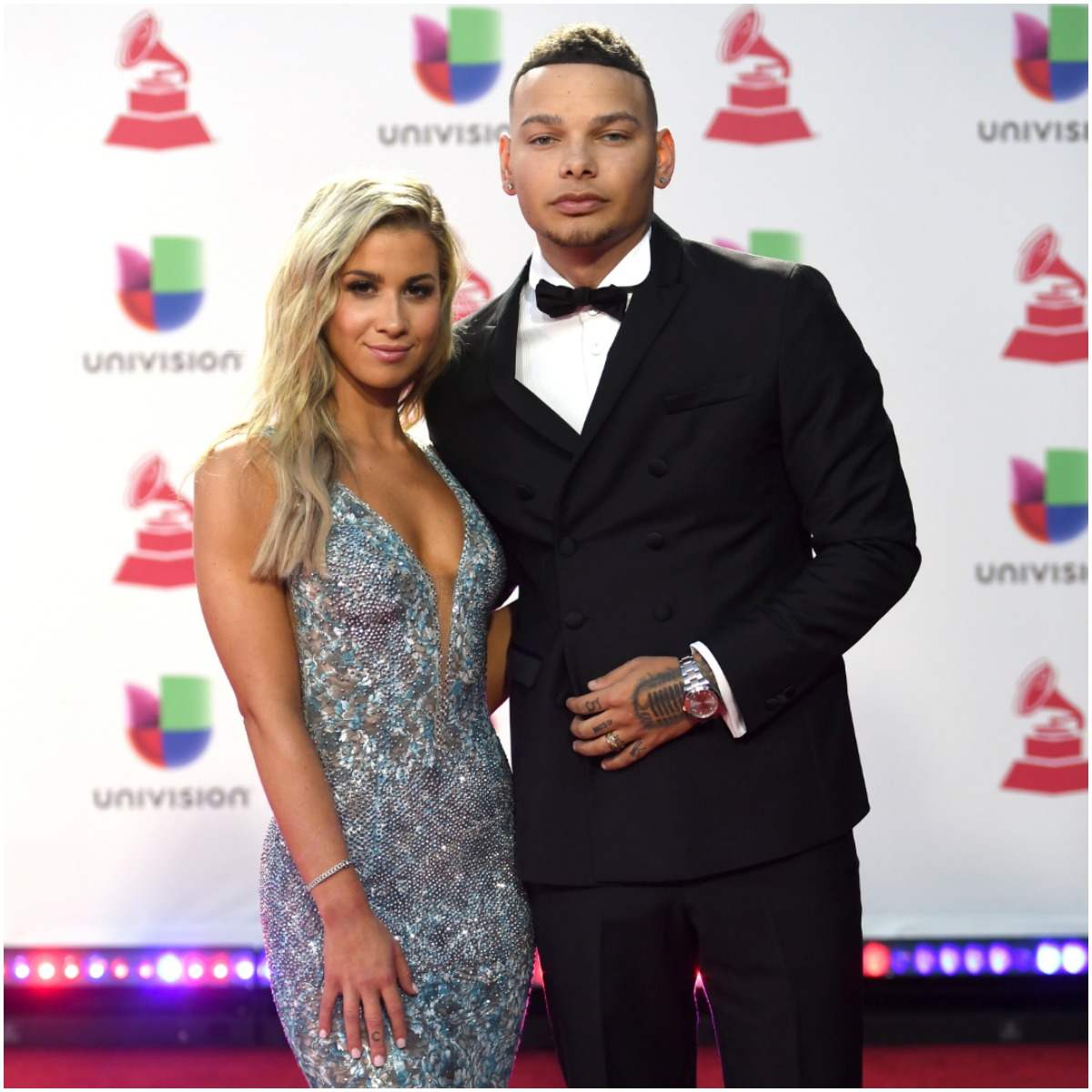 Brown said in a 2019 interview about his wife:
"She keeps me Sane, she keeps me happy, she's my girl. God Bless."
Note – Katelyn Jae is a singer who is signed with the Wright Entertainment Group. Jae won the first season of YOBI.tv and MySpace's "Take the Stage" singing competition.
She has worked on projects with other high-profile country music wives like Brittany Aldean and Jessie James Decker,
In July 2020, Kane announced on Instagram that he and Jae have recorded a song together, titled – "Mad at This World."
Children
Their daughter Kingsley Rose Brown was born on October 29, 2019.
READ MORE: Who is August Alsina's girlfriend?
Height
Kane Brown is 6′ (1.83 m) tall.
Quotes
"I try to stay away from all negativity."
"My fans have said they clicked my videos because they thought I was going to be rapping or something." (Source)
"I feel like God put me in places in life to learn, and it was getting me ready for now."
"You can't use social media as a polling device for yourself." (Taste of Country)
"Everybody already calls me 'pop country' so I just want to go ahead and claim that title."
READ MORE: Conceited Net Worth
Kane Brown – Net Worth
Brown earned most of his wealth from selling copies of his EPs (Mixtape, Vol. 1, Chapter 1, and Closer) and albums (Experiment and Kane Brown). In addition, Kane has two YouTube channels that combined have almost 3 billion views (about $6 million in revenue, before state taxes).
The artist promotes himself with the help of his popular Instagram account (2.6 million followers) and Facebook page (3.3 million followers). Therefore, Kane Brown has an estimated net worth of $7 million.
Featured image source – © Guliver / Getty Images.
READ THIS NEXT: Who is Rob Scallon?