Conceited is a talented American rap battle star, renowned for his appearances on Nick Cannons MTV2 show 'Wild n Out.'
The Origin Story
Reggie Sergile, a.k.a. Conceited, is a popular American Rapper, mainly known for his rap battles.
He was born on March 10, 1989.
He is well-known for his performances on the MTV program 'Wild n' Out.'
He grew up in New York City and Pembroke Pines, Florida.
Career
Conceited first started to appear in the rap circuit back in 2006.
He made a name for himself by performing at Loaded Lux's Lionz Den.
Note – Lionz Den was a battle league that introduced many legendary battle rappers, including K-Shine, Tay Roc, Goodz, and Arsonal Da Rebel.
"I just got into it 'cause I was always a fan," Conceited said for BuzzFeed about how he started battle rapping. He added: "At the time – and this sounded cocky – no one had my style. I was rapping punchline lines after lines after lines."
He was picked up by Grind Time Now and placed in their WorldStarHipHop rap battle team a few years later.
He was put up against two-time champion Illmaculate and won.
As a result of Conceited's victory over World Rap Championships winner Illmaculate, he garnered instant stardom.
He continued his rap battle career, on the Grind Time and Ultimate League platforms, securing many victories.
It was here that he was scouted by Nick Cannon, becoming a star of Cannon's hit MTV show 'Wild n Out.'
He has starred on the show since 2013.
In 2015, Sergile battled against Korean-American rapper Dumbfoundead at KOTD's Blackout 5 event in Toronto. It became the most viewed battle of the year.
Since 2020, he has been the host of online spin-off 'Sneaker Wars.'
He is also renowned for a 2009 rap battle he had against superstar Jessie J.
Images of the rap battle are widely available on the internet and became synonymous with Conceited's brand for a long-time after the battle occurred.
Conceited also co-hosted the revival of MTV dating show 'Singled Out.' NBA correspondent Brittney Elena and sneaker designer Sean Wotherspoon serve as his co-judges.
A hip-hop-influenced dating show, it utilized rap battles and social media to unite couples.
Conceited's rap battle group, S.O.N.S., continues to dominate all the world rap battle leagues.
He is prominent on the Australian rap battle scene 'Got Beef?' and some of his battles hold titles for being the most viewed online.
Conceited also owns the social development network Battle Box Networks. Rep-focused, it centers around the rap battle culture.
Girlfriend
Conceited is, at the current time, single. He has kept details of his previous relationships private and outside of the public eye.
Height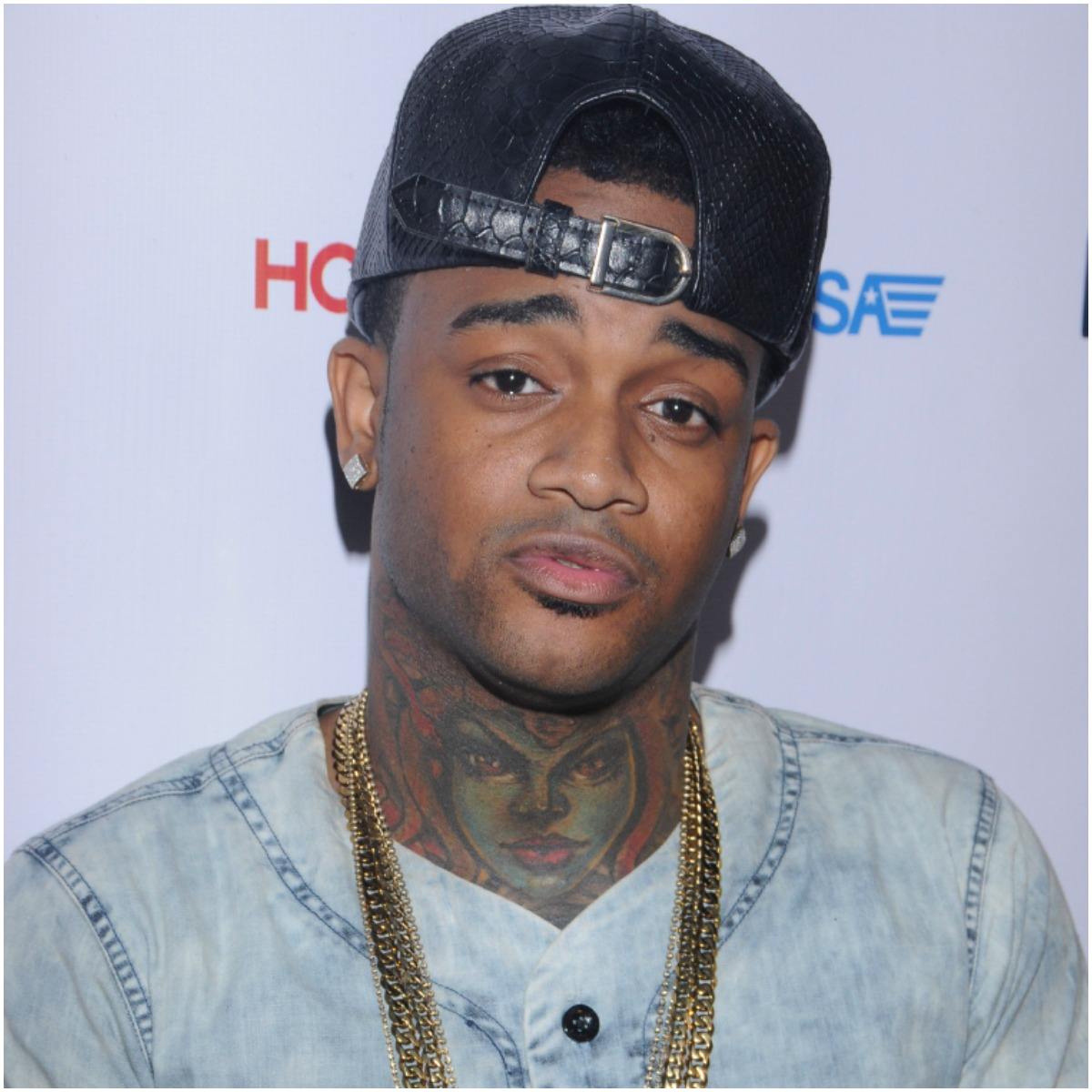 Conceited is about 5 feet 6.55 inches (1.69 m) tall.
READ MORE: What is the net worth of Blind Fury?
Trivia
Before entering battle-rapping, Sergile worked as a server at Red Lobster for five years.
He is especially known for his catchphrase, "Ay yo, DJ D-Wrek, cut the beat."
In the rap battle circuit, Reggie is also known as the "King of Punchlines."
His Instagram account has over 2.1 million followers.
Conceited – Net Worth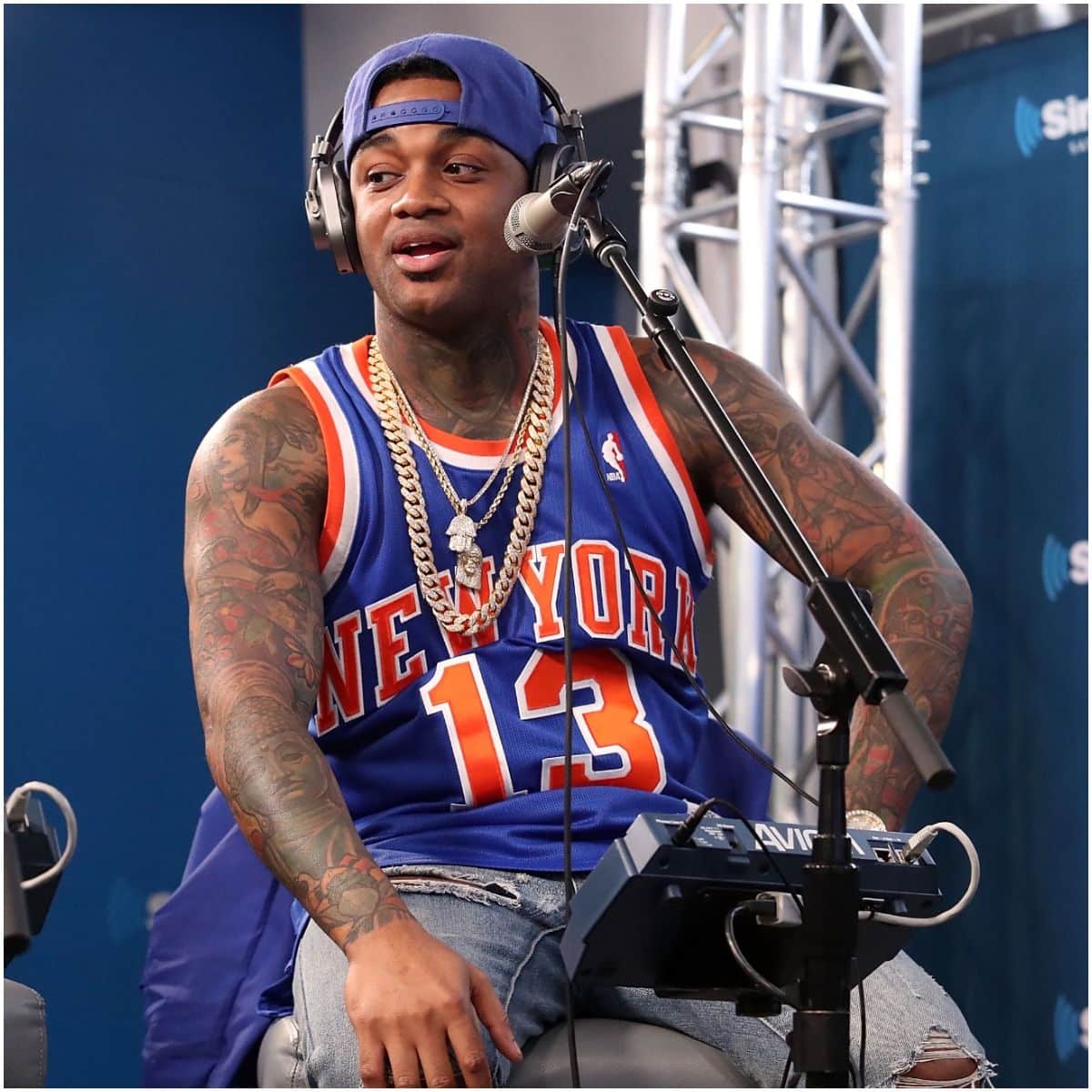 Sergile earned most of his wealth from battle rapping as well as serving as a cast member of the improv comedy show Wild 'N Out. In addition, Reggie is a host of the MTV show Sneaker Wars.
He travels around the world, performing in rap concerts and in rap battles against other large artists.
Conceited also sells merchandise and meet and greet tickets. He tours with the 'Wild n Out' cast from time to time. He is paid for his appearances.
He regularly posts sponsored content to his social media channels, thus this is likely a form of income for him as well. His rap battles are some of the most viewed online, making him an internet star.
He makes regular paid appearances on WorldStarHipHop and other large rap circuits. It is likely he makes money on the streams of his rap battles and is also paid royalties for his older rap battle videos.
Therefore, rapper Conceited has an estimated net worth of $1 million.
READ THIS NEXT: Who is August Alsina?