Kevin Michael Richardson is an American voice actor and actor, who is the voice of Tartarus in Halo 2. In addition, Kevin was a member of the cast of Fallout Tactics.
Richardson is best known for his voice work in Lilo & Stitch, Ratchet & Clank, and The Cleveland Show, as well as for his role as Joker in The Batman.
Biography
He was born on October 25, 1964, in the Bronx, New York City, New York, USA. Kevin is of Jamaican descent.
Richardson attended Saints John & Paul School in Larchmont, NY. Later, Kevin received a scholarship to Syracuse University.
His first role was in the movie – Something to Live for: The Alison Gertz Story (1992).
Joker
From 2004 to 2008, he was the voice of Joker for 20 episodes in The Batman, an animated TV series produced by Warner Bros. The Batman was nominated for 12 Daytime Emmy Awards. Kevin received two Daytime Emmy Award nominations for his work as The Joker.
In the same year, Richardson was the voice of Jabba the Hutt in Star Wars: The Clone Wars, a computer-animated TV series produced by Lucasfilm Animation and created by George Lucas. The film grossed $68.3 million worldwide against an $8.5 million budget.
From 2009 to 2013, Kevin starred on the Family Guy spinoff, The Cleveland Show.
From 2010 to 2011, he performed in 25 episodes of G.I. Joe: Renegades, an animated TV series based on the G.I. Joe toy franchise.
From 2012 to 2017, Richardson was the voice of Shredder in Nickelodeon's Teenage Mutant Ninja Turtles, a 3D rendered computer-animated TV series based on the fictional superhero team.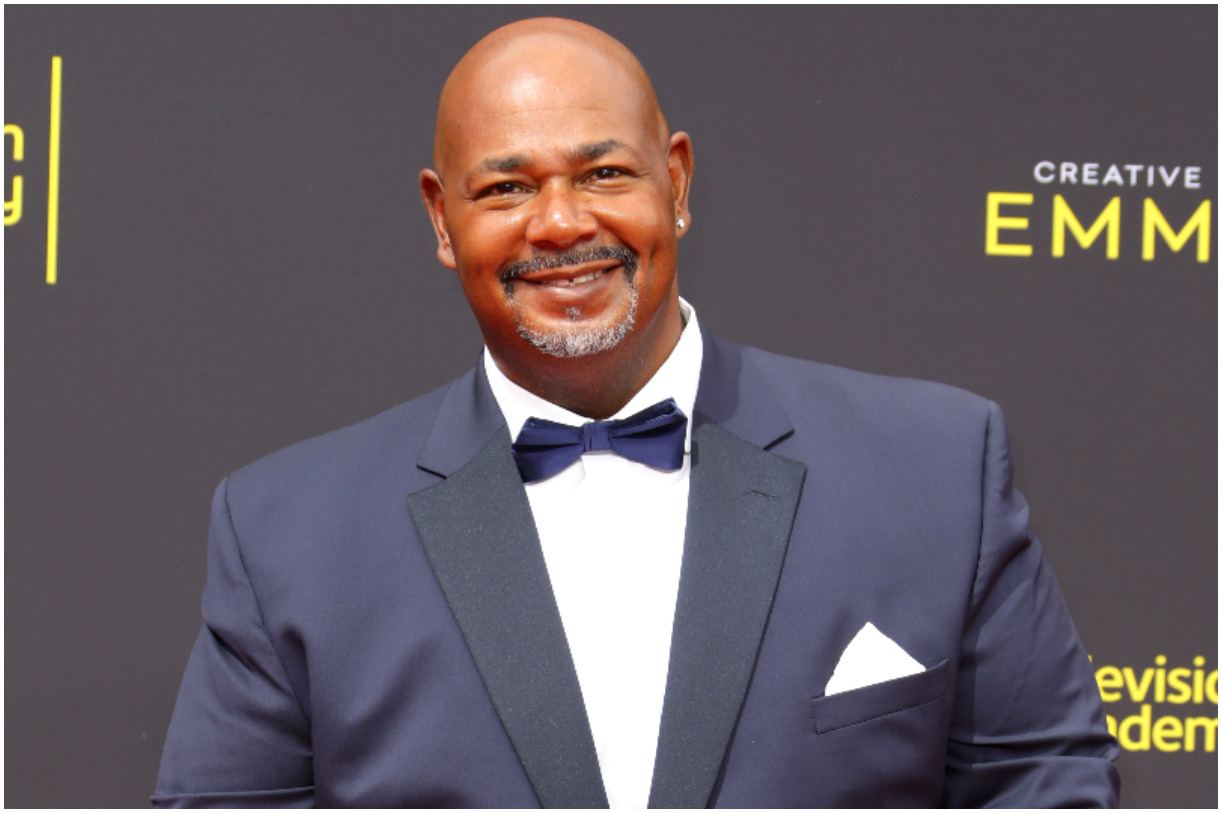 He said about Shredder for Gekmom:
"He's a character that maintains power and power in his mind without really yelling."
Kevin went on to say:
"I felt that this guy was just a no-nonsense, straightforward, powerful, 'he will slice you and dice you,' kind of character – if you cross him at all."
Wife
In 2006, Kevin Michael Richardson got married to Monica Richardson, an American producer and actress, who voiced Queen Halia and Willawing in Sofia the First and Sofia the First: Once Upon a Princess.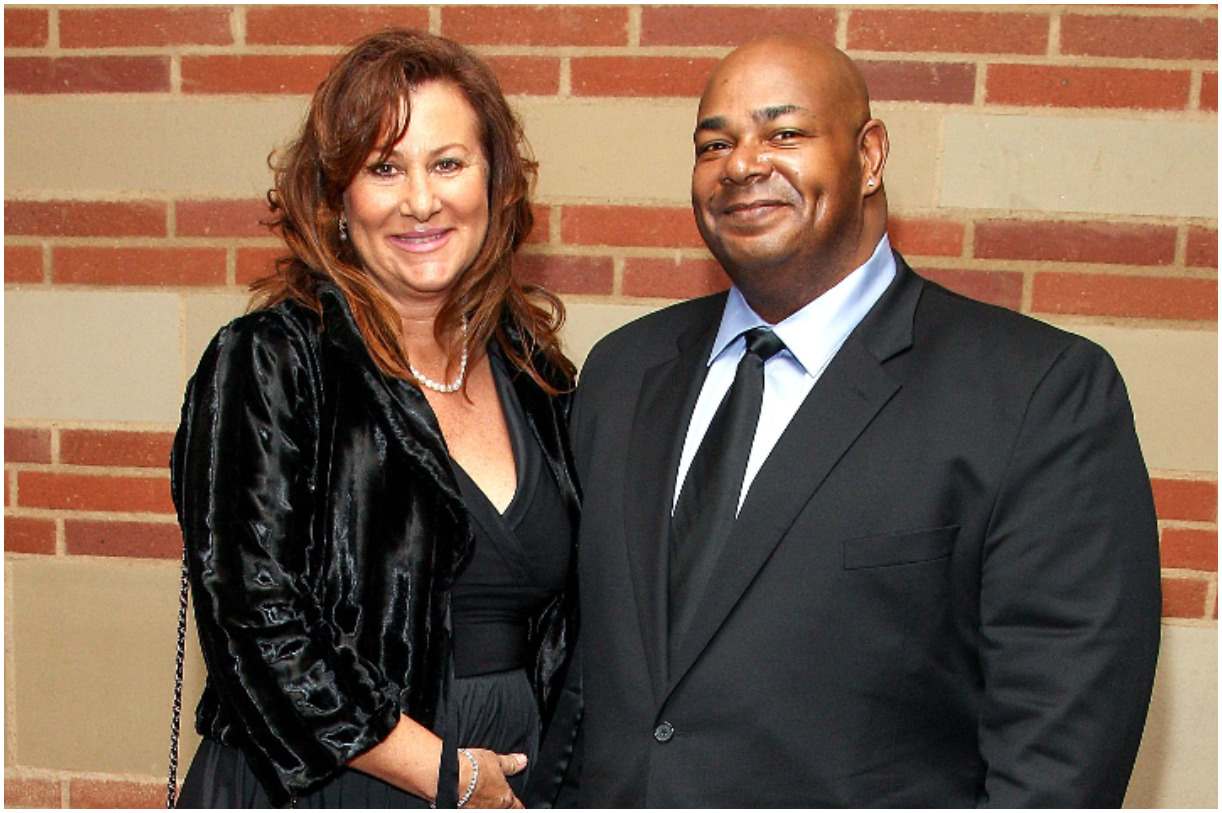 She also performed as Harriet in The Batman and in The 13th Step.
The couple lives in LA with Monica's two sons (Michael and Anthony) from a previous marriage.
READ MORE: Facts about Shecky Greene
Height
Richardson is 6 ft (183 cm) tall.
Trivia
Other famous American voice actors are Liam O'Brien and Arin Hanson.
READ MORE: Teri Copley Net Worth
Kevin Michael Richardson – Net Worth
Richardson earned most of his wealth from the 549 movies and TV series that he performed in.
You have heard Kevin on:
Lego Star Wars: All-Stars;
The Simpsons;
The PJs, Batman: The Brave and the Bold;
The Adventures of Rocky and Bullwinkle;
Lego DC Super Heroes;
The Epic Tales of Captain Underpants;
Clerks: The Animated Series;
Justice League vs The Fatal Five;
Adventures in Wonder Park;
ThunderCats;
Blaze and the Monster Machines;
The Fairly OddParents;
DC Super Hero Girls;
F Is for Family;
Transformers: Prime;
Adventures in Wonder Park;
Milo Murphy's Law;
Super Robot Monkey Team Hyperforce Go!;
Tangled: The Series;
Teen Titans;
Adventures in Wonder Park;
Niko and the Sword of Light;
American Dad;
Star vs. the Forces of Evil;
The Lion Guard;
Lilo & Stitch: The Series;
The Boondocks.
Therefore, Kevin Michael Richardson has an estimated net worth of $1.7 million.
READ THIS NEXT: Biography of Elizabeth Taylor's Son