Teri Copley is an American model, author, and actress, who is known for performing in Hunter, Quantum Leap, and Brain Donors.
Biography
Copley was born on May 10, 1961, in Arcadia, California, USA. The actress said in an interview about her parents:
"I was raised by a single mom. My relationship with my father was pretty much nothing."
Teri went on to say:
"I think the impact of not having a father and having a father that didn't really nurture me or really give me love, had a huge significant impact in my life, of rejection."
Her first role was in New Year's Evil (1980). In 1981, she played Joanne in a fantasy drama television series, titled "Fantasy Island."
In 1983, Teri starred as Mickey Mackenzie (a girl who applies for a housekeeping job in Manhattan) in We Got It Made, a sitcom television series. The series ran for 2 seasons and Teri performed in all 46 episodes.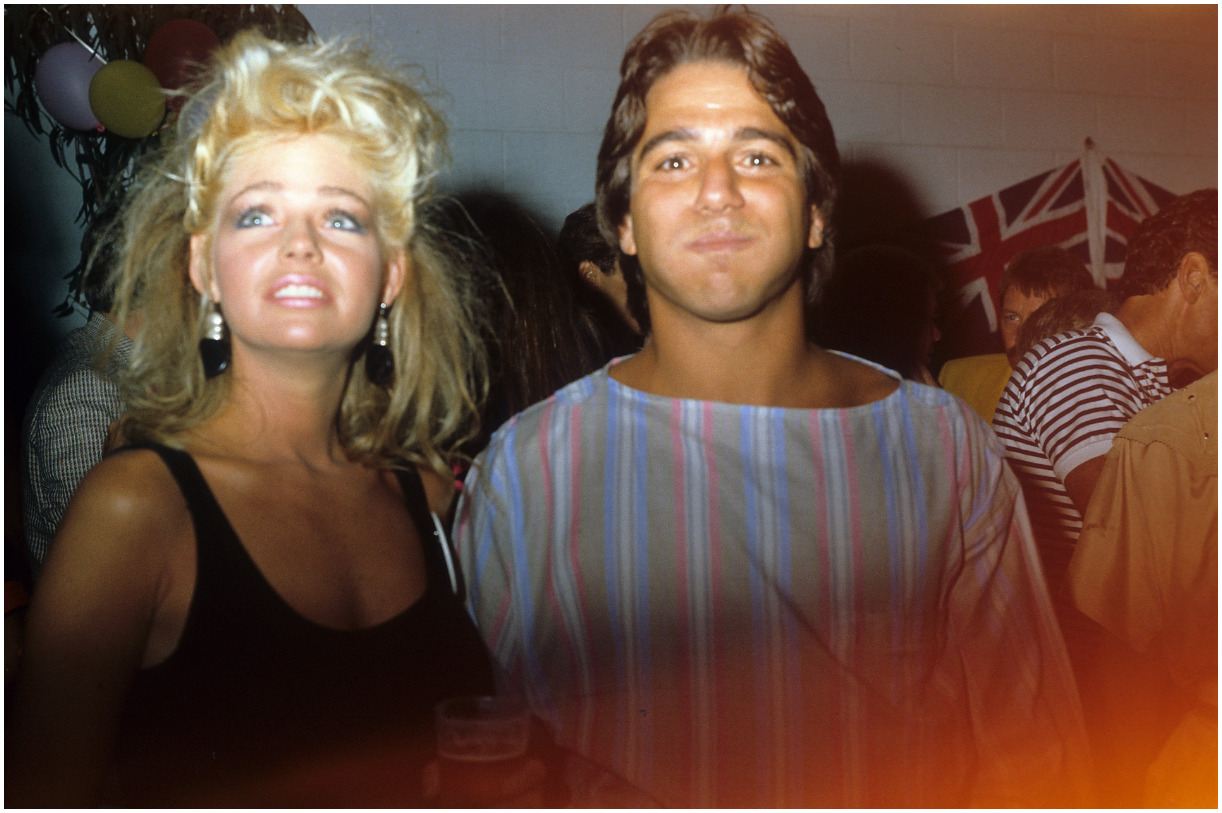 In 1984, Copley performed in the television film – "I Married a Centerfold." Later, she appeared in the science-fiction TV series "Quantum Leap."
In 1990, Copley was the cover girl for Playboy magazine.
In the 1990s, she became a born-again Christian.
In 2017, Teri portrayed Chamele in the TV mini-series "Enforcer TV Series."
Book
In 2003, Copley published a book about her faith, called – "Conversations Between a Girl and Her God."
James Robison, the President of LIFE Outreach International, said about the book:
"God reached into the pit of despair, lifted Teri up, and established her feet on the solid rock of His love, grace, and truth."
Husband
In 1982, Teri Copley married Christopher Mayer, an American film and TV actor who played Vance Duke on The Dukes of Hazzard.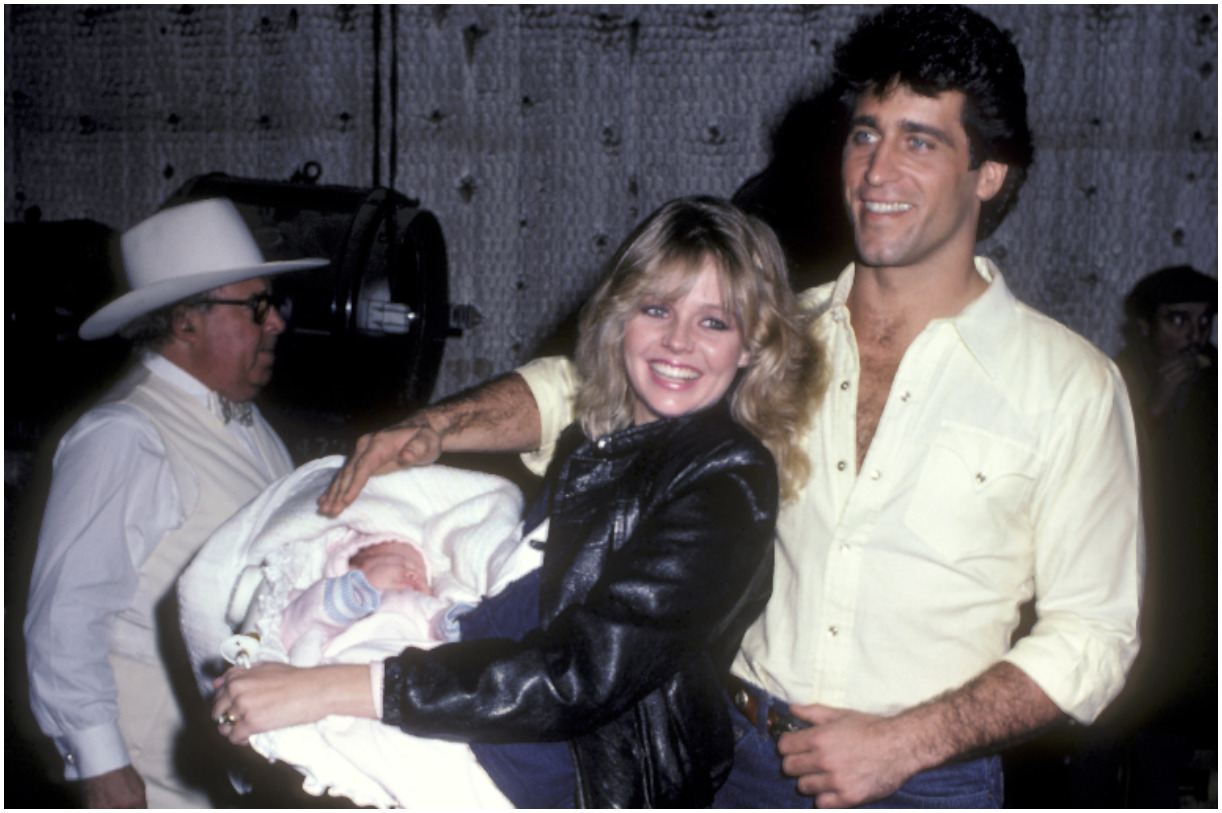 The couple divorced in 1984.
In 1986, she married Micki Free, a singer and guitarist, who is the director of Promotions and Special Events for the Seminole Tribe of Florida. Free won a Grammy Award for his contribution to the Beverly Hills Cop movie soundtrack. The pair divorced in 1989.
In 1992, Copley married Charles Wahlheim, an actor who appeared in Pacific Blue, Forget Paris, and Metal Gear Solid 4: Guns of the Patriots.
READ MORE: Shecky Greene & Frank Sinatra
Children
Teri has a daughter (Ashley Mayer) with her first husband and another daughter with Micki Free.
In 2017, she appeared on Dr. Phil, where she talked about the fact that Ashley is physically abused by her boyfriend Hector.
What is Teri Copley doing now?
In 2014, Teri returned to acting with a role in the movie Redeemed. In 2017, she had a role in Enforcer TV Series. In the same year, Copley appeared in the documentary Life After Flash.
READ MORE: Patrick Cassidy Net Worth
Currently, she is filming two movies, Merrily and Enforcer: The Asset.
Height
She is 5 ft 7 in (170 cm) tall.
Teri Copley – Net Worth
Copley earned most of her wealth from performing in 28 movies and television shows. Teri is best known for roles on Brain Donors, Frozen Assets, Quantum Leap, I Married a Centerfold, The Gambler Returns: The Luck of the Draw, I Had Three Wives, and We Got it Made.
Moreover, Teri made money from selling her book – "Conversations Between a Girl and Her God" and posing for Playboy magazine. Therefore, Teri Copley has an estimated net worth of $500,000.
Featured image source – © Guliver / Getty Images.
READ THIS NEXT: How Hugh Jackman Met His Wife Deborra-Lee Furness