Shecky Greene (birth name – Fred Sheldon Greenfield) is an American comedian-actor who has appeared 40 times on The Tonight Show and performed in the films "History of the World Part I" and "Splash."
In addition, Greene was the guest host on The Mike Douglas Show, the Merv Griffin Show, and Johnny Carson's Tonight Show.
Biography
Shecky was born on April 8, 1926, in Chicago, Illinois, USA.
Greene grew up on the North Side of Chicago. He served in the Navy during WWII and was discharged in 1944.
After the war, he planned to become a gym teacher.
At age 20, Shecky began seeing a psychiatrist. Later, he was diagnosed with manic depression (currently known as bipolar disorder) – a mental health condition that causes extreme mood swings.
When he was 27, an agent persuaded him to move to Las Vegas and be an opening act at the Last Frontier.
Greene created his own acts since he didn't believe in buying material. He once said:
"I once paid a guy $750 for material that was so God awful that I said, 'Never again.'"
When asked by the Washington Times about where does he get his material, he responded:
"It came from all the things that really happened to me. If anything happened to me, or around me, I would put it in the act."
He was the second headline act (after actor and comedian Dean Martin) when the MGM Grand Hotel opened in 1975.
In the early '70s, Greene was arrested for driving his car into the fountain at Caesar's Palace. When the police officers asked Shecky to roll down the window, he said, "No spray wax."
Shecky made 40 appearances on The Tonight Show.
Panic Attacks
After he stopped drinking alcohol, Greene started to have panic attacks. His wife (Marie) said:
"I had never seen a panic attack before. Pretty brutal. He reacted like a heart attack. He was so frightened, he was afraid to drive a car or go anywhere."
Marie also said:
"If a restaurant was too dark, he'd leave. If a restaurant was too light, he'd leave too. I had to warn our friends to expect anything. You never knew when a panic attack was going to hit."
Relationship With Frank Sinatra
He had a love-hate relationship with Frank Sinatra, one of the best-selling music artists of all time.
Greene said in an interview:
"He loved me and we hated each other. I didn't love him. I far from loved him. But I f###in' respected him for what he was."
When Sinatra was offended by a remark made by Shecky, Frank sent five men to beat him. At some point, Greene heard the singer say, "OK. He's had enough."
Joke
"Johnny was a good boy, never smoked, never drank, never dated. On his graduation day from college, his parents asked what he wanted. Johnny replied, 'A drunken broad that smokes.'"
Wife
On December 6, 1972, Shecky Greene married Nalani Kele.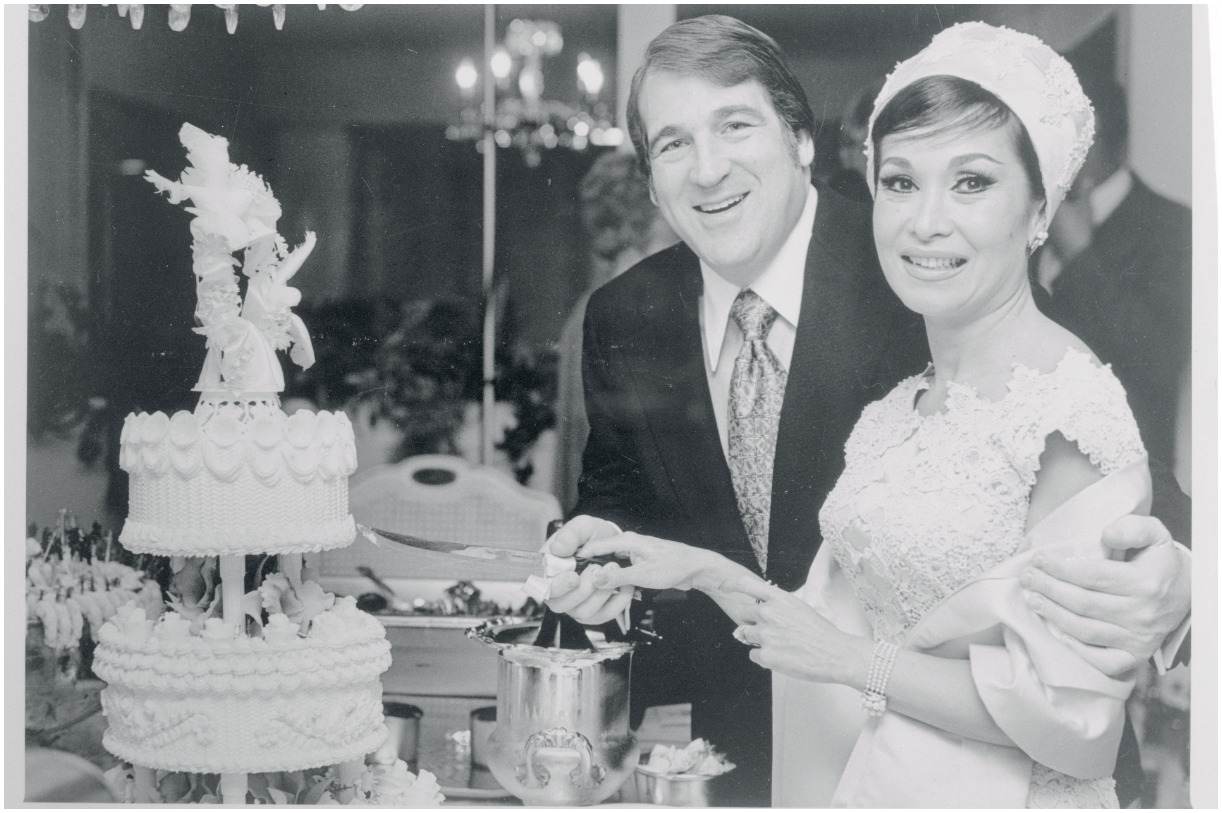 The two divorced on April 23, 1982.
In 1985, Shecky married Marie Musso, the daughter of Vido Musso, an American jazz saxophonist who recorded for Modern, Crown, RPM, Fantasy, Arco, Trilon, and Savoy.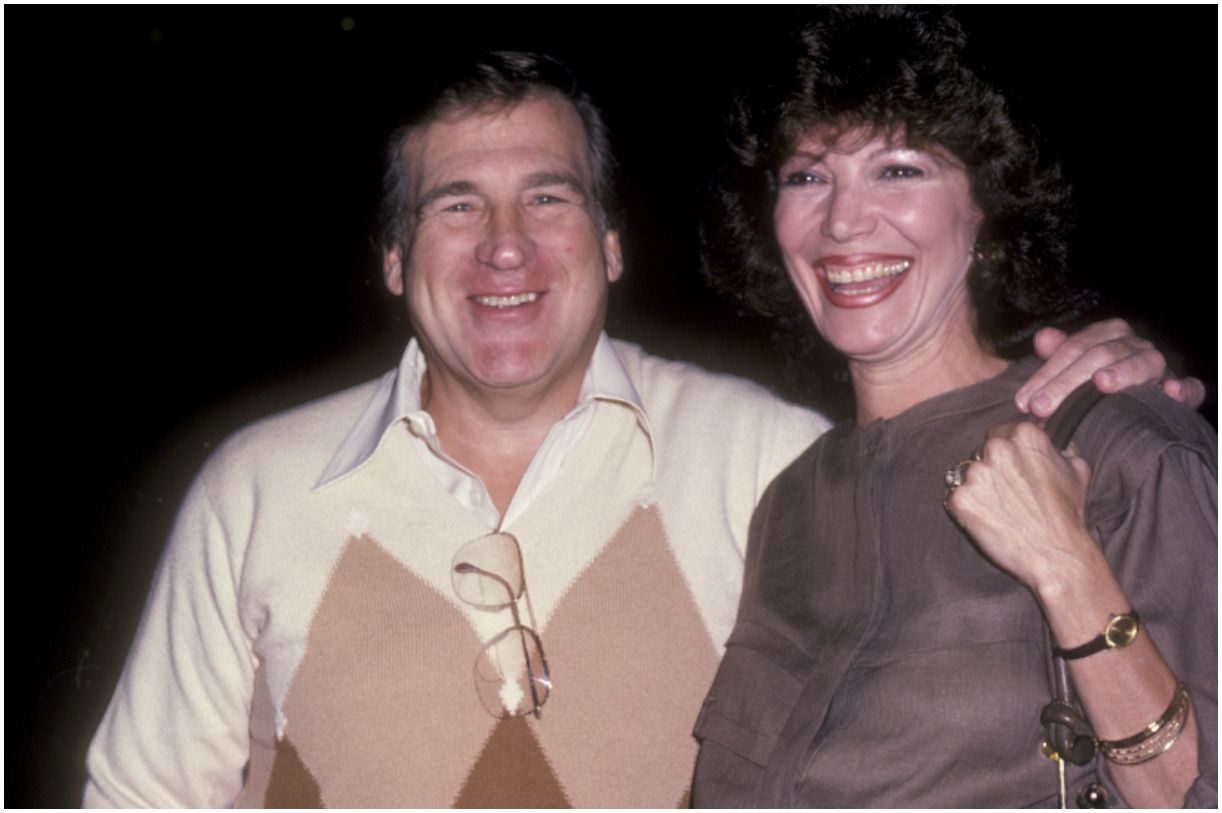 Height
Greene is 5 ft 9 in (175 cm) tall.
Quotes
"I have a daughter who goes to SMU. She could've gone to UCLA here in California, but it's one more letter she'd have to remember."
READ MORE: How Hugh Jackman Met His Wife Deborra-Lee Furness
"When we are not sure, we are alive."
Trivia
When he was interviewing Schwarzenegger in 1974, Greene reportedly said:
"I can't believe it! You can talk!"
He lost money in the Bernie Madoff scandal. The Ponzi scheme became a potent symbol of the culture of dishonesty and greed.
Greene loves to play the horses. In a 2019 interview, Shecky confessed:
"I enjoy it because there's nothing else for me to do. I'm 93. Am I going to play tennis? No. Am I going to play golf? No."
He added:
"Once you finish with the mishegas of Vegas, there's not a lot to do out here."
A thoroughbred horse named Shecky Greene was the 1973 Eclipse Champion Sprinter.
READ MORE: Liam O'Brien Net Worth
In 2014, Shecky had quit the Friar's club after Gilbert Gottfried told a joke "so dirty and disgusting."
Later, Gilbert Gottfried said:
"I figure if I can get Shecky Greene out of his seat I can get Stephen Hawking."
Note – in 2011, Gilbert started another controversy, when he posted several Tsunami-themed jokes only days after a Tsunami killed thousands of people in Japan.
Greene was recruited for Broadway shows. however, he turned the offer.
Shecky Greene – Net Worth
Greene earned most of his wealth from stand-up comedy. In 1975, he had a weekly salary of $150,000 (now over half a million) at the MGM Grand Hotel.
In addition, Shecky has guest-starred on TV shows such as Combat!, American Style, Love, Laverne & Shirley, and Mad About You. The comedian also appeared in a few films, including Splash, History of the World Part I, and Tony Rome. Therefore, Shecky Greene has an estimated net worth of $1.5 million.
Featured image source – © Guliver / Getty Images.
READ THIS NEXT:
Reference

https://www.latimes.com/jan-09-tm-shecky02-story.html