What is Landau Eugene Murphy Jr.'s net worth? Who is Landau Eugene Murphy Jr. dating?
Introduction
Landau Eugene Murphy Jr. is an American jazz singer who gained fame after winning "America's Got Talent" in 2011.
Biography
He was born on August 11, 1974, in Origin Logan County, West Virginia, USA.
Landau is the grandson of the late Reverend Cecil Murphy.
His parents split while he was in elementary school.
He dropped out of school in the 11th grade, opting to enter the workforce, a decision that haunted him for years.
Landau earned his GED in 2020. "My manager and a few close friends kind of teamed up and encouraged me to make this downtime really count for something, and I'm so glad I did," he said.
America's Got Talent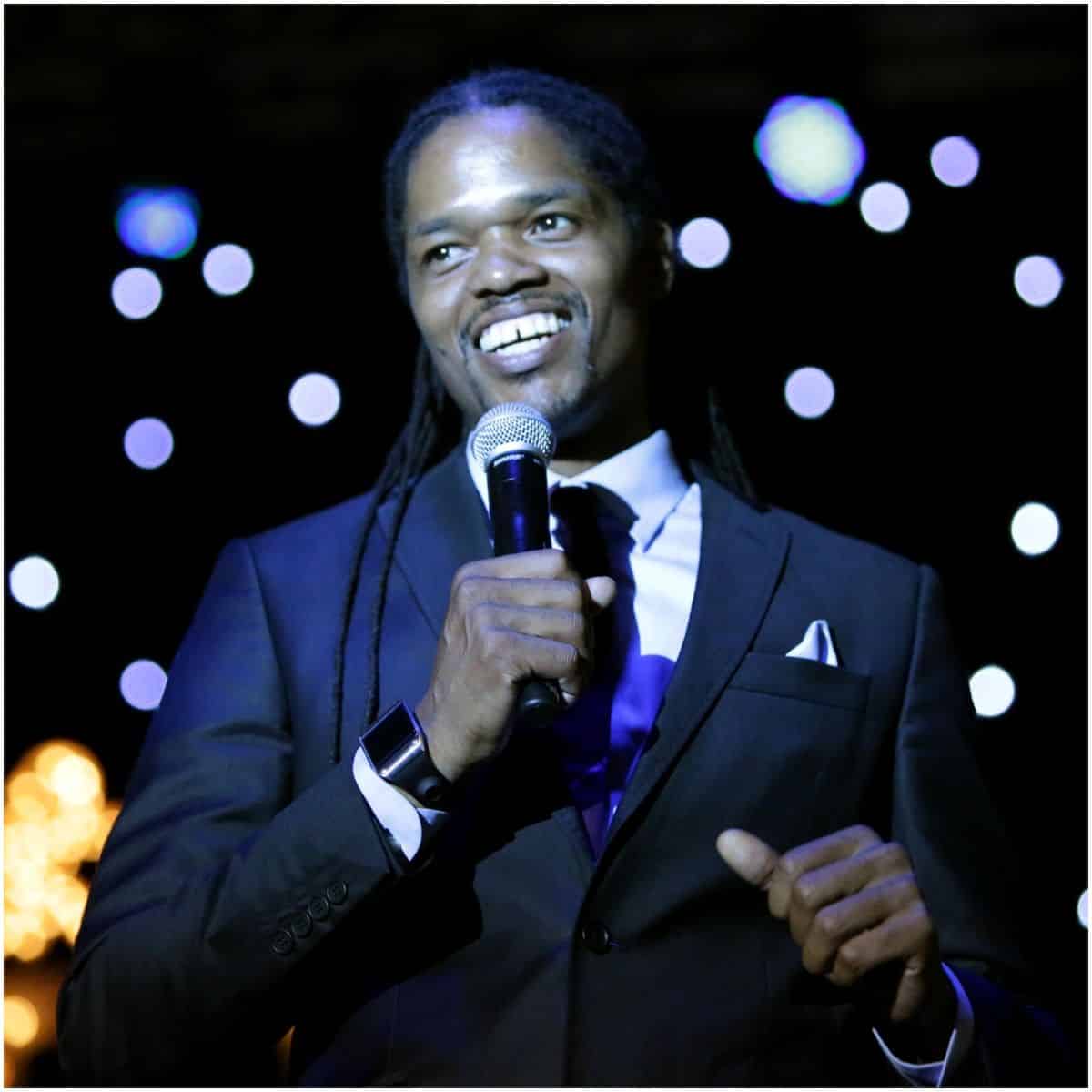 He traveled to NYC for the audition in November 2010. He sang "I've Got You Under My Skin." When Murphy first auditioned on AGT, he said, "I am here to show America I can sing."
On September 14, 2011, Murphy won Season 6 of America's Got Talent after a performance of "My Way," a song popularized in 1969 by Frank Sinatra.
"That was a million-dollar performance tonight, Landau," judge Piers Morgan said. He added: "You sang it absolutely from your heart."
He was the only solo performer in the Finale.
Landau earned the $1 million grand prize for winning the talent show competitions series.
Debut Album
On November 21, 2011, Murphy released his debut album titled – "That's Life" via Columbia Records and Syco Entertainment. The album sold over 156,000 copies. It debuted at #34 on the Billboard 200.
"That's Life" was produced by record producer Steve Tyrell.
In August 2012, he was sponsored by West Virginia Lottery for a concert at the State Fair of West Virginia.
"I'm excited to give our fans the chance to Dream Big and win big, just like I did on America's Got Talent, with the help of the West Virginia Lottery," Landau told WV Lottery.
On November 5, 2013, Landau released his 2nd album, "Christmas Made for Two."
His self-titled third album was released on December 1, 2016. The album was recorded at Capitol Records studios in Hollywood, California.
READ MORE: Who is Joey Badass' girlfriend?
Legal Issues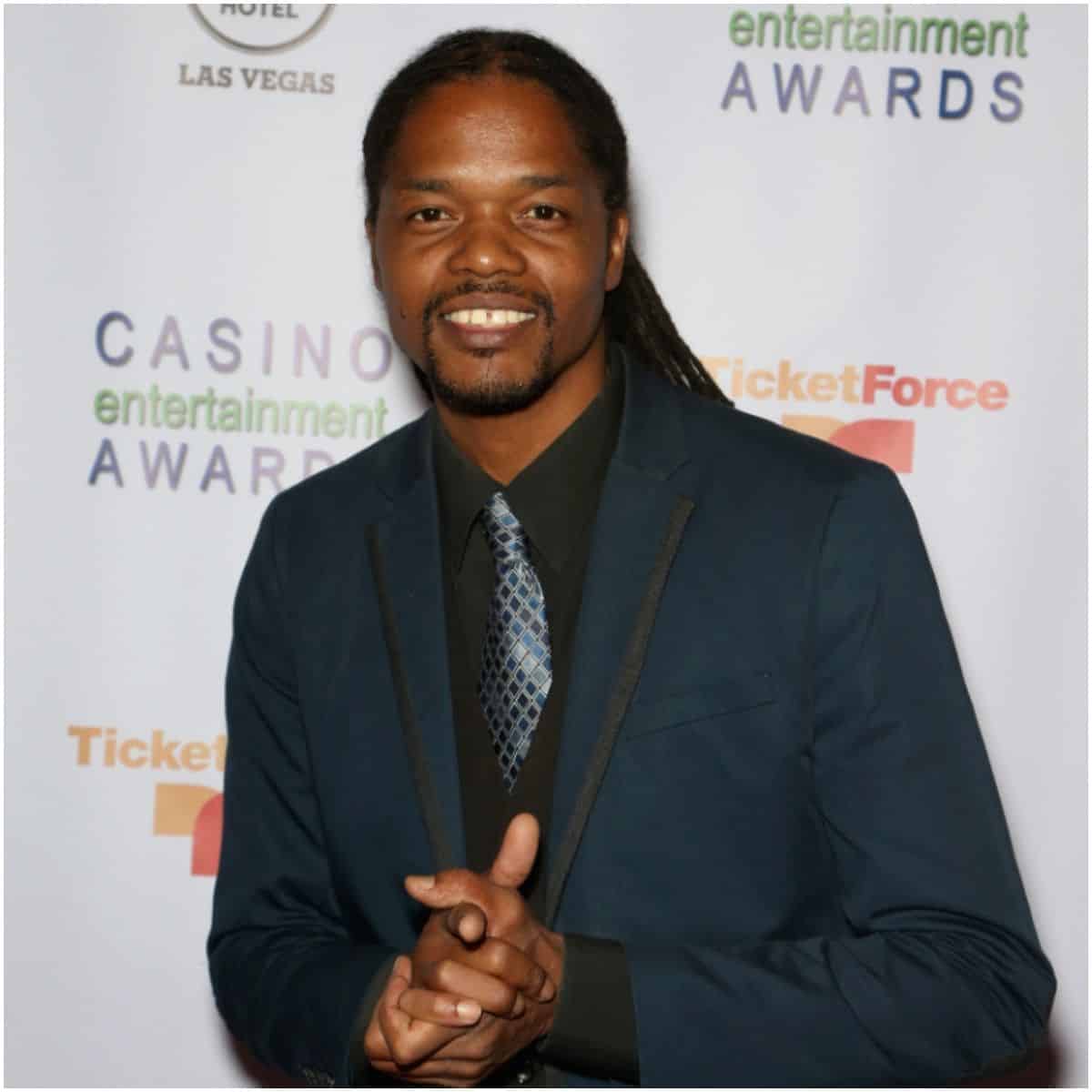 In July 2017, Landau was arrested on domestic violence charges after a woman reported he struck her in the face with a golf club. According to the police, the woman had swelling on the left side of her head.
After the arrest, the singer said in a statement that he did not attack the woman and that he was defending himself.
"In defending myself, she obtained some bruises and swelling on her face," Murphy said. He went on to say: "I did not strike her. She filed a complaint against me anyway."
In September 2017, domestic assault and domestic battery charges have been dropped in Logan County against Murphy.
In December 2017, Landau performed the national anthem at Madison Square Garden.
Wife
In 2005, Landau Eugene Murphy Jr. married Jennifer Carter.
The two first met while Murphy was working at a restaurant.
They have been split since 2013.
Girlfriend
Landau Eugene Murphy Jr. is now in a relationship with Peyton Konchesky since December of 2019. Here is a photo of the couple.
Quotes
"It's hard to put yourself in front of a camera, in front of the world."
"I try to treat all my fans as if they're the stars."
READ MORE: Natti Natasha Net Worth
Landau Eugene Murphy Jr. – Net Worth
Murphy earned most of his wealth from selling copies of his albums (Landau, Christmas Made for Two, and That's Life) and from selling tickets to his concerts (in some years, Murphy has spent about 200 days on the road doing shows).
Landau also received a recording contract, a contract to headline at the Colosseum Theater at Caesar's Palace in Las Vegas, and $1 million when he won the NBC talent show.
Prior to AGT, Landau was washing cars for a living
Murphy has appeared on NPR, The Today Show, Sirius XM, The View, Anderson Live, Tom Joyner, CNN, The Talk, The Wendy Williams Show, and Fox and Friends.
Therefore, former "America's Got Talent" winner Landau Eugene Murphy Jr. has an estimated net worth of $2 million.
READ THIS NEXT: Who is Laine Hardy?