What is Joey Badass' net worth? Is Joey Badass married?
Introduction
Joey Badass is an American rapper and actor who performed in the TV series "Mr. Robot."
Biography
He was born on January 20, 1995, in Brooklyn, New York, USA, as Jo-Vaughn Virginie Scott.
His father is a native of Jamaica, while his mother is from St. Lucia, Caribbean Island.
Scott grew up in Flatbush and Bedford-Stuyvesant in Brooklyn.
"[I] lived in Flatbush, a neighborhood, like, 25 minutes from Bed-Stuy," Joey said in 2018. "I lived there my whole life, but I always considered Bed-Stuy the place where I grew up."
His parents split up when Joey was five.
He went to Edward R. Murrow High School.
Scott released his debut mixtape "1999" on June 12, 2012. He was just 17 at the time.
The mixtape featured guest appearances from Rokamouth, Chuck Strangers, Capital STEEZ, Nyck Caution, CJ Fly, T'Nah Apex, Kirk Knight, and Dyemond Lewis.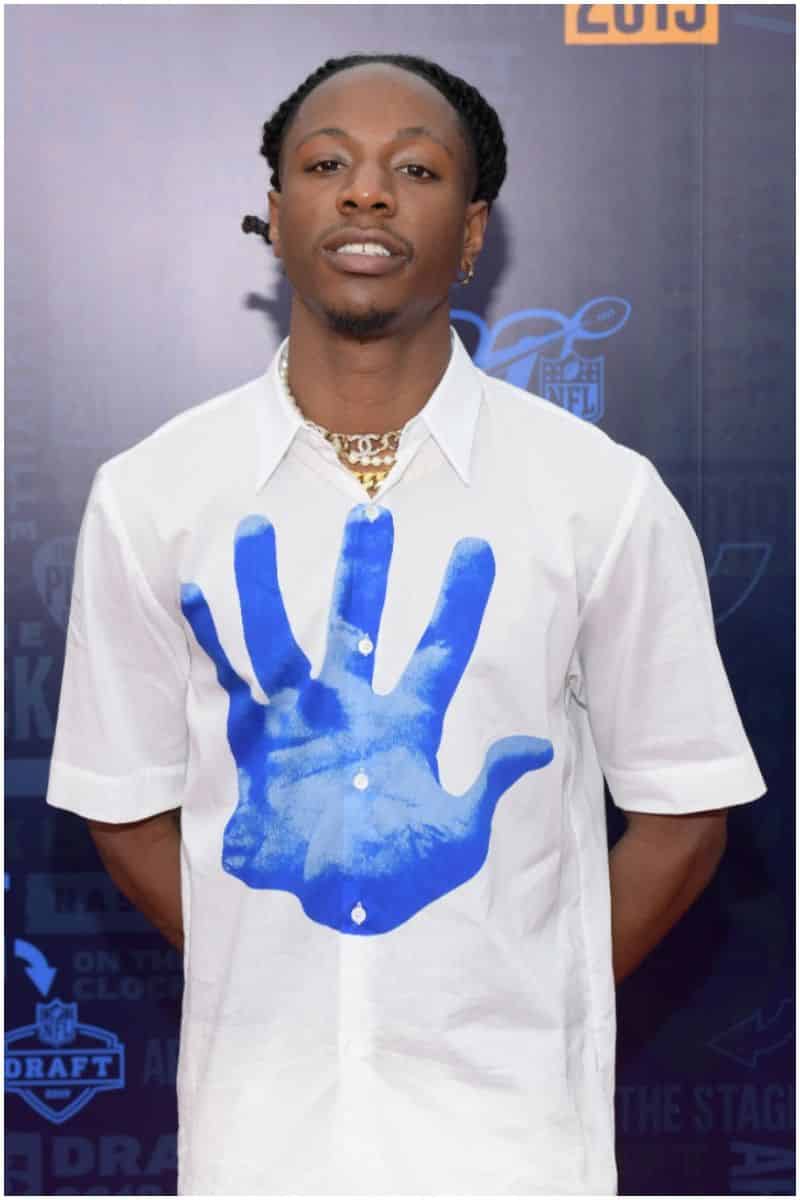 "You know how they refer to the 90s as the golden age of hip hop," he told Impose Magazine about the mixtape. "Well really, the concept behind it is referring to the last year of the golden age. It's like a last hope kind of thing."
On September 6, 2012, Badass released his second mixtape – "Rejex" via RED, Relentless, and Cinematic.
In July 2013, Joey released a mixtape titled – "Summer Knights" via Cinematic Music Group. The mixtape features guest appearances from Oddisee, Collie Buddz, MF Doom, Smoke DZA, The Alchemist, Kirk Knight, Dessy Hinds, and DJ Premier.
In early January 2015, he was arrested for allegedly breaking a security guard's nose who had asked to check his identification. Later, the rapper was charged with assault, occasioning actual bodily harm.
"The crucification of my image has already begun. Remember, don't believe everything you see or hear," Joey tweeted on January 5, 2015. "They build u up to tear you down."
Debut Album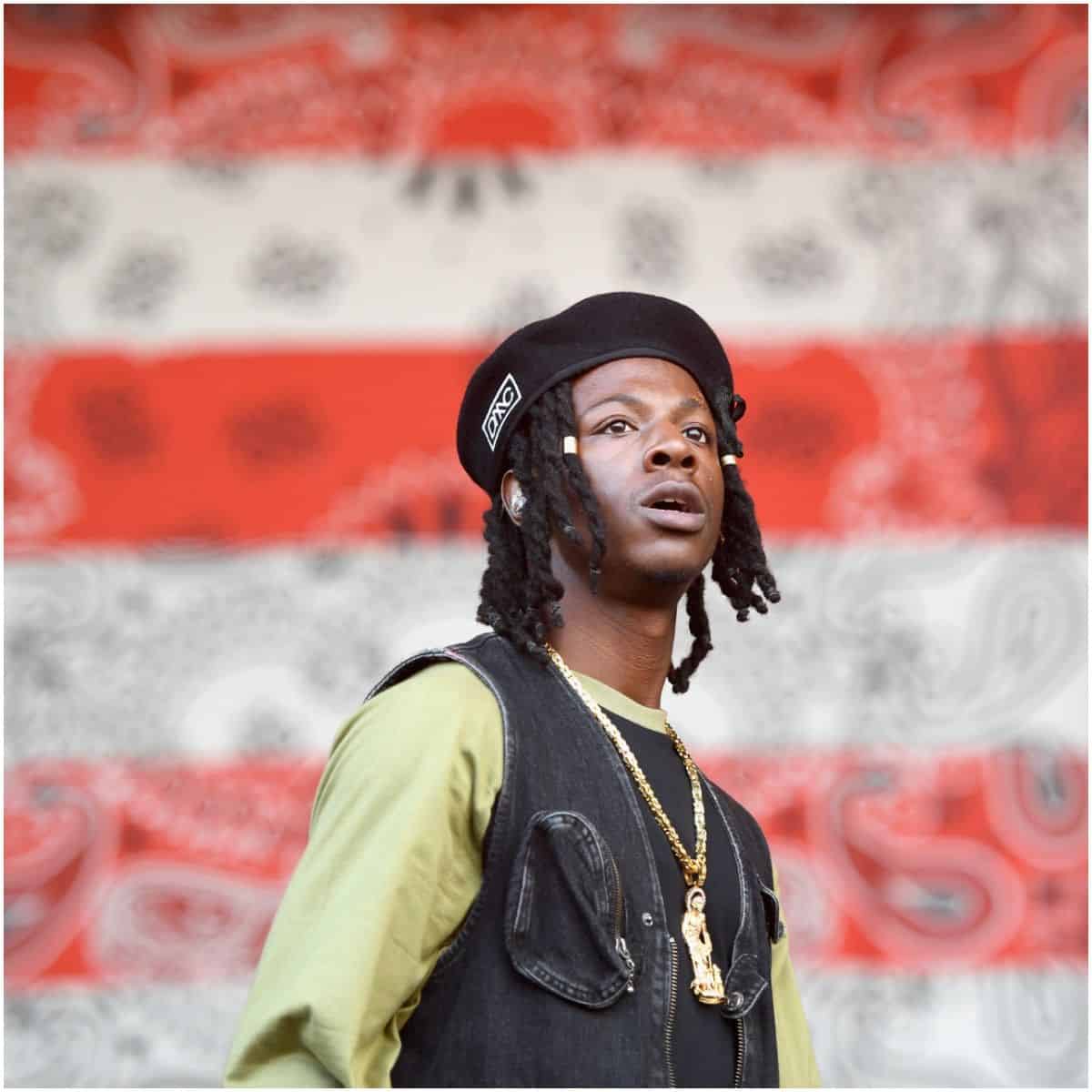 On January 20, 2015, Joey released his debut studio album titled – "B4.Da.$$" via Relentless Records and Cinematic Music Group. The album sold 54,000 units in the opening week. It debuted at #5 on the Billboard 200.
In 2016, he had his first appearance on television as Leon on Mr. Robot, a thriller TV series that stars Rami Malek. Joey performed in 13 episodes.
On April 7, 2017, Joey released his second studio album, "ALL-AMERIKKKAN BADA$$," via Cinematic Music Group and Pro Era Records. It reached #5 on the US Billboard 200 and #2 on US Top R&B/Hip-Hop Albums.
It features guest appearances from Chronixx, Schoolboy Q, Styles P, Meechy Darko, Kirk Knight, and J. Cole.
Scott raps on the song "For My People":
"Music is a form of expression
I'm use mine just to teach you a lesson
Rule one: This microphone's a weapon
I'm shootin' out the actions manifested in my passion."
In 2019, Scott made his first appearance in "Grown-ish," a sitcom created by Kenya Barris.
On July 17, 2020, the EP "The Light Pack" was released.
In 2020, Joey appeared in the short films – "Two Distant Strangers" and "Joey Bada$$: The Light."
Wife/Girlfriend
Joey Badass is not married, however, he dated music video director Vashtie Kola in 2015.
Va$htie also performed in the reality documentary television series "3AM."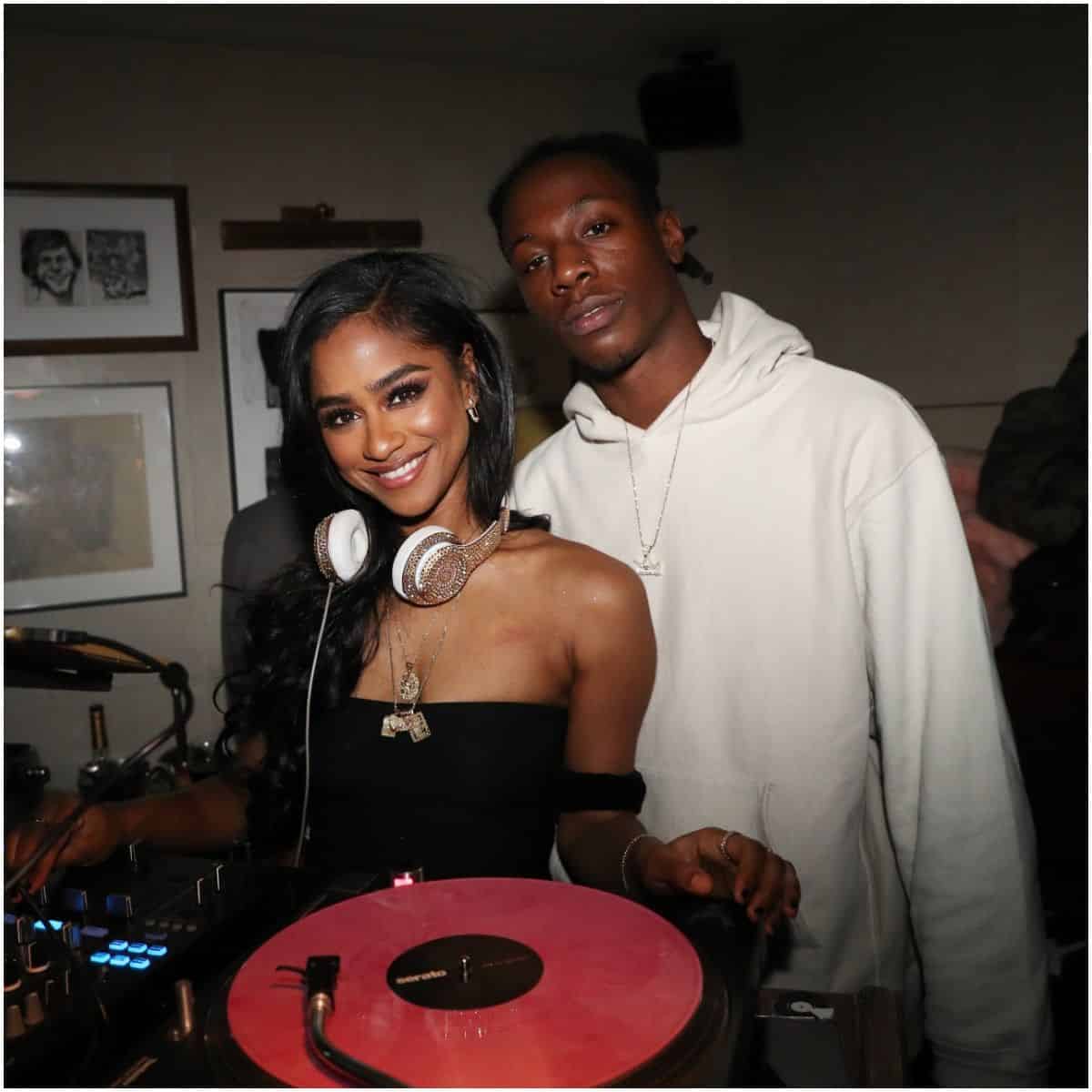 "I believe in marriage," Joey told Interview Magazine in July 2019."I just don't believe in the government being involved in it."
In January 2022, Joey said on Angela Yee's Lip Service podcast that he wants to be in a polyamorous relationship with two wives.
Daughter
In April 2018, Joey welcomed a daughter named Indigo Rain.
"It's a life-changer to see this little human you co-created with someone," Joey said in an interview. "It's honestly the most heartwarming thing that's ever happened to me."
Height
6′ (1.83 m)
READ MORE: Who is Pooh Shiesty's girlfriend?
Quotes
"Nothing is not unattainable now when it comes to my style."
"I feel responsible for a whole bunch of kids."
"I believe the human race cannot be good until we're all good."
"Everybody's going to paint their picture differently."
"I was never blinded by the American dream."
Trivia
He voiced his support for Colin Kaepernick, who knelt during the national anthem at the start of the NFL games. "I loved when [Colin] did that because we haven't seen an athlete stand up in a way that he did since like Muhammad Ali," Scott explained.
Scott said that he was influenced by The Notorious B.I.G., Nas, Jay Z, Tupac Shakur, Andre 3000, J Dilla, MF DOOM, and Black Thought.
READ MORE: Morgan Wallen Net Worth
Joey Badass – Net Worth
Scott earned most of his wealth from selling his albums (All-Amerikkkan Badass and B4.Da.$$), EPs (The Light Pack, Summer Knights EP), and mixtapes (Summer Knights, Rejex, and 1999) that are available on Google Play, Amazon, iTunes, Spotify, and more.
Joey also co-founded the hip-hop collective Pro Era.
He appeared in Boomerang, Mr. Robot, Wu-Tang: An American Saga, and Grown-ish.
Therefore, American rapper Joey Badass has an estimated net worth of $7 million.
READ THIS NEXT: Who is Dwight Yoakam?