What is Lauren Sorrentino's net worth?
Introduction
Lauren Sorrentino reached fame after she married reality TV star, Mike "The Situation" Sorrentino.
She has achieved success through multiple business pursuits including TV appearances, a career in real estate, her social media channels, fashion brand, podcast, and blogs.
The content she creates has two major points of focus; her life and family with her husband and general health, beauty, and fitness.
Despite the fame of her husband, many would be surprised to know that her net worth far exceeds that of Mike Sorrentino (more on this later).
Her personal Instagram has over 1.6 million followers to date and her YouTube channel, The Situations, which she shares with her husband, has over 190K subscribers to date.
The Origin Story
Born Lauren Pesce in January 1985, she grew up in the state of New Jersey, USA.
She grew up as a middle child between an older and young sister, with whom she attended church regularly with her parents each Sunday.
After completing high school in New Jersey in 2003, Lauren continued her studies at the Laboratory Institue of Merchandising College in New York.
She graduated from LIM College in 2007 with a BA in Fashion Merchandising.
It was this time where she first met and started dating her now-husband, Mike Sorrentino. However, after three years together they went their separate ways.
Lauren continued her studies further at Brookdale Community College in Monmouth County, New Jersey.
Professional Pursuits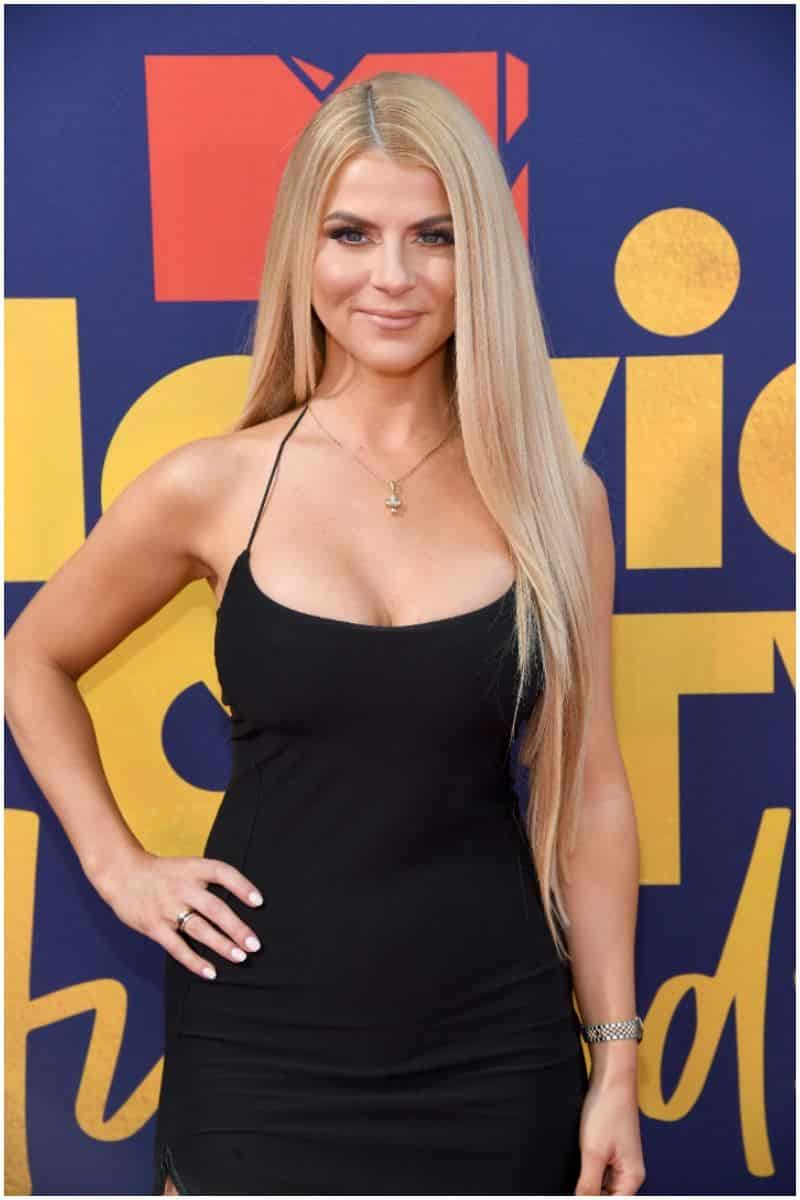 Lauren began her career whilst she was still in college by taking an internship at famed fashion magazine Elle. She was also employed as an associate buyer at Saks.
She founded her own fashion blog called 'TheSyleBae', where Lauren would share fitness, beauty, and tips with her audience.
Lauren also had a successful career as a real estate agent in New Jersey, a role she began in 2016.
Whilst juggling these various roles, she has also launched her own product line 'LSX Lauren'.
Over her time, she has grown an impressive following on Instagram and Twitter, amassing over 1 million followers on Instagram alone.
Through her work on social media, she has build partnerships with brands such as FabFitFun, 310 Nutrition, and Sperling Dermatology.
READ MORE: Bob Menery & Katie Kearney
Reality Star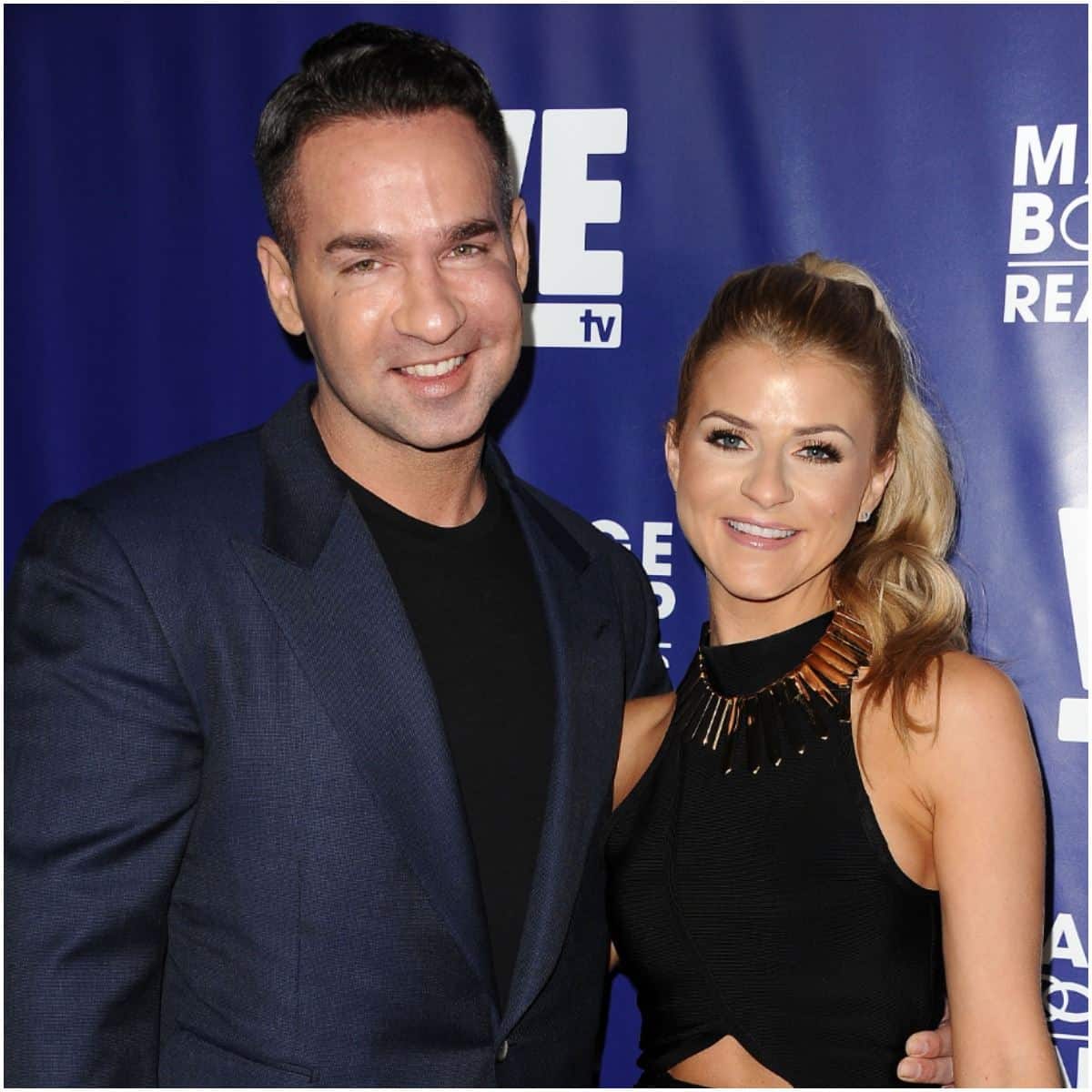 Lauren began to appear on the Jersey Shore spin-off, Jersey Shore: Family Vacation when she reunited with her ex, Mike 'The Situation' Sorrentino.
The pair reconnected after Jersey Shore completed.
Mike become known for his rowdy behavior and issues with alcohol, however, when he appeared on the Jersey Shore spin-off, he appeared to be a new man.
He was sober and in a committed relationship with Lauren.
Many believe that Mike's change in character can be heavily credited to Lauren.
In 2018, Mike proposed to Lauren to the show where Lauren achieved her reality fame.
They exchanged their vows later in the same year and the wedding featured on Mike's new show Marriage Boot Camp: Reality Stars.
However, the pair have had some hardships they have had to endure.
Soon after their wedding, Mike spent time in prison due to tax-related offenses.
Lauren also suffered a miscarriage of their first child.
They have now put these issues behind them, and the pair now live happily together and welcomed their first child in 2021. "Welcome to my fam my gorgeous nephew," said Nicole Polizzi.
The pair now also run a podcast together called 'Here's the Sitch', a YouTube channel called 'The Situations', and a shared product line.
READ MORE: Jesse Lee Peterson Net Worth
Lauren Sorrentino – Net Worth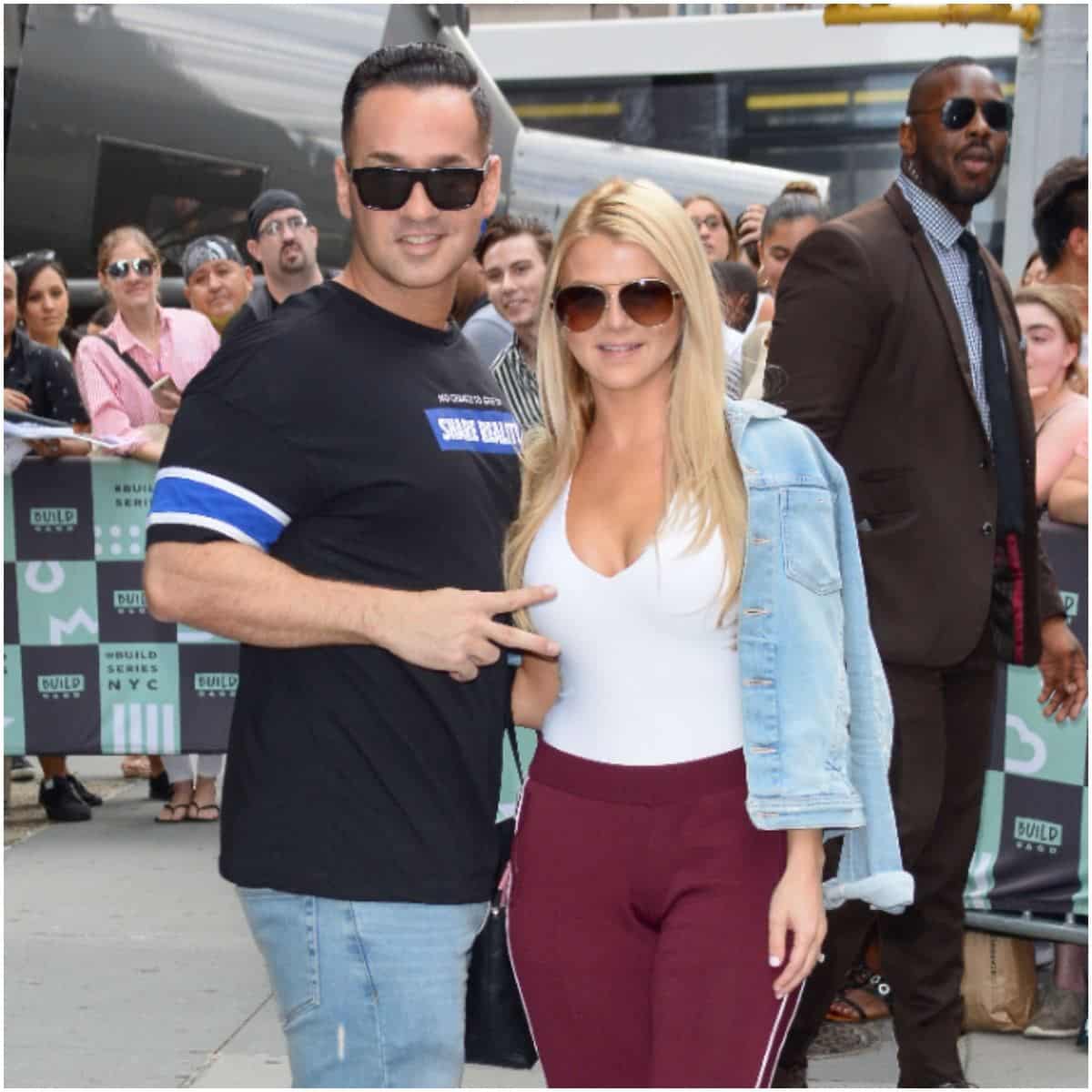 As we mentioned earlier, despite her late rise to fame, Lauren Sorrentino's net worth is significantly higher than her husband's.
Mike has an estimated net worth of roughly 500K, believed to be a result of his tax offenses.
It is worth noting that he is believed to have the lowest net worth of the Jersey Shore cast members.
Thanks to multiple streams of income, businesswoman Lauren Sorrentino has an estimated net worth of around $5 million.
A major contributor to this worth is her Instagram earnings, where she earns roughly $4,500 for a sponsored post. She also earns revenue from her YouTube channel and podcast which she shares with her husband Mike.
Lauren also earns profit from her merchandise line, LSX Lauren. The earnings from her merchandise line are unclear.
READ THIS NEXT: Who is xChocoBars' boyfriend?