What is London on da Track's net worth?
Introduction
London on da Track is an American record producer, rapper, singer, and songwriter.
He has been called "the best producer in the business" and is known for his high-profile collaborations.
The Origin Story
London on da Track was born on March 27, 1991, as London Tyler Holmes in Memphis, Tennessee, and relocated to Atlanta, Georgia, US, where he grew up.
Being raised in Atlanta, with its thriving music industry and what is considered the capital of hip-hop, naturally, London became interested in musical arts early on in life.
The first instruments London on da Track learned to play were the rhodes piano, drums, and the organ, which he would perform in the church his family regularly attended.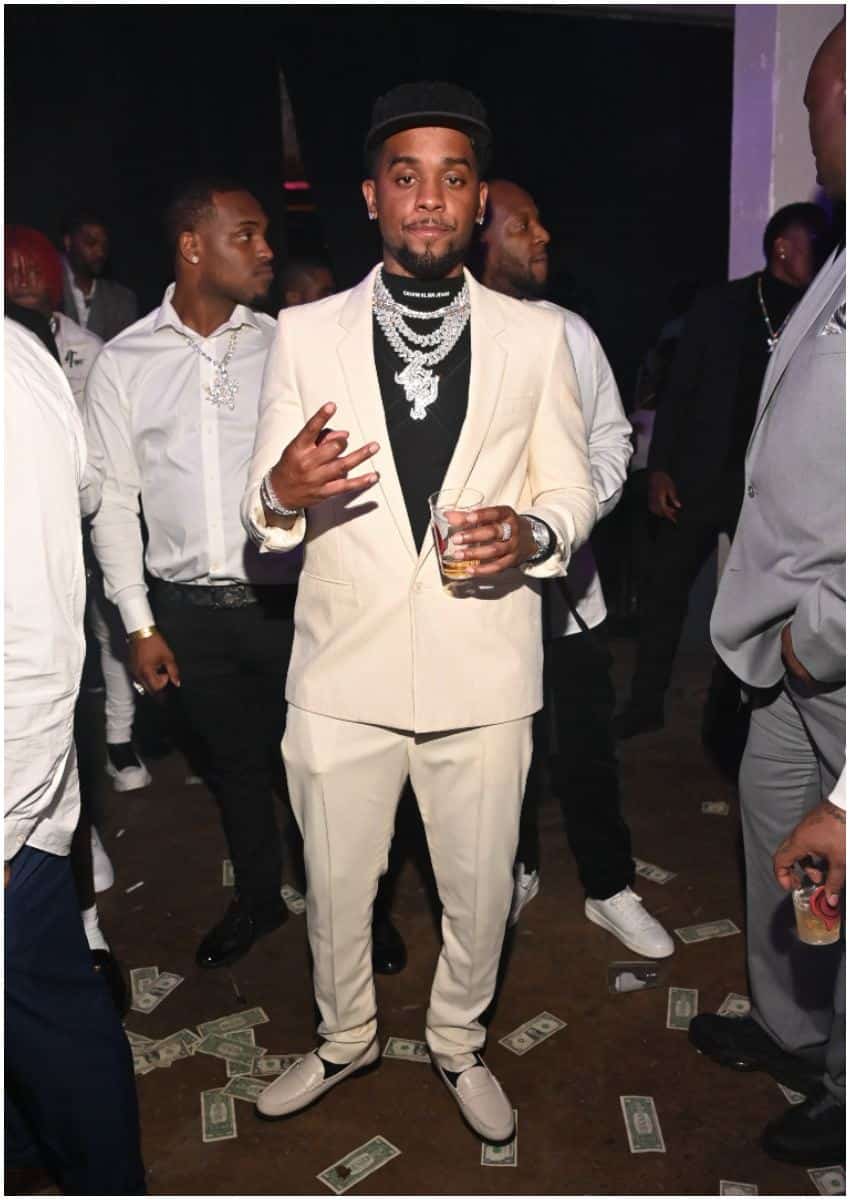 Some of his earliest musical influences are T.I., Tupac, The Notorious B.I.G., and he generally gravitated toward R&B.
Additionally, he found himself fixated on making and producing music. On account of this, he mingled with like-minded people in the music scene, creating a name for himself.
By the young age of 16, London was making beats on his laptop.
He spent day-and-night learning how to master his craft, and with that came a love for rapping.
He built discernible rapping skills and became well-known in Atlanta as an up-and-coming artist.
As such, he started rapping with other local rappers and offering his beats any chance he could-trying to promote himself any way he could.
This came easy because his talent had become a hot commodity in Atlanta, and rappers everywhere sought his beats.
With his spiking popularity, he landed his first collaboration with Young Thug, an American rapper, singer, and songwriter, and the two began producing music together.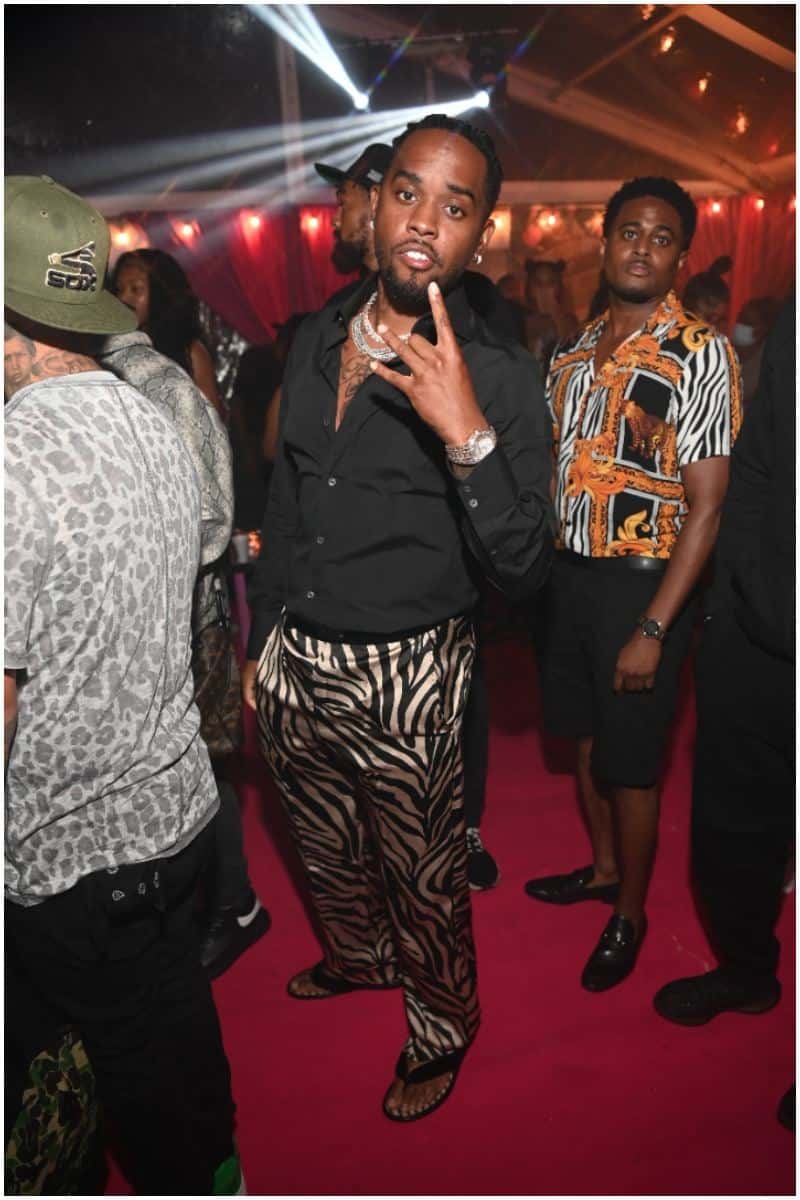 London recalls wanting to build on this initial success, so he decided to start making beats every chance he could, which meant he needed his house to be equipped for his needs.
"I had a studio in my house and in the basement. I kept a booth in the closet. I used to put like little Mcdonald's cups all on the wall so I could make soundproofing walls. I used to figure out ways to use my brain and try to come up with things."
London was also a member of the Atlanta-based hip-hop group Dem Guyz.
They needed quality beats to get their music recognized and didn't have the budget to pay for the exclusive rights.
Instead, they would download beats from SoundClick for a measly $0.99. As this wasn't feasible for the long-term, they brought on London, who offered his beats for free in exchange for recognition.
When London graduated high school, he relocated to Orlando, Florida, to enroll in a music production program at Full Sail University. He wasn't satisfied with the program and believed he could self-teach himself every other component he was missing. As such, he moved back to Atlanta.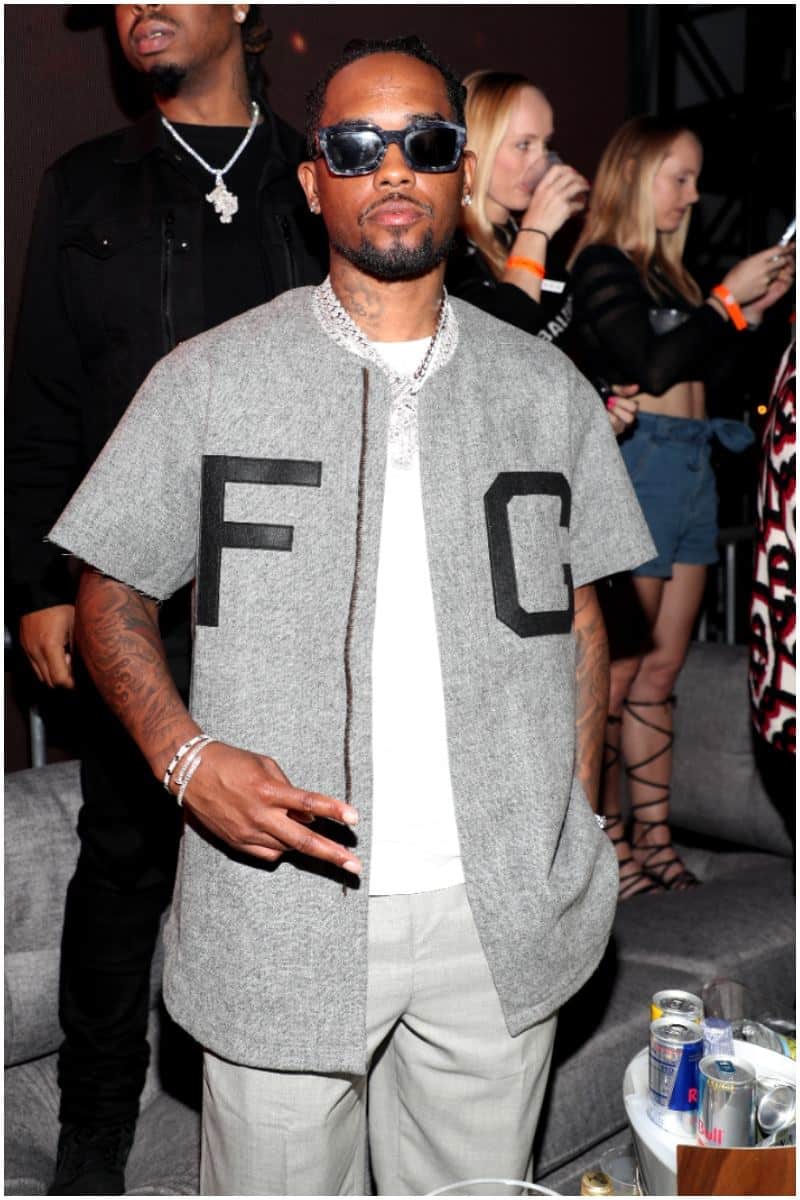 Upon his return home, he spent all day producing beats.
Consequently, his name and standout skills began to balloon.
He landed a collaboration with Rich Kidz, a hip-hop group from Atlanta, Georgia.
They were up-and-coming at the same time as London.
Since they mingled in the same group, they became acquainted, and before long, London was invited to work with the group.
Soon afterward, they released the hip-hop track, Pieon.
It performed well and was immediately available for download on SoundCloud. London's name was on everyone's radar as the next local talent.
From there, London collaborated with Young Thug-one of America's hottest rappers in the hip-hop scene.
This collaboration was by no mistake.
They collaborated with Skool Boy and the late Shawty Lo, independent of each other.
Consequently, they became acquainted, and the duo began producing together.
Many of their work turned out to be massive hits, which London credits to their chemistry as a creative team.
"Sometimes I will make the beat in front of him, off his vibe, and he instantly adapts to that, immediately. So I probably come up with the melodies, and then I will just add some drums. We hurry up and pull it up before he loses the idea cuz they're freestyles on all tracks. It takes me maybe 5-10 minutes to make a beat. It probably takes him another 10 minutes to make a song, maybe 15. Then it takes me another 10 minutes to finish the beat."
READ MORE: $uicideboy$ Net Worth
As can be extracted from the above statement, London has extreme talent and has the rare ability to create hit beats in a few minutes.
By 2014, London had his breakthrough year. "Lifestyle" with Rich Gang (Young Thug, Rich Homie Quan, and Birdman) was released on June 15, 2014, amassing over 500 million YouTube views.
This was the first hit he produced that became an international hit, and that went on the be certified platinum in the United States.
That same year he produced "About the Money" by T.I. & Young Thug, receiving over 300 million YouTube views.
Between 2014 and 2019, London produced many of the top charted singles in the U.S. In 2019, he produced his first album, front to back. Summer Walker released the album "Over It" on October 4, 2019, and it was ranked as one of his best this far.
The album won Best Album at the 2020 Soul Train Music Awards, with much credit going to London.
London on da Track – Net Worth
Holmes earned most of his wealth from selling copies of his mixtape, ads on YouTube, and concerts.
Aside from producing hit singles and albums, he sells beats to some of the best rappers in the music scene.
Therefore, London on da Track has an estimated net worth of $3 million.
READ THIS NEXT: Who is Souleye?