Richard Timothy Jones is an American actor who is best known for portraying an FBI Agent on "Terminator: The Sarah Connor Chronicles."
Jones is also known for his portrayals of Mike in the films "Why Did I Get Married?" and "Why Did I Get Married Too?" and Laveinio in the film "The Wood."
Biography
Richard T. Jones was born in Japan on January 16, 1972. He is the son of Clarence Jones, a hitting instructor and a professional baseball player for the Cleveland Indians, and Lorene, a computer analyst.
Jones attended Tuskegee University and after enrolling in a drama class there, he became interested in acting.
In 1993, he made his first important onscreen appearance, with a bit part as Ike Turner Jr. in the harrowing drama "What's Love Got To Do With It?"
In 2000, the actor was nominated for an NAACP Image Award for Best Supporting Actor in a Drama Series for his portrayal of Bruce Van Exel on "Judging Amy."
Moreover, the actor appeared in an episode of Hawaii Five-O with Alex O'Loughlin. Recently, he starred in the CBS series "Wisdom of the Crowd."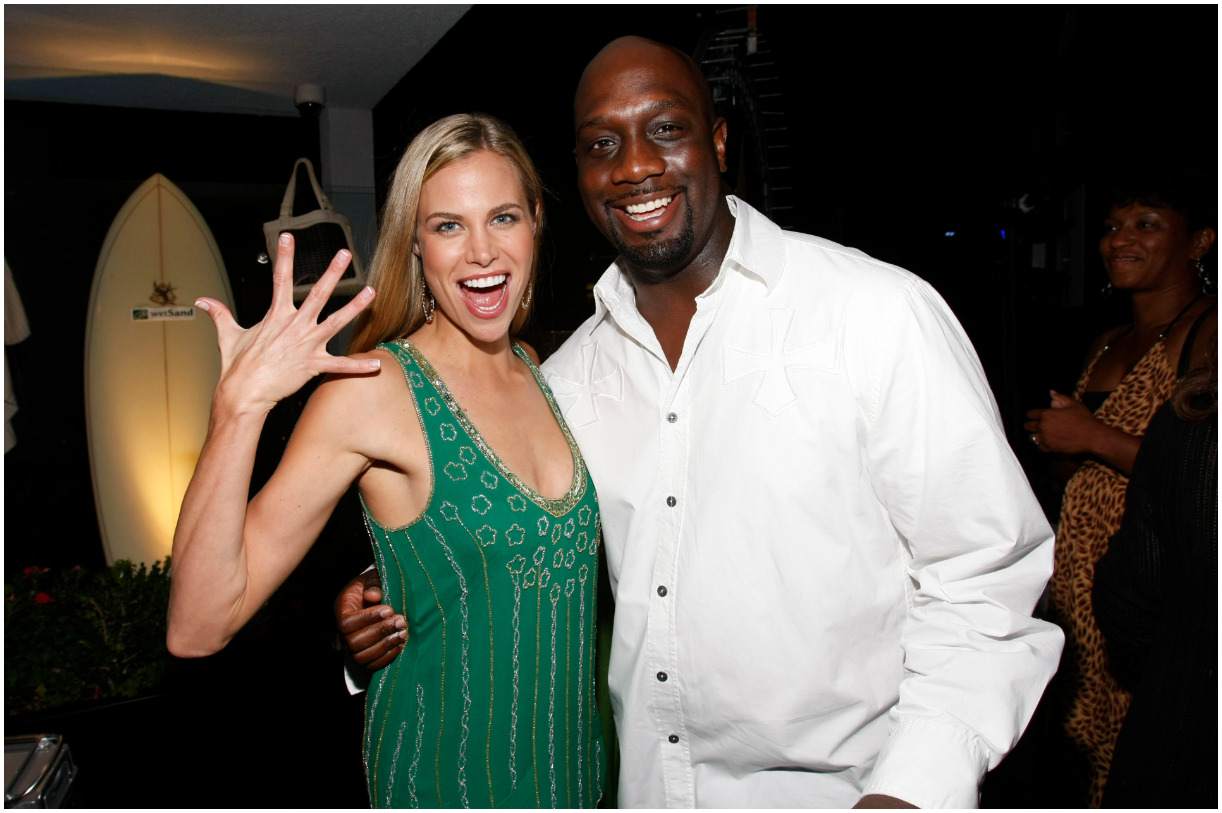 In 2019, he performed in "Round of Your Life."
Wife
Richard T. Jones has been married to Nancy Jones since October 1996.
The couple has met 2 years before their marriage i.e. 1994 when Nancy Jones was a waitress at a hotel in Los Angels.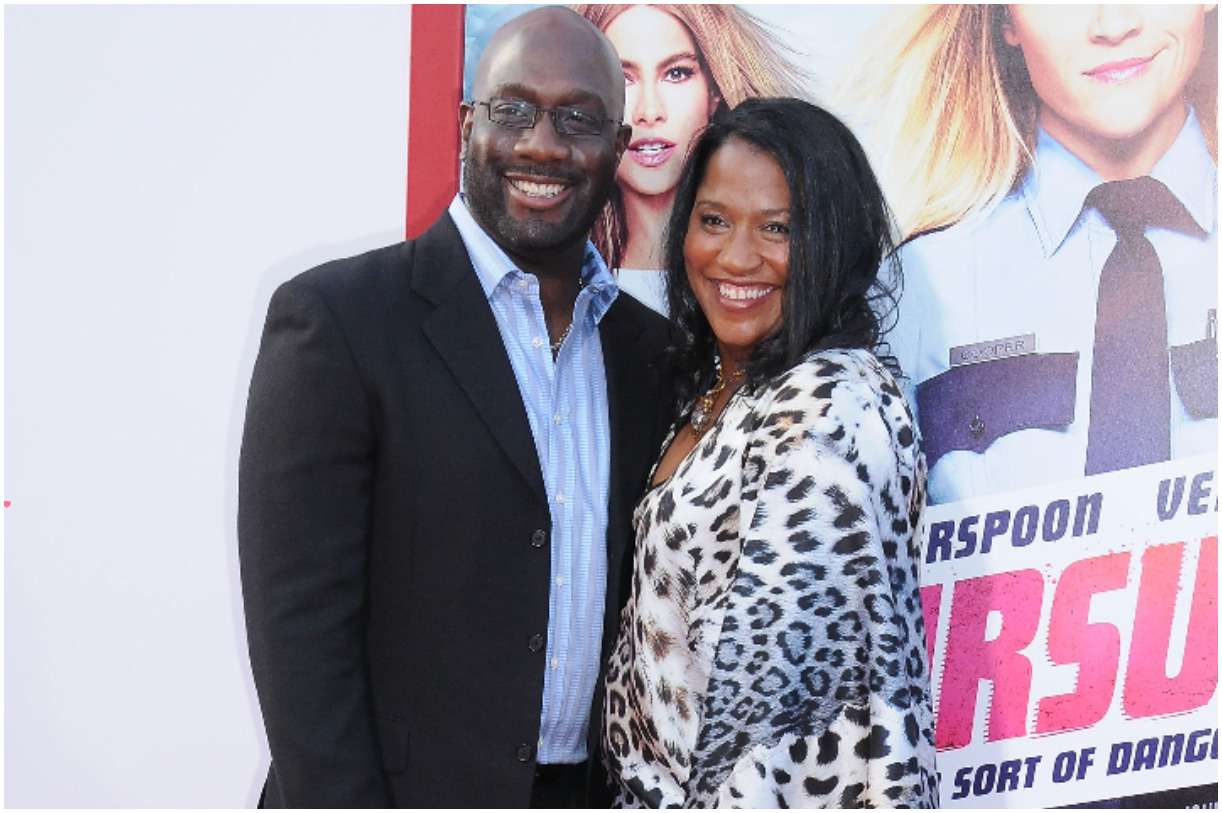 "I had no choice – he was such a bad tipper, I had to marry him to get my money back," said Nancy when she was asked about how they met and married. They have 4 children together.
Trivia
When he delivered a speech at a Christian movement called "Jesus Culture," the actor inspired a group of youth.
He is the son of Clarence Jones, a former major league first baseman-outfielder.
In his free time, Jones enjoys taking his wife out, reading the Bible, watching football, and chauffeuring his kids.
Quotes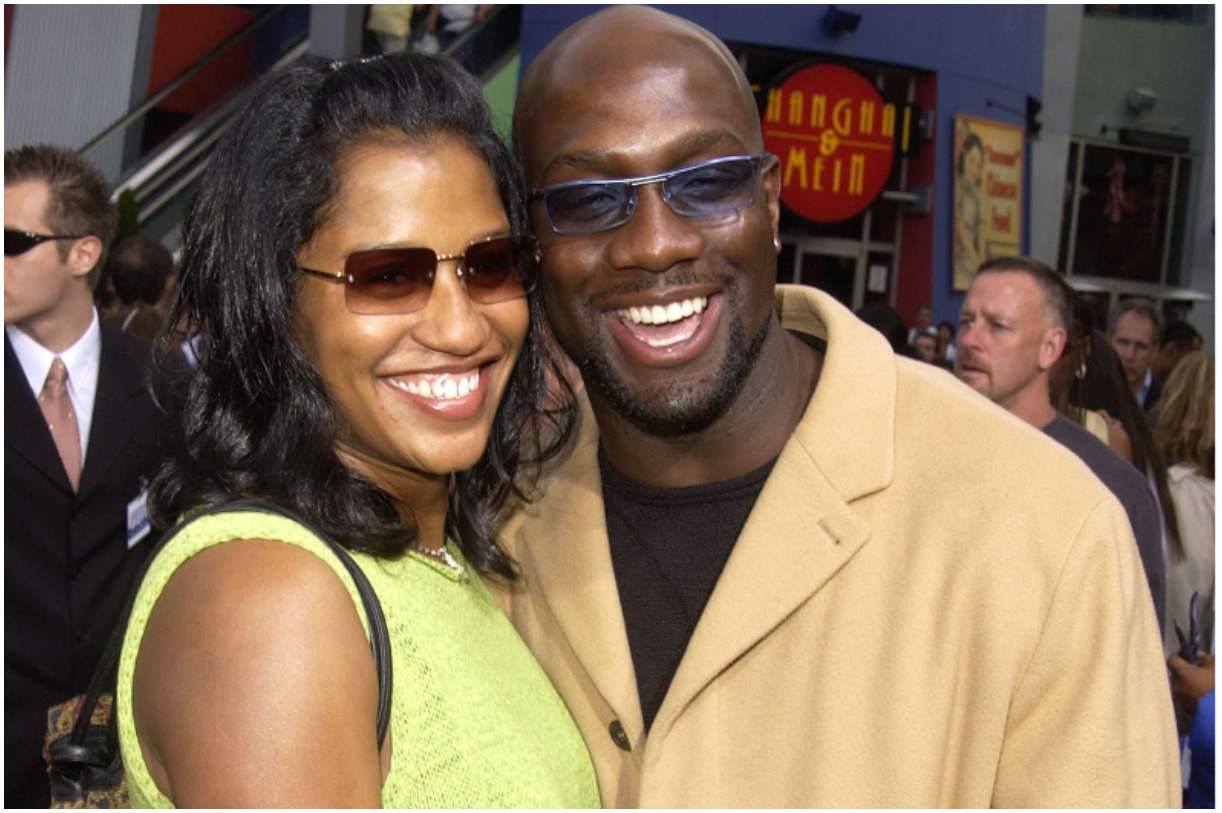 "It's not always about the role as much as it is about people. I've come to find out that the experiences you have with people you film with, is way more important than the role."
"It's funny I grew up with baseball. My sport was football, my older brother plays basketball as an international pro, but my sport was football my whole life, so I never wanted to be a baseball player."
READ MORE: Is Beth Toussaint married?
"Ultimately it's all about whether the fans watch and enjoy the show. Critics don't have Nielsen boxes, no matter what they think."
"I'm not a cop, but it does give you a different appreciation for the LAPD. Doing the ride-along, talking to them, you understand it's a priority that you go home at night."
"I was fortunate to get into acting because of a professor of mine in college. I was planning to be a lawyer. I used to party a little bit too much in college and so I had to take an acting class thinking how hard can it be."
"The hype is always weird because it can set you up for great success or a big failure. I'm just hoping that people tune in and enjoy the show."
"I try to walk into the set with joy. Of course, you have your ups and downs, but I believe in the joy of the lord."
Richard T. Jones – Net Worth
He earned most of his wealth from performing in over 108 movies and television series. In addition, Richard was a producer in 5 movies. Therefore, Richard T. Jones has an estimated net worth of $3 million.
READ THIS NEXT: Preston Roberts Net Worth
Featured image source – © Guliver / Getty Images.
References

https://abc.go.com/shows/the-rookie/cast/richard-t-jones
https://criminalminds.fandom.com/wiki/Richard_T._Jones